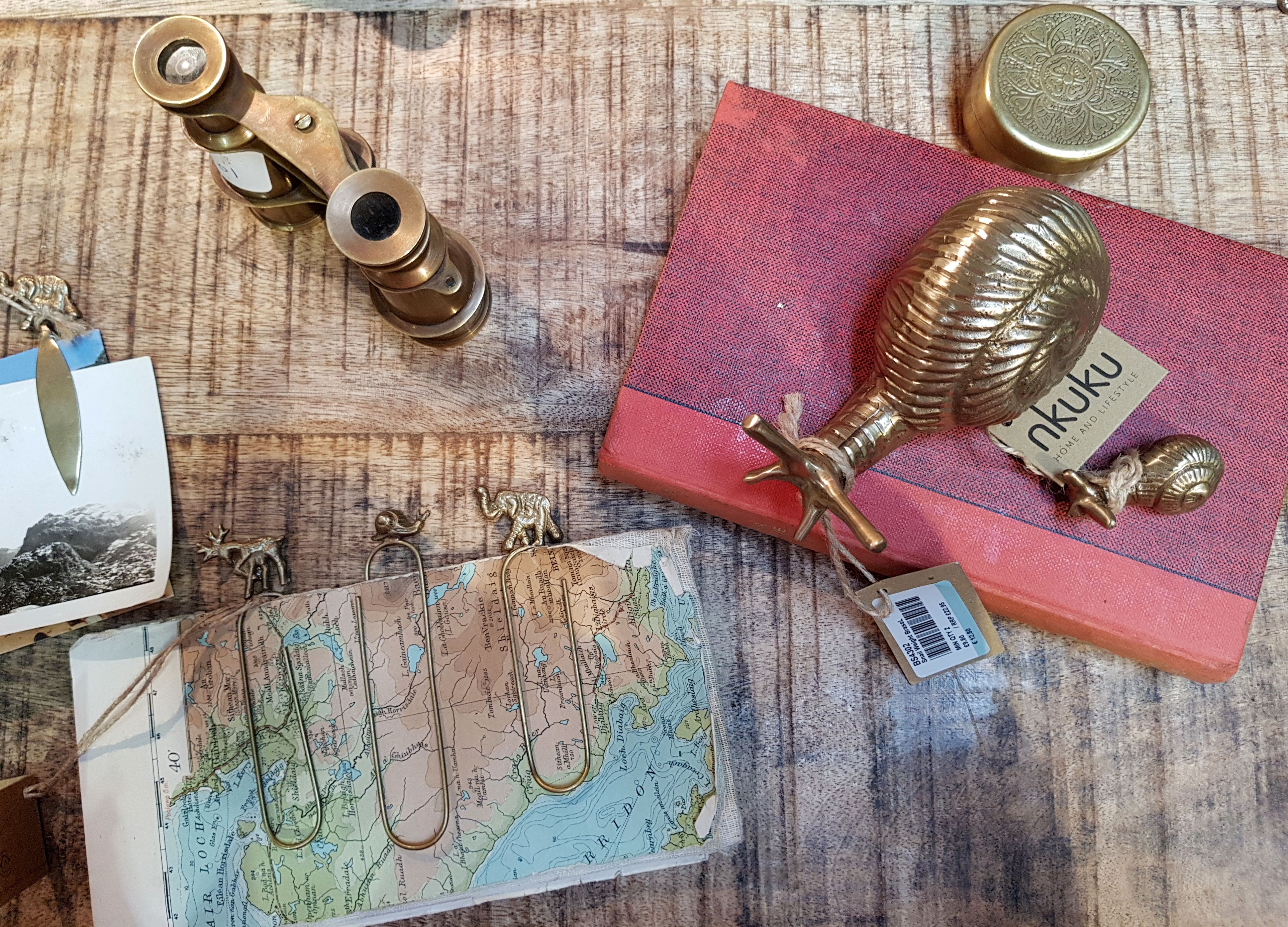 ---
Once again, I find myself at the NEC Spring Fair in Birmingham city. If you follow my blog, you will know I get to travel to this well-known trade show as a buyer for work related purposes. This is an literally "the" best home and gift show for the retail industry and comes around twice a year.
The Spring Fair opens from Feb 4 – 8th, offering new collections for many store. You can discover the newest and most exciting products currently trending. I find this a great place to find inspiration from and a key buying event to start 2018 with something special!

In anticipation for this show, the new and innovative products that exhibitors bring with them are incredible, Most being fresh, different and boasting unique designs. From the current season, Lamar is on trend as you now see them on prints, cushions and decorations. Also mixed metal finishes such as copper and silver show no signs of slowing down. In addition, "rose gold" colour has become quite strong in a lot of homeware ranges.
Nkuku is one of my personal favourite home and lifestyle brands, offering up stylish homeware products, furniture and accessories. They introduce elegant and cozy lifestyles without any fuss, providing me with decorative ideas to create a warm and inviting home with. I really love the handcrafted details, levels of softness in the fabric and in particular a wooden rustic theme…
Below I would like to share some of the main highlights of my trip: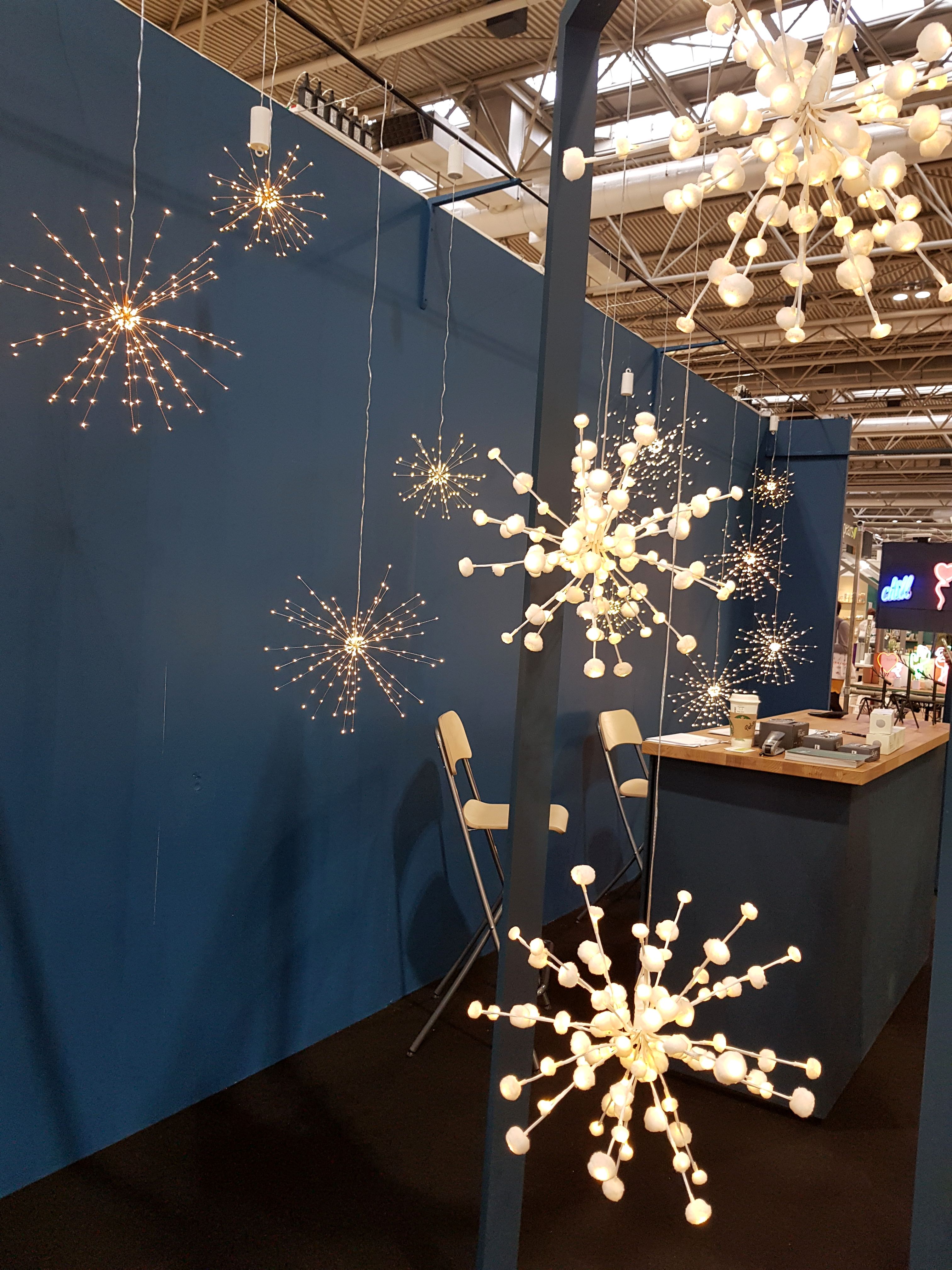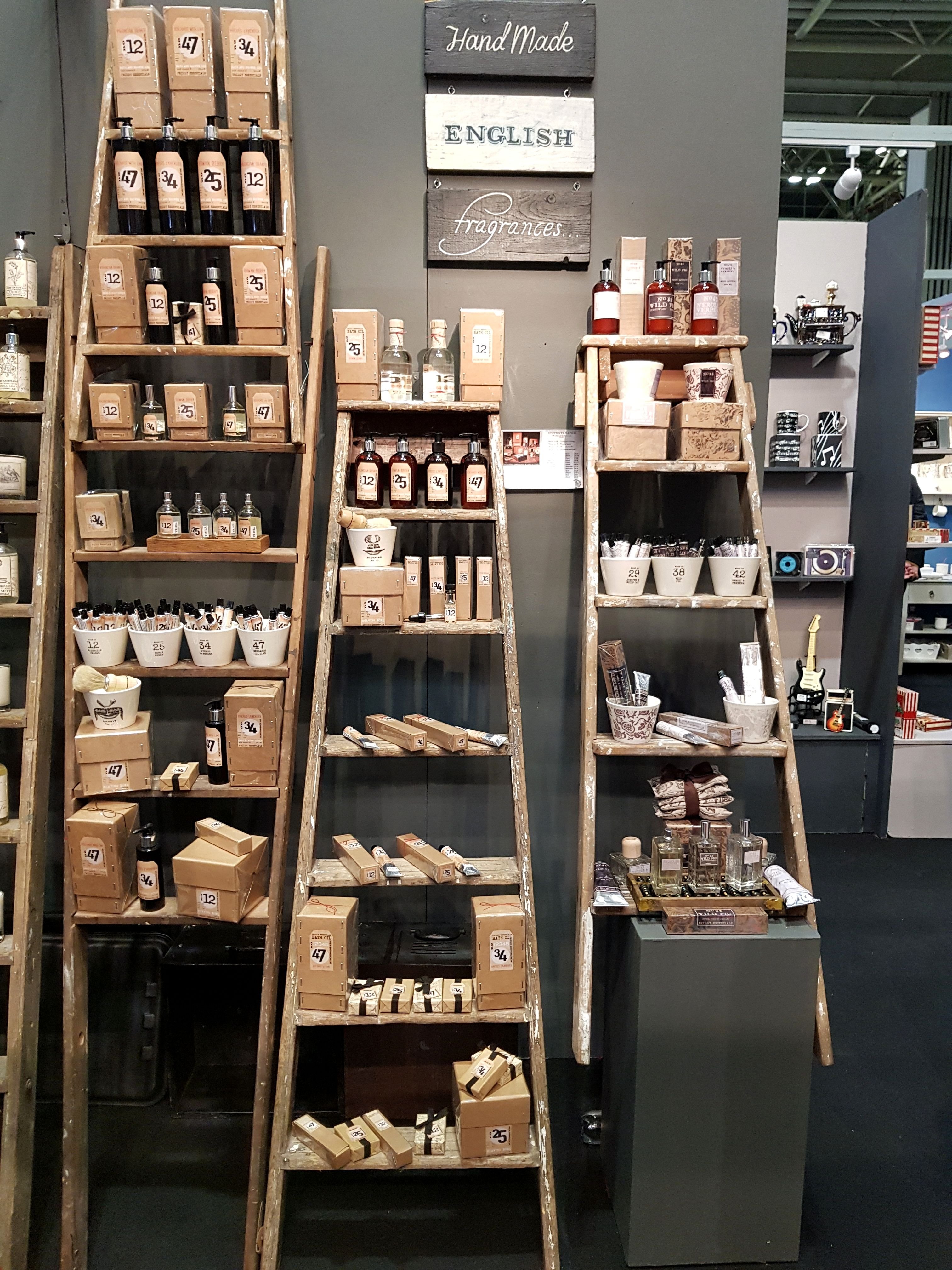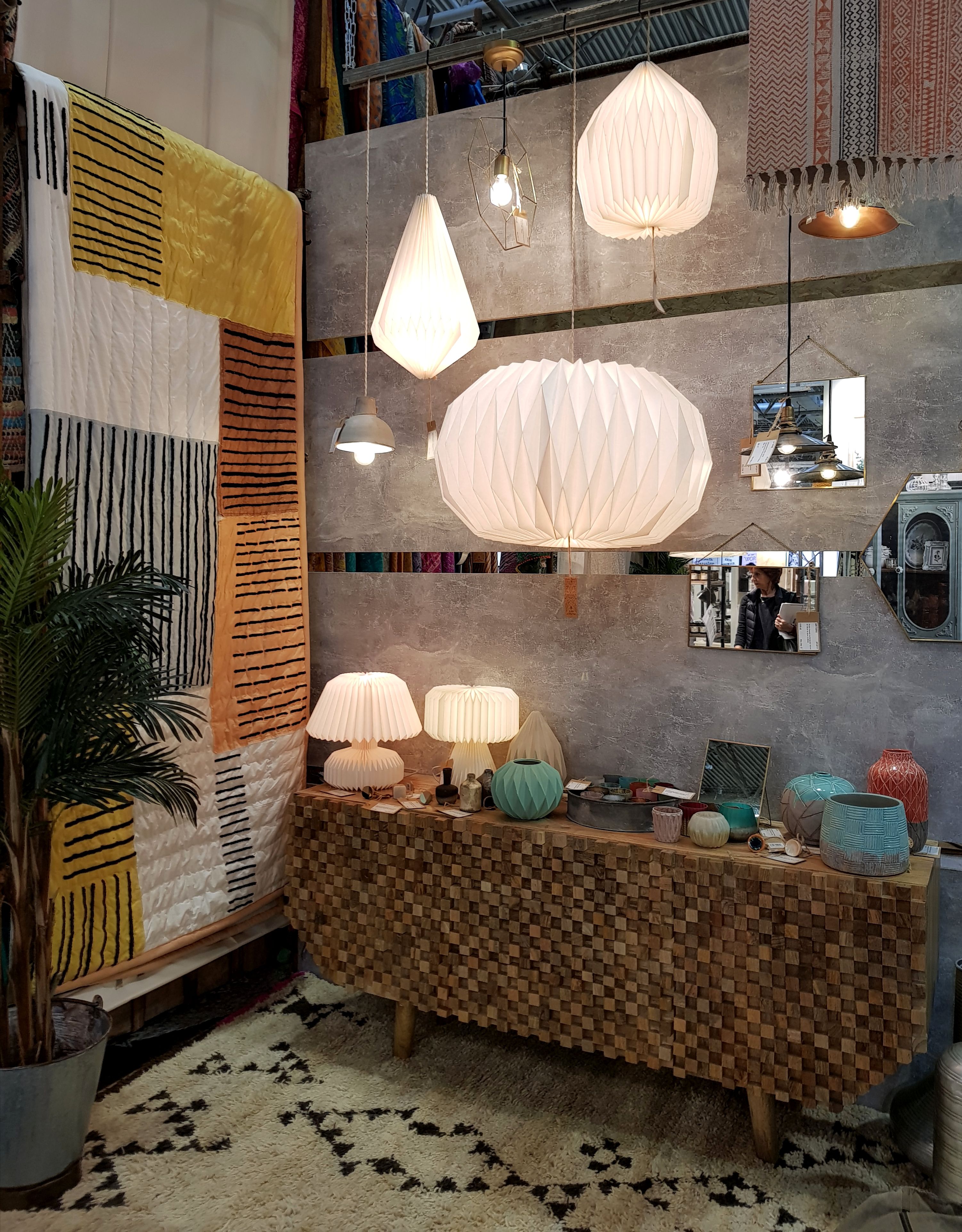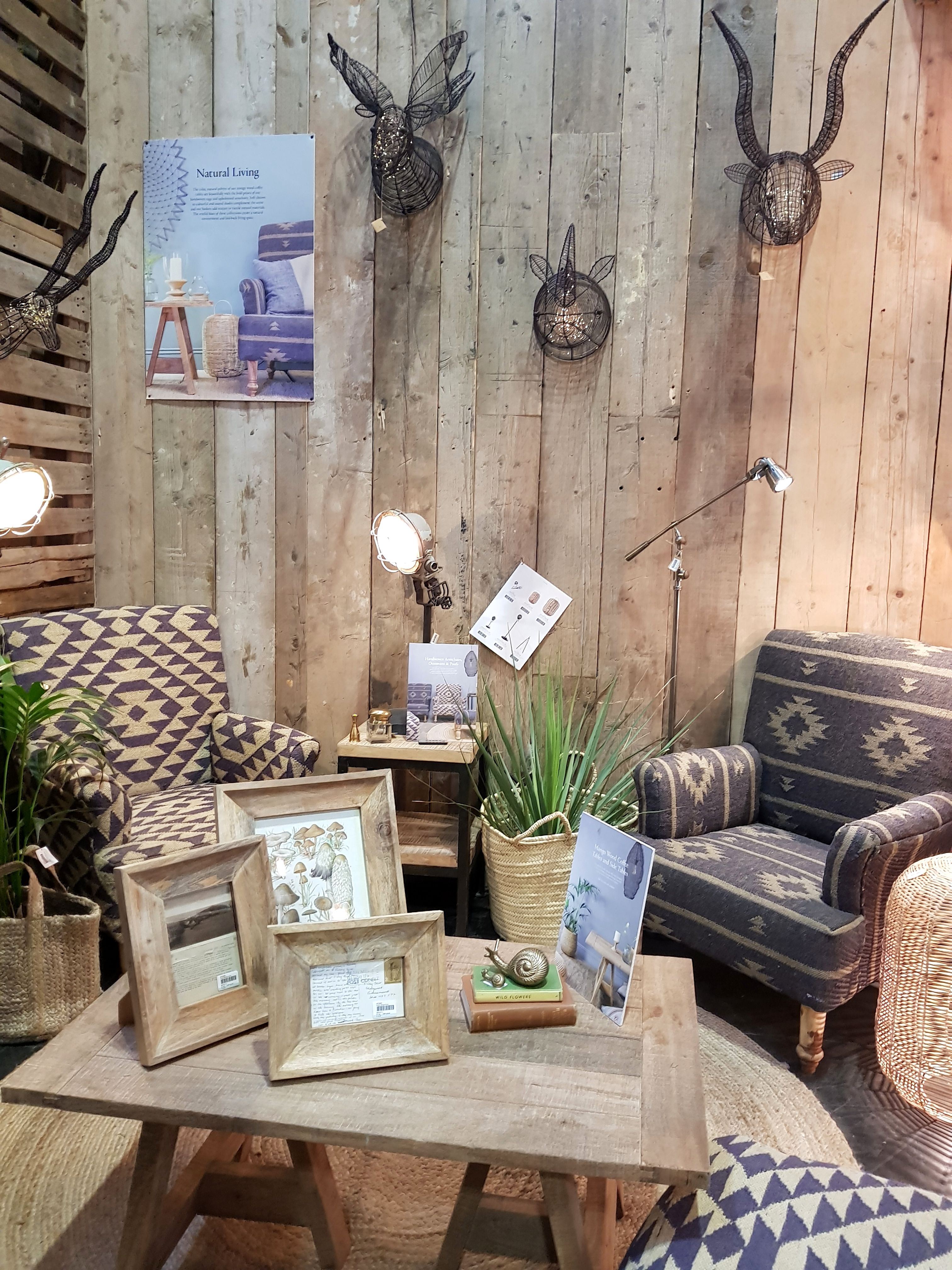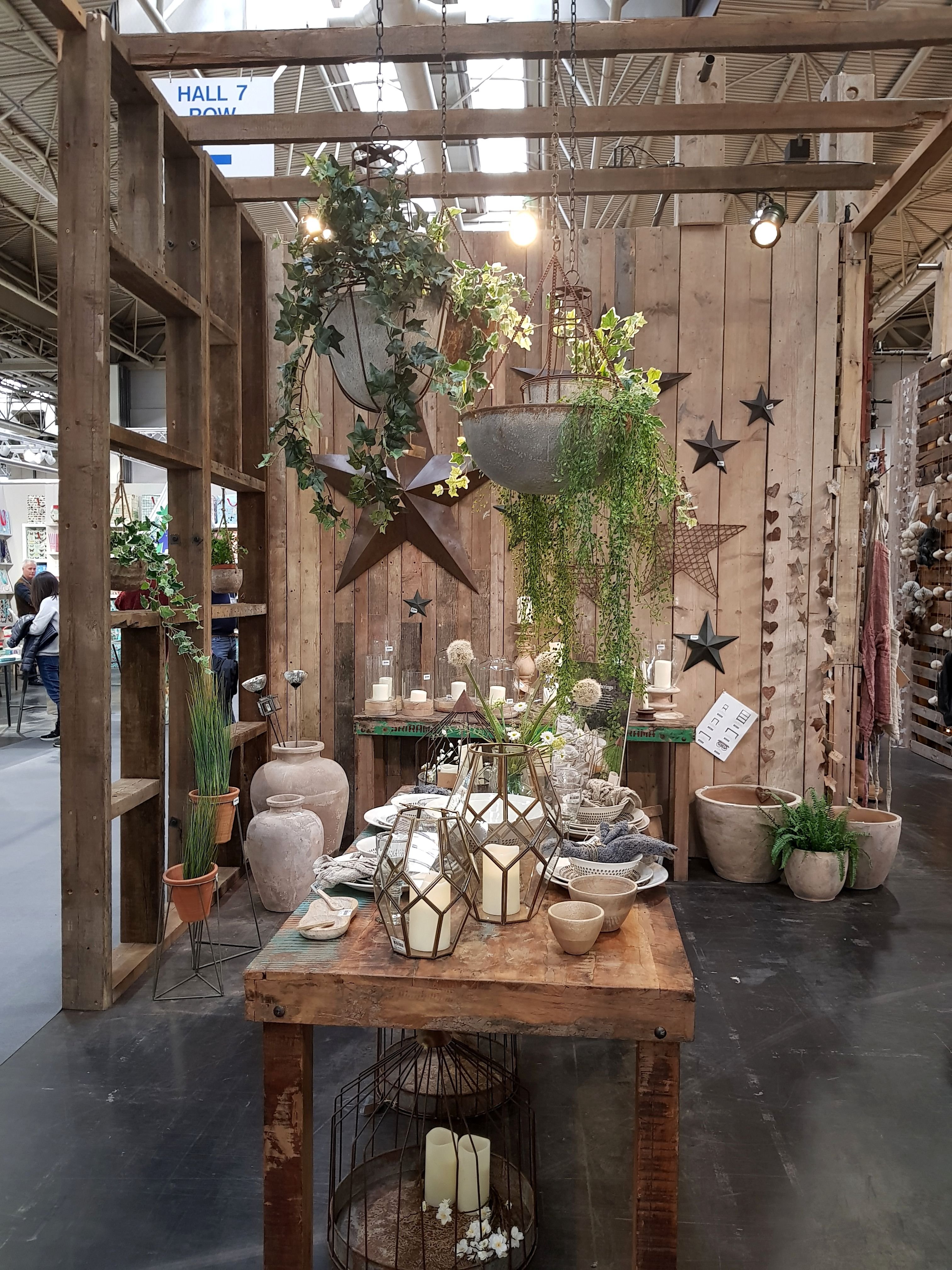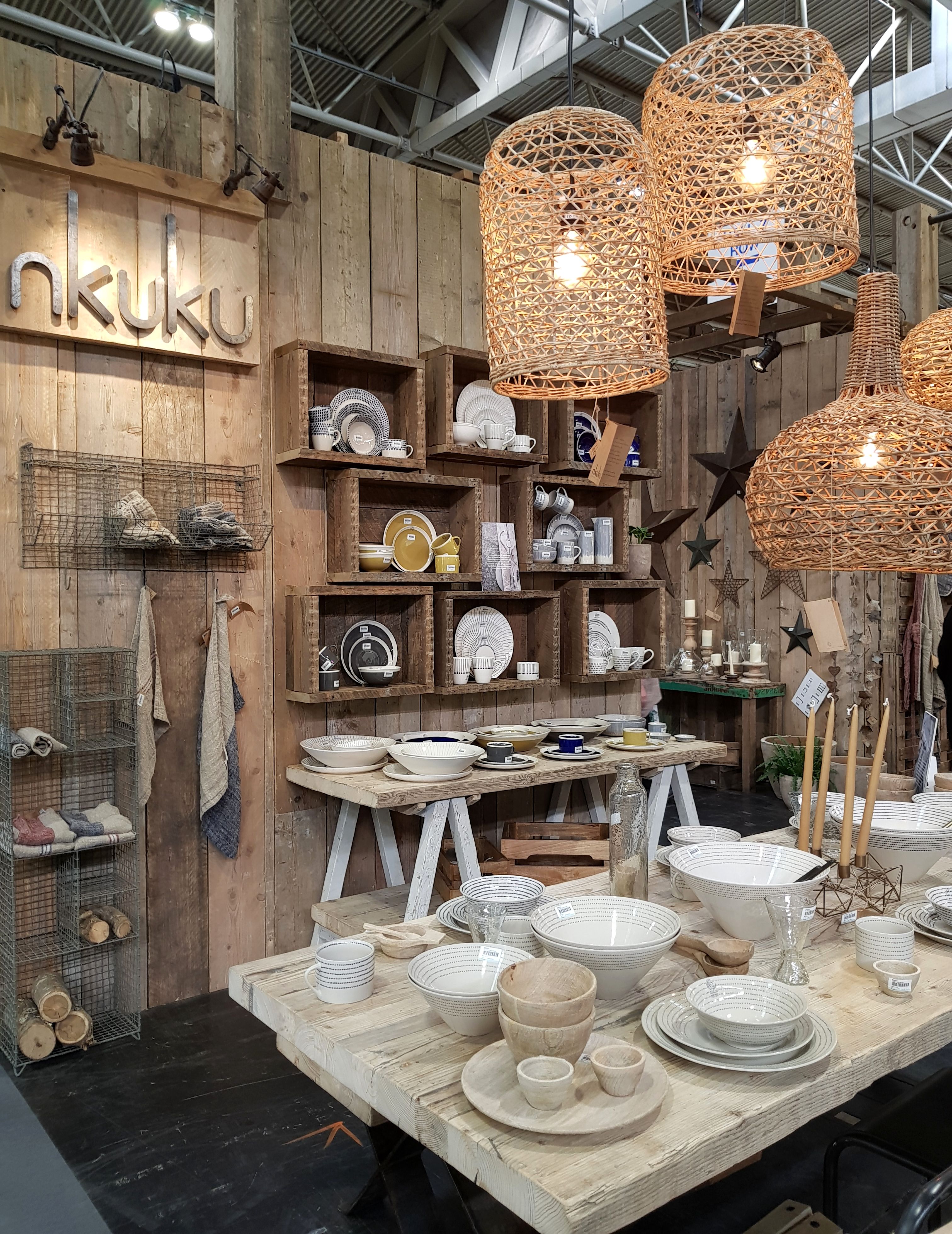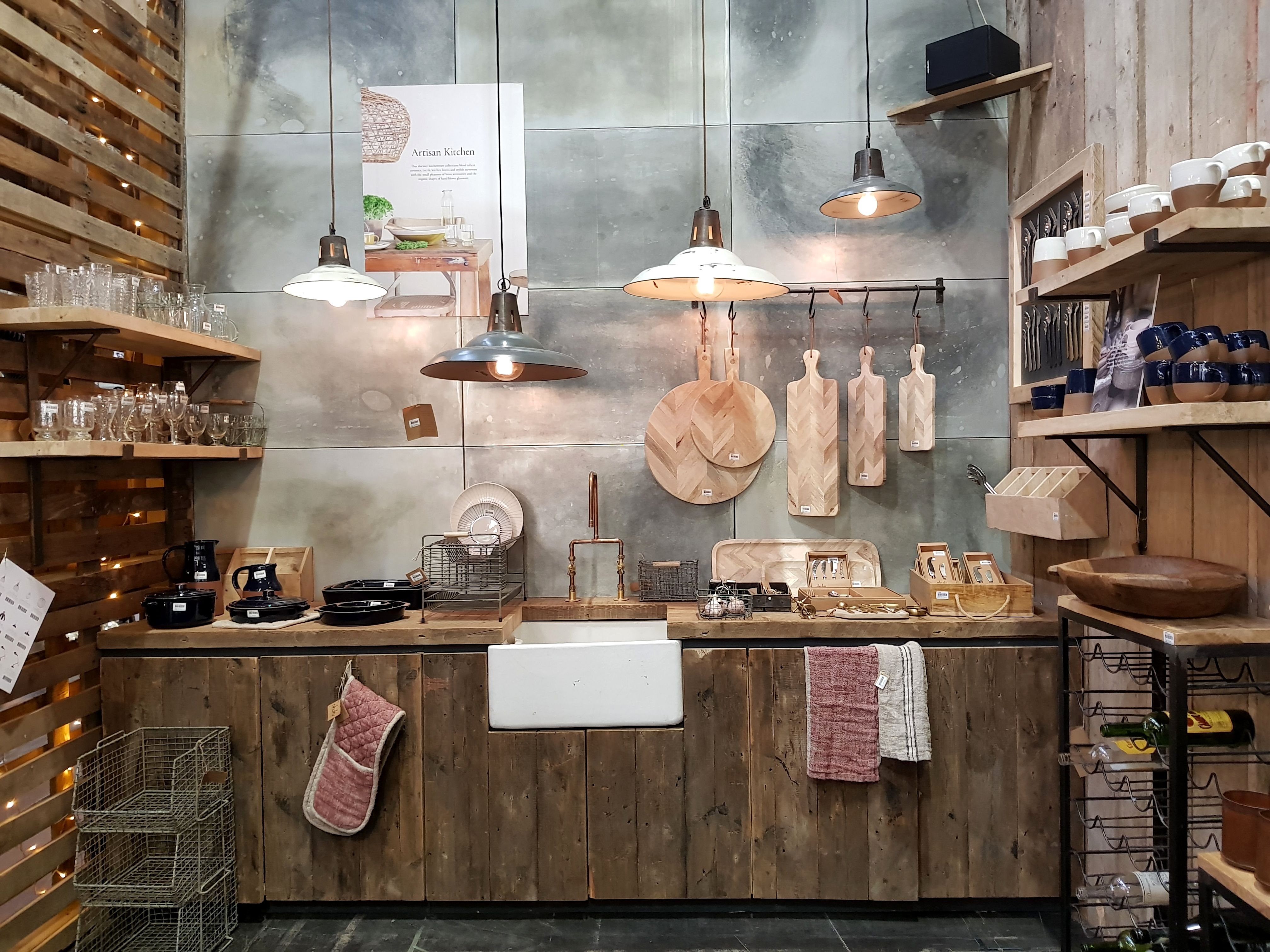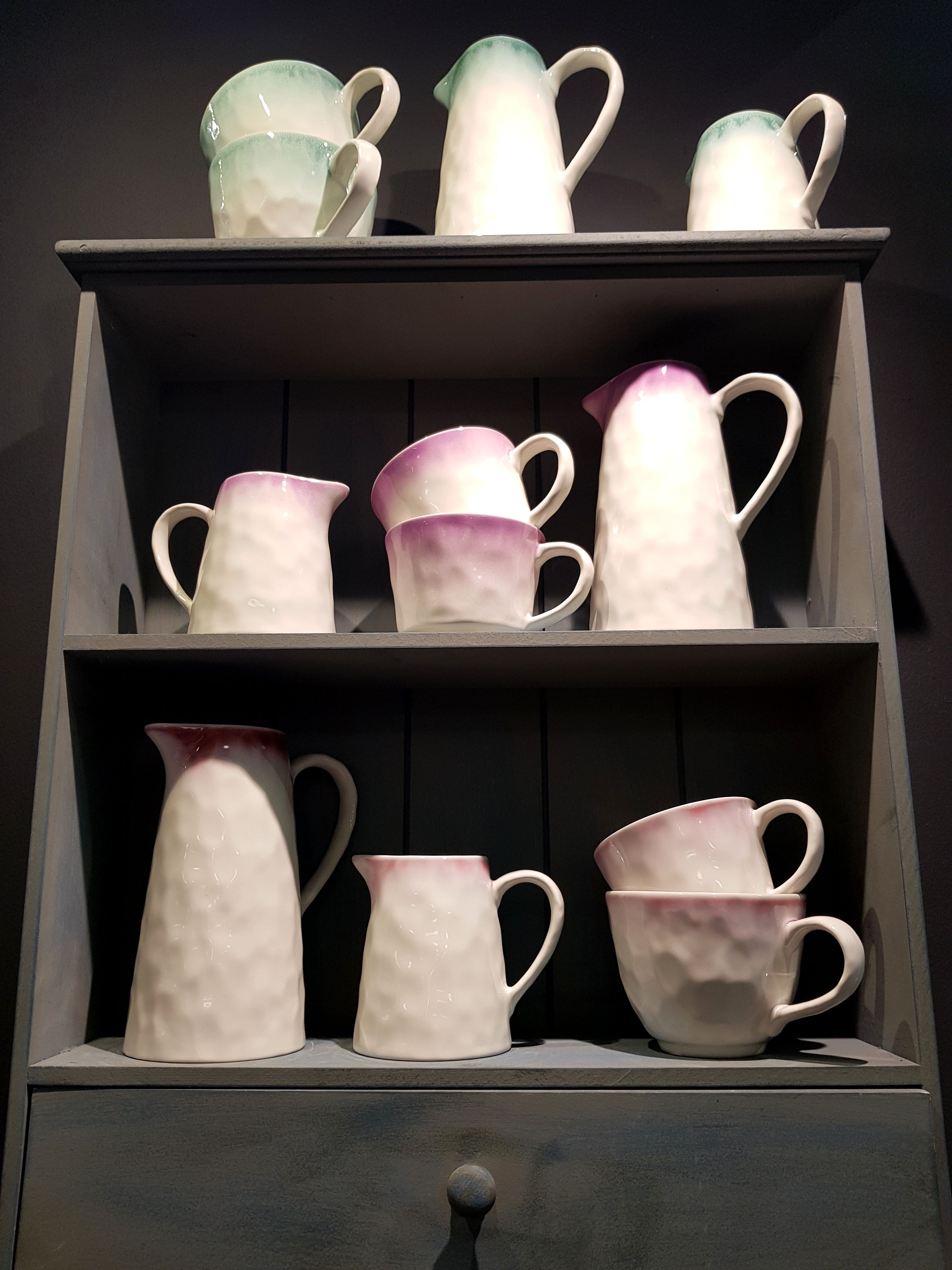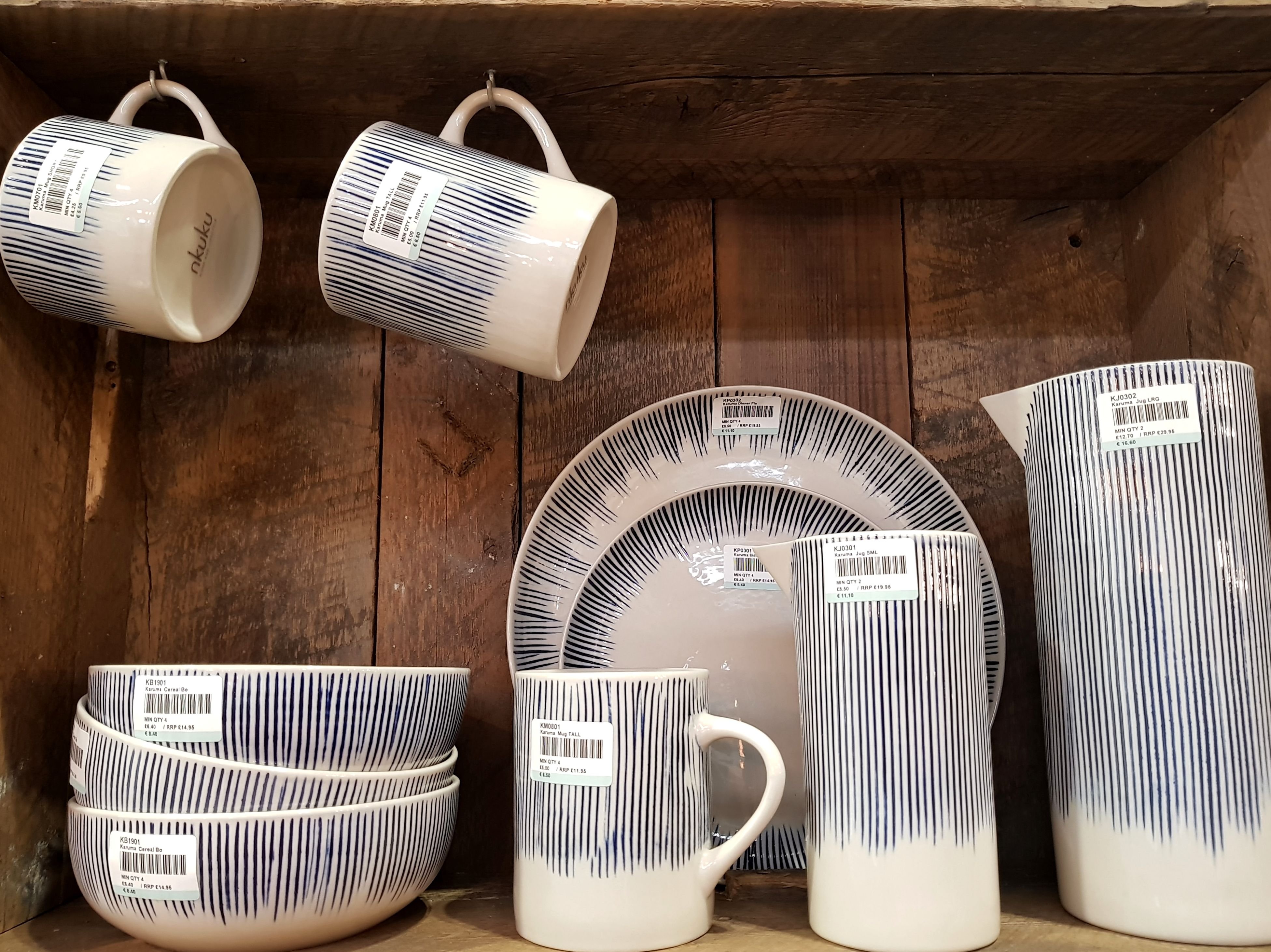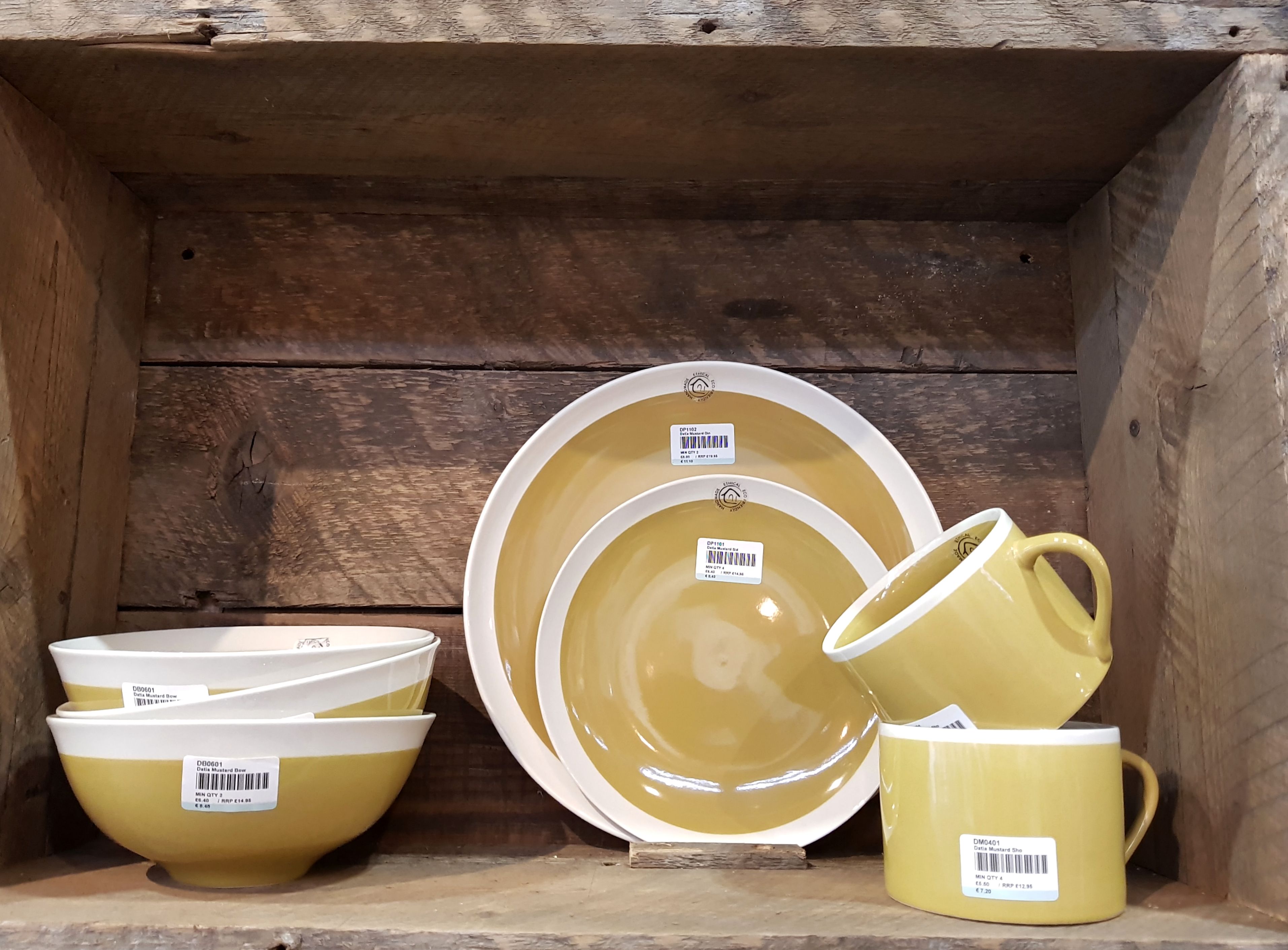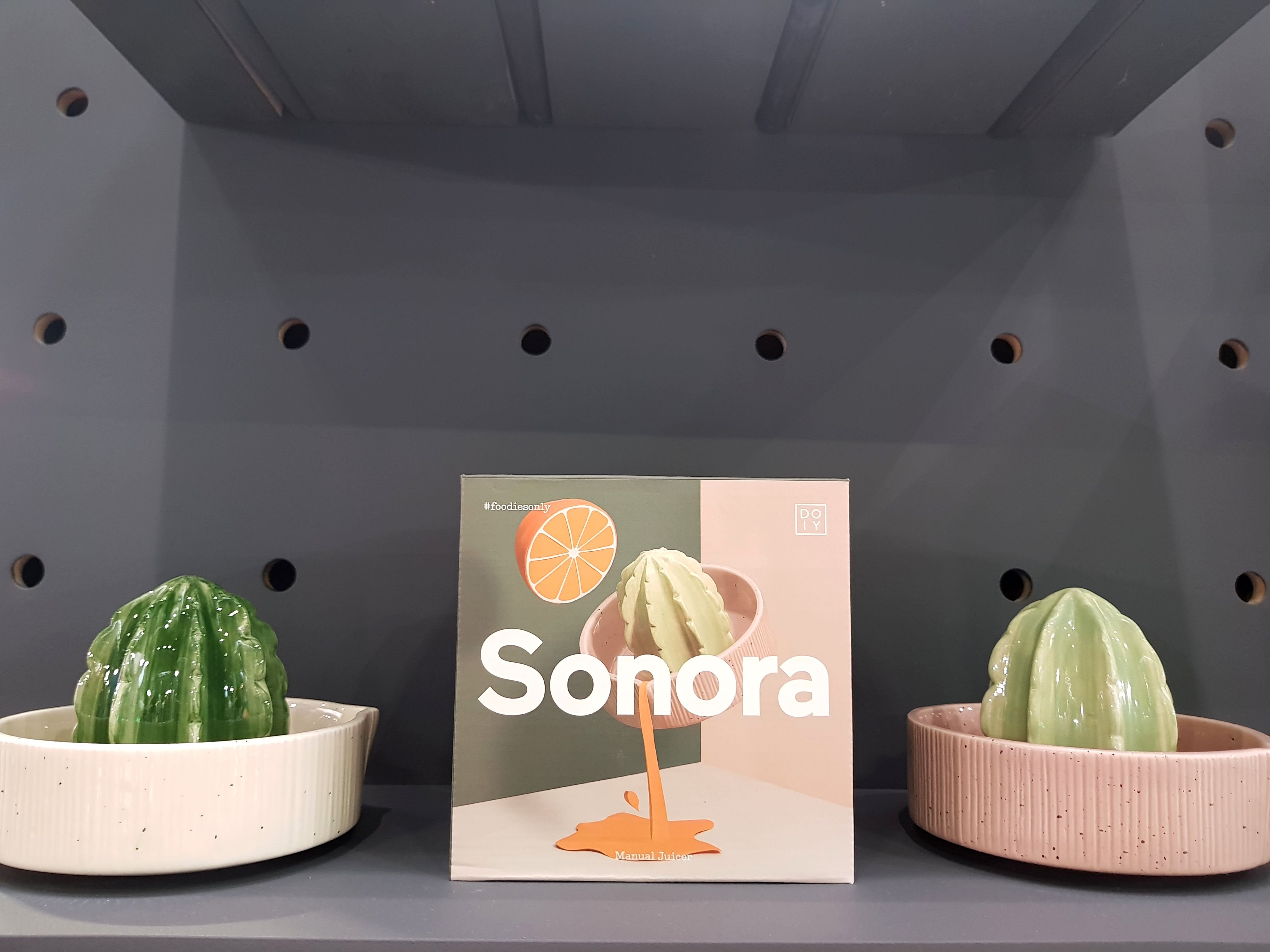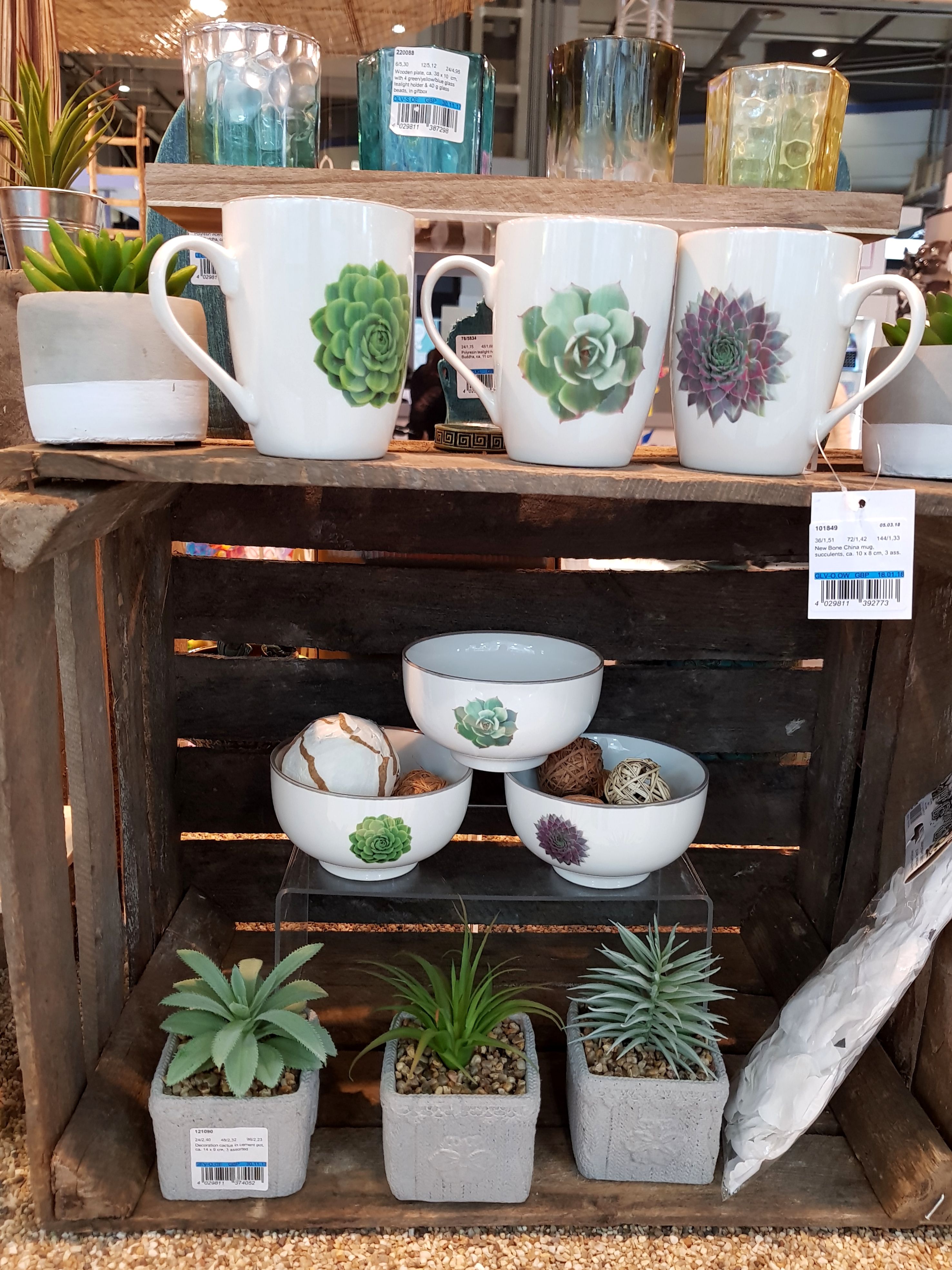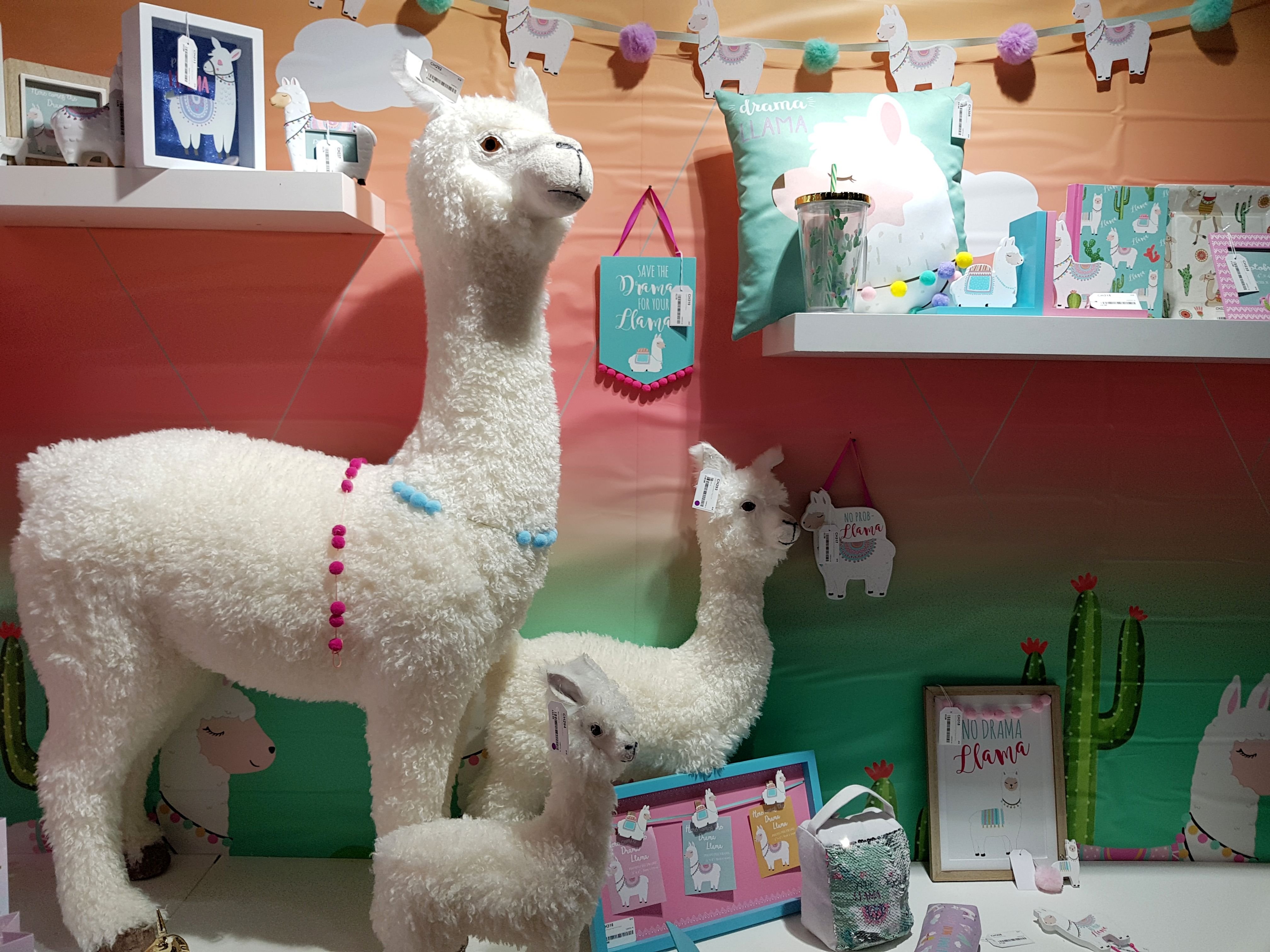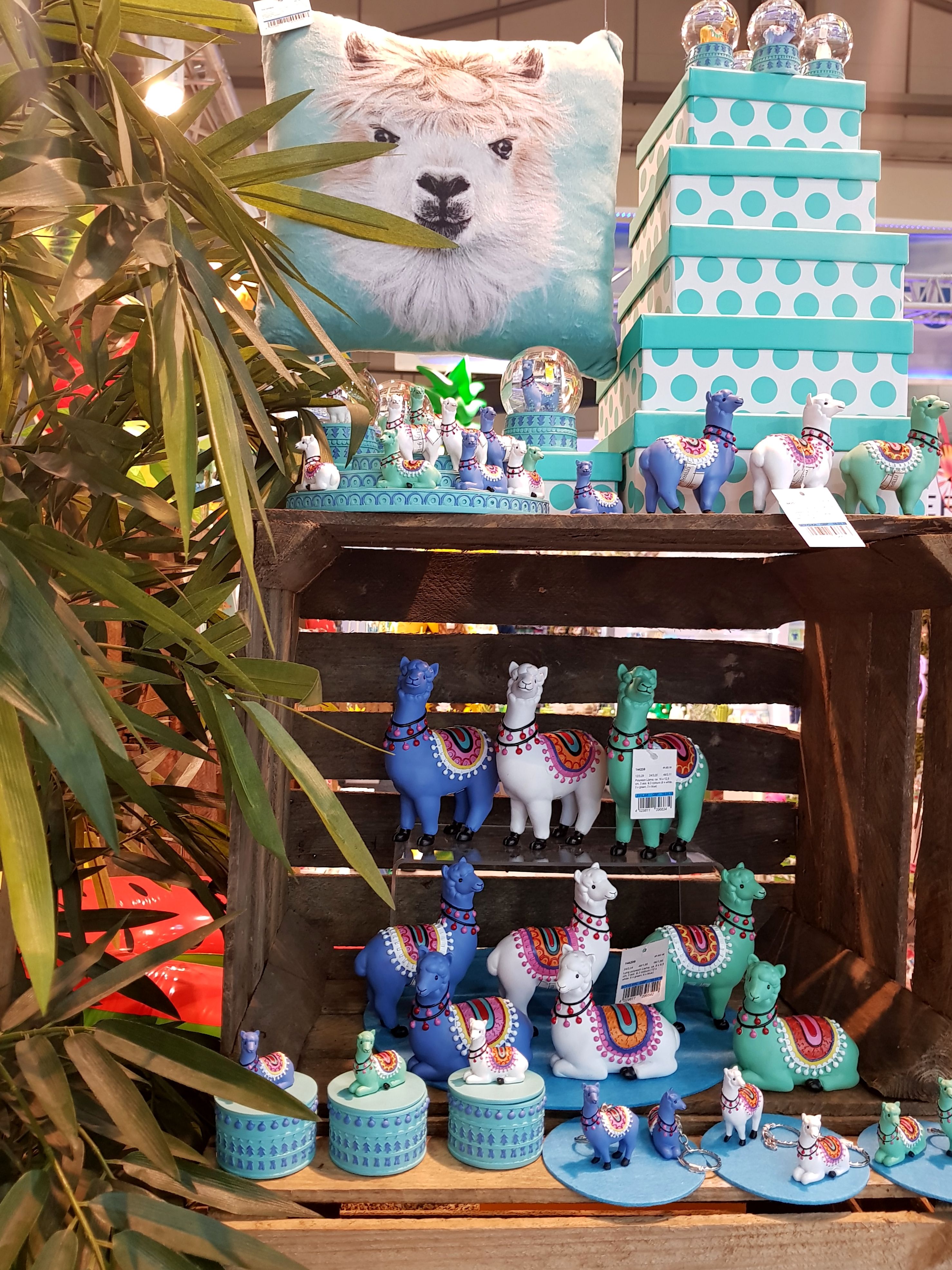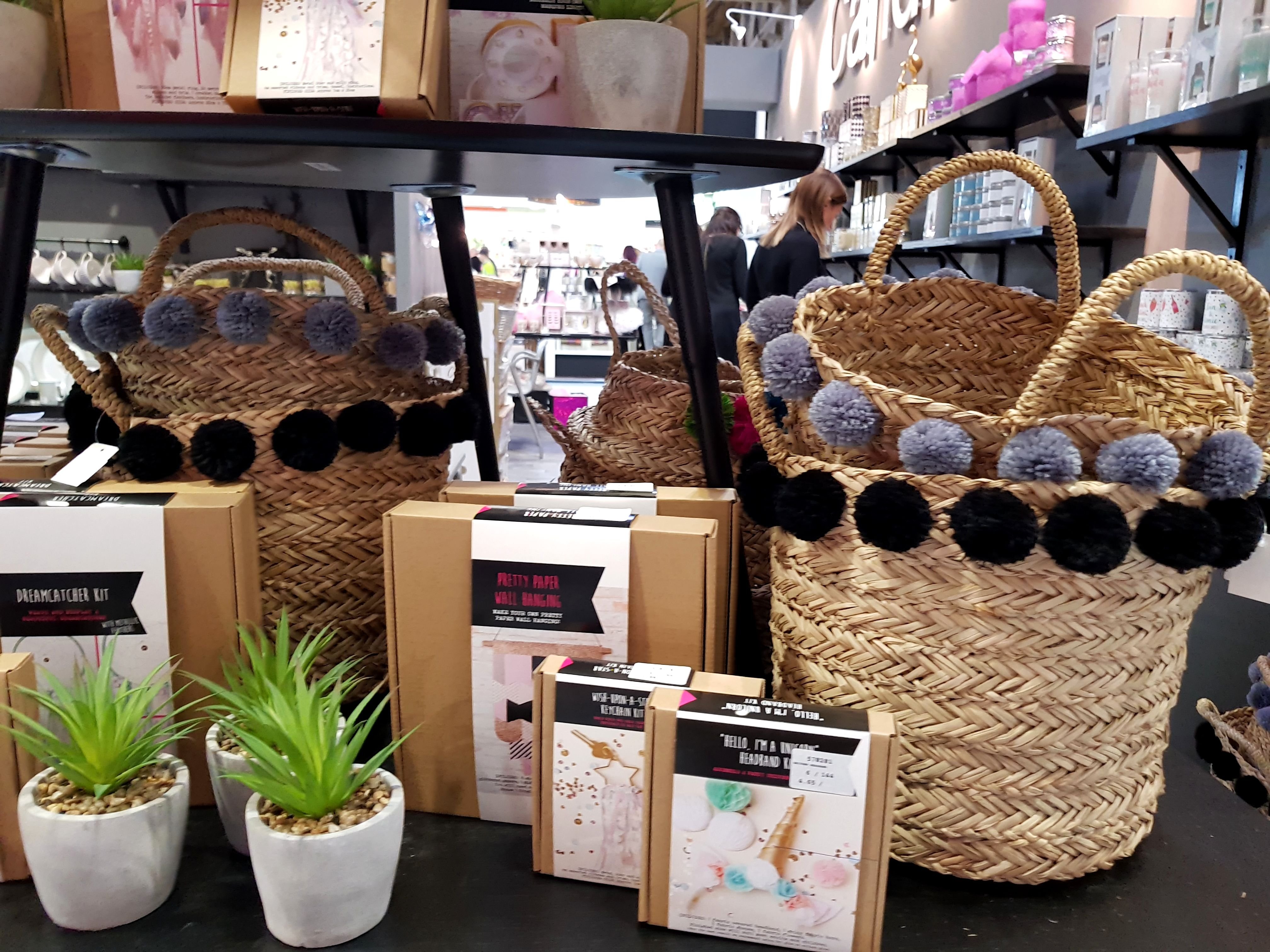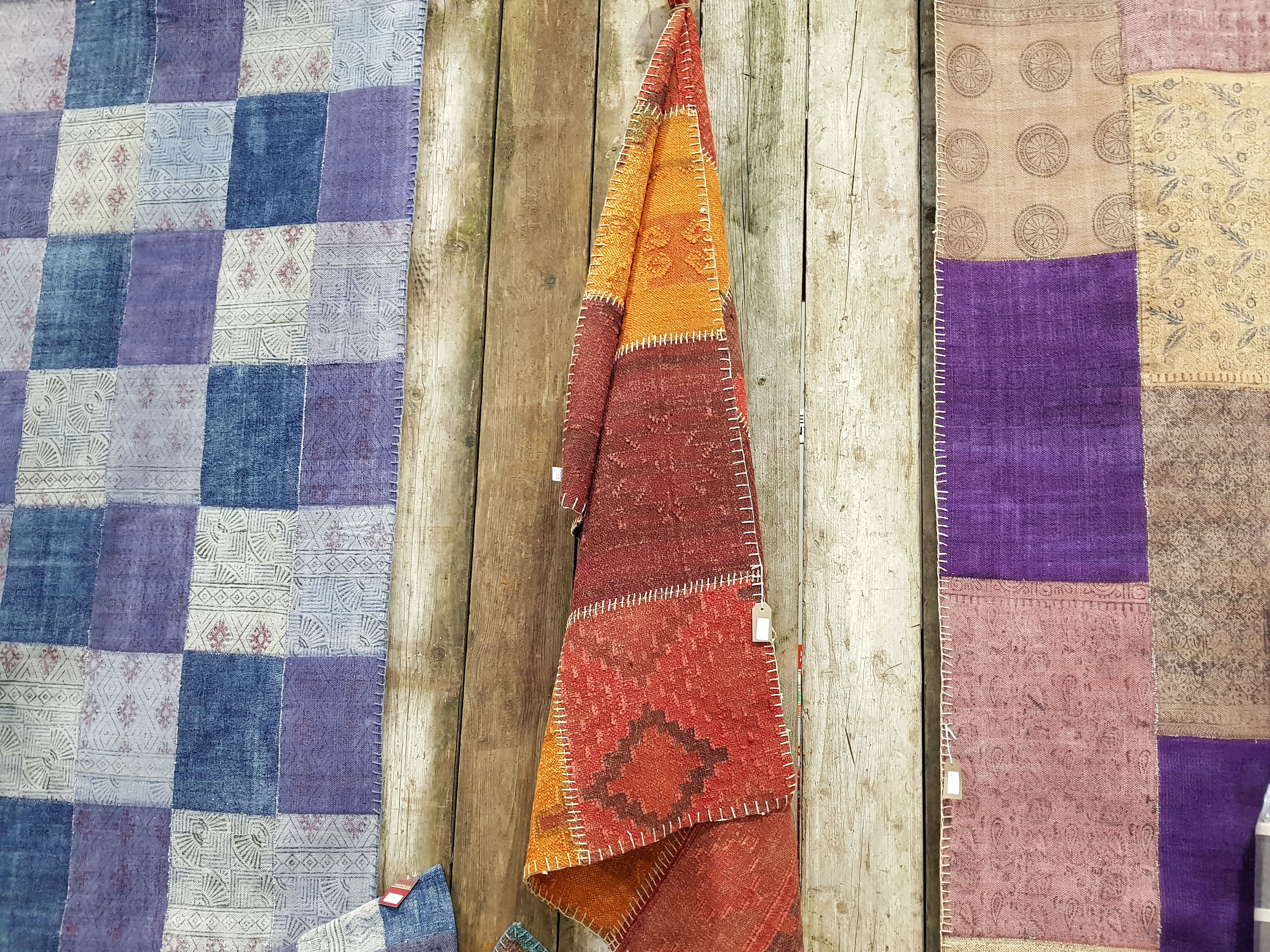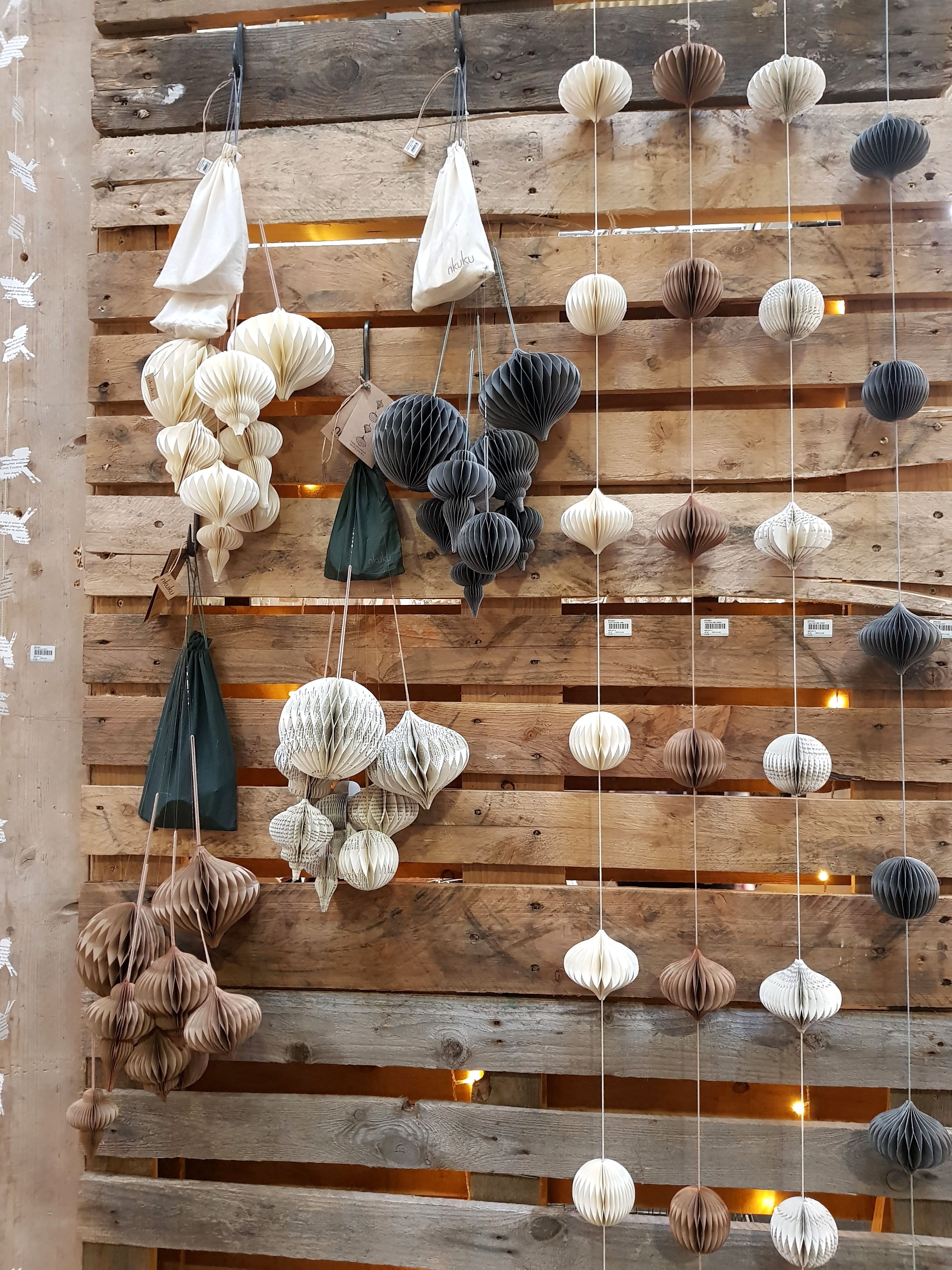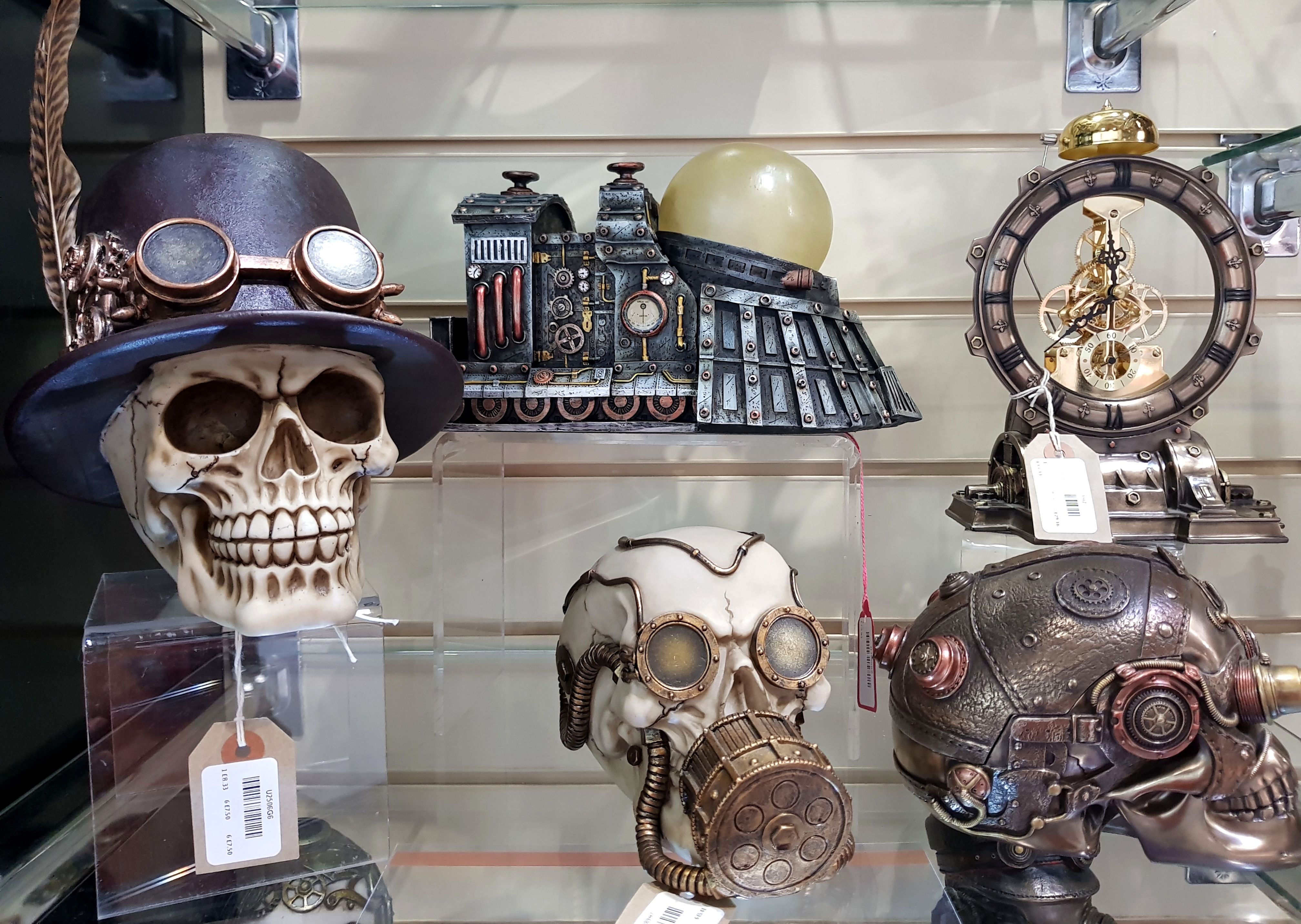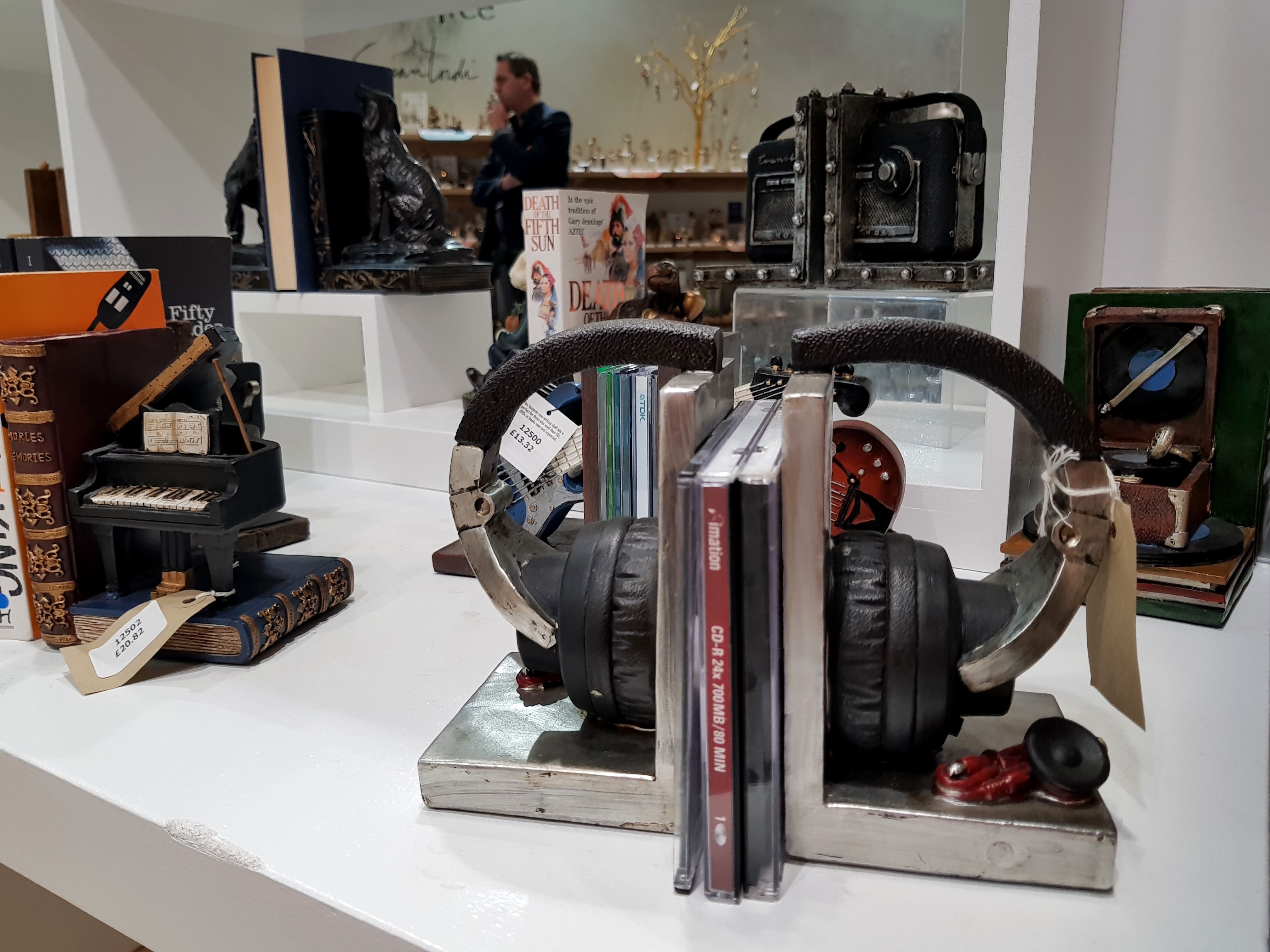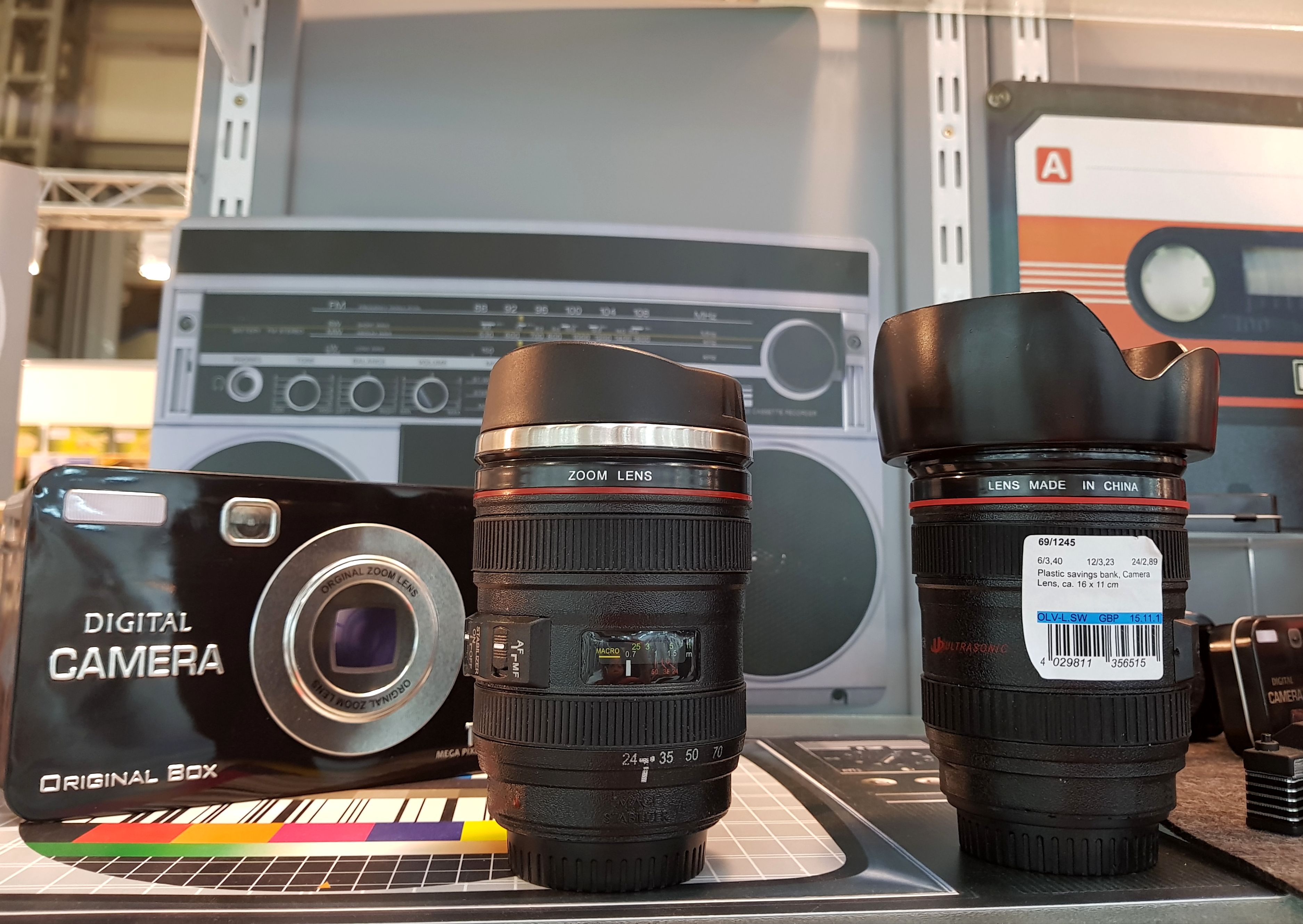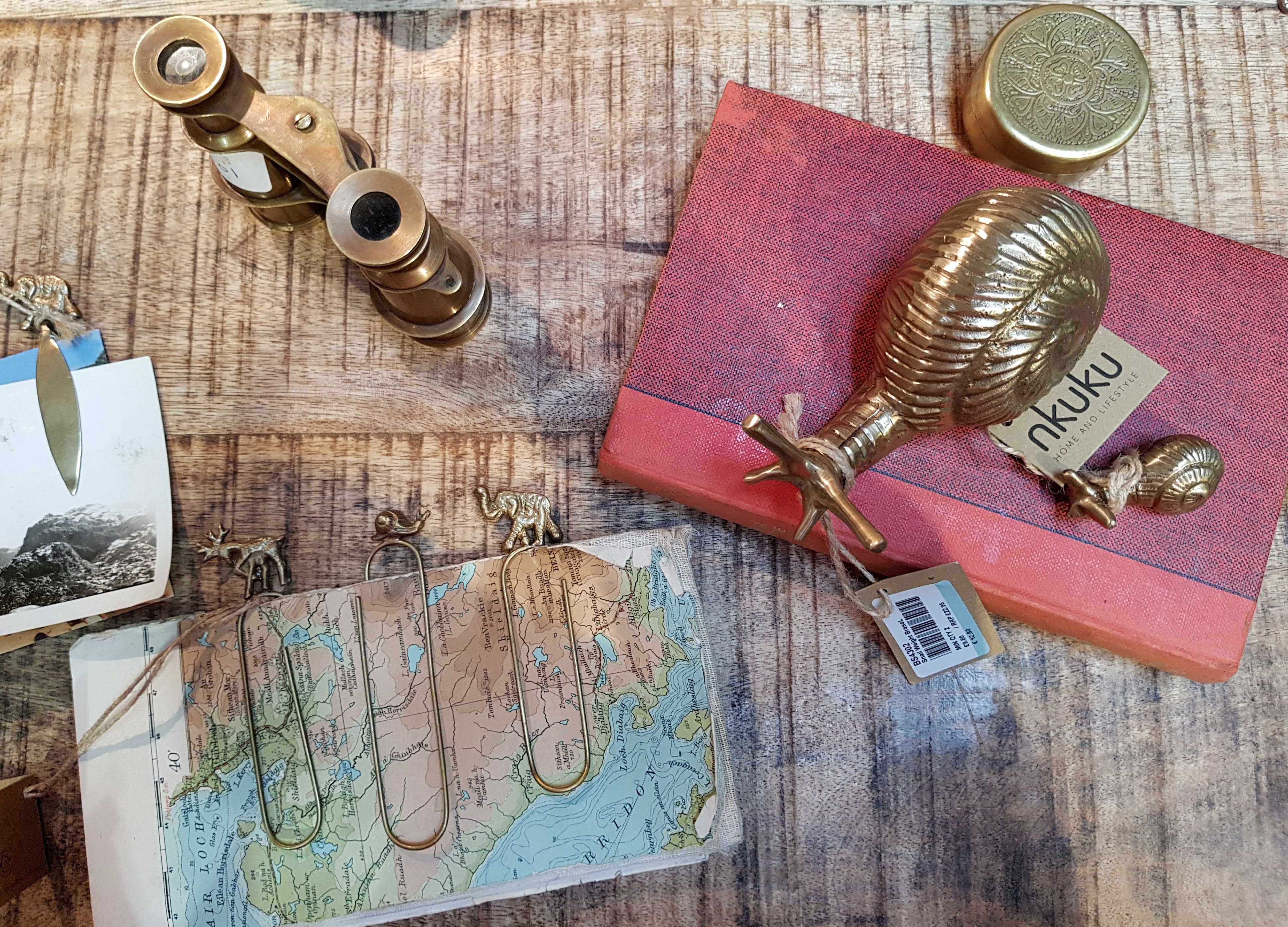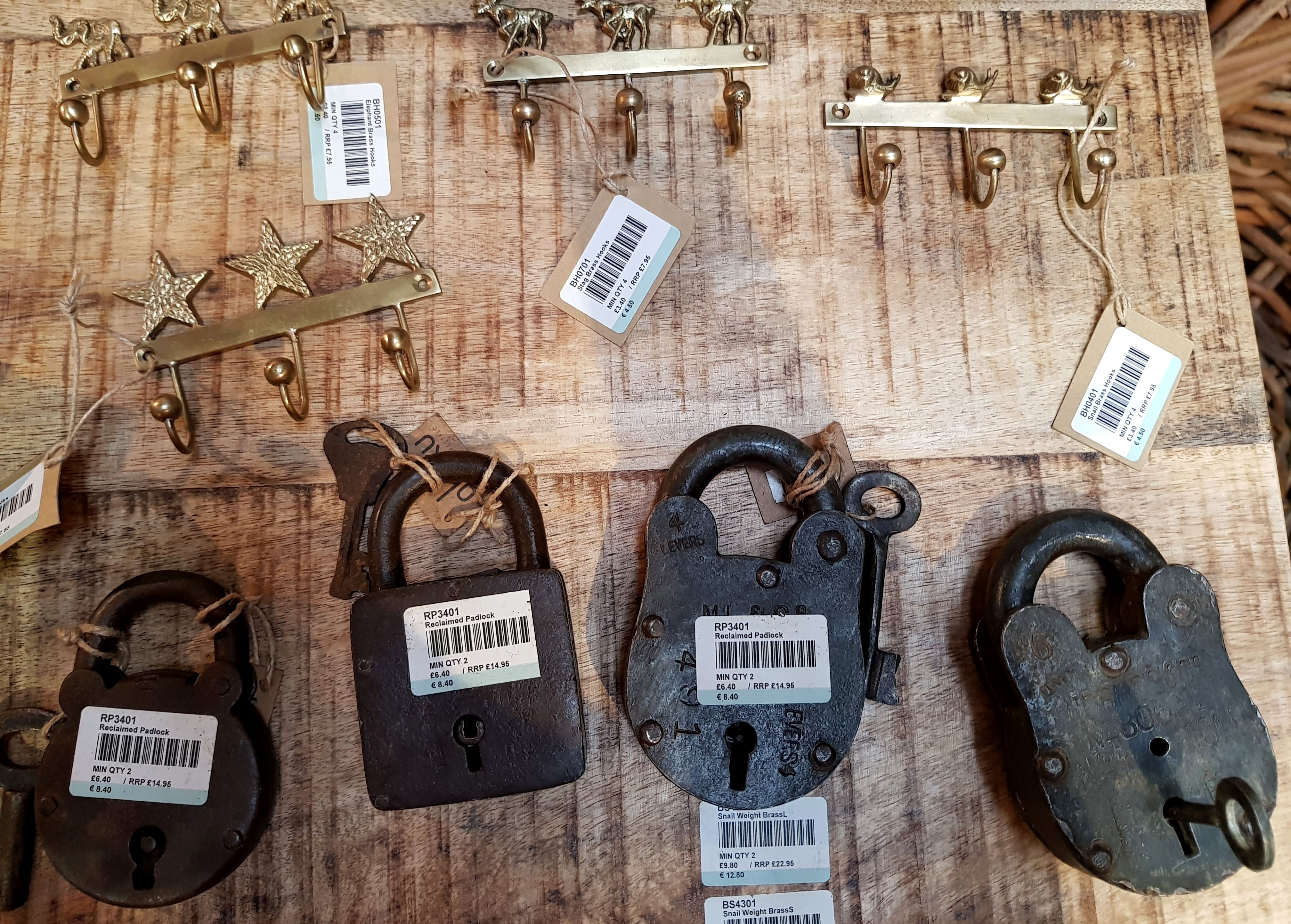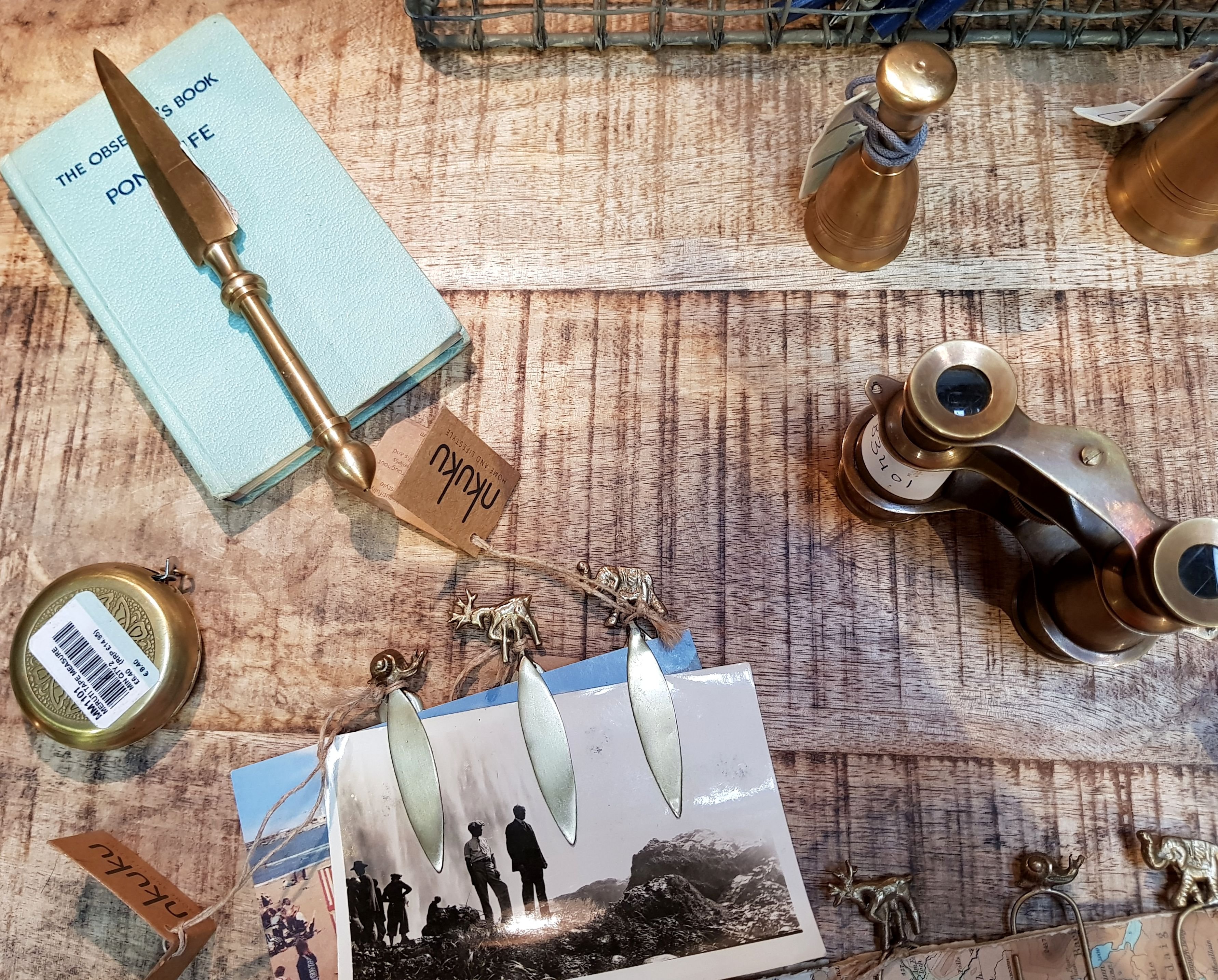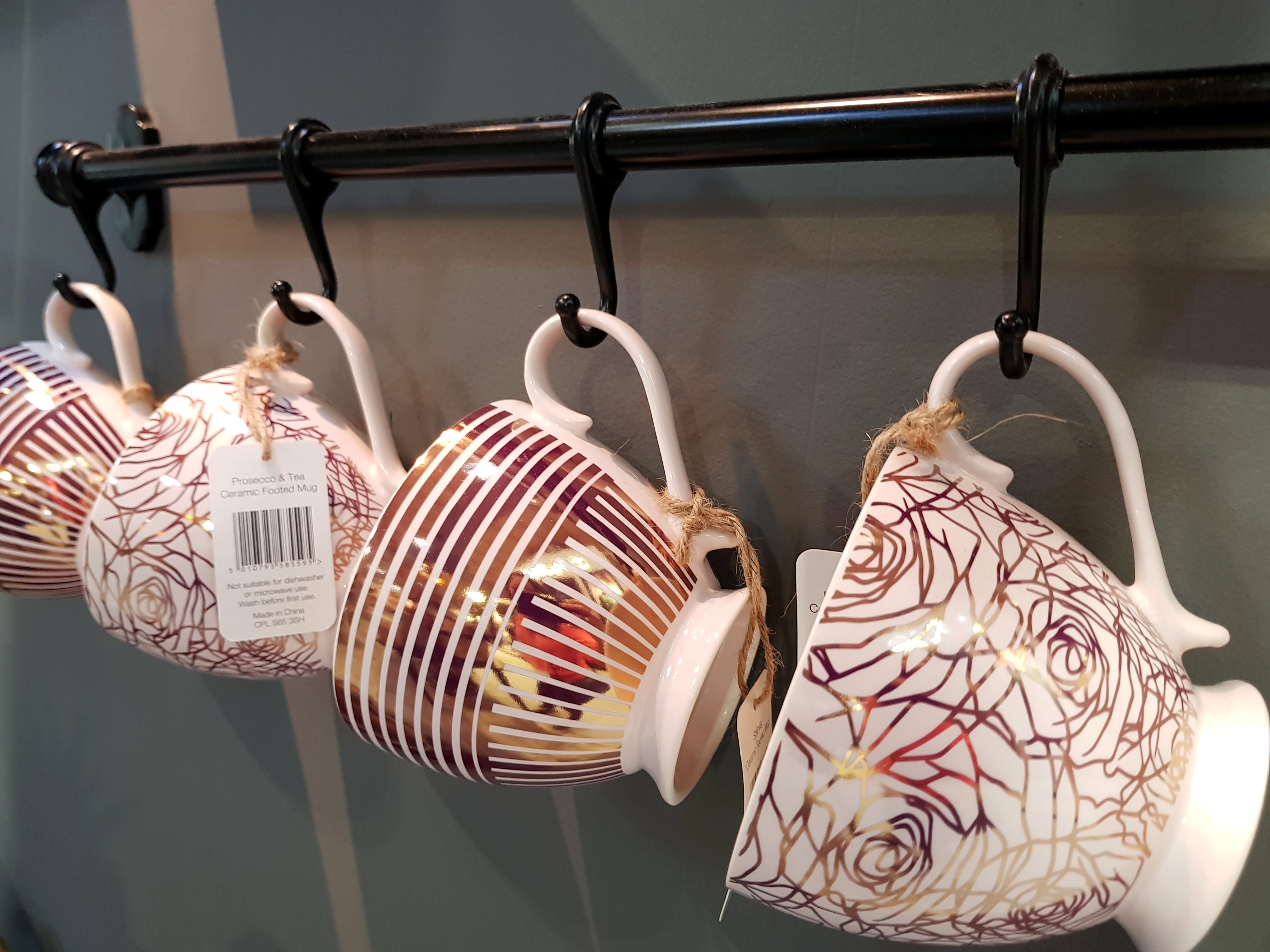 ---
(Some outstanding stationery pieces from DOIY and Iron & Glory.)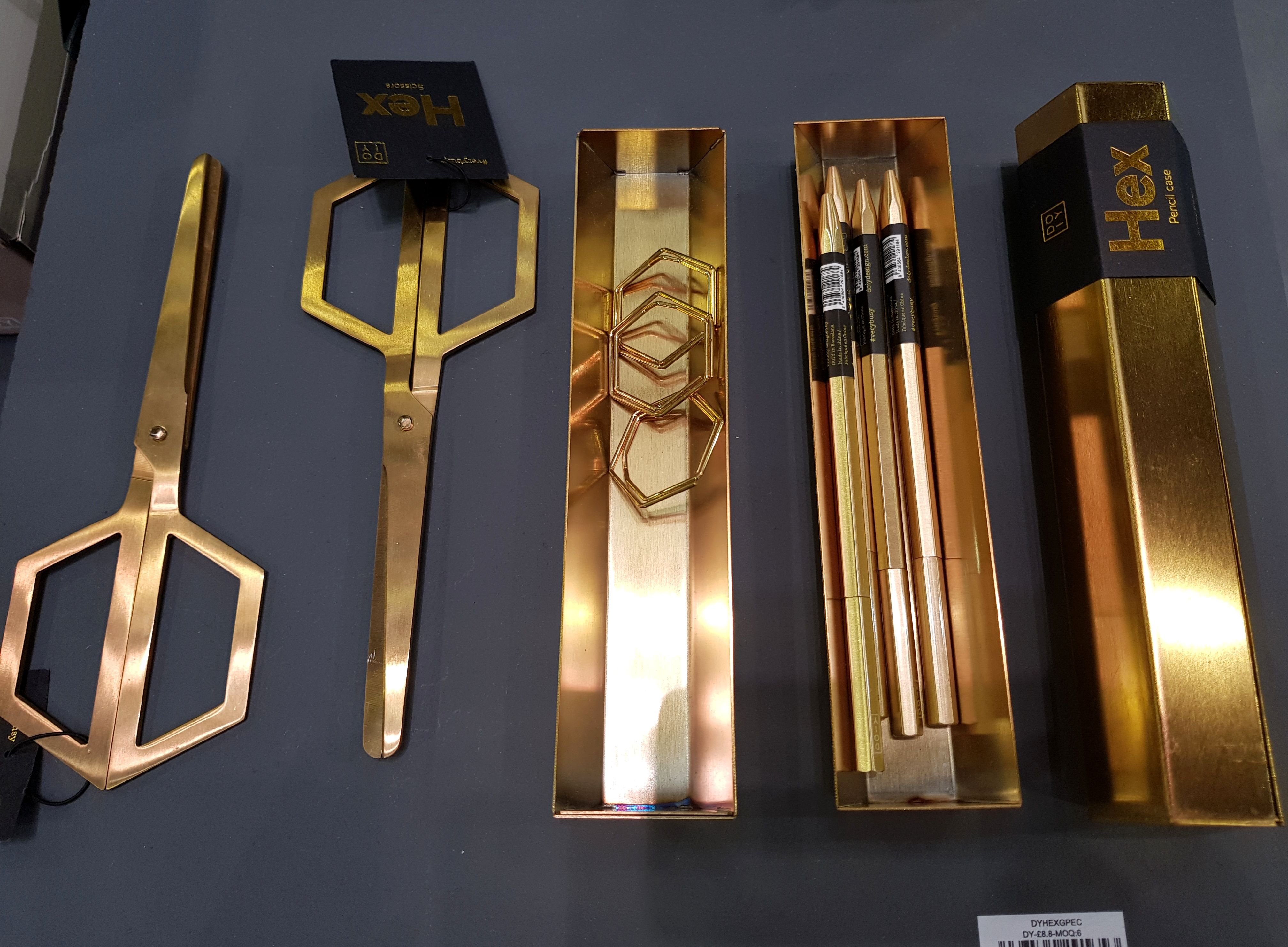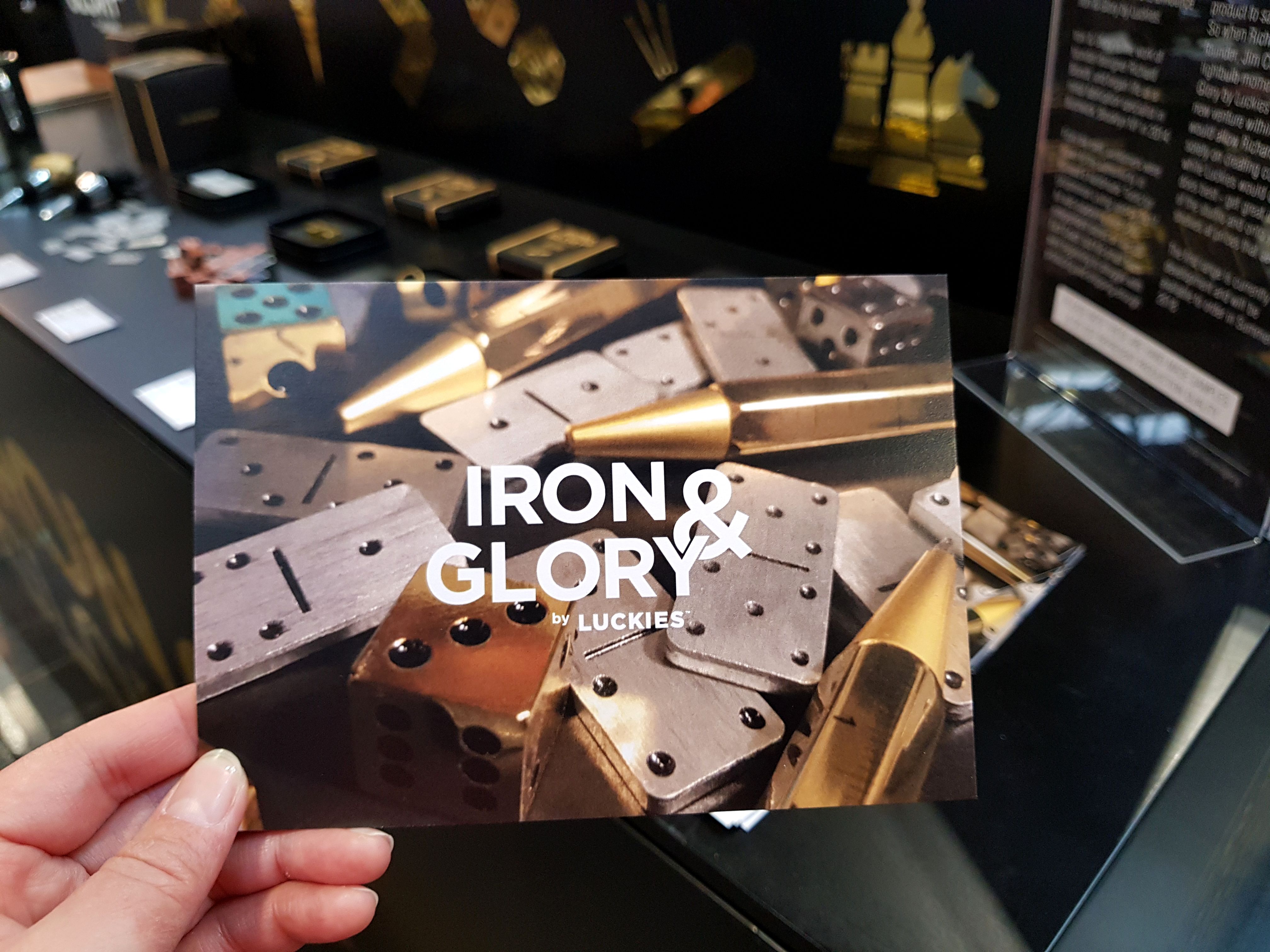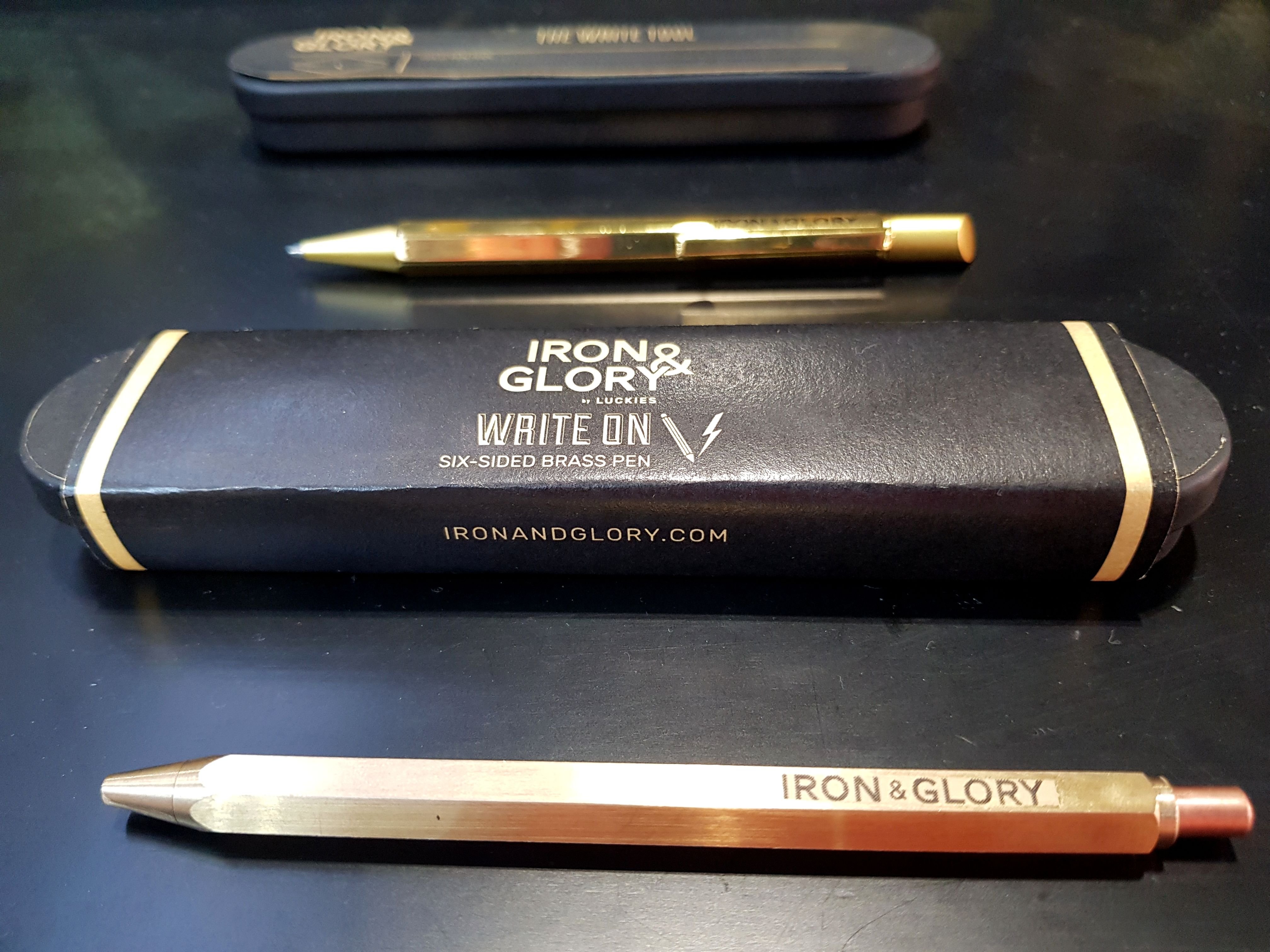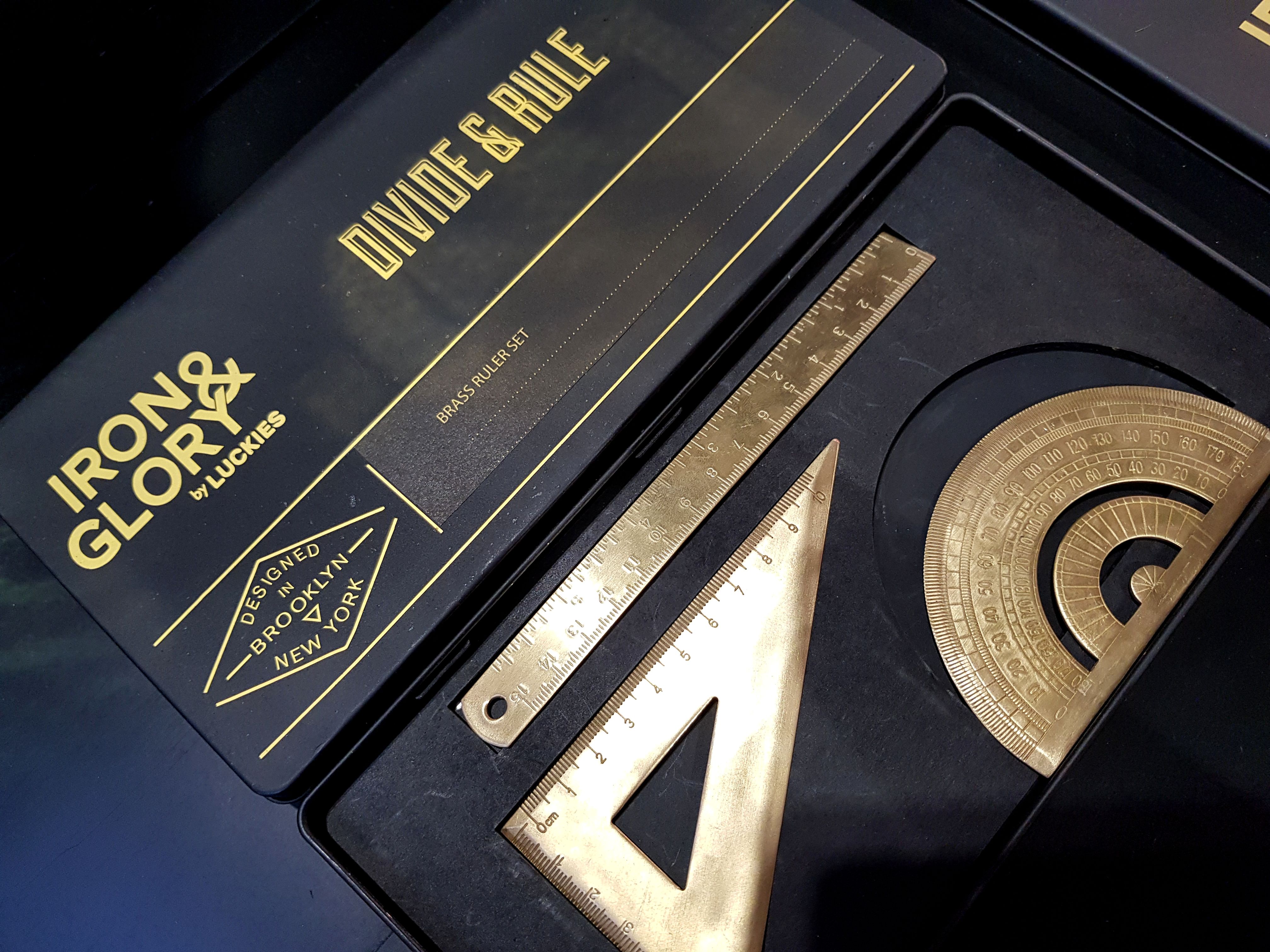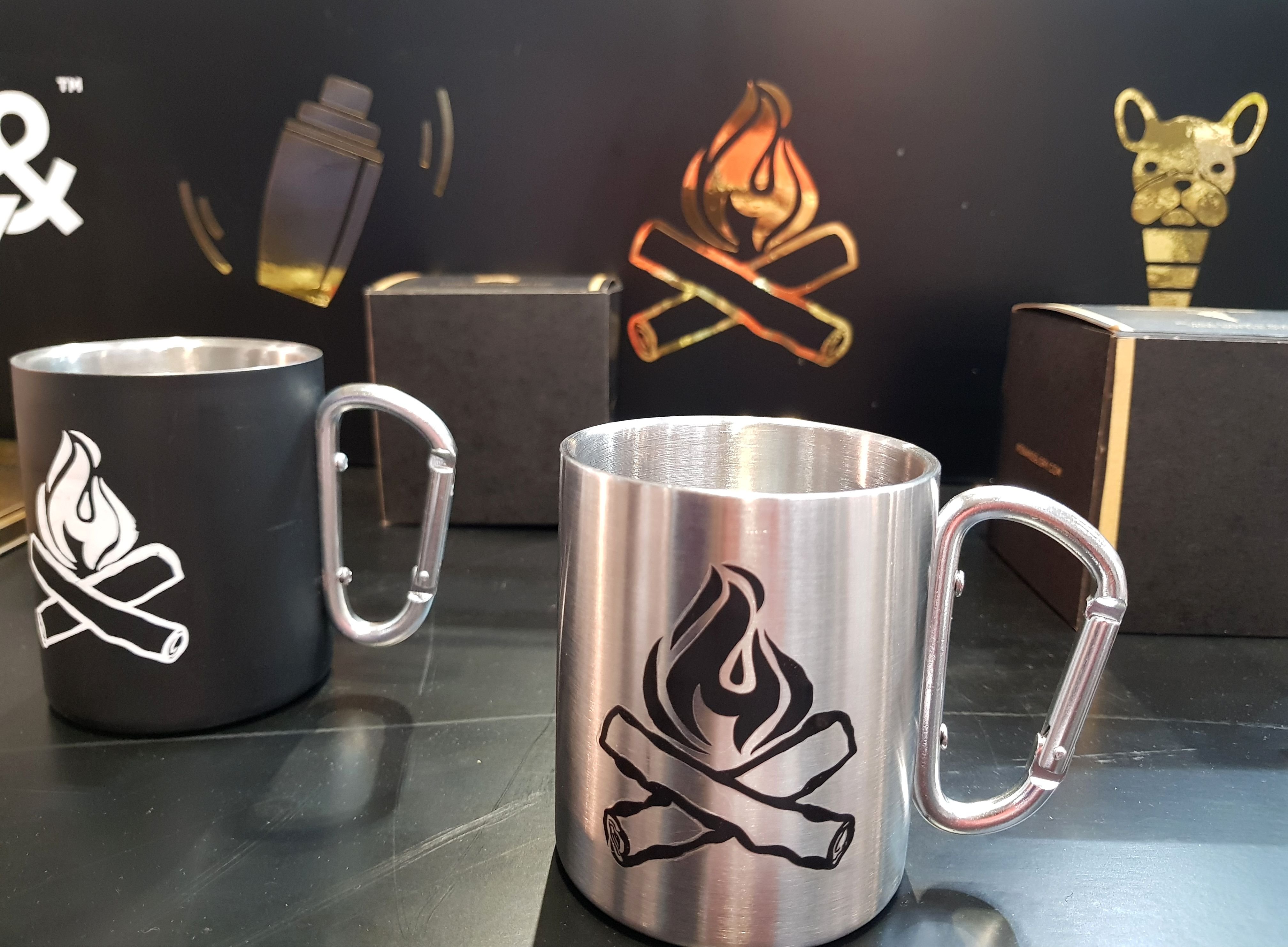 ---
(How about a little bit of summer inspiration to brighten up those chilly wintry days, lol.)
---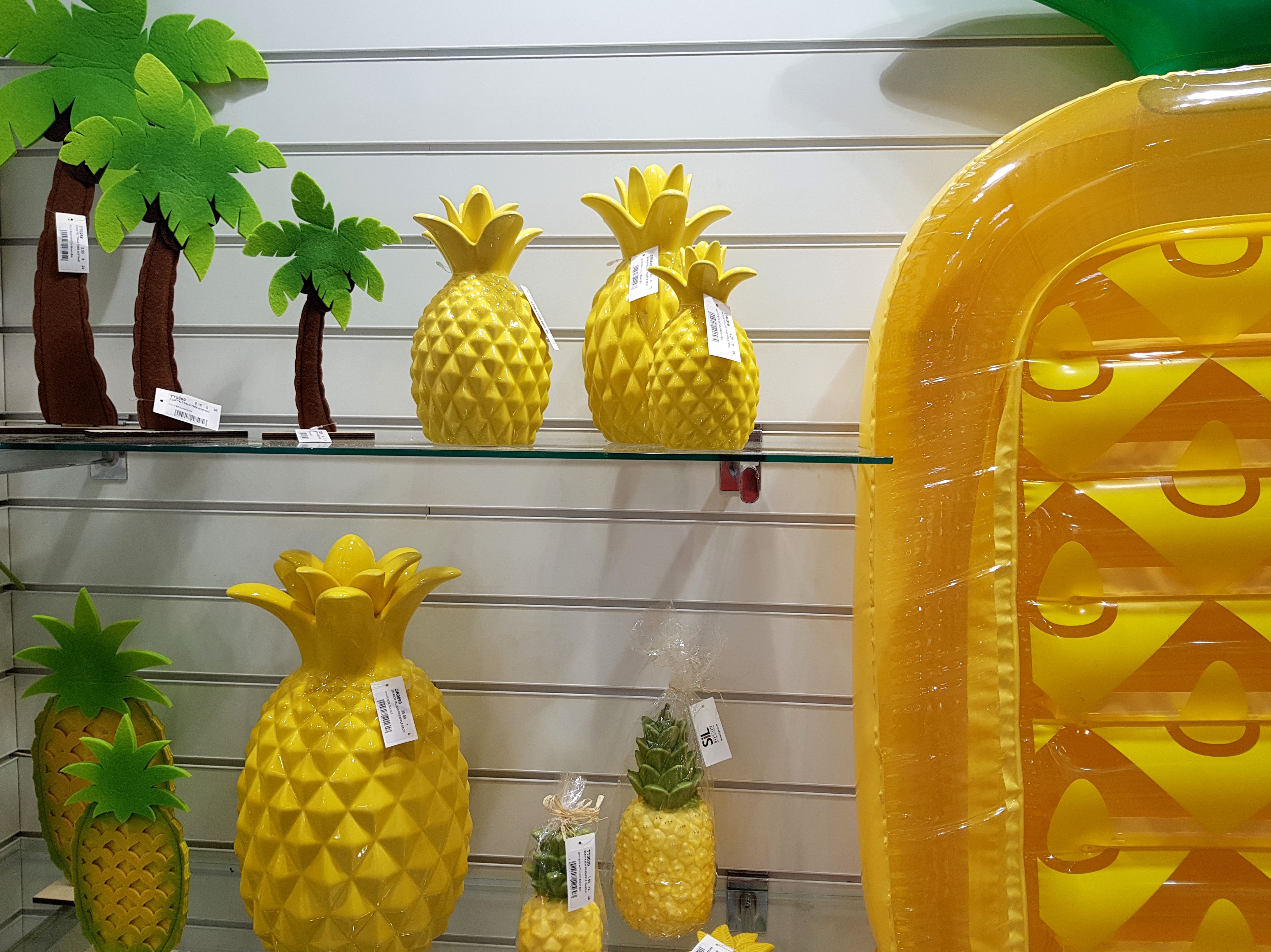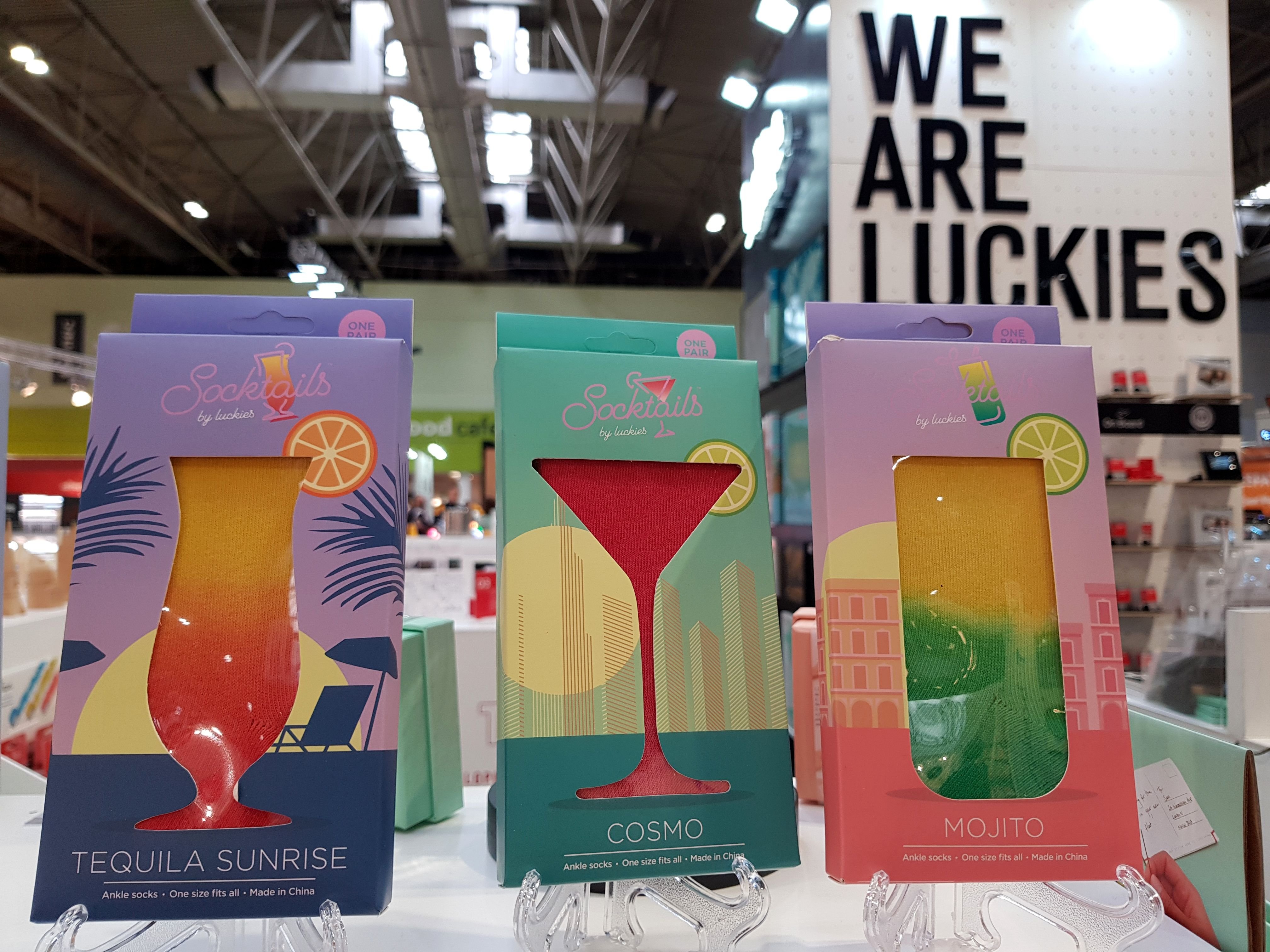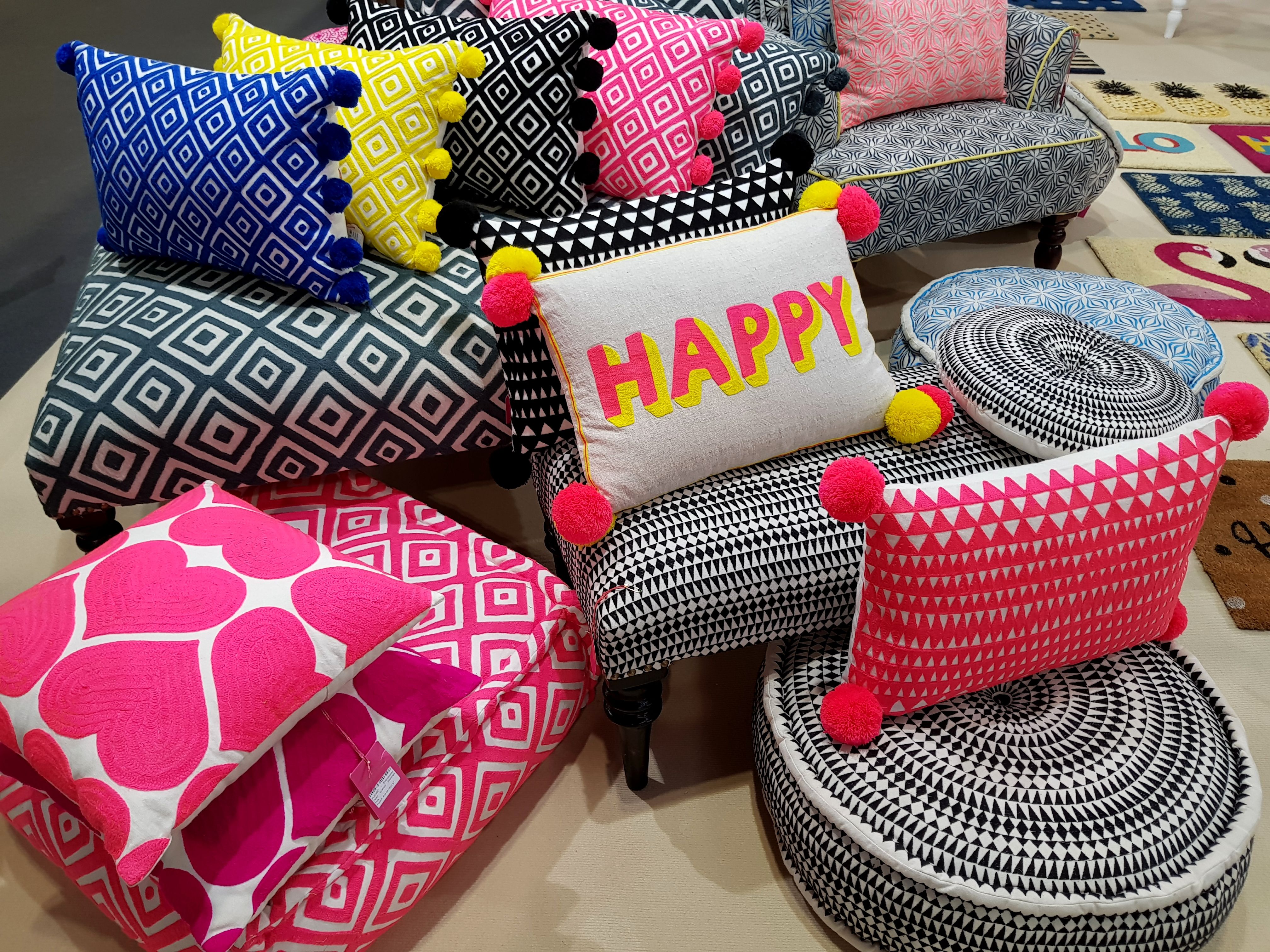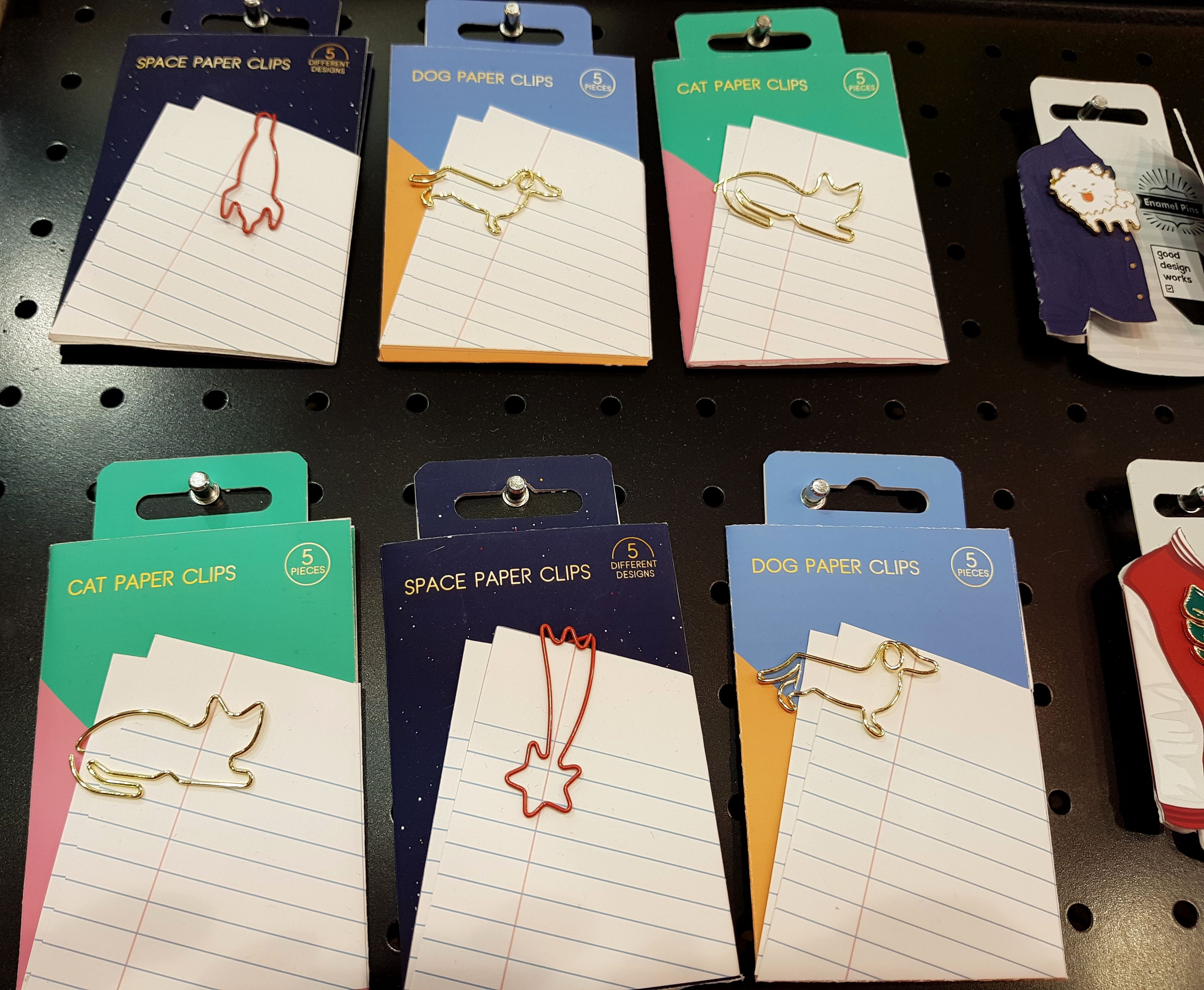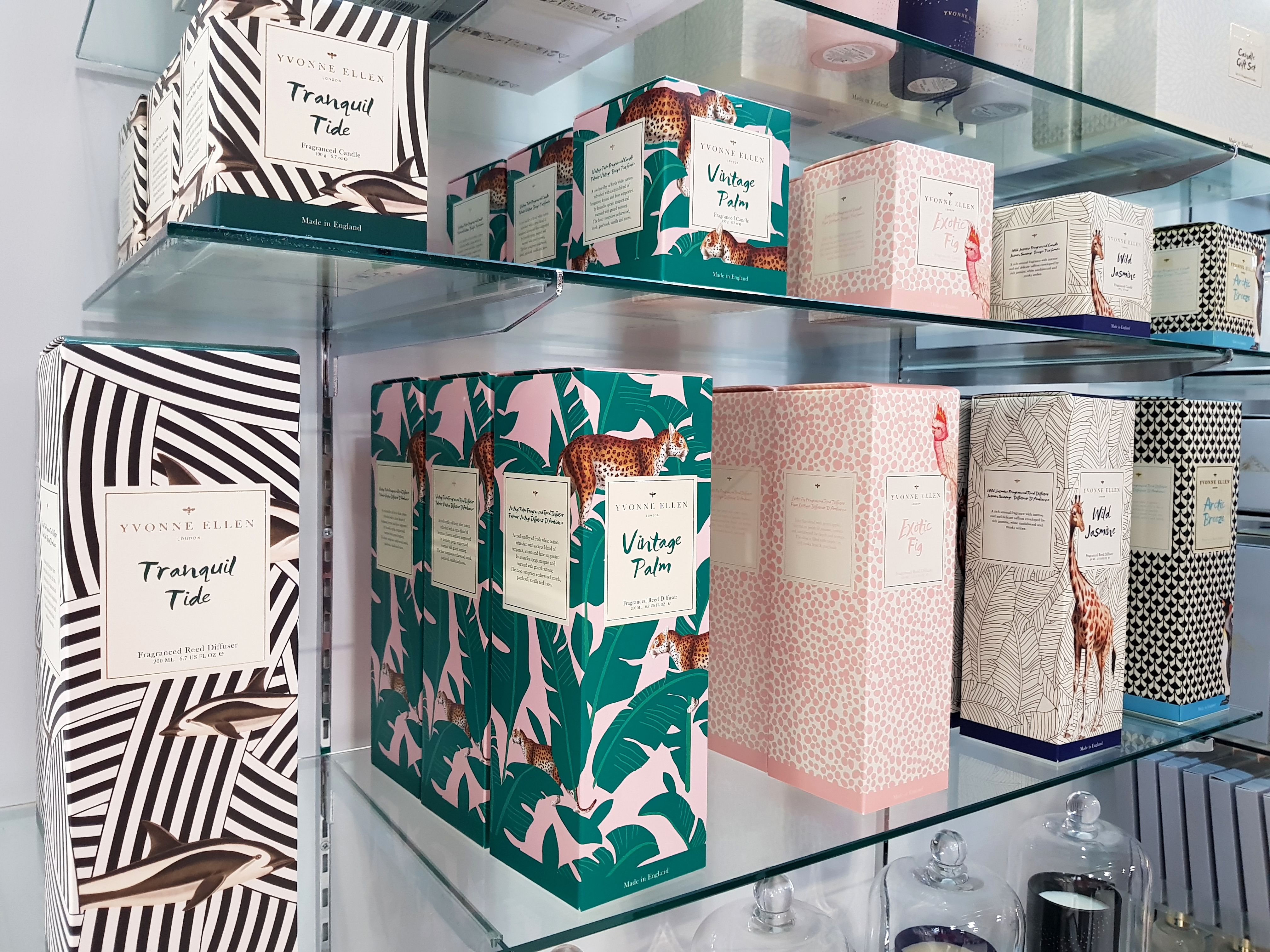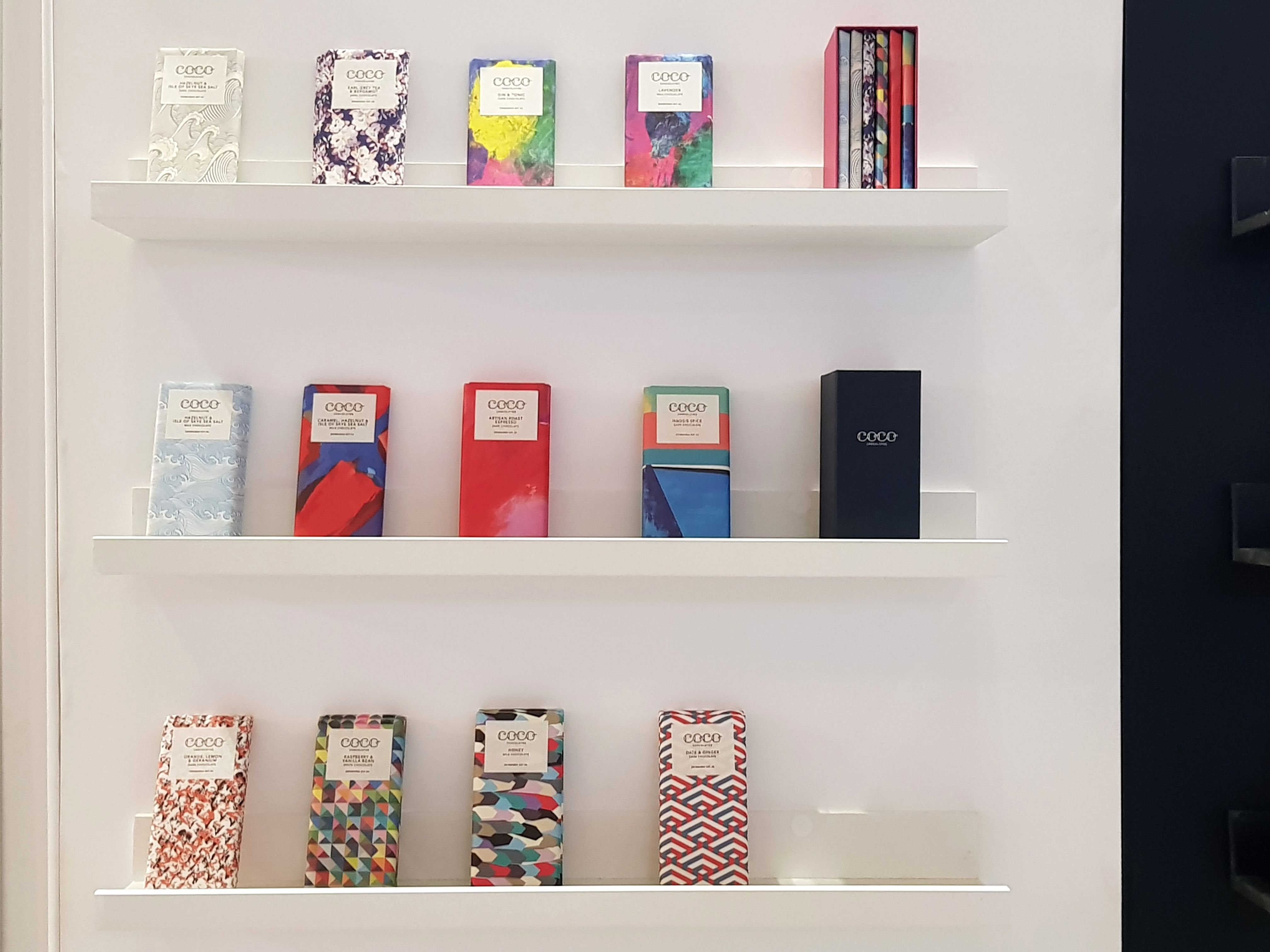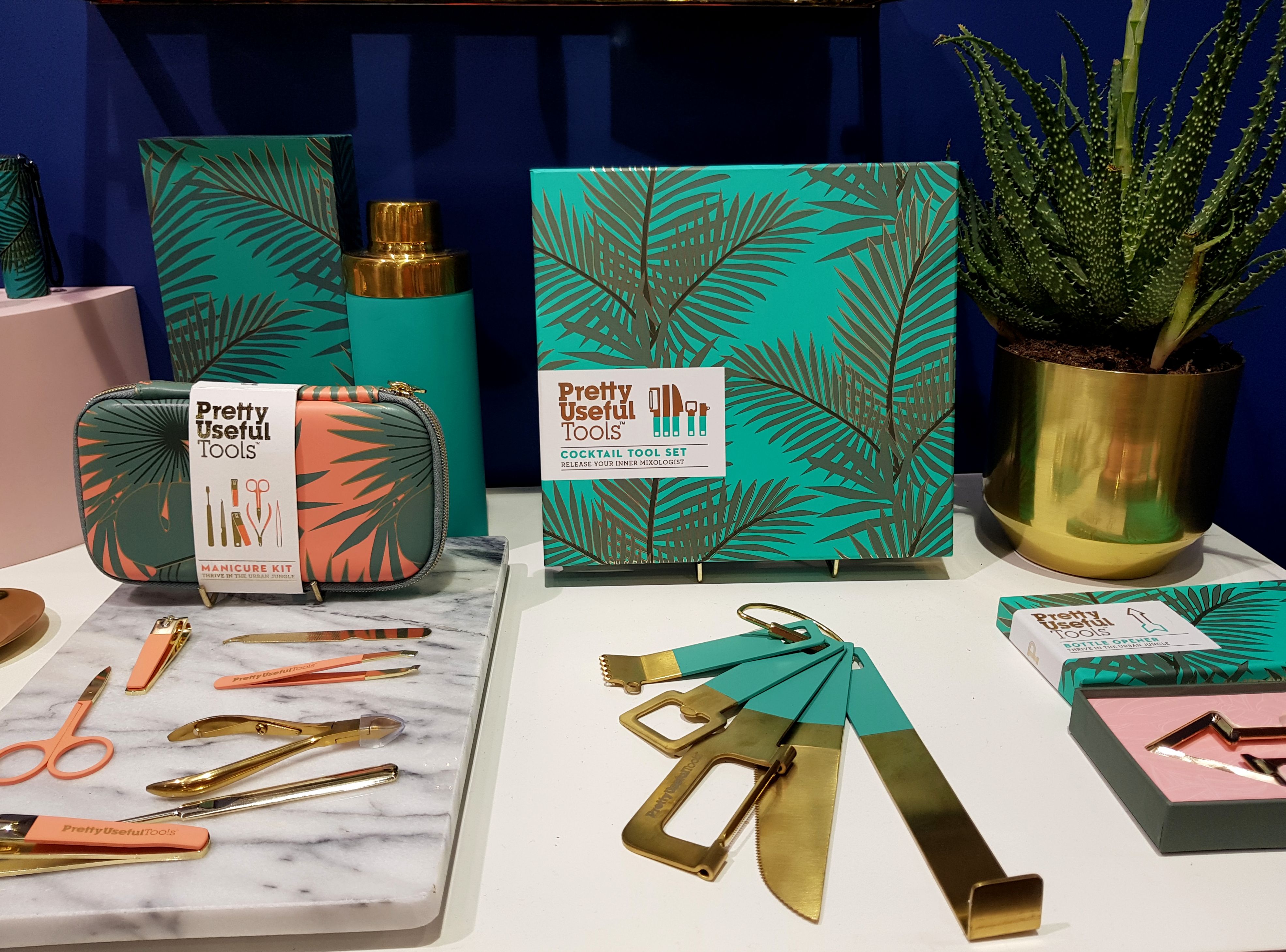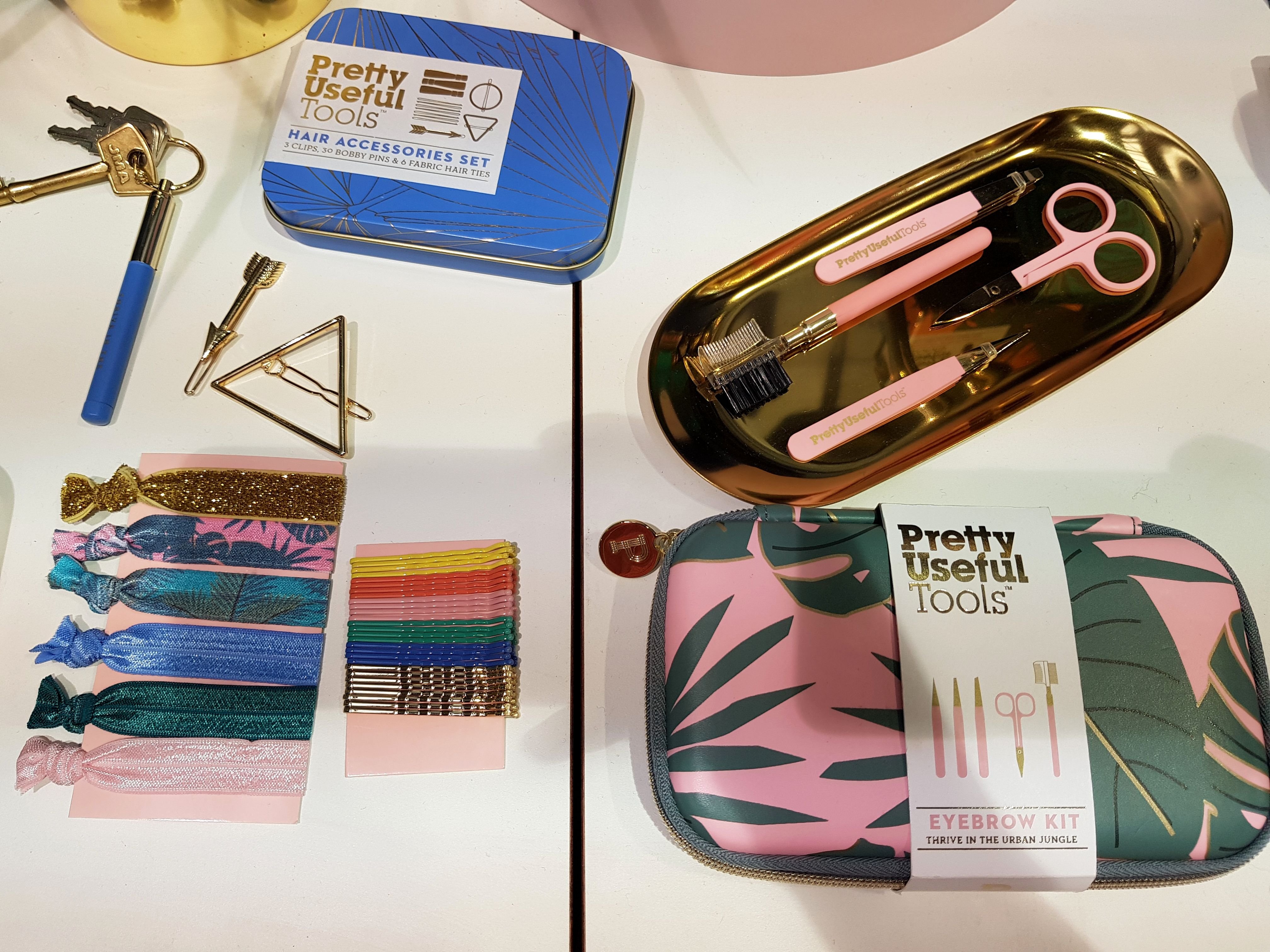 ---
At the trade show, the "atelier" has worked with industry experts Pinterest and global trend forecaster WGSN, to provide a sneak peek into tomorrow's key trends, which is very useful for the retail stores. You get to see what's trending next season, then followed up next year and into 2020 to best how predict your business model for the next several years.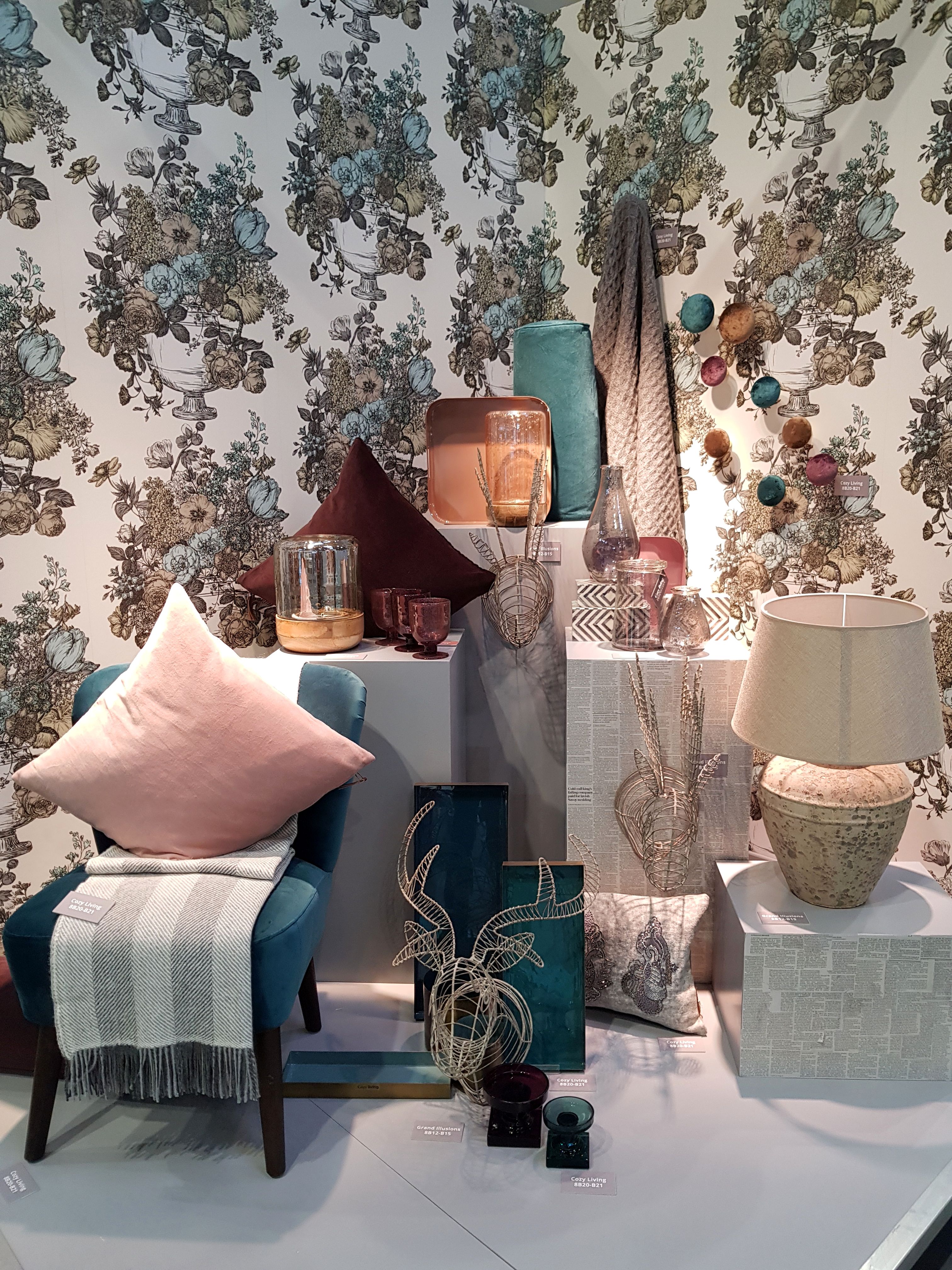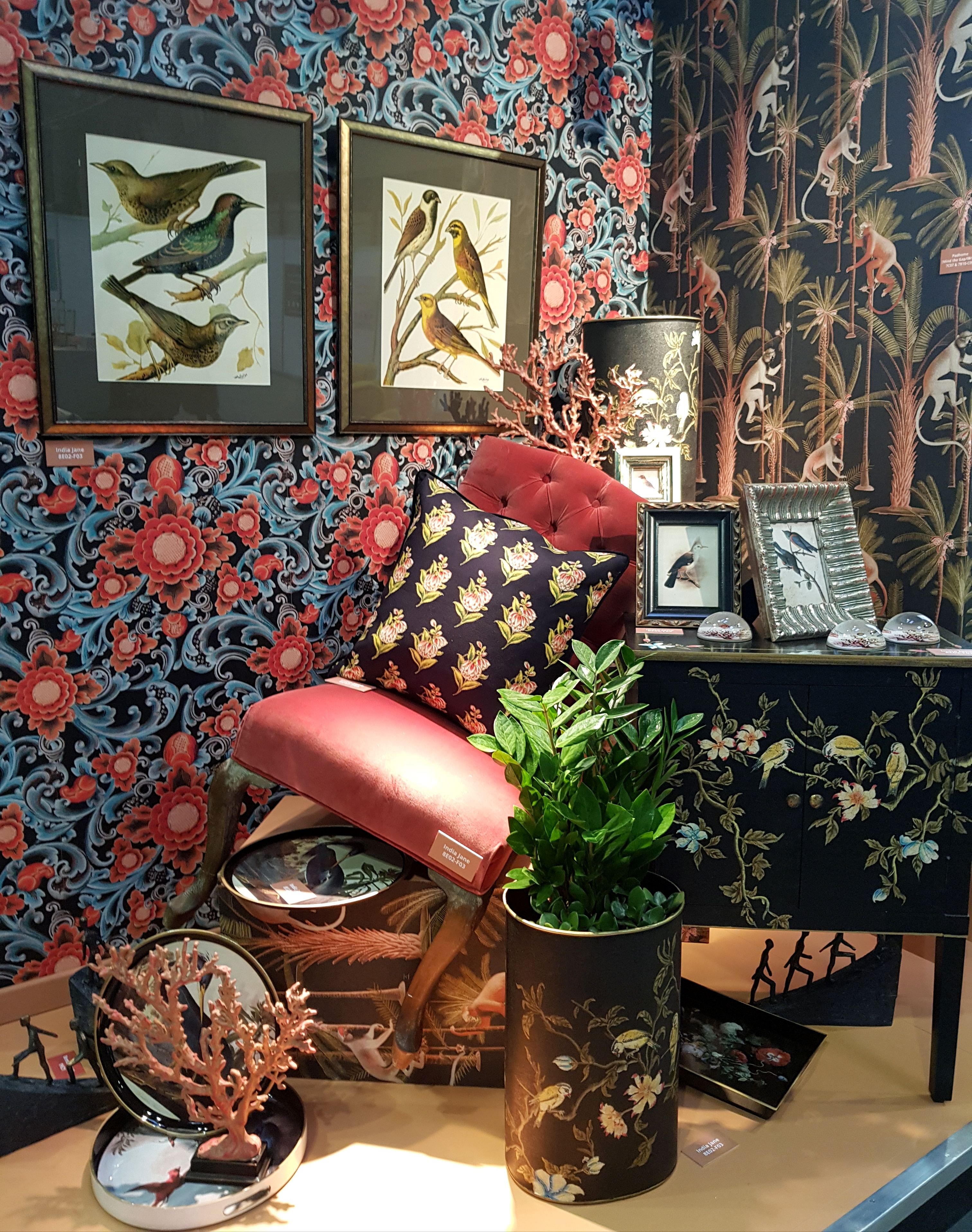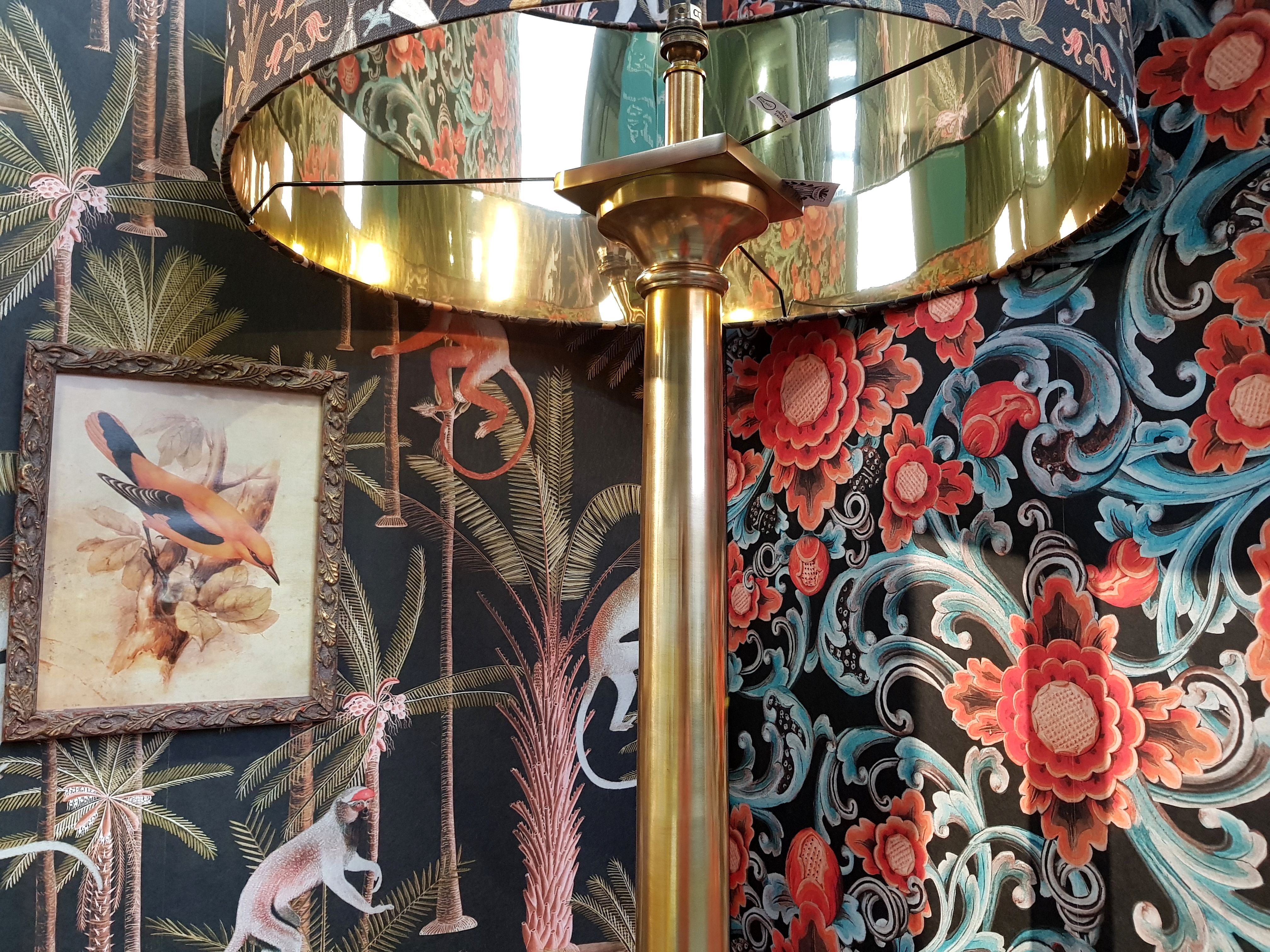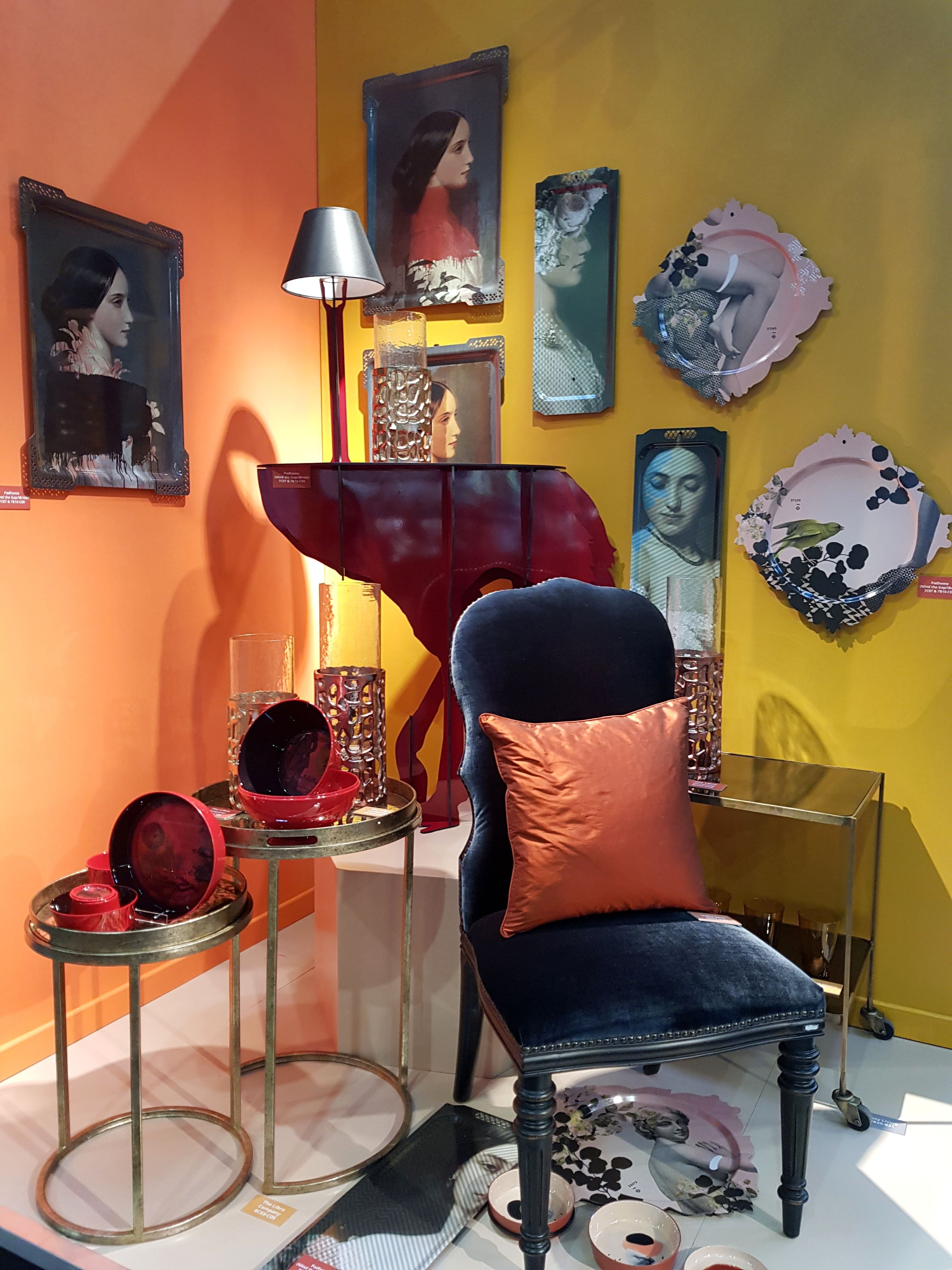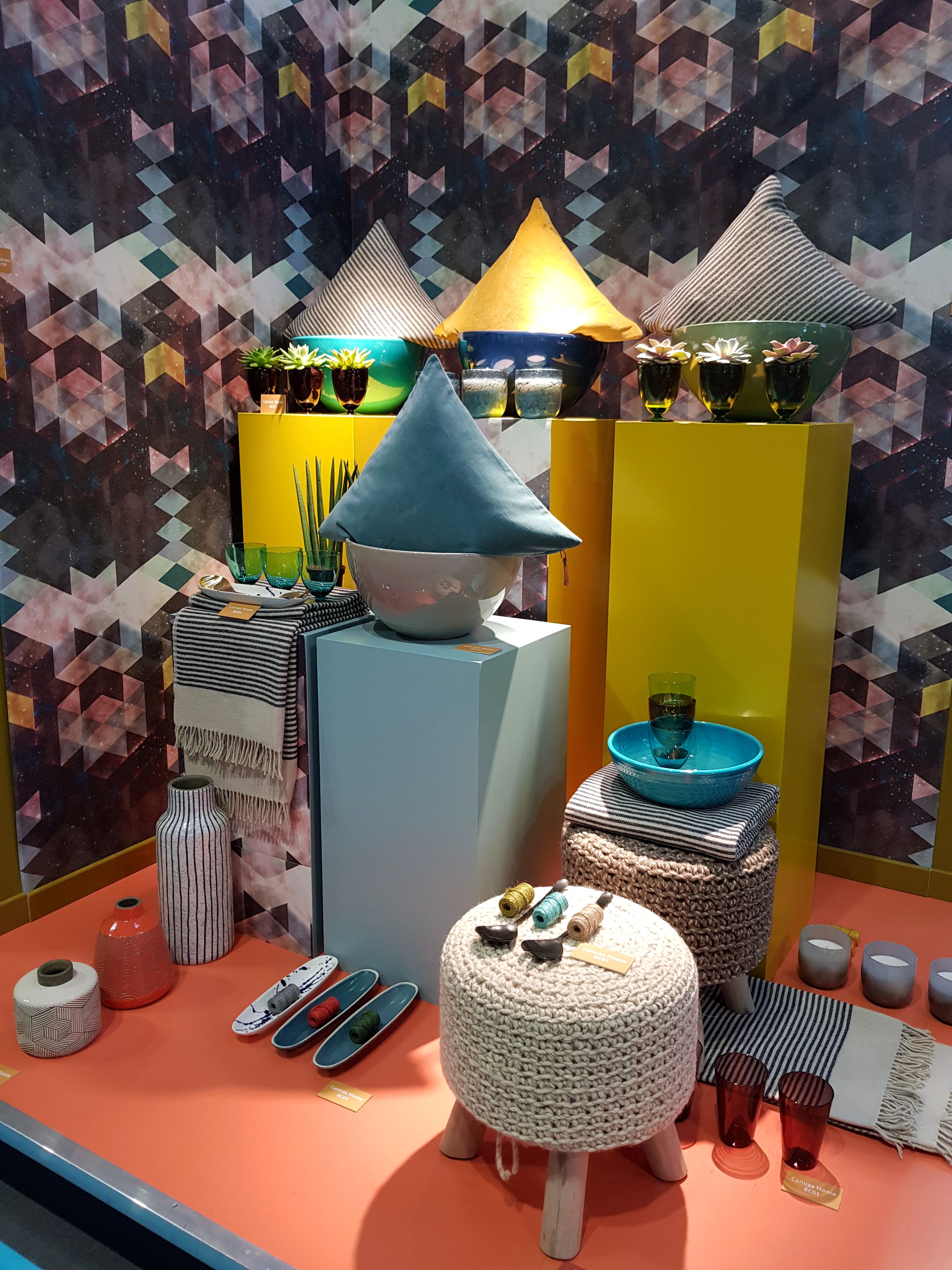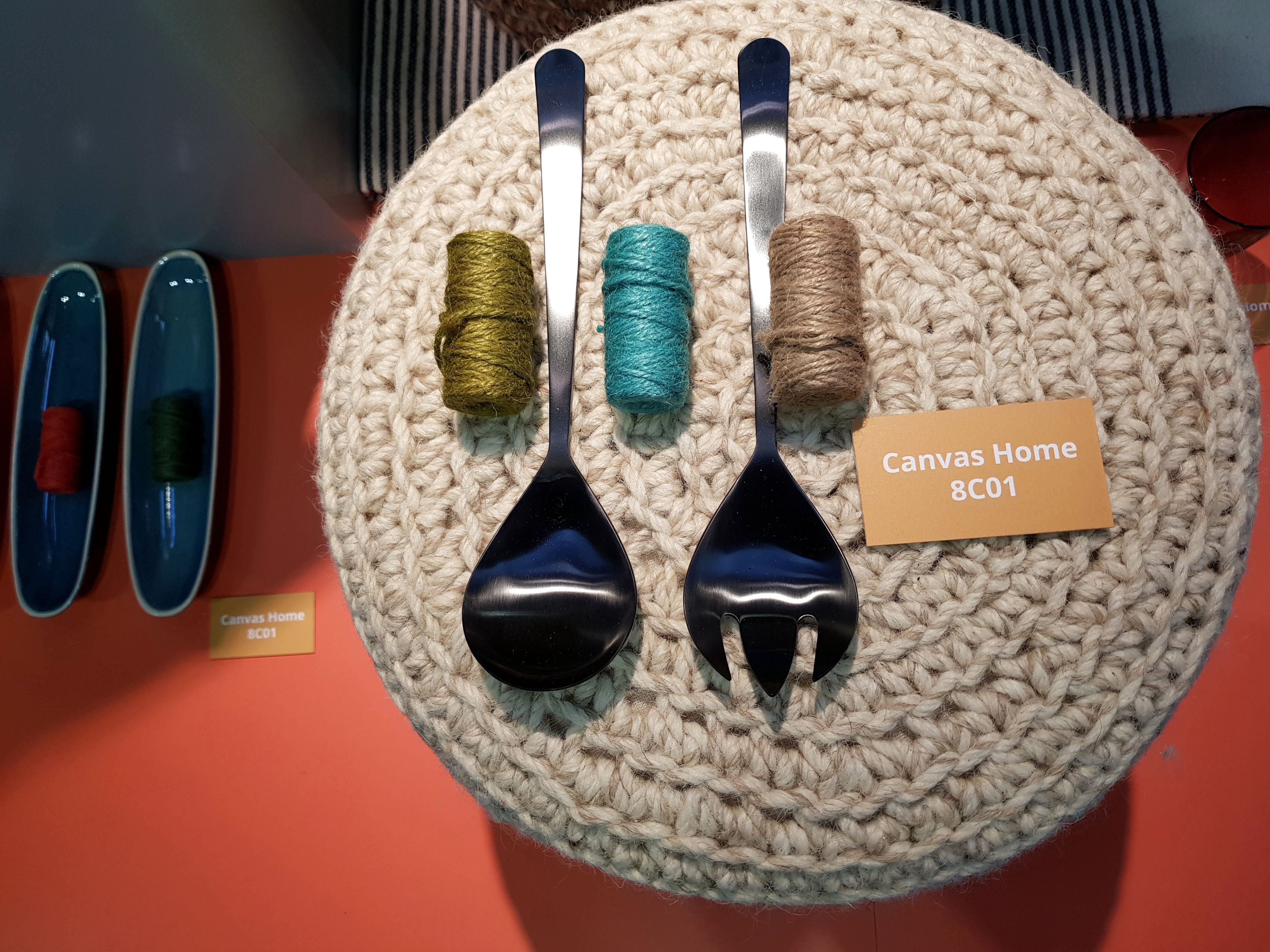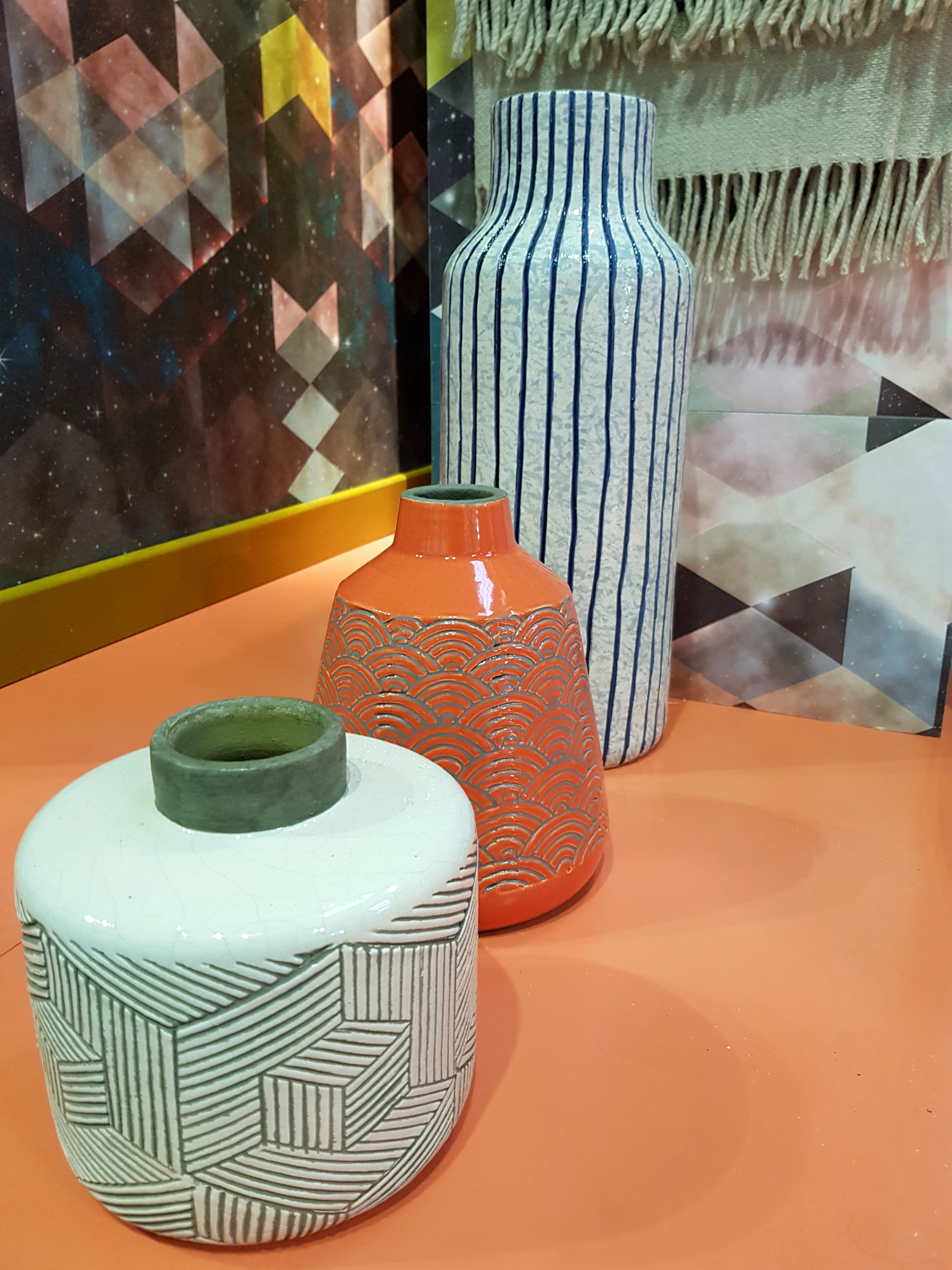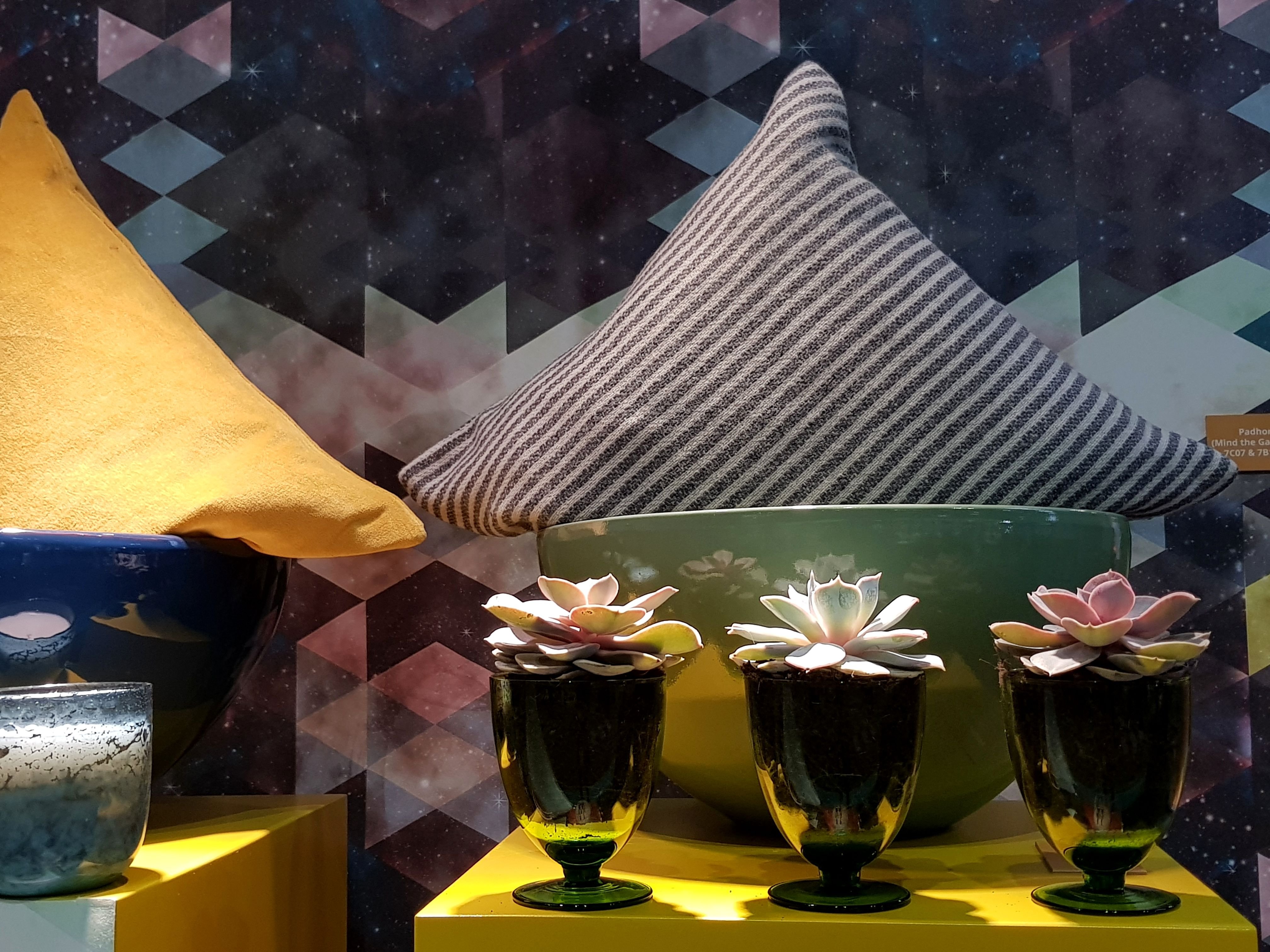 ---
Also there are various cafe and lounge for visitors to take a coffee break.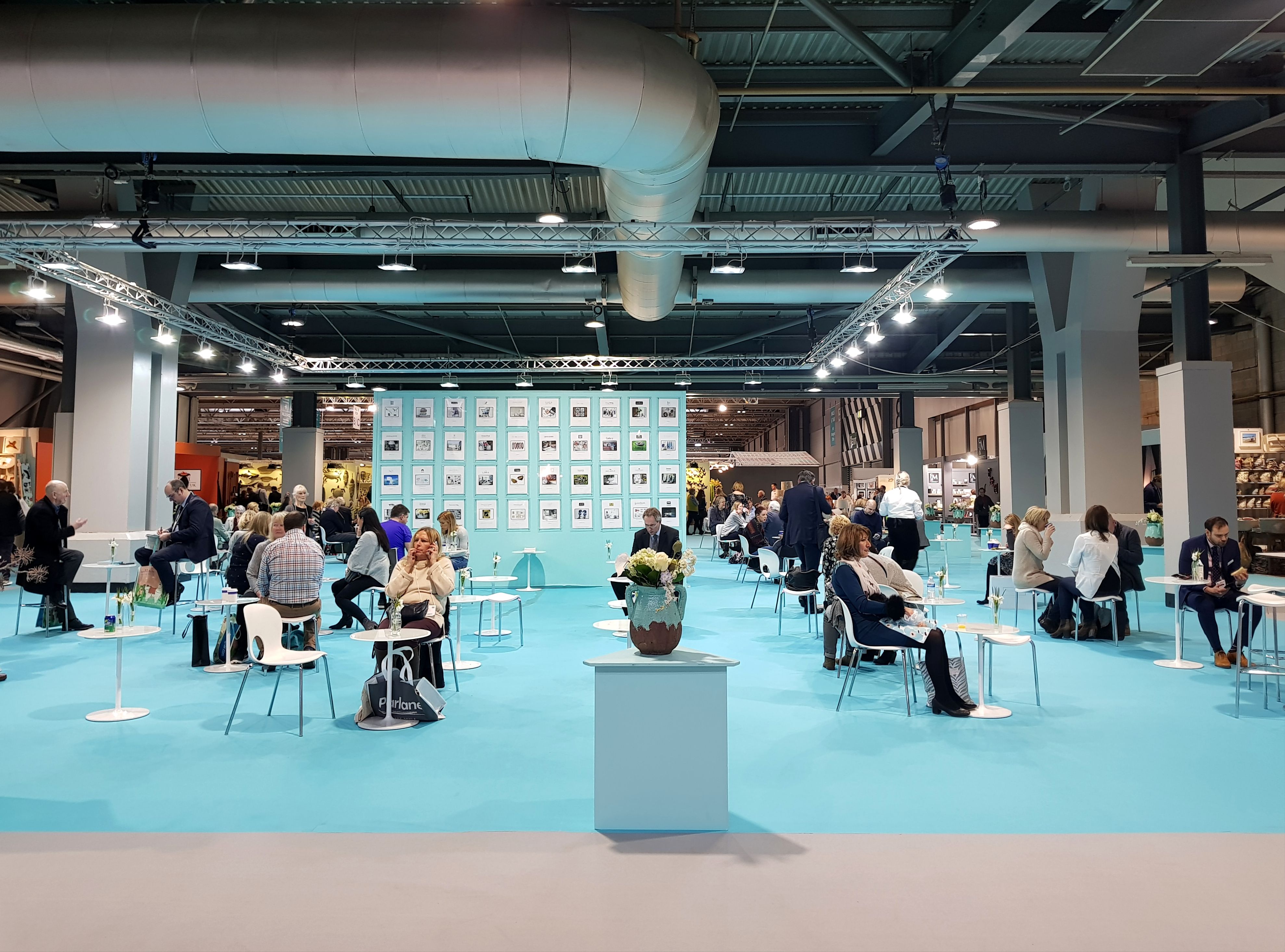 Spring Fair turned out to be an essential visit for me. I really enjoy having everything under one roof where you can see the next new and exciting products and trends before anybody else, as well as make real-life connections with new and existing suppliers. And all in a few short few days! Spring Fair provides the perfect opportunity to start your buying season with a bang!
---
本周我去了参观伯明翰春季消费品展览会。有关注我博客的朋友都会知道,我作为公司的买手每年都会参加这个国际展会,因为它无论是规模或影响力在全球都占领先地位。这个展会包括了工艺品,礼品,玩具以及家庭用品行业的所有产品,每年春, 秋各举办一次,吸引了众多来自世界各地的采购商。
今年春季展览会从2月4日至8日开放,在这里你能看到各种新品牌和热门新产品,还可以了解到目前最流行趋势,本季度最时尚的颜色以及用料等。 对于英国零售业来说,这是一个不容错过的展会哦!每次看展我都获益不少,激发出一些创作灵感,呵呵!这是2018年的第一个展会,所以我也特别期待!
这期展会参展商为我们带来了很多令人兴奋的一系列产品,新颖而独特的设计!就目前这一季,羊駝很流行,以它为设计的产品满眼都是,有羊驼枕头,钥匙扣,相框和各类装饰用品。另外,从上季度延续下来的铜和银的金属色搭配,并没有减弱的趋势。玫瑰金也是本季度的一个流行趋势。
Nkuku是我个人很喜爱的生活家居品牌之一,包括时尚的家居用品,家具和各类装饰品。他们崇尚舒适优雅的生活方式,给了我很多灵感去创造自己温馨的小家,呵呵。我最喜欢他们手工产品的细节,面料的柔软以及很淳朴的英国乡村感觉。
下面来和大家分享一下我在展会拍的照片。
在20号展馆,Atelier 通过与行业专家Pinterest和WGSN 等合作,为我们展示了未来几个季度延伸到2020年的潮流趋势预测。这些包括颜色走向,材料和搭配的预测非常实用,可以帮助零售商做出正确的采购决策,从而降低投资风险。
展会在展馆各处都设置了咖啡厅和休息室,为参展者提供便利。
伯明翰春季消费者展览会聚集了众多创意和独特风格的新产品,为供应商和采购商提供了一个良好的商业平台来共同开辟潜力巨大的英国市场。虽然展会只有短短的几天,但非常值得一看!