I happened to be in Guangzhou on my grandmother's birthday this year. I also had the pleasure of joining in the family dinner to celebrate her 93th birthday. How wonderful is that, right?
My grandmother used to a farmer living in a small village in the Guangdong province. It is home to the "Hakka" culture which I hold dear to my heart. After my grandfather passed away, she came over to Guangzhou to help my parents to look after my sister and myself. I spent a lot of my childhood with her so that's actually how I learned to speak in the "Hakka" dialect too, lol.
Grandma adores comfort food so we took her to a local restaurant and ordered up all her favourite dishes as a surprise treat! There were:
Poached Chicken (白切鸡 )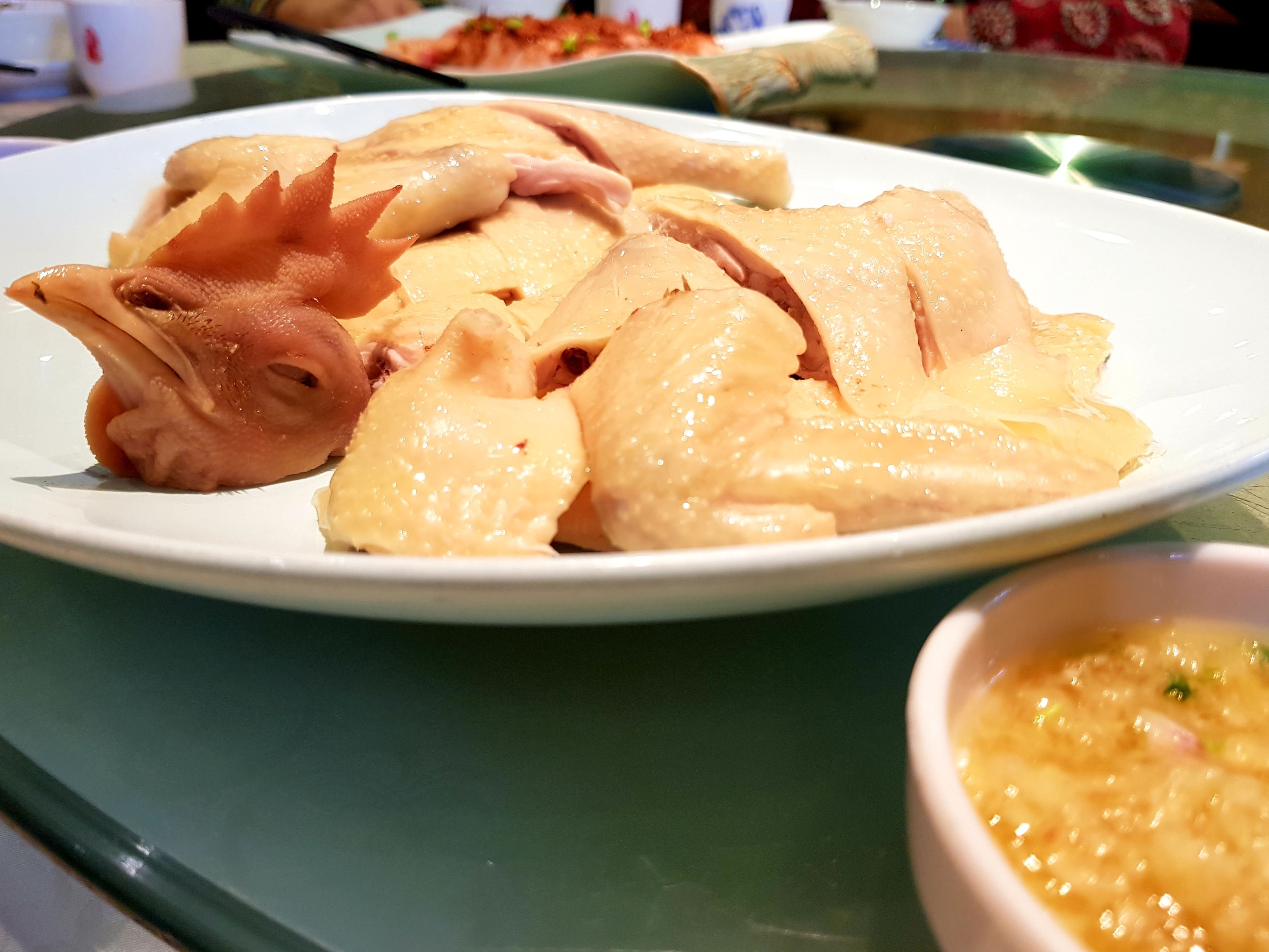 ---
Spare Rib with Garlic (蒜香骨)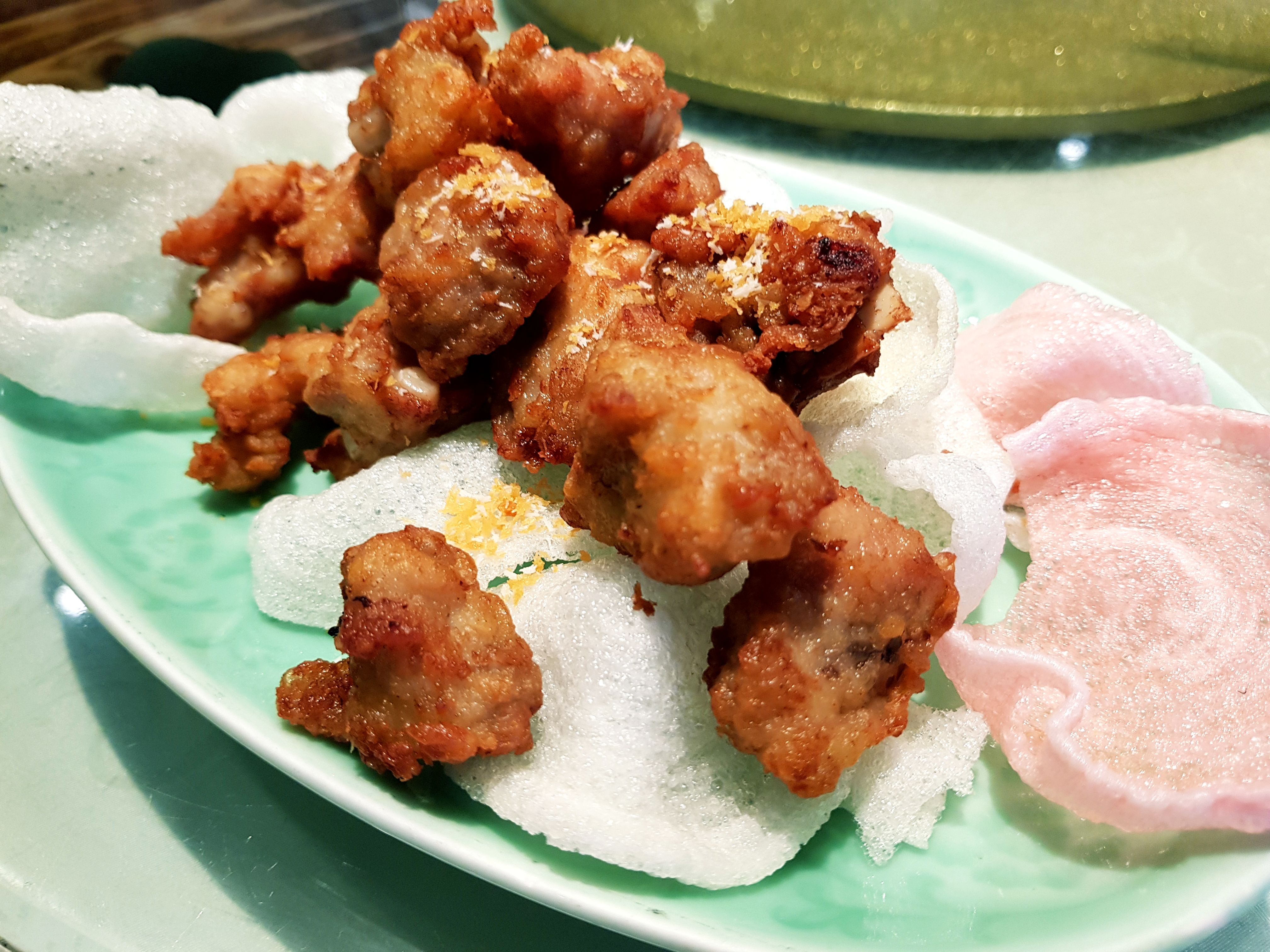 ---
Steamed Fish (清蒸鱼)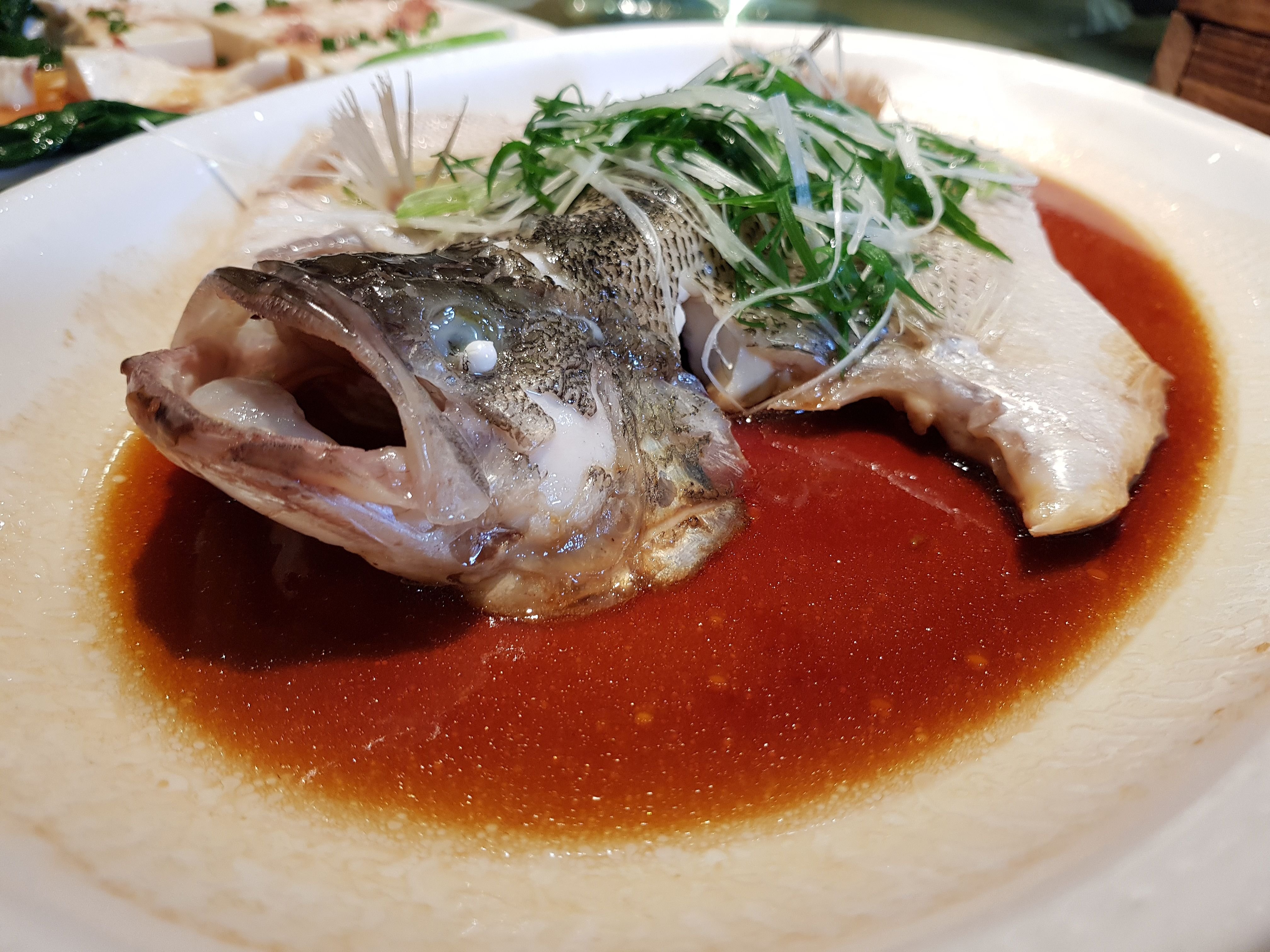 ---
Sweet and Sour Pork (糖醋咕噜肉)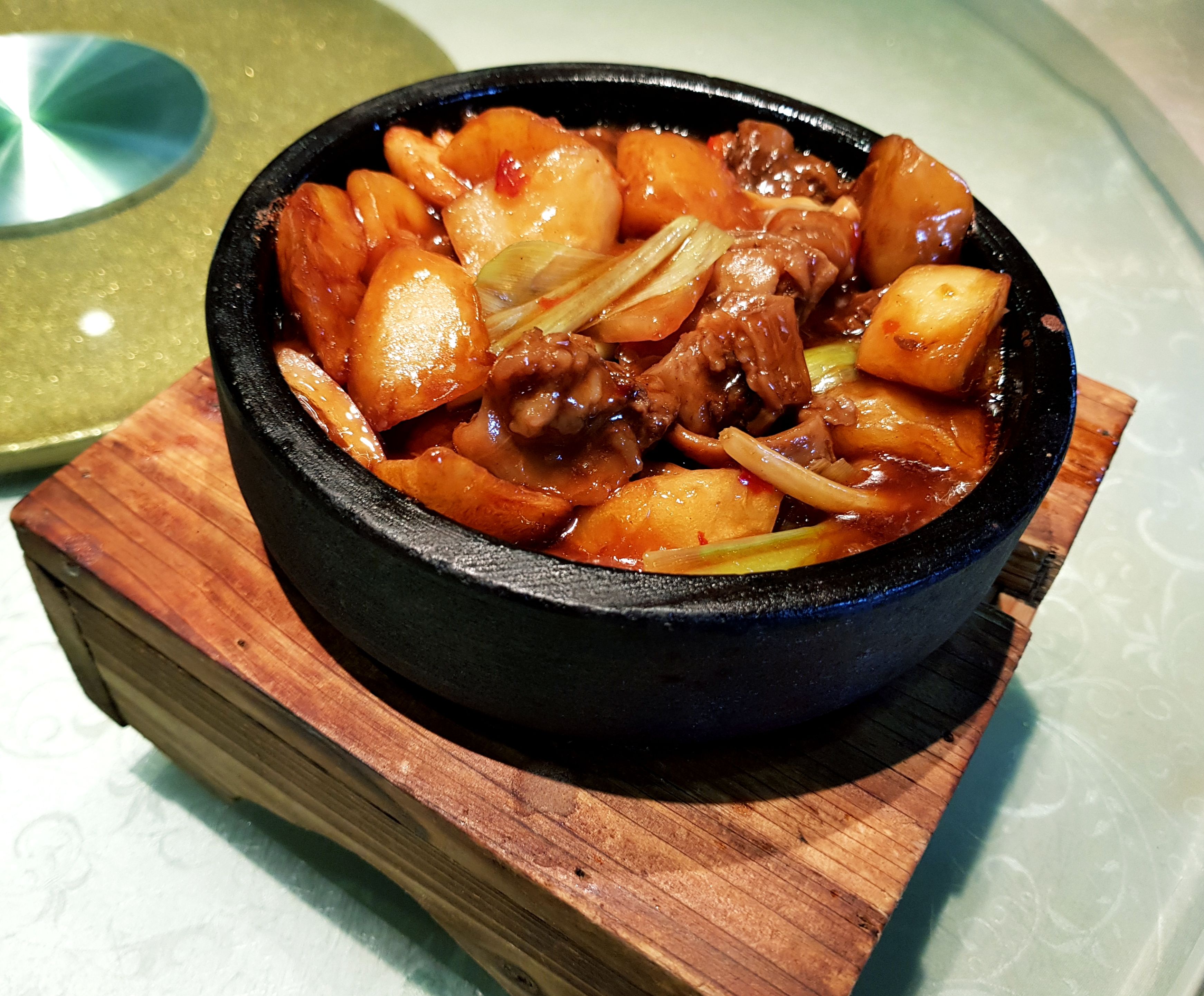 ---
Assorted Mushroom Pot (什锦菇煲)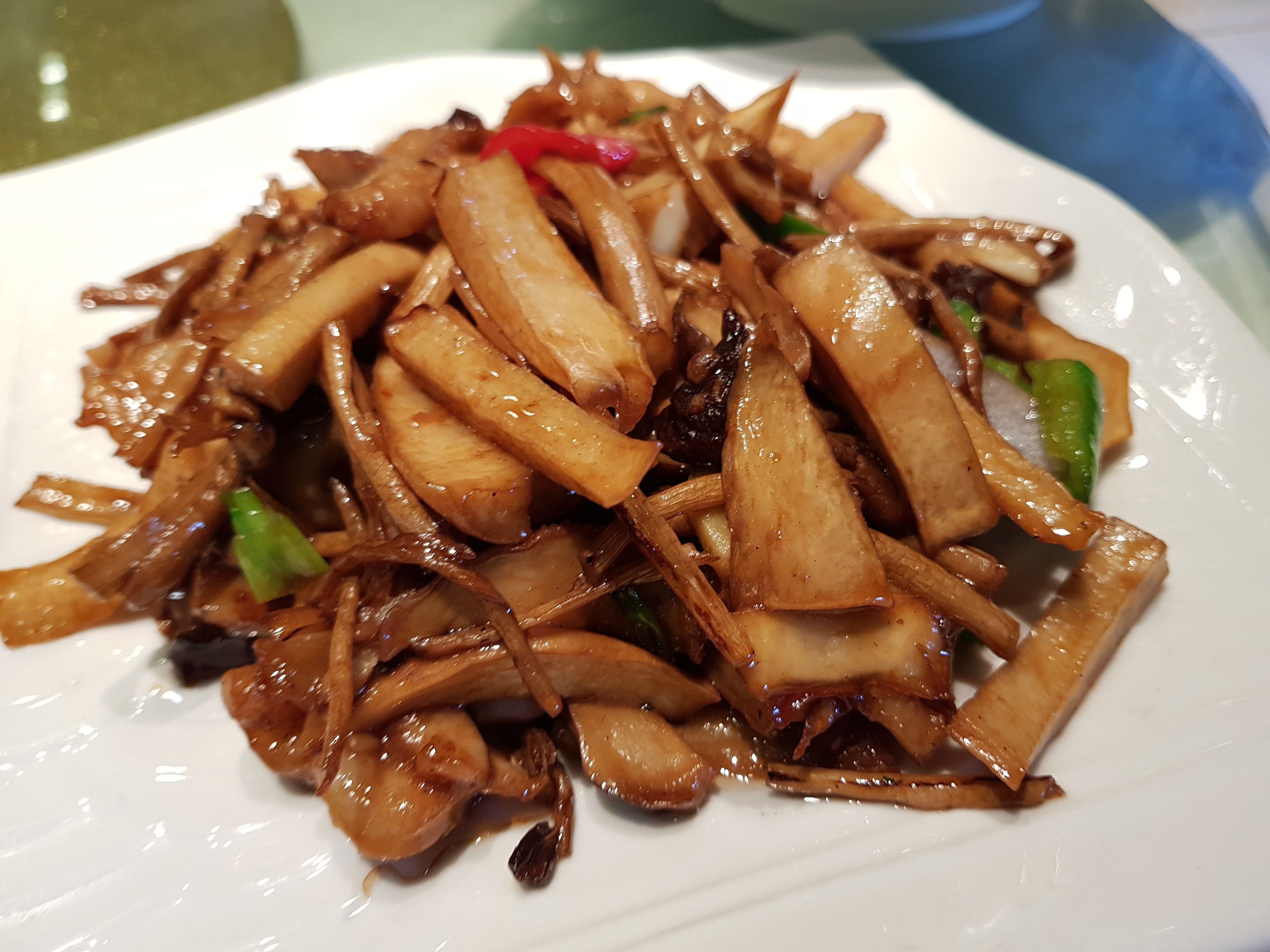 ---
Fish-flavored Eggplant Pot (鱼香茄子煲)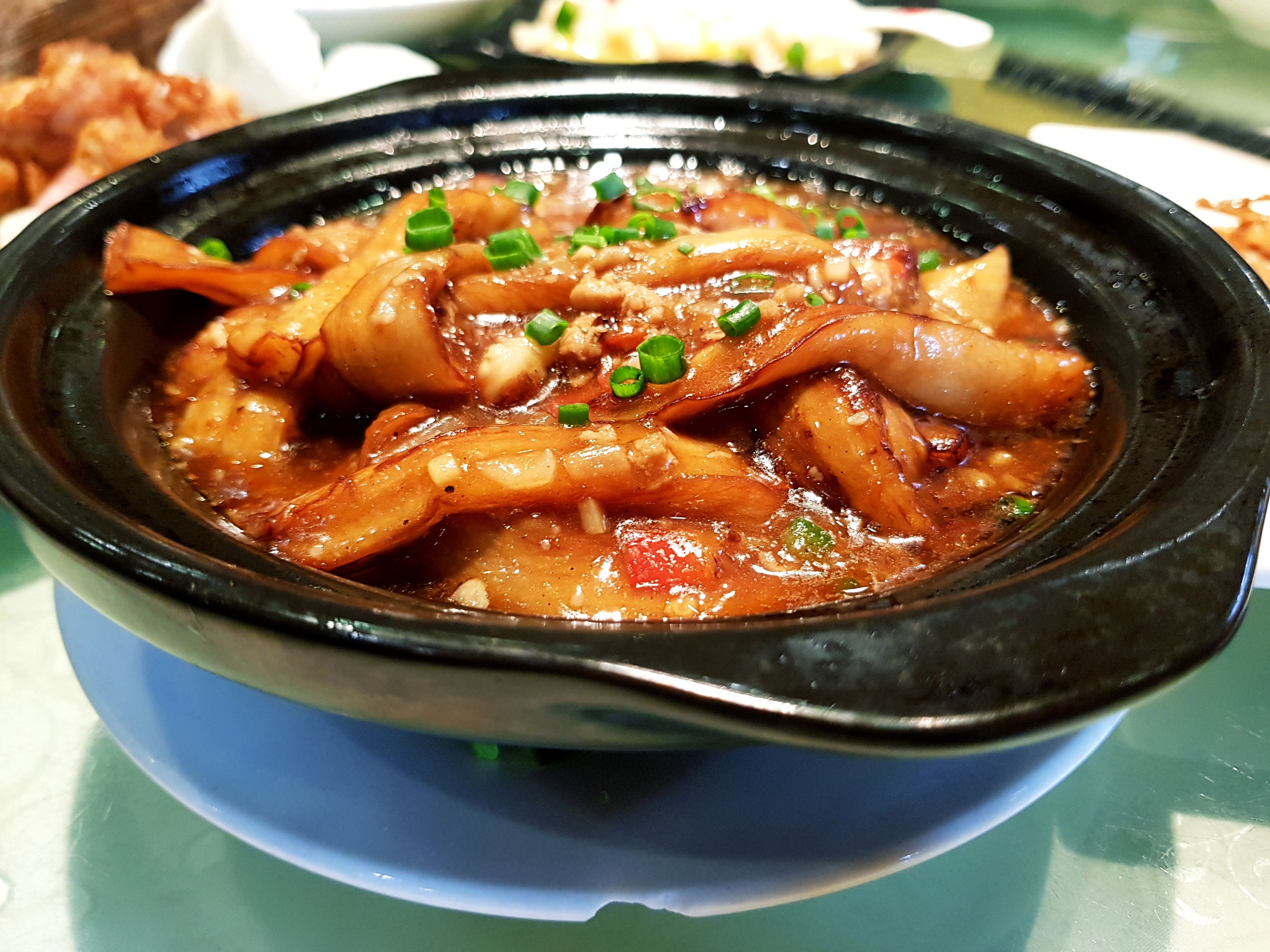 ---
Steamed Luffa with Garlic and Dried Scallop (干贝蒜蓉蒸丝瓜)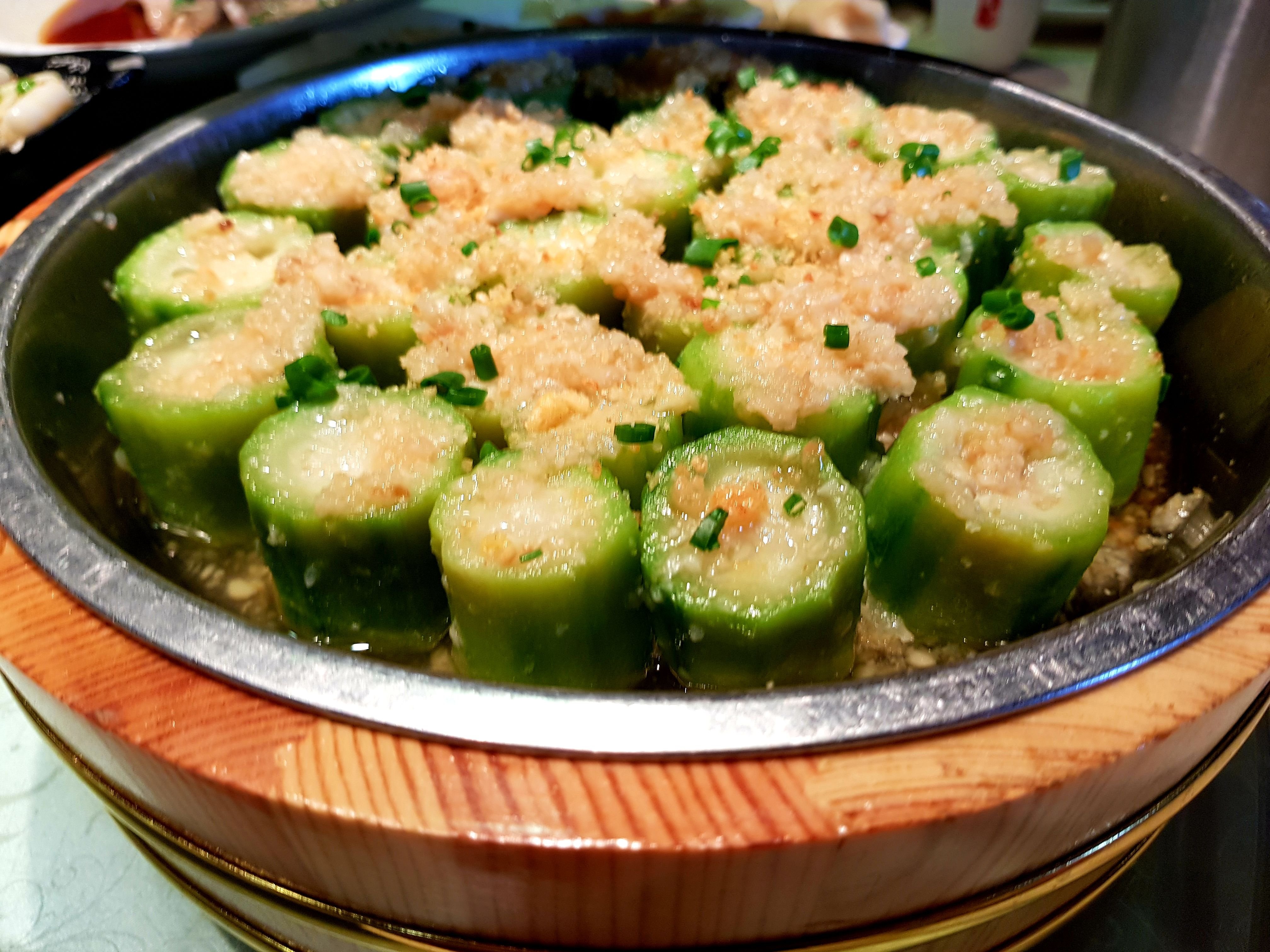 ---
Fried Cauliflower with Chilli (干红椒炒菜花)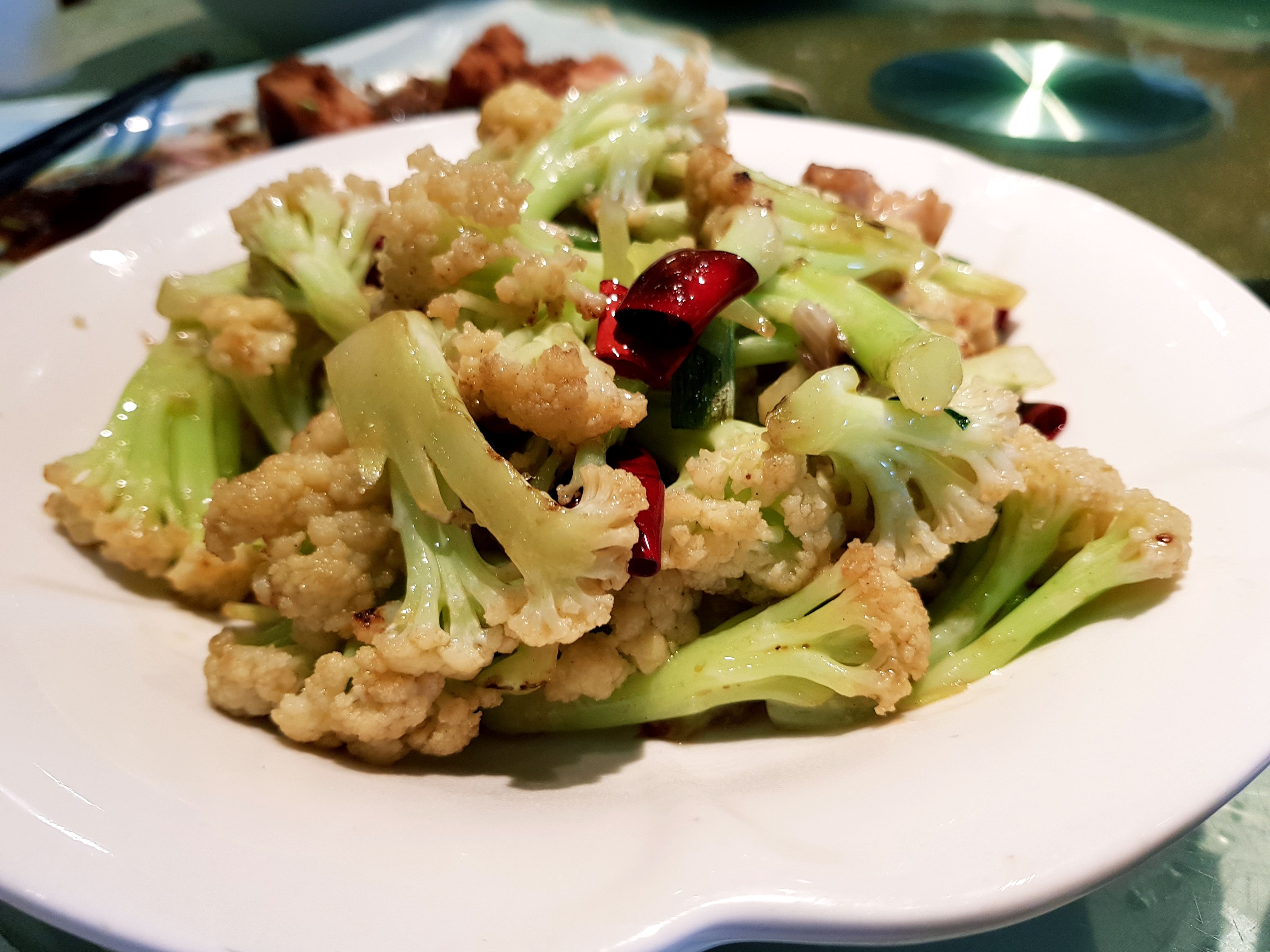 ---
Spicy Bamboo Shoots (辣炒笋尖)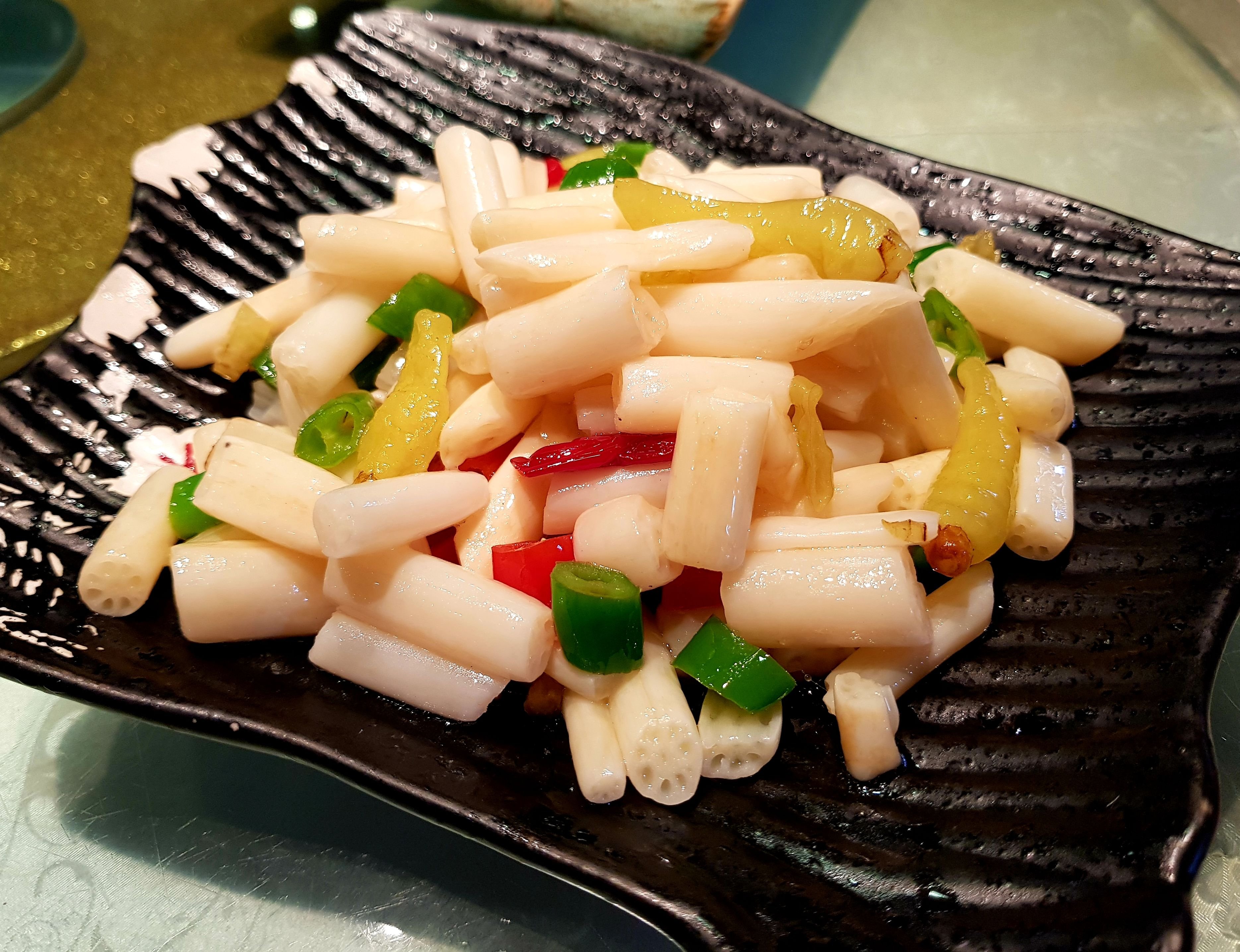 ---
Pancake (香煎薄饼 )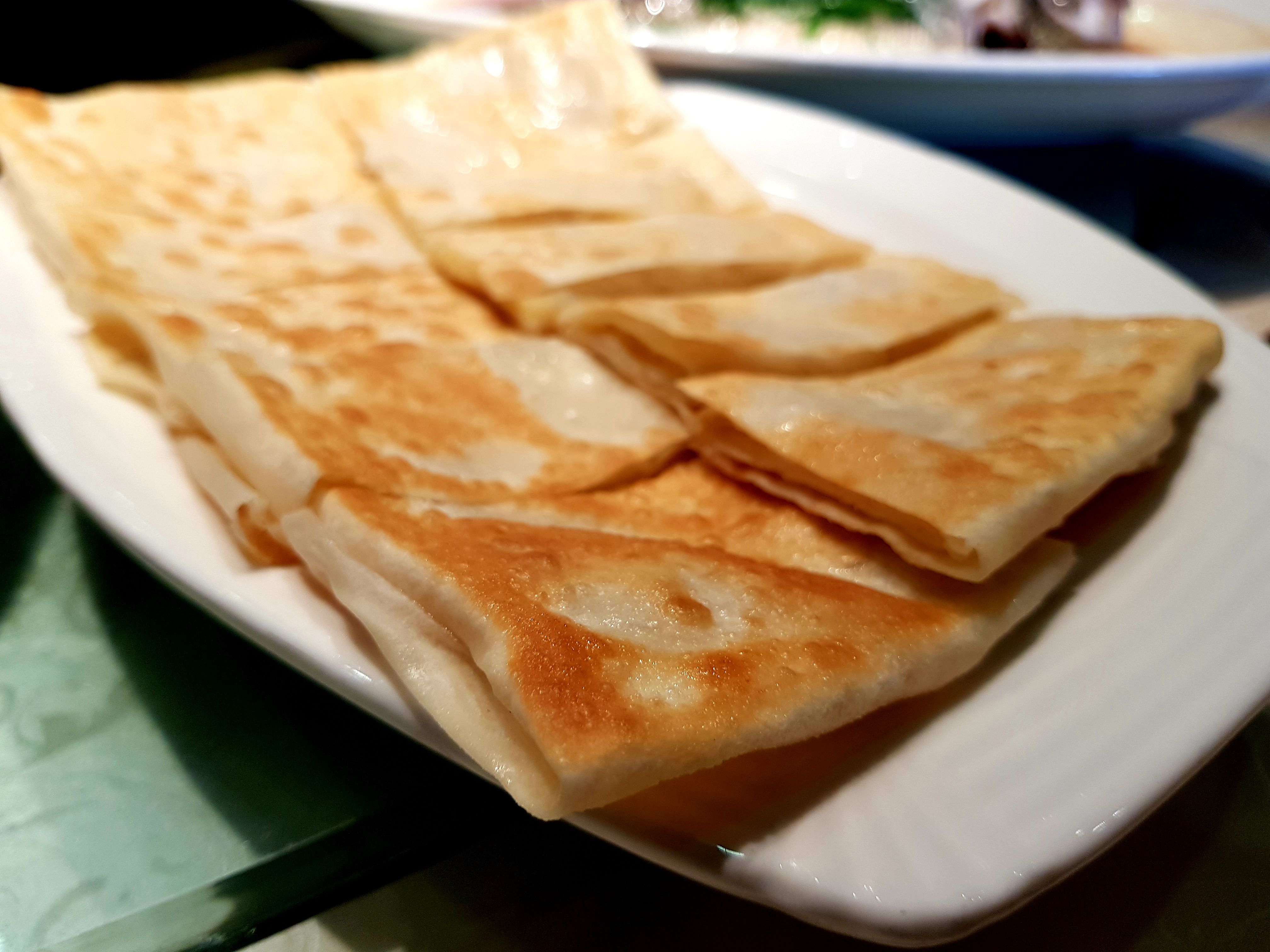 ---
Everything from start to finish, was simply fantastic. The food was cooked beautifully and served up piping hot. The rest of our family in attendance, from the very young to the elderly, thoroughly enjoyed themselves. However the best thing of all was the fact that my grandmother had the best birthday meal she could have wished for!
How's this lovely birthday cake to finish off this wonderful day?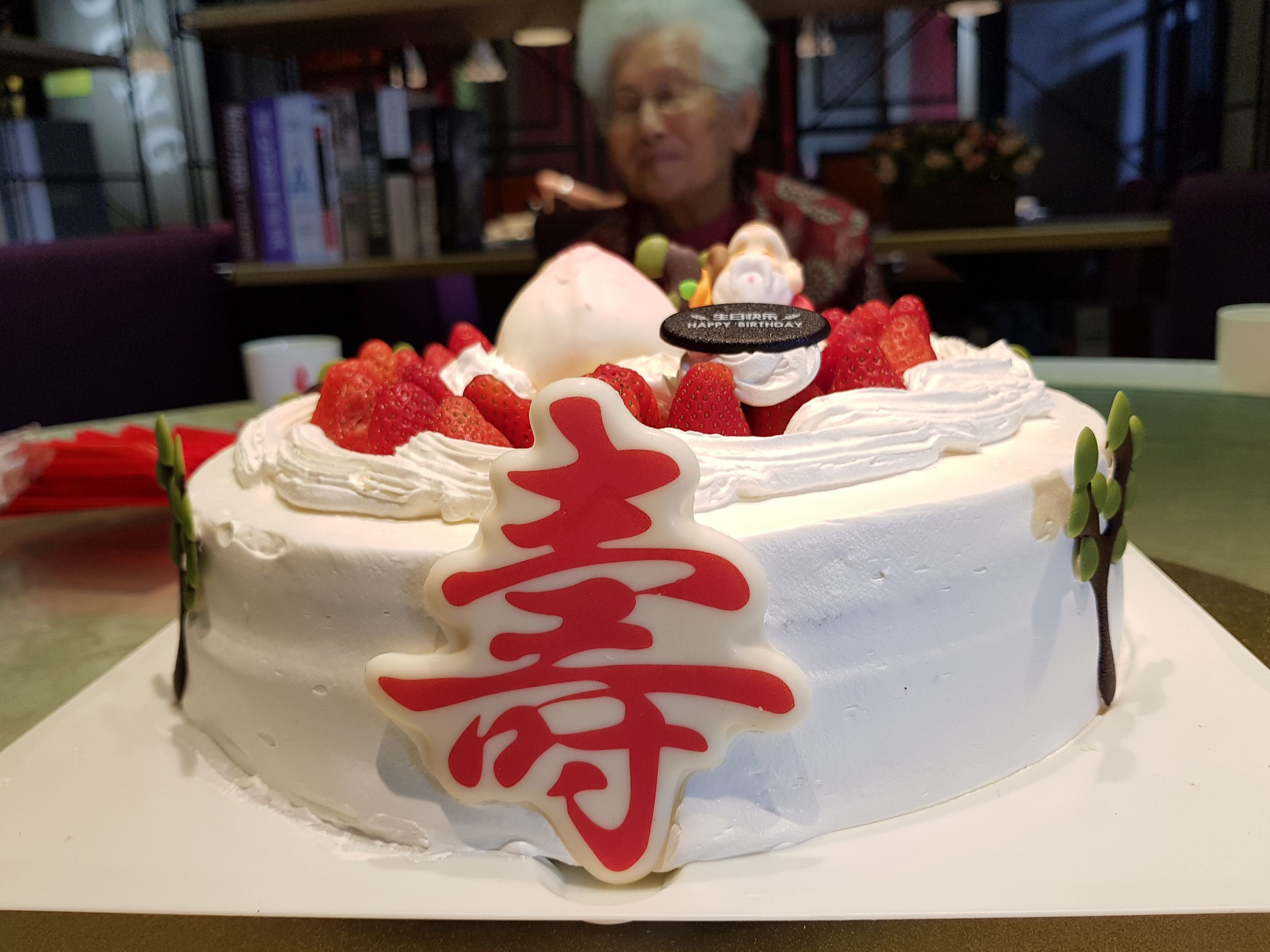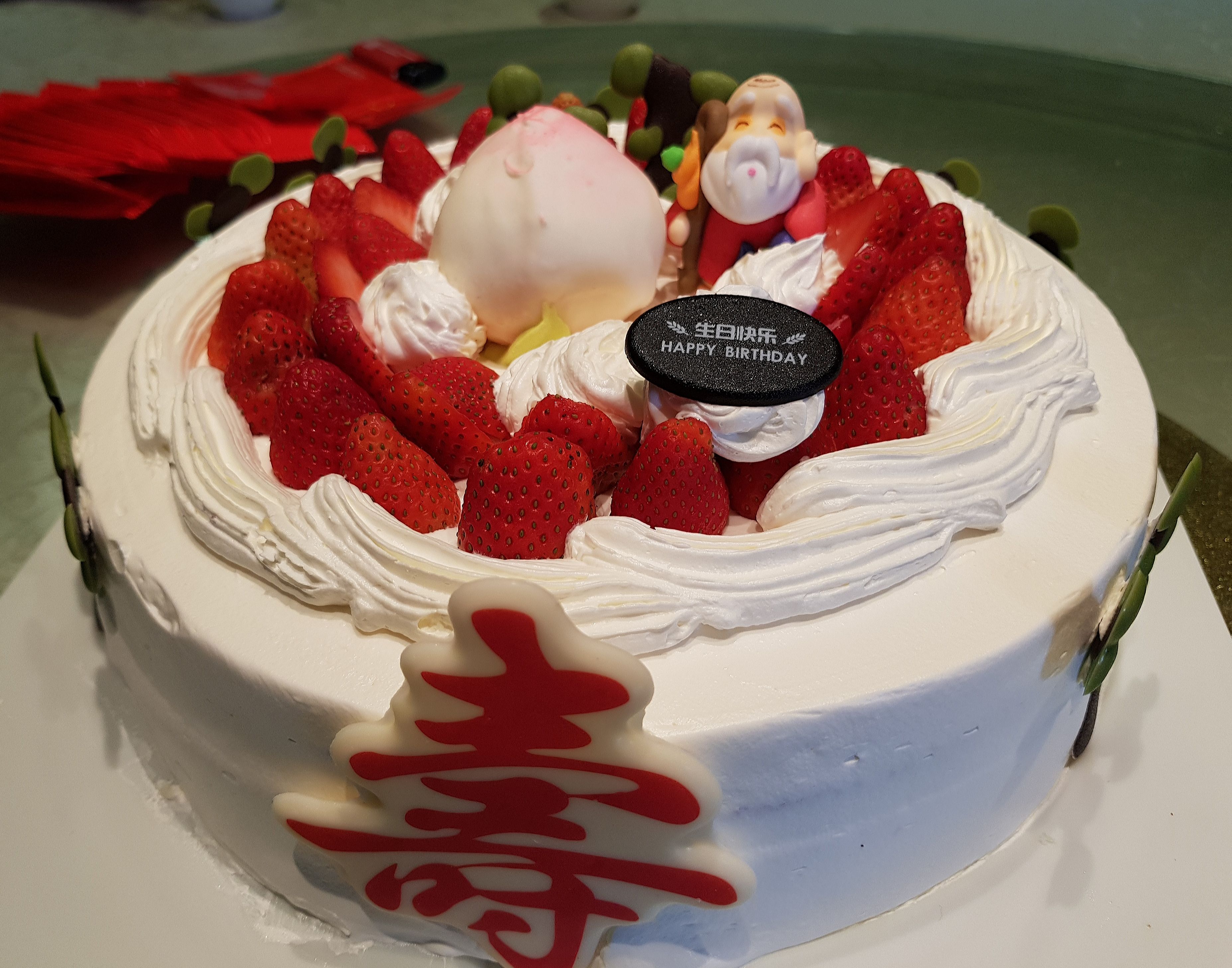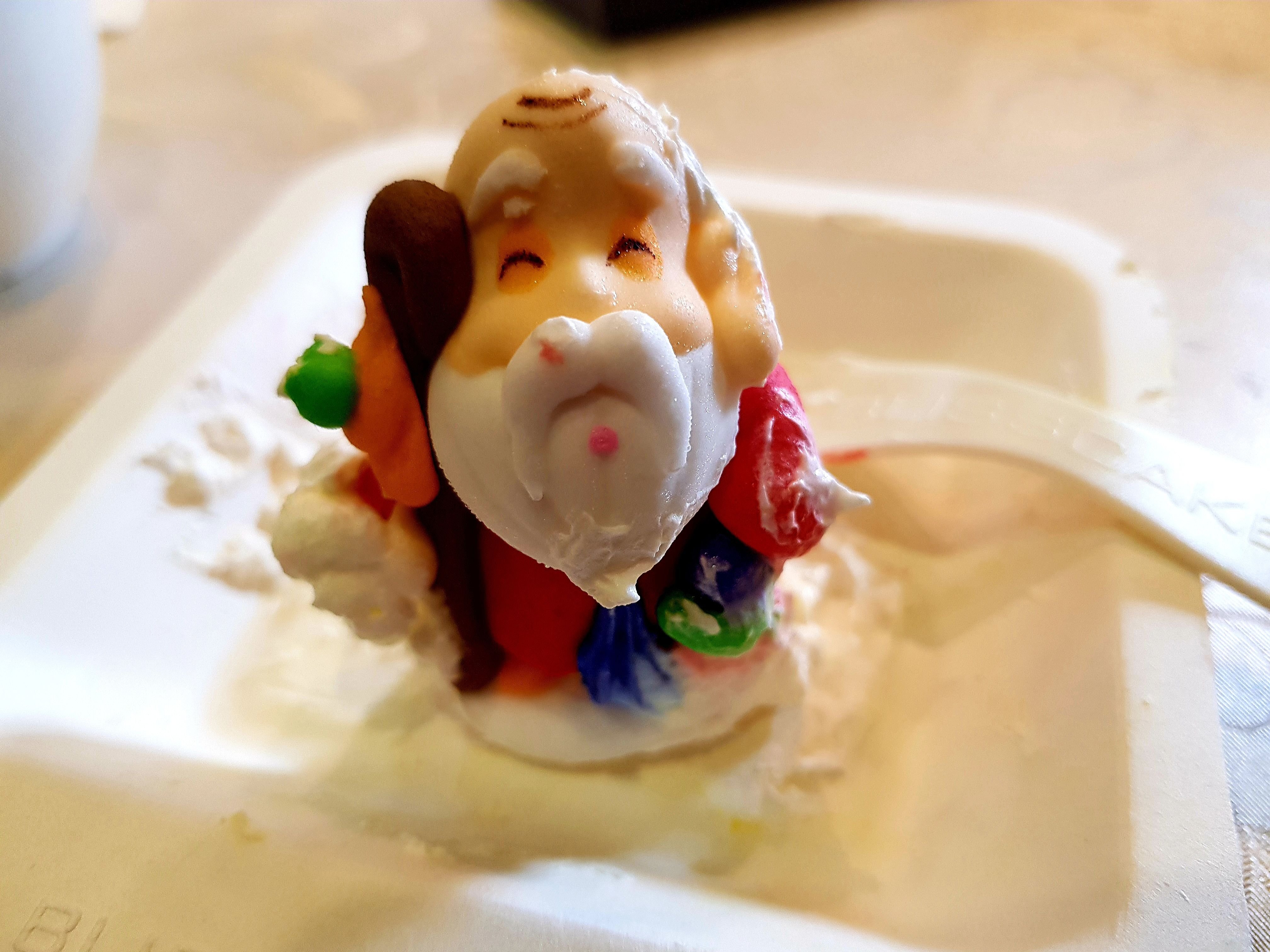 ---
这次出差回国我刚好碰上了外婆93岁生日。这次可以和亲戚朋友们一起为外婆祝寿,实在太好了!
外婆以前是农民,生活在梅州,是个地道的客家人。自从我外公去世以后,她就搬来广州和我们一起住,顺便照顾我和姐姐的起居饮食。我也是从外婆那里学会的客家话和客家文化,呵呵。
外婆喜欢很简单的家常菜,所以我们就在附近的农家小厨吃饭为外婆庆祝生日。那天点的菜都很合大家胃口,特别是外婆吃得很开心!
晚饭后的生日蛋糕把生日会推到了高潮,大家合唱生日歌为外婆贺寿,场面好温馨感人!我衷心祝福外婆身体健康,福如东海,寿比南山!