Me and my friends went to Hong Kong Disneyland Land to celebrate her 22 birthday last sunday, let me share you how fun it is today 😊
在上個星期天,我跟我的朋友到了香港迪士尼遊玩慶祝她的22歲生日,特此出篇遊記跟大家分享!
Travel Information – 交通資訊 (from Official website travel information)
Trains run from Sunny Bay Station to Hong Kong Disneyland Resort and back daily, from early in the morning until late at night. Trains will arrive frequently, typically running every few minutes or so.
往返欣澳站及香港迪士尼樂園度假區的列車,每日從清晨開始營運至深夜。列車一般每隔數分鐘一班。
Background Information –
As the fifth Disneyland in the world, although Hong Kong Disneyland is the smallest one among those, but I reckon it is worth to go and we have so much fun there!
香港迪士尼是第5座建成的園區,雖然這個是全世界面積最小的迪士尼,但我們昨天也玩得很開心!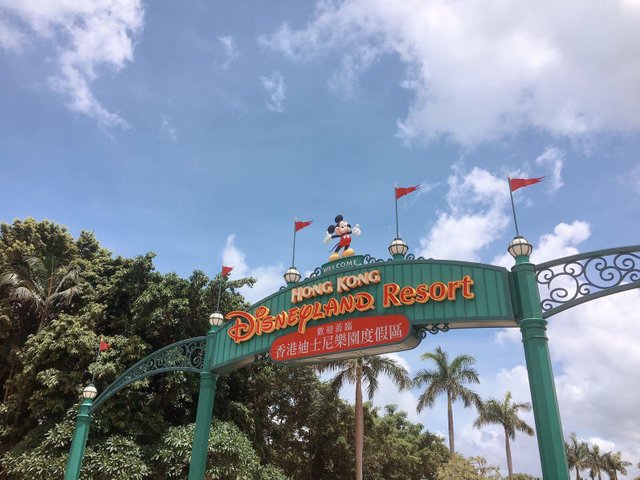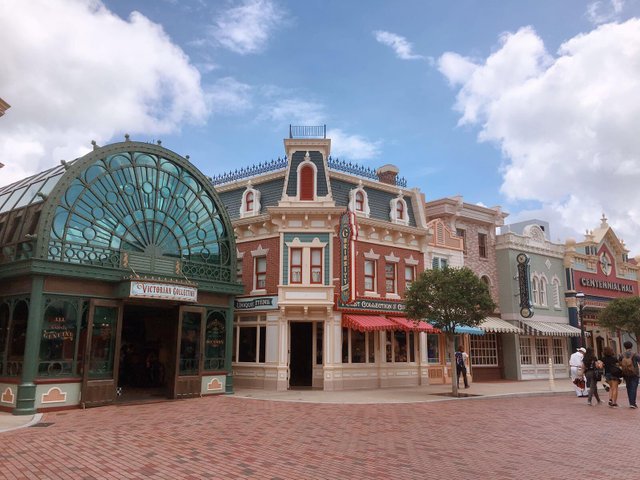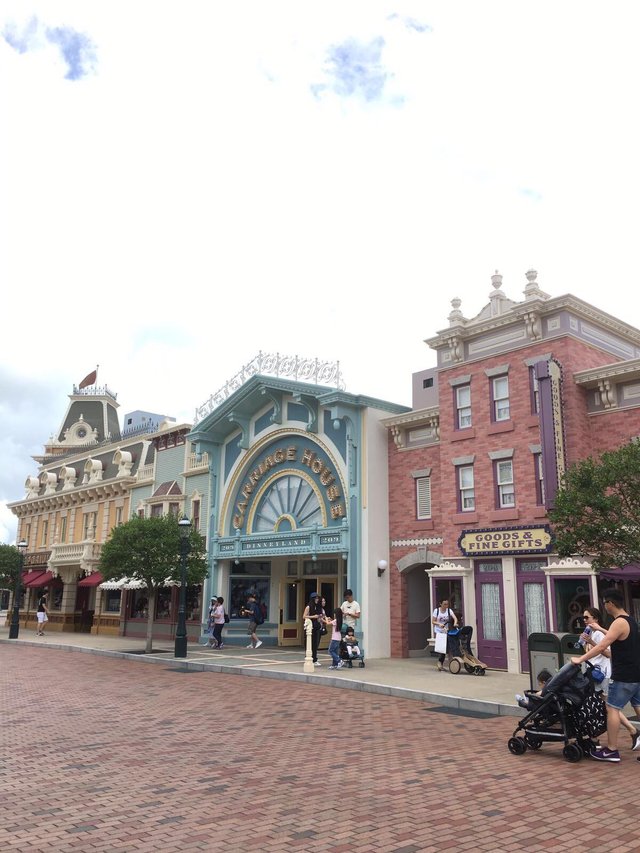 Before introducing the park, I have to clarified that I am a timid person, the rating of excitable is very subjective :p
在我介紹旅程之前,我必須強調我是一個非常膽小的人,刺激度可是因人已異只作參考啊。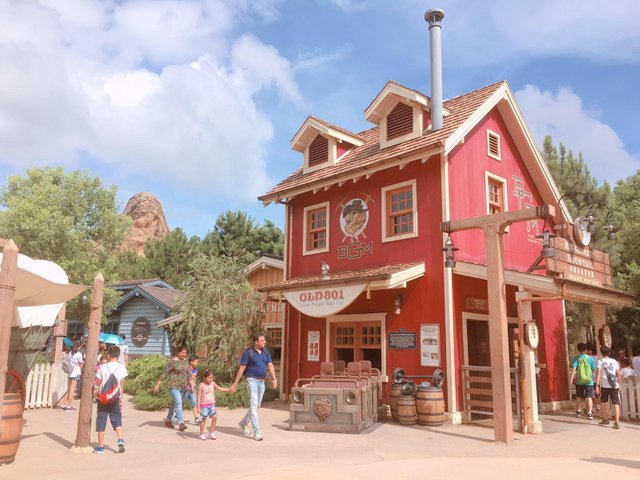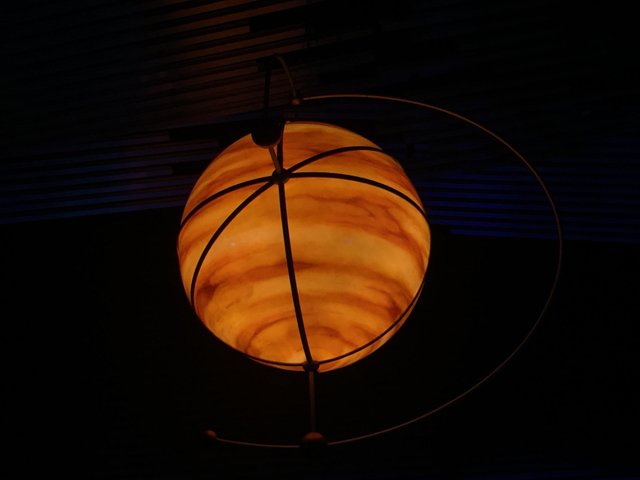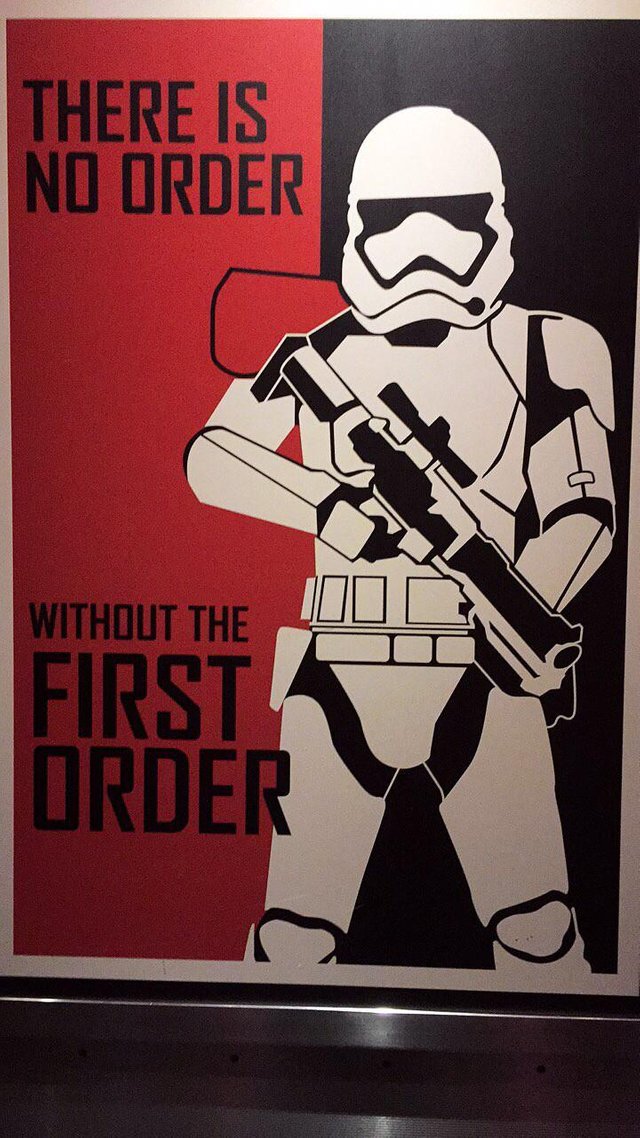 1 Space Mountain 飛越太空山
Fun - ★★★★☆ (好玩度)
Excitement - ★★★★☆ (刺激度)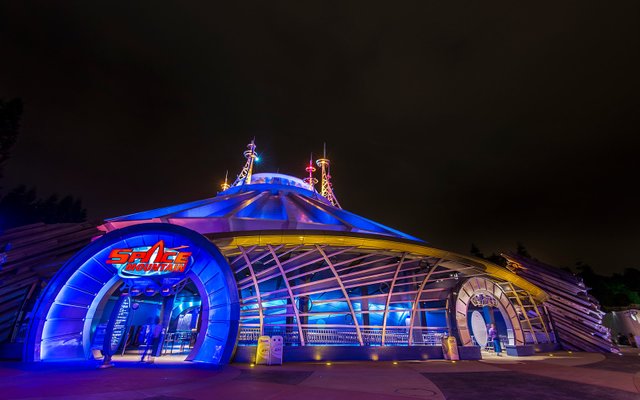 (This photo is downloaded from Google for your reference only)
It is a musical roller coaster in the dark, enjoying the great light effect and synchronized soundtrack along the way, remember to open your eyes when you play it! (I've closed my eyes when I played this at the first time as I am too frightened! lol!!
飛越太空山利用密封式的設計及華麗的星空燈光特效(霓虹燈及UV燈光)和音效,讓人仿如置身於科幻的太空之中,所以玩的時候千萬要張開雙眼啊! 雖然我第一次玩的時候實在太害怕了而緊閉雙眼..
Big Grizzly Mountain Runaway Mine Cars 灰熊山谷極速礦車
Fun - ★★★★☆ (好玩度)
Excitement - ★★★★★ (刺激度) ***With Thrill rides & big drops高速, 大幅度升降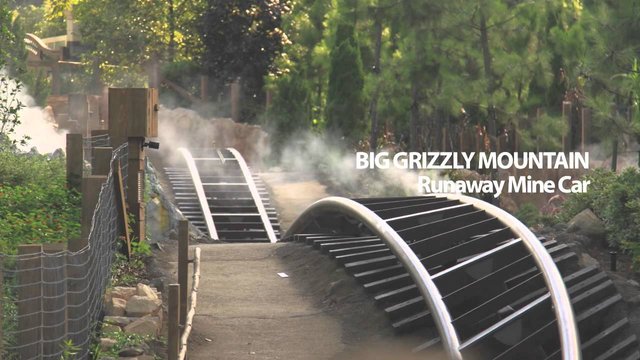 (This photo is downloaded from Google for your reference only)
The whole ride takes about 3 minutes, but it feels like ages, as that is so terrible!! (to me)! But it's really fun ! by far this is the best ride in the park!! Well..the drops really reached my limit! Lol
整段車程歷時大約3分鐘,但我感覺上像一整個小時還沒下來,因為對我來說實在太恐怖了!!!! 當最後我還在想,總算結束了吧,又來一個急墜嚇我一跳!!!!! 不過,這個過山生的確很好玩! 暫時是香港迪士尼最好玩的過山車,因為這個真的很刺激又不會玩到很頭暈,但這個的刺激度已是我可容忍的極限了!:p
In this blog I have shared you two roller coaster in the Hong Kong Disneyland Park, next time I will share you the splendid view here as well as some showcases and places to walk around for kids 😊 I hope you enjoy my sharing ! Goodnight ! 😊
這次我先分享了其中兩個過山生的景點,下一次我會分享一點靜態的活動,包括一些欣賞節目,景點等等。希望你們喜歡我的分享 😊 晚安😊