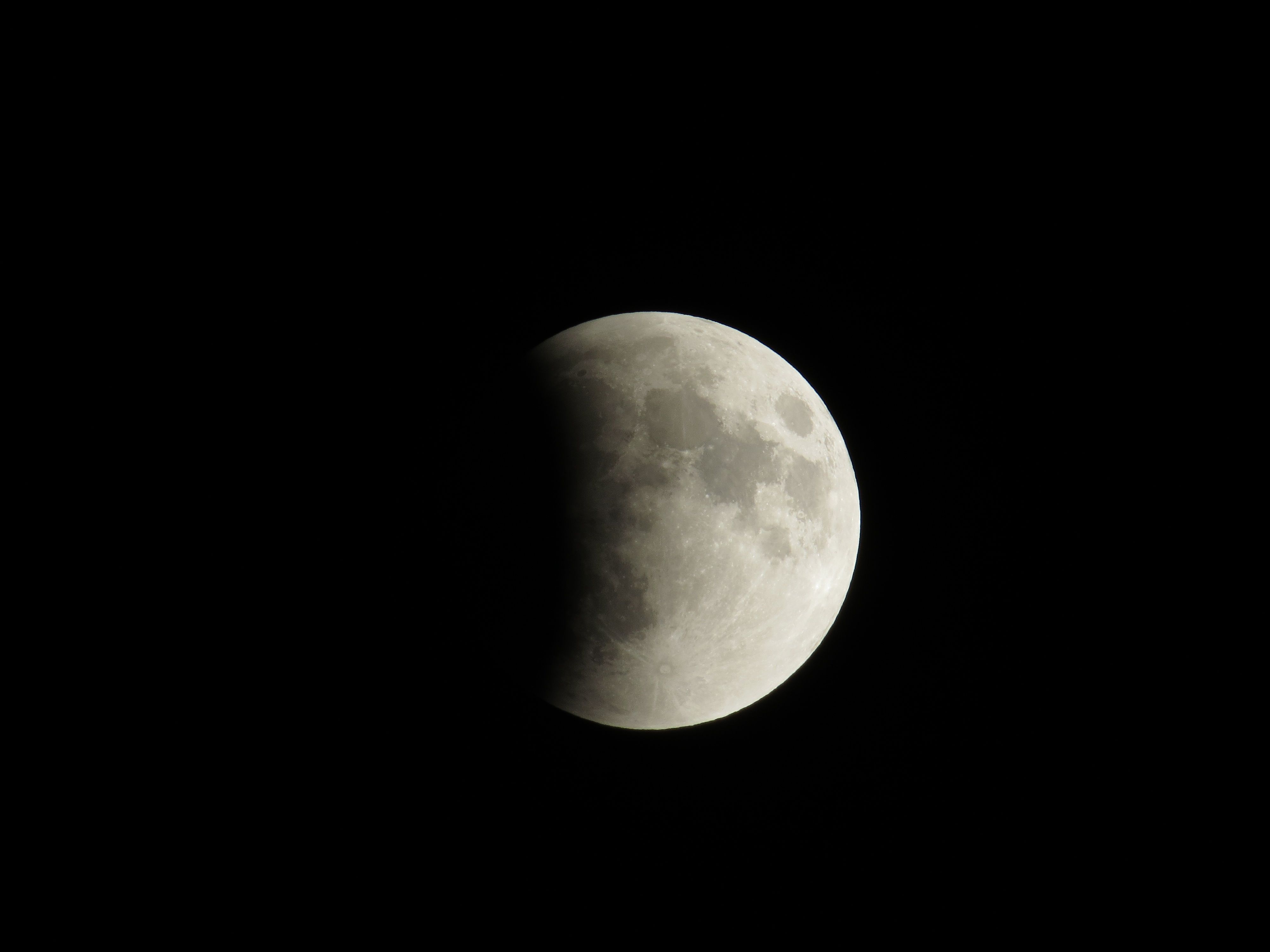 二零一六的月蚀
When I was playing the data, I noticed some authors only posted one or two articles, but have very high income. The data shows one author just posted one article and the income of that single article is more than $7,700.
At first, I did not believe this and thought I made mistake for the data. Double checked the data and checked the blog of the authors and found out: it's true.
I list the top 100 payout authors who only posted one single article in the following table.
处理数据的时候发现有一些作者只发了一篇两篇文,但是收入很高。数据显示有一名作者仅发表了一篇文章,其收入超过七千七百美元。开始我以为自己搞错了数据。其实数据并没有错。下面的表格列举了只发表了一篇文章的总收入前一百名作者名单。大家去欣赏。
| 作者 Author | 排名 Rank | 一篇文章的价格 Payout of a single article |
| --- | --- | --- |
| robinhood | 1 | $7,754.81 |
| bittrex-ryan | 2 | $4,994.12 |
| moonflower | 3 | $4,882.59 |
| jessewalden | 4 | $4,878.07 |
| uxandthecity | 5 | $4,753.14 |
| btctravis | 6 | $4,185.59 |
| zoso | 7 | $3,861.82 |
| taxman | 8 | $3,036.90 |
| travelguru | 9 | $2,250.70 |
| jesika | 10 | $2,131.91 |
| hermes999 | 11 | $1,771.09 |
| murphyslaw | 12 | $1,613.79 |
| bakh-domalak | 13 | $1,337.22 |
| fluffypony | 14 | $1,279.79 |
| hanai | 15 | $1,149.27 |
| robrob | 16 | $1,140.35 |
| lamech-m | 17 | $1,108.65 |
| staatenlos | 18 | $1,009.50 |
| tabilim88 | 19 | $916.86 |
| adrian-vox | 20 | $879.26 |
| steemstays | 21 | $839.98 |
| bitcoinsatan | 22 | $818.12 |
| techreview | 23 | $793.29 |
| james1337 | 24 | $777.84 |
| gifthorse | 25 | $744.43 |
| nattaggart | 26 | $735.75 |
| connorcranston | 27 | $722.92 |
| yermiyahu | 28 | $689.94 |
| bytas | 29 | $674.47 |
| thomasflemming | 30 | $668.34 |
| linda-hardesty | 31 | $645.58 |
| stefko | 32 | $632.67 |
| ziv | 33 | $548.73 |
| jko | 34 | $544.00 |
| bentley | 35 | $529.59 |
| zakharya | 36 | $518.37 |
| thephotographer | 37 | $518.06 |
| chaneng | 38 | $503.28 |
| desertflower | 39 | $488.19 |
| lancekey | 40 | $471.79 |
| johannes | 41 | $469.94 |
| sleptsolong | 42 | $453.75 |
| brennenhodge | 43 | $445.53 |
| storageunits | 44 | $424.35 |
| julienmier | 45 | $410.72 |
| transparency | 46 | $397.07 |
| yah | 47 | $393.43 |
| brent.allsop | 48 | $392.34 |
| wang | 49 | $390.91 |
| roee-addady | 50 | $389.27 |
| tianan | 51 | $381.32 |
| thelocaleurope | 52 | $379.71 |
| evan-jacobs | 53 | $368.16 |
| thehulk | 54 | $353.79 |
| dduane | 55 | $351.30 |
| bu328281 | 56 | $332.91 |
| proskilzz | 57 | $329.49 |
| yemima | 58 | $325.50 |
| lucasb | 59 | $314.90 |
| kaduwall | 60 | $302.00 |
| dragana | 61 | $297.92 |
| witness.svk | 62 | $291.47 |
| whitebear | 63 | $288.48 |
| anthony-noto | 64 | $286.55 |
| strongsextracts | 65 | $282.53 |
| bakerchristopher | 66 | $282.04 |
| noteninja | 67 | $275.62 |
| jeffrey-field | 68 | $268.28 |
| natalielovejoy | 69 | $264.01 |
| datasecuritynode | 70 | $261.79 |
| ericxtang | 71 | $252.33 |
| erinb | 72 | $251.24 |
| blockpool | 73 | $242.37 |
| ned-scott | 74 | $236.87 |
| starship | 75 | $234.97 |
| shulman | 76 | $231.28 |
| zach-beckett | 77 | $229.95 |
| timeistheenemy | 78 | $228.47 |
| yardena | 79 | $225.29 |
| jjcale68 | 80 | $224.41 |
| yosi | 81 | $223.32 |
| ihavethesize | 82 | $223.25 |
| megan-carriere | 83 | $222.62 |
| capstonedcomedy | 84 | $218.11 |
| onemyday | 85 | $217.94 |
| bartcant | 86 | $216.69 |
| steemwrite | 87 | $214.20 |
| steemporium | 88 | $211.45 |
| jtech11 | 89 | $210.51 |
| philcalfee | 90 | $205.40 |
| jonathan.bahai | 91 | $201.07 |
| edgeater | 92 | $200.65 |
| vuyusile | 93 | $196.37 |
| diego-vellasco | 94 | $196.15 |
| app-developer | 95 | $195.73 |
| shanethepain | 96 | $195.20 |
| mohitkalra7 | 97 | $193.11 |
| skynord | 98 | $190.57 |
| hypercolour | 99 | $187.25 |
| kasia | 100 | $184.37 |