Hua Yong is one of my favorite contemporary artists who have the kind of artist's treason and rejection.
Hua Yong engaged in literary creation and artistic creation for many years. Here are some of his paintings:
华涌是我喜欢的当代艺术家之一,骨子里有那种艺术家的叛逆和决绝。
华涌从事文学创作和艺术创作多年。以下是我整理的华兄近期的作品: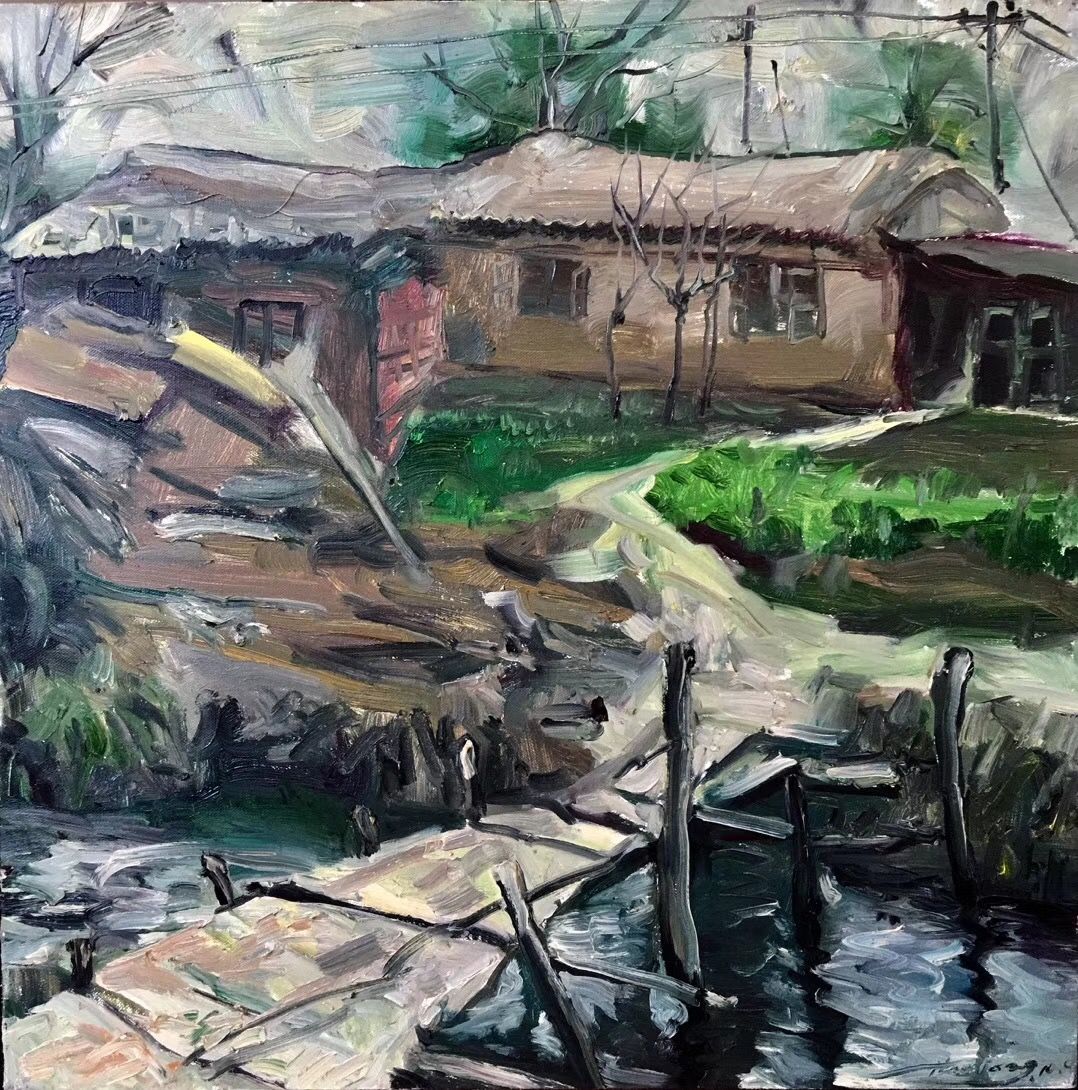 《辽河农舍Liaohe farmhouse》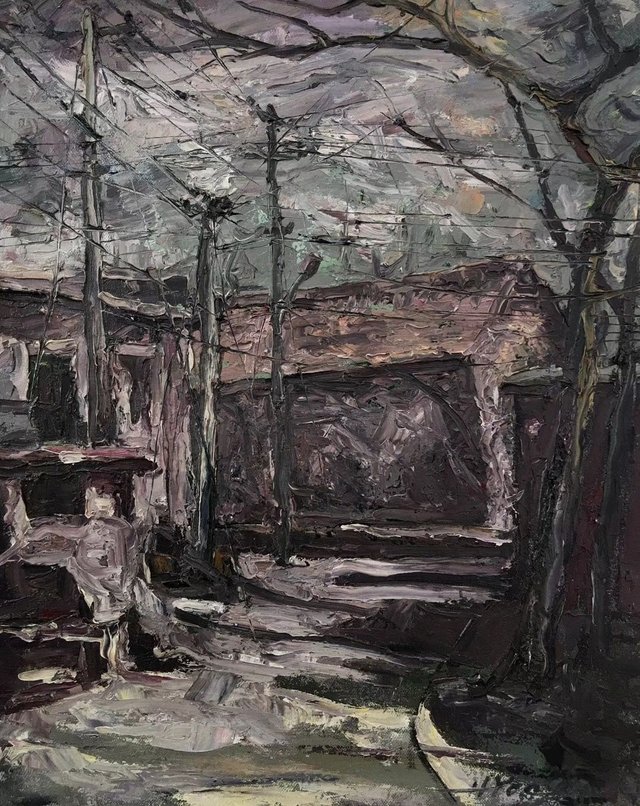 《Winter寒冬》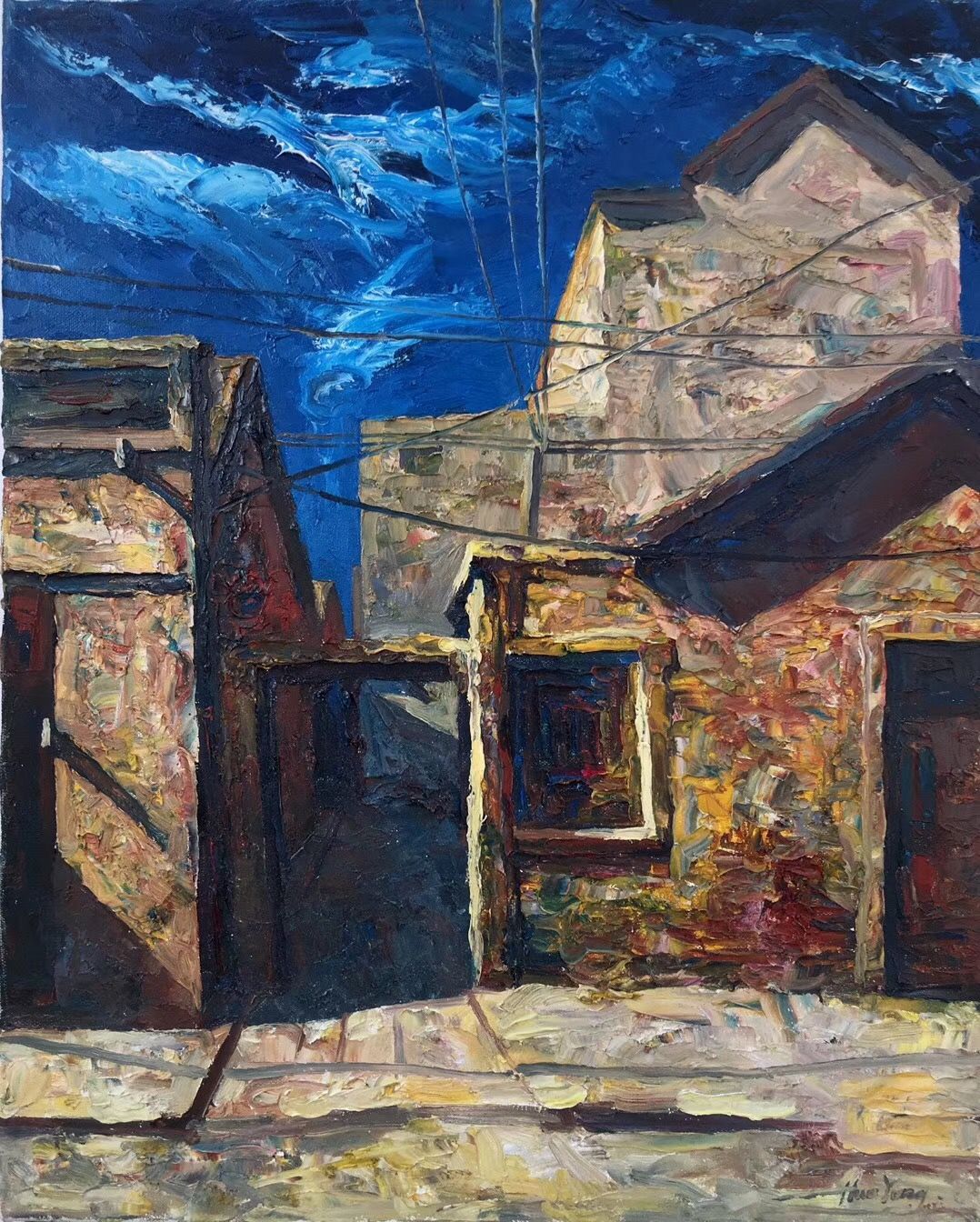 《Ancient city's sunshine古城阳光》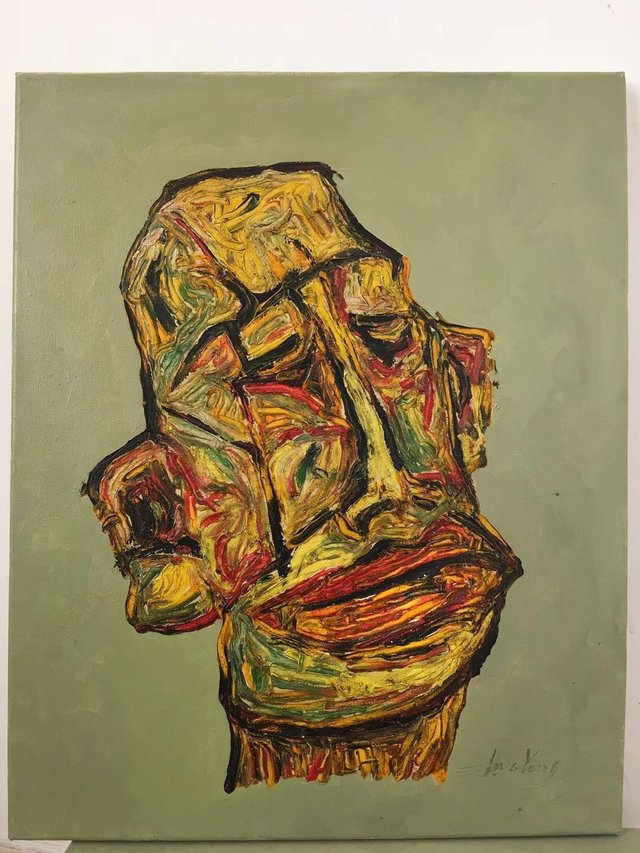 《Stubborn peasant倔强的农民》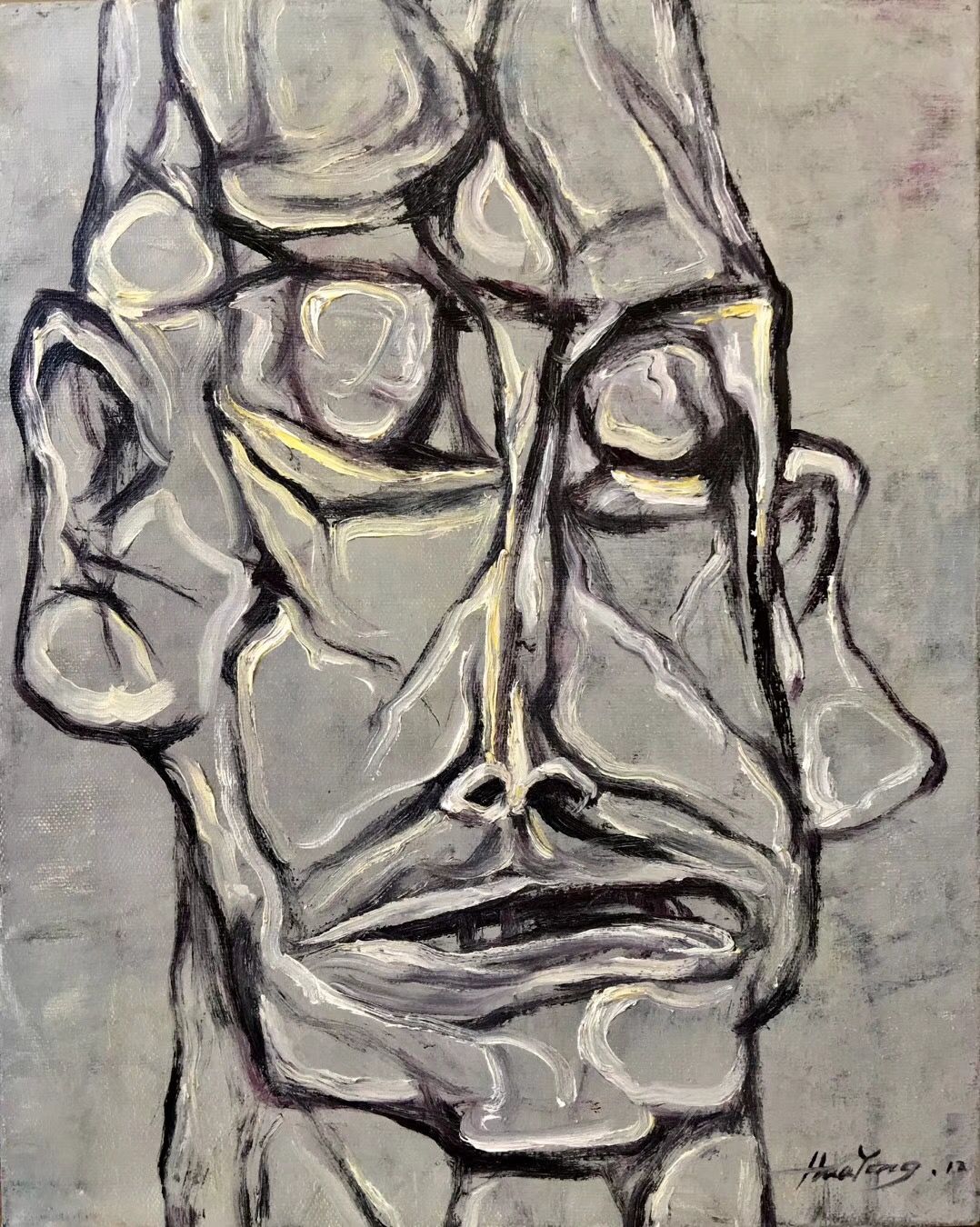 《Desperate low-end people绝望的低端人》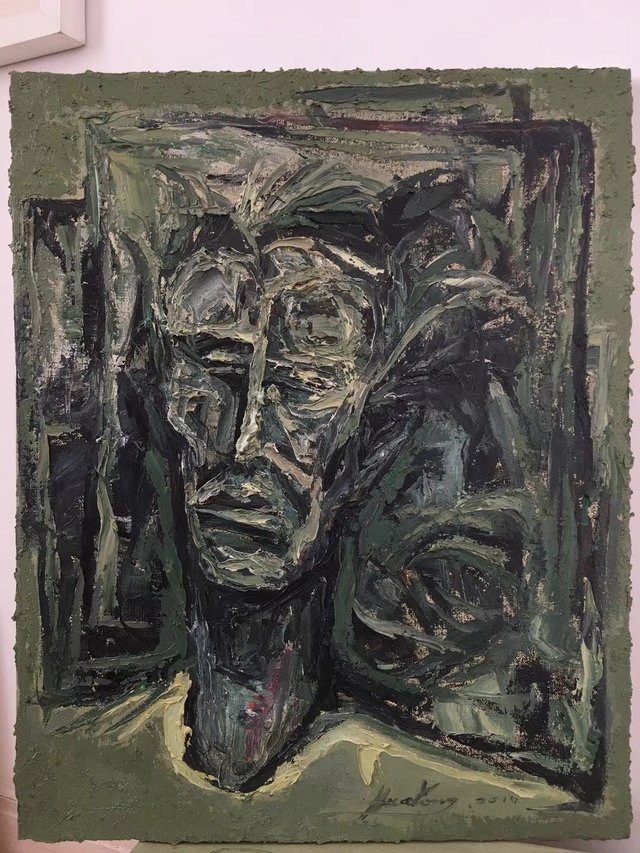 《Silent intellectuals沉默的知识分子》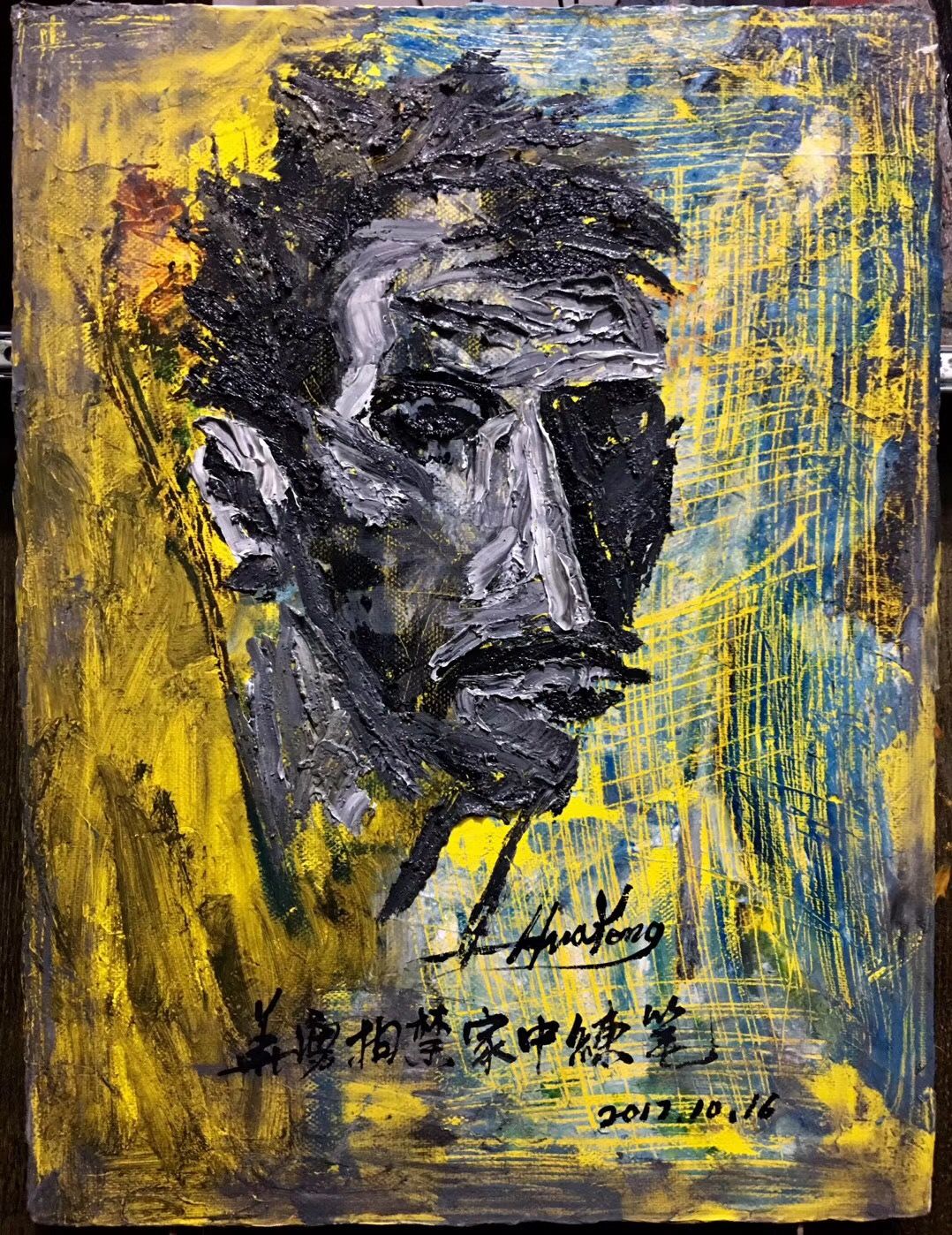 《Vincent Willem van Gogh梵高》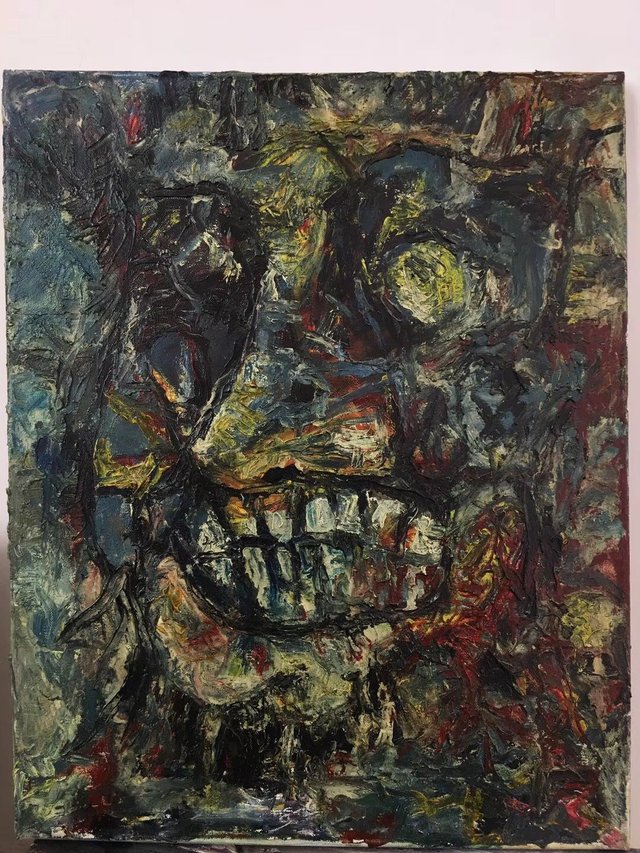 《Rot迟早会腐烂》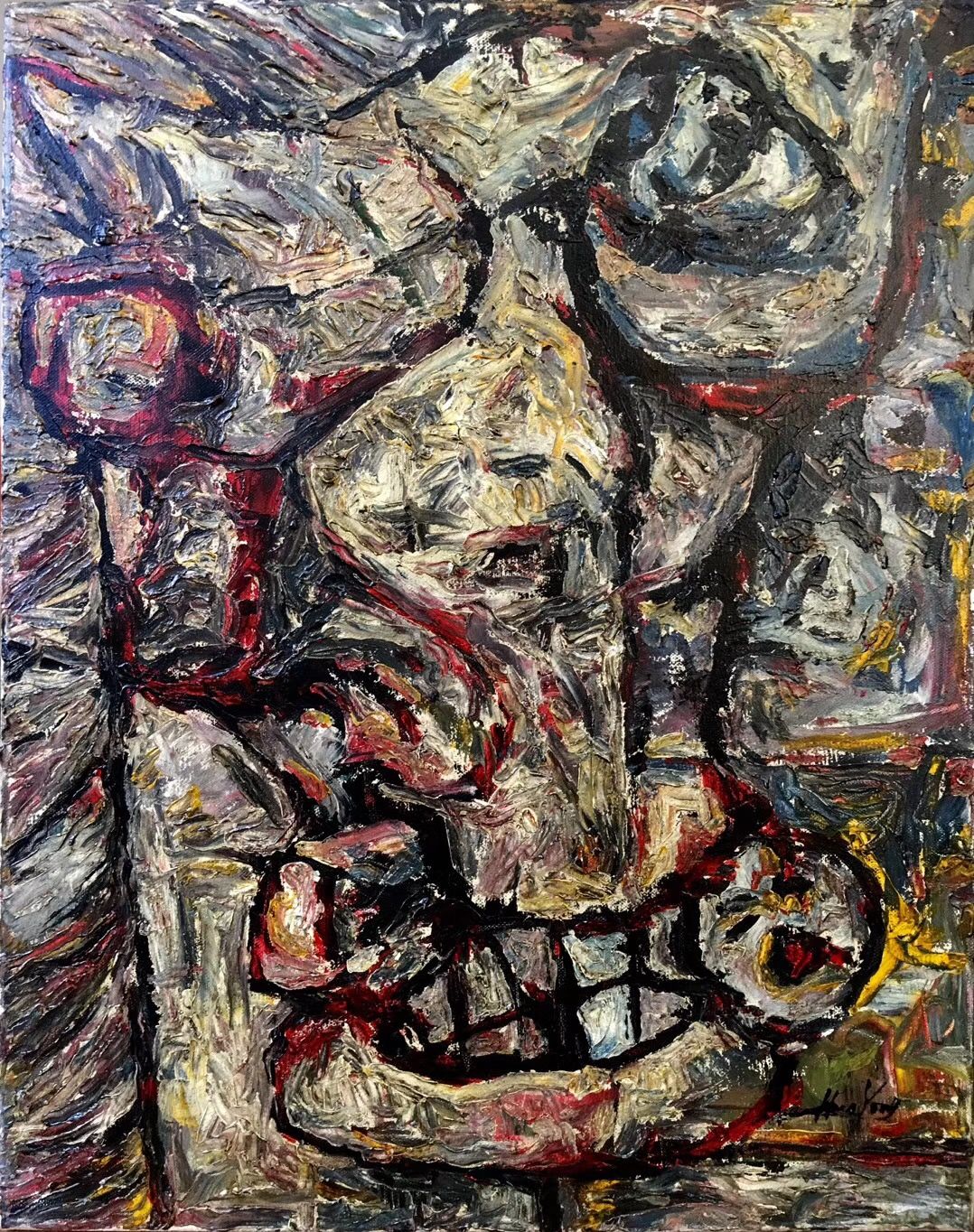 《Non-donkey non-horse非驴非马》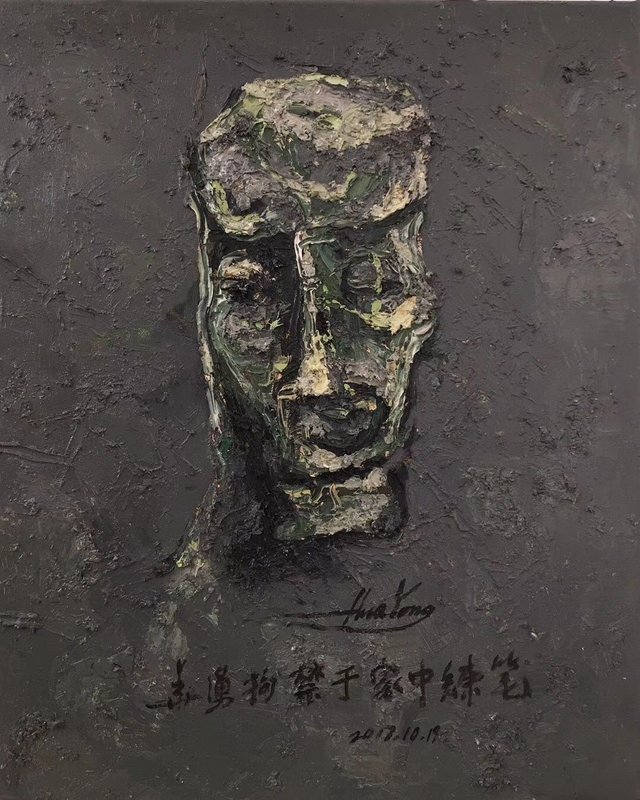 《No ears dumb没有耳朵的哑巴》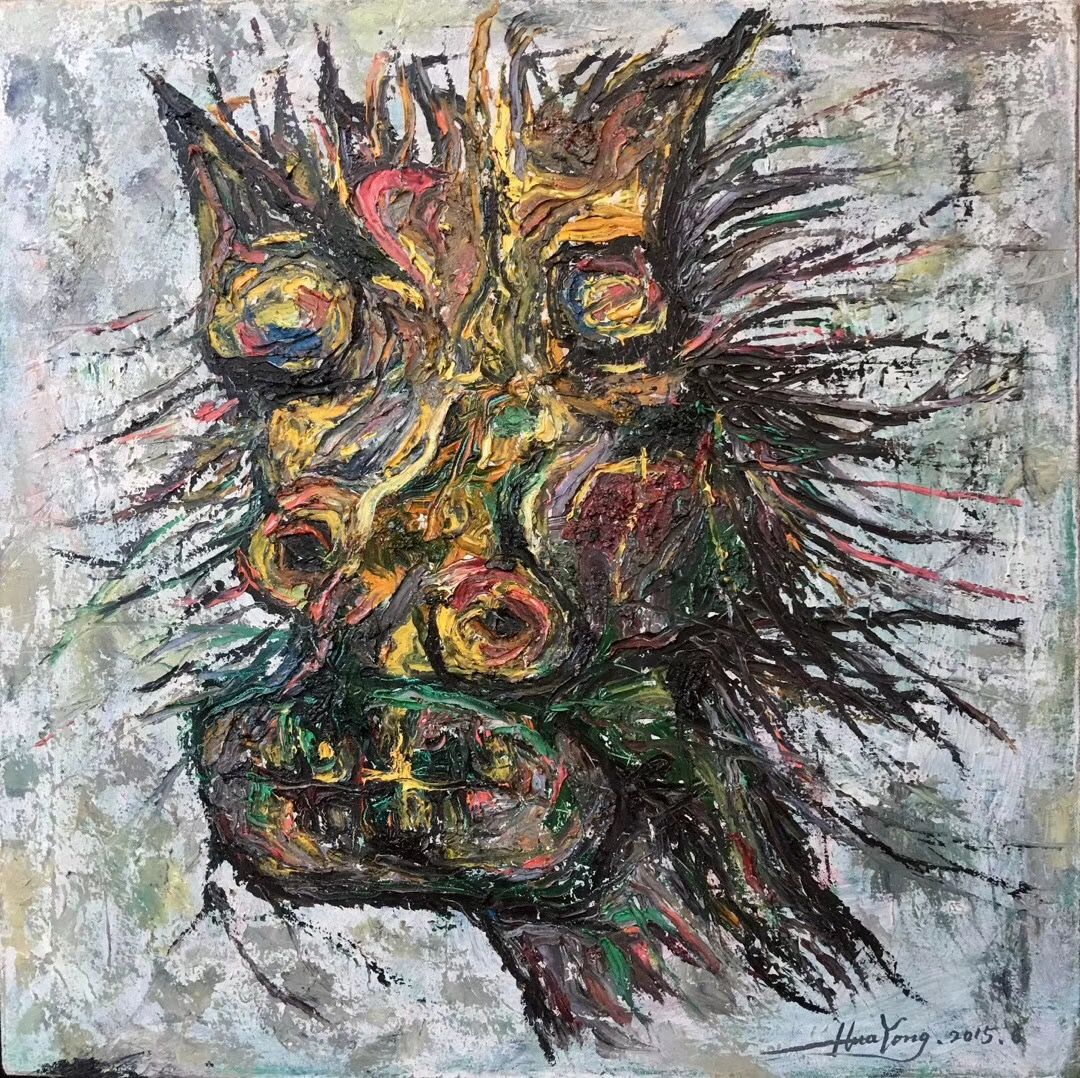 《Mustang野马》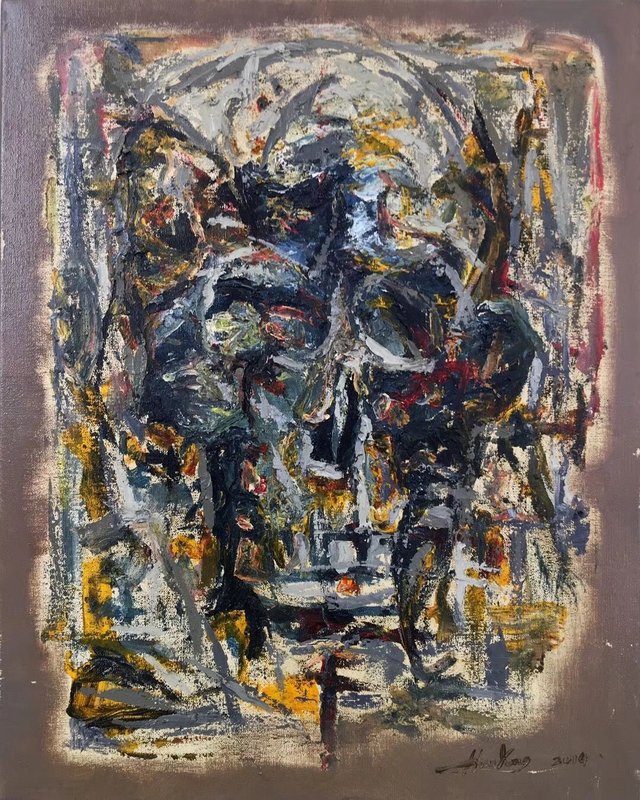 《Imagination of death對死亡的想像》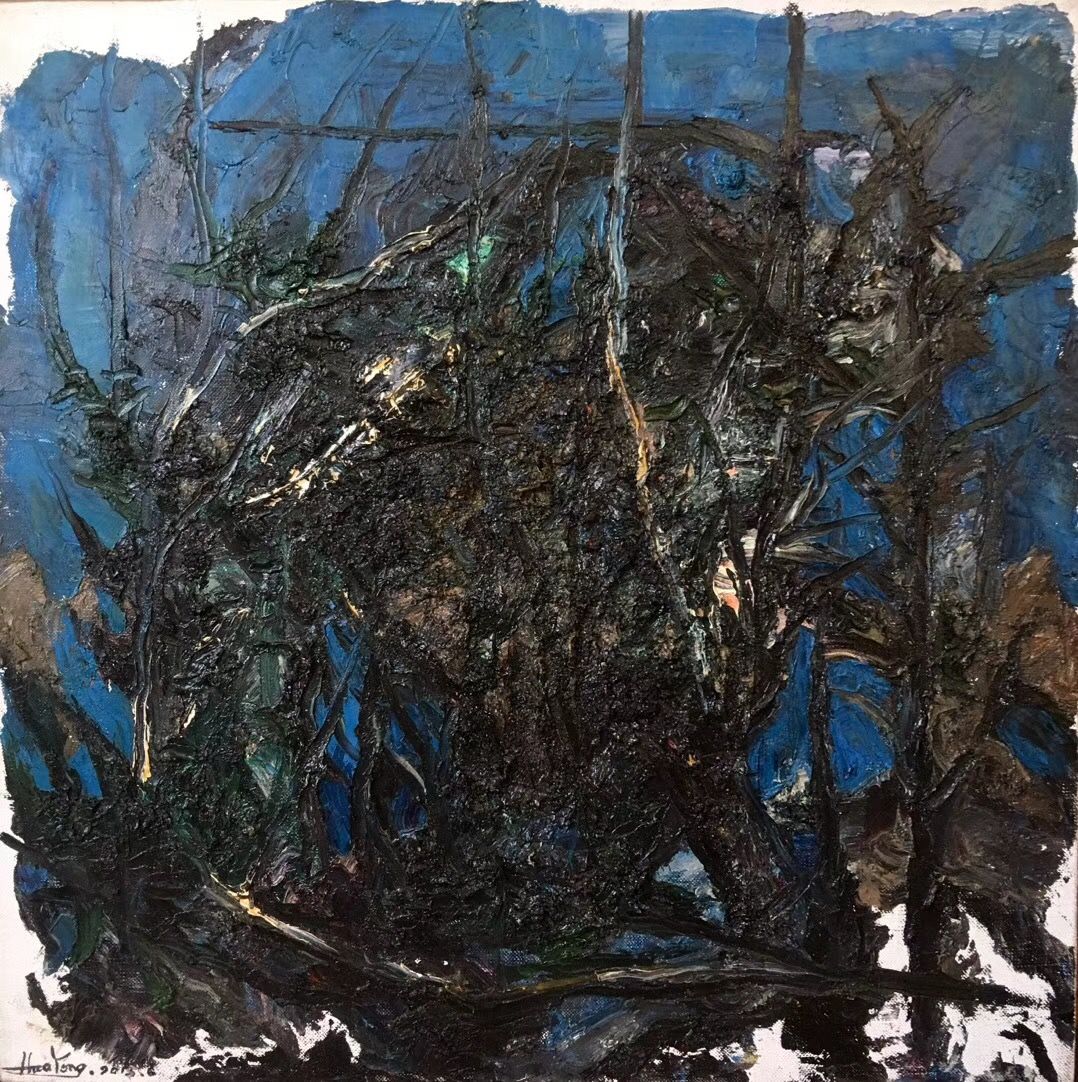 《Horror forest恐怖森林》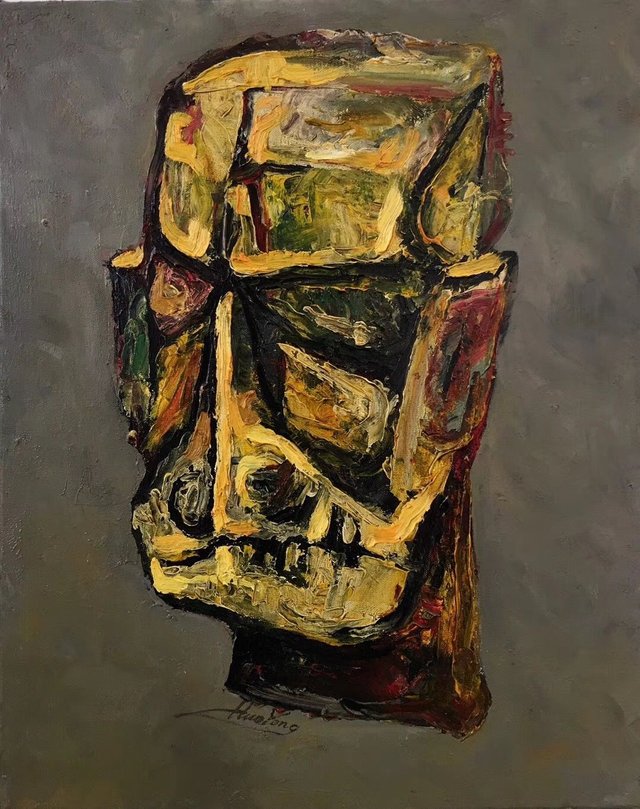 《Frowning thinkers愁眉苦脸的思想者》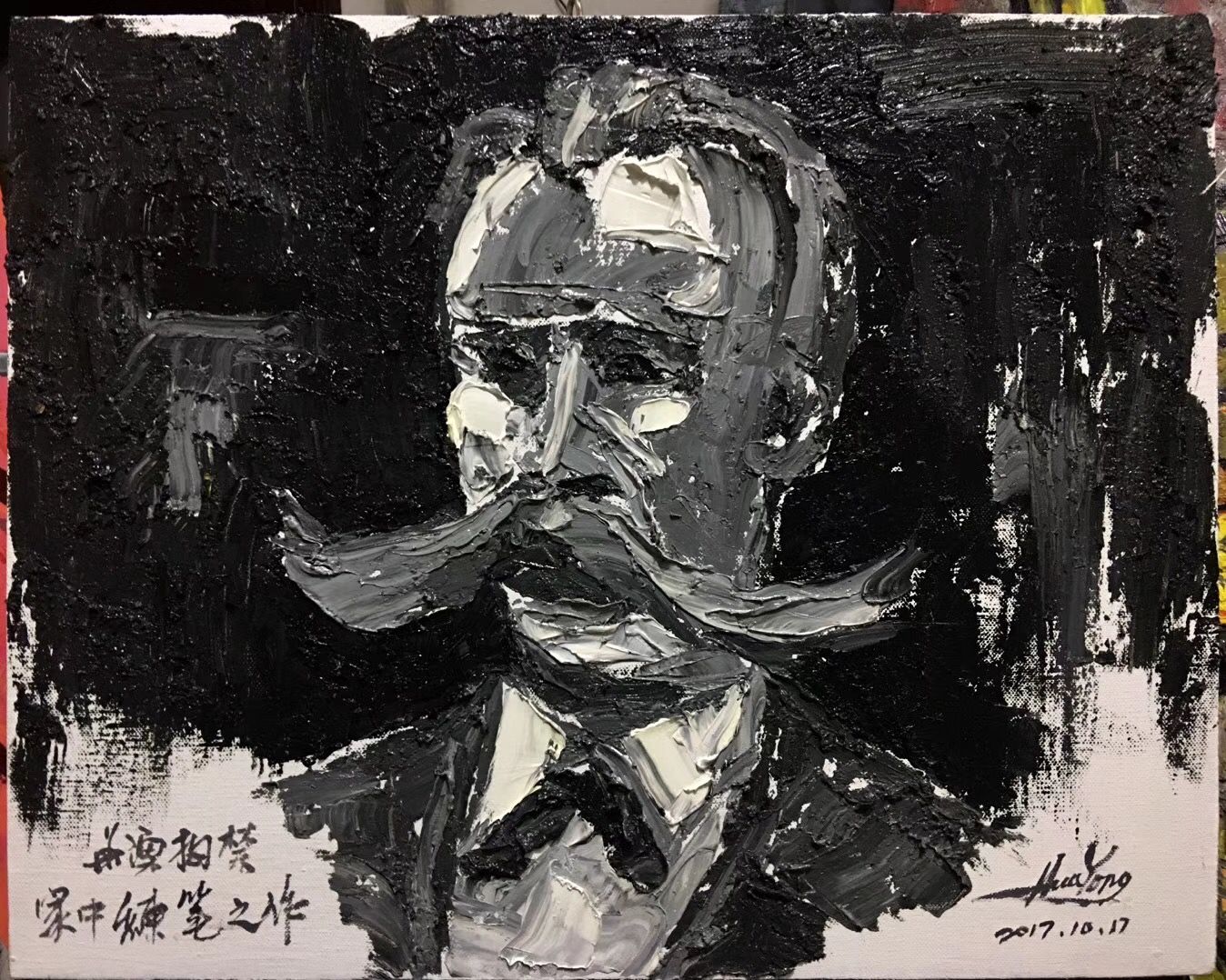 《Friedrich Wilhelm Nietzsche尼采》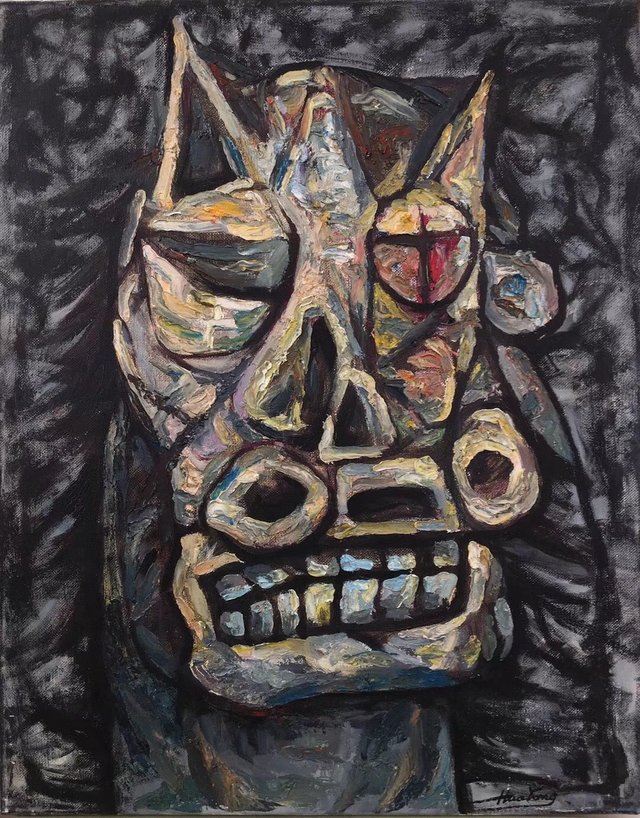 《devils in animal forms牛头马面》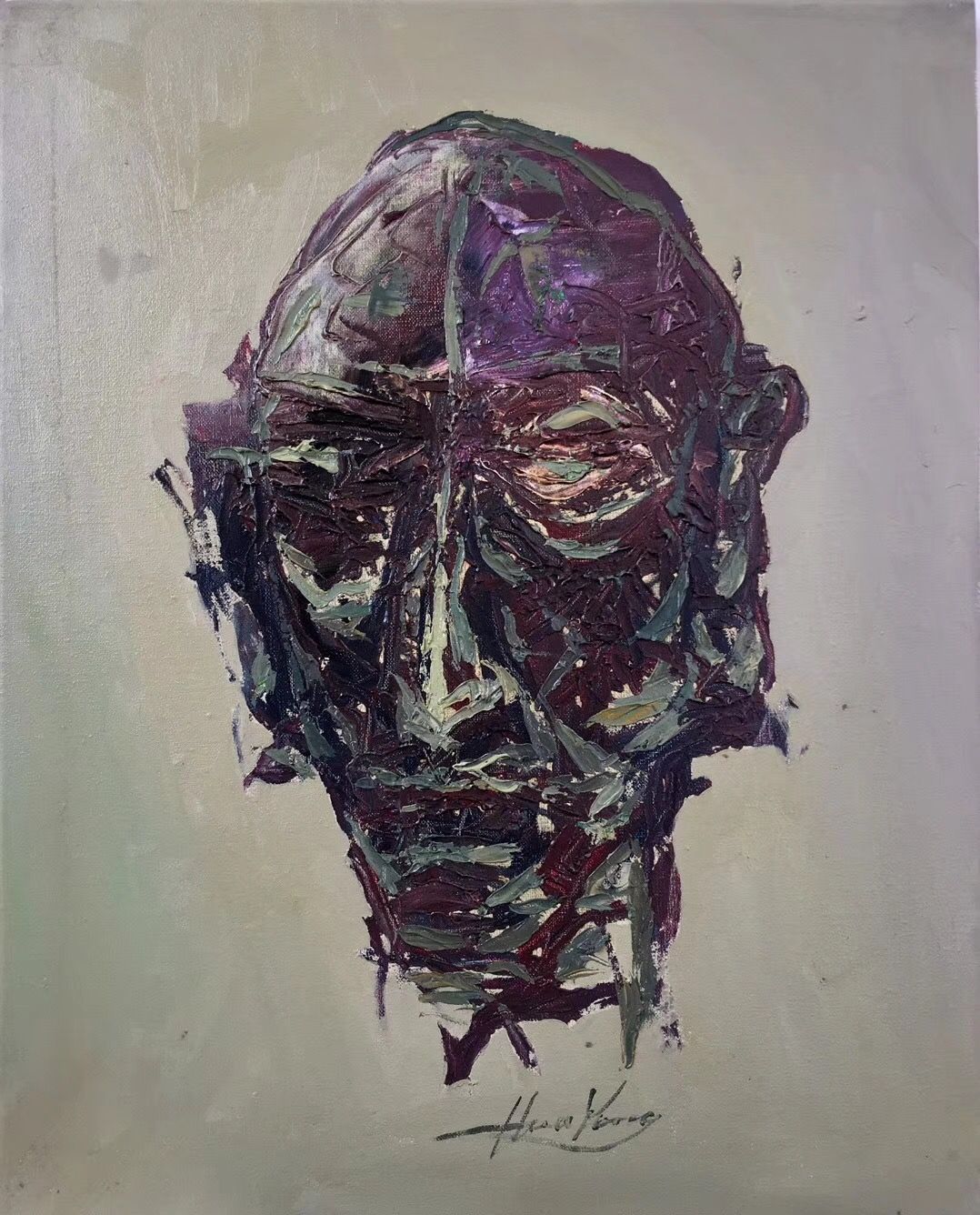 《Dead warrior死去的勇士》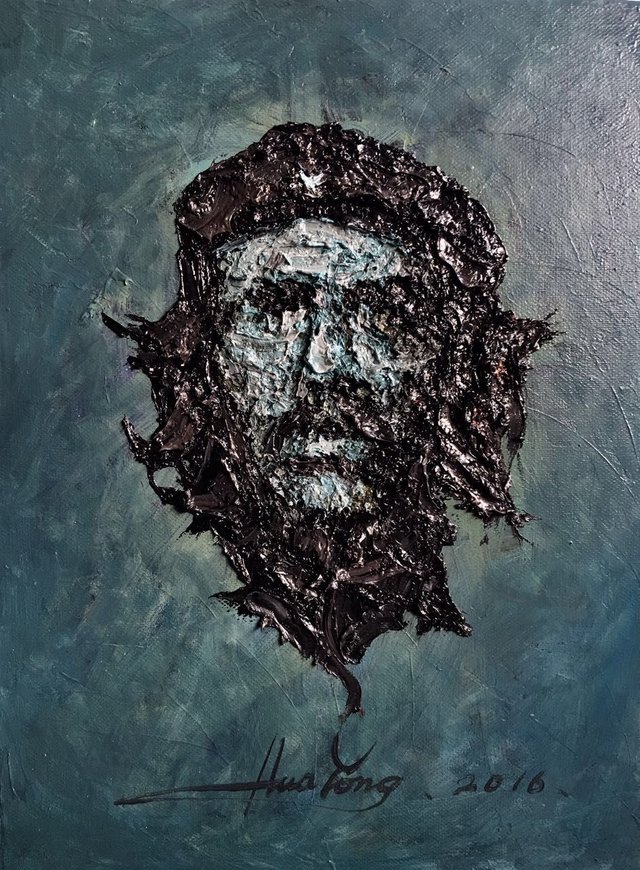 《Che Guevara切格瓦拉》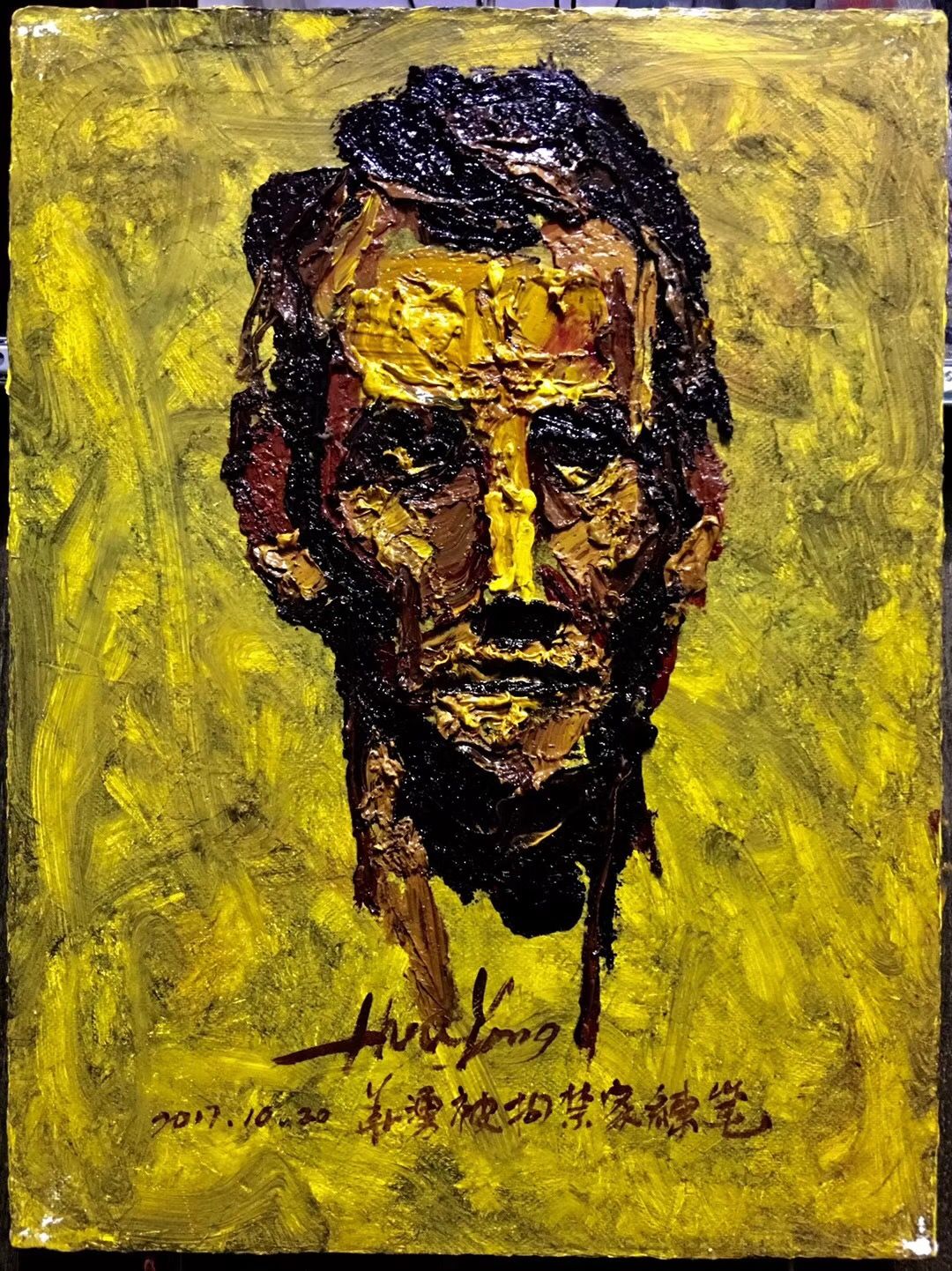 《Angry young Lincoln愤怒的青年林肯》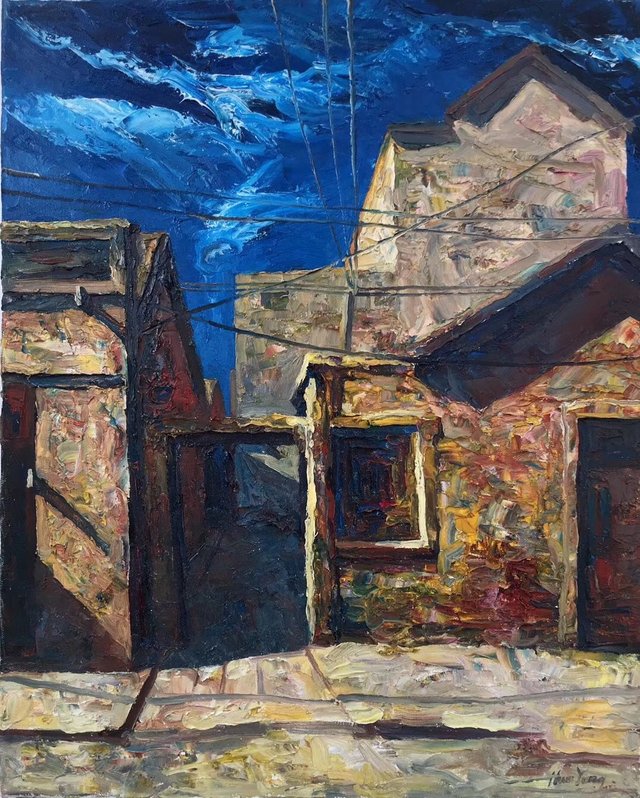 《Ancient city's sunshine古城阳光》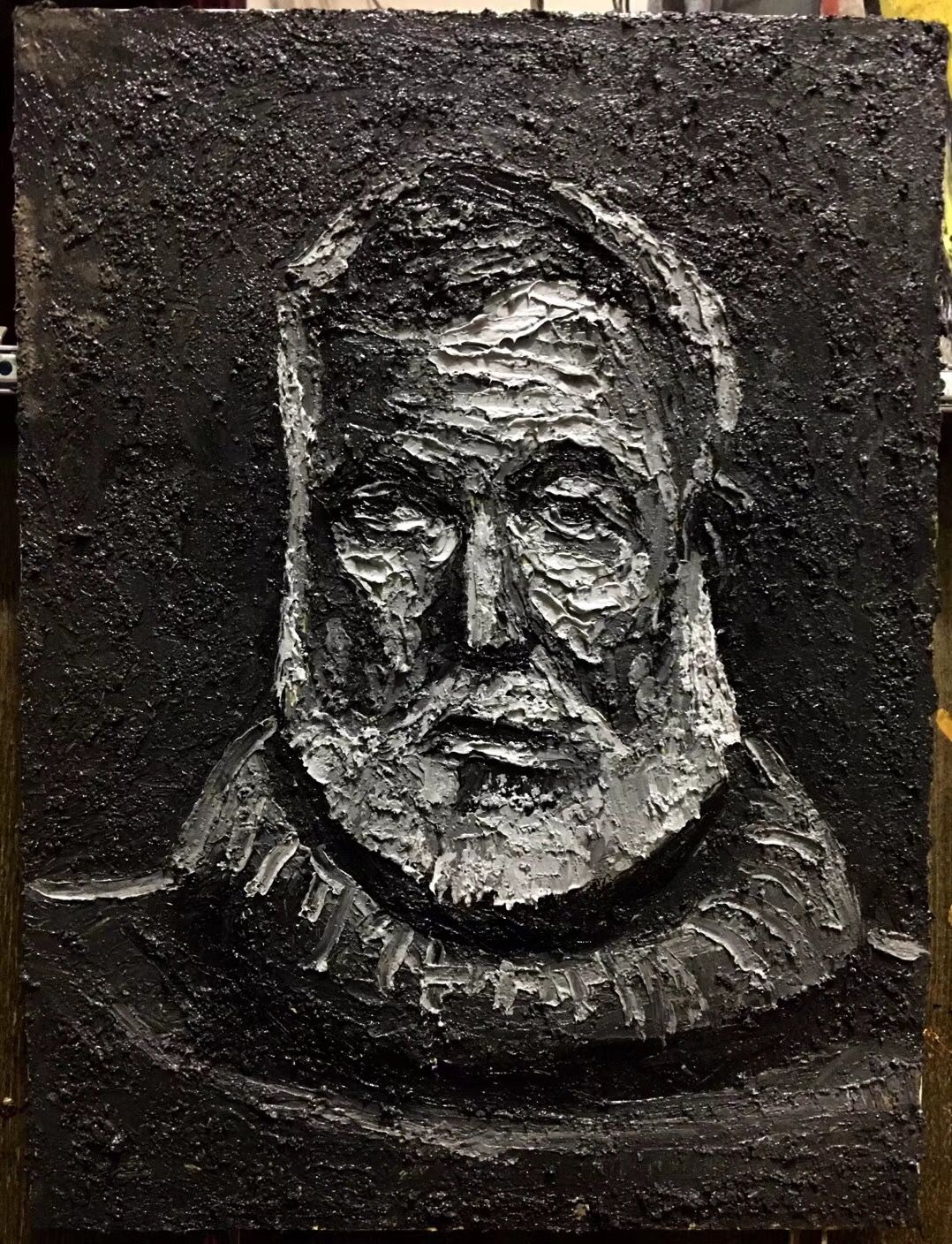 《Ernest Miller Hemingway海民威》
Unnamed paintings 未命名画作: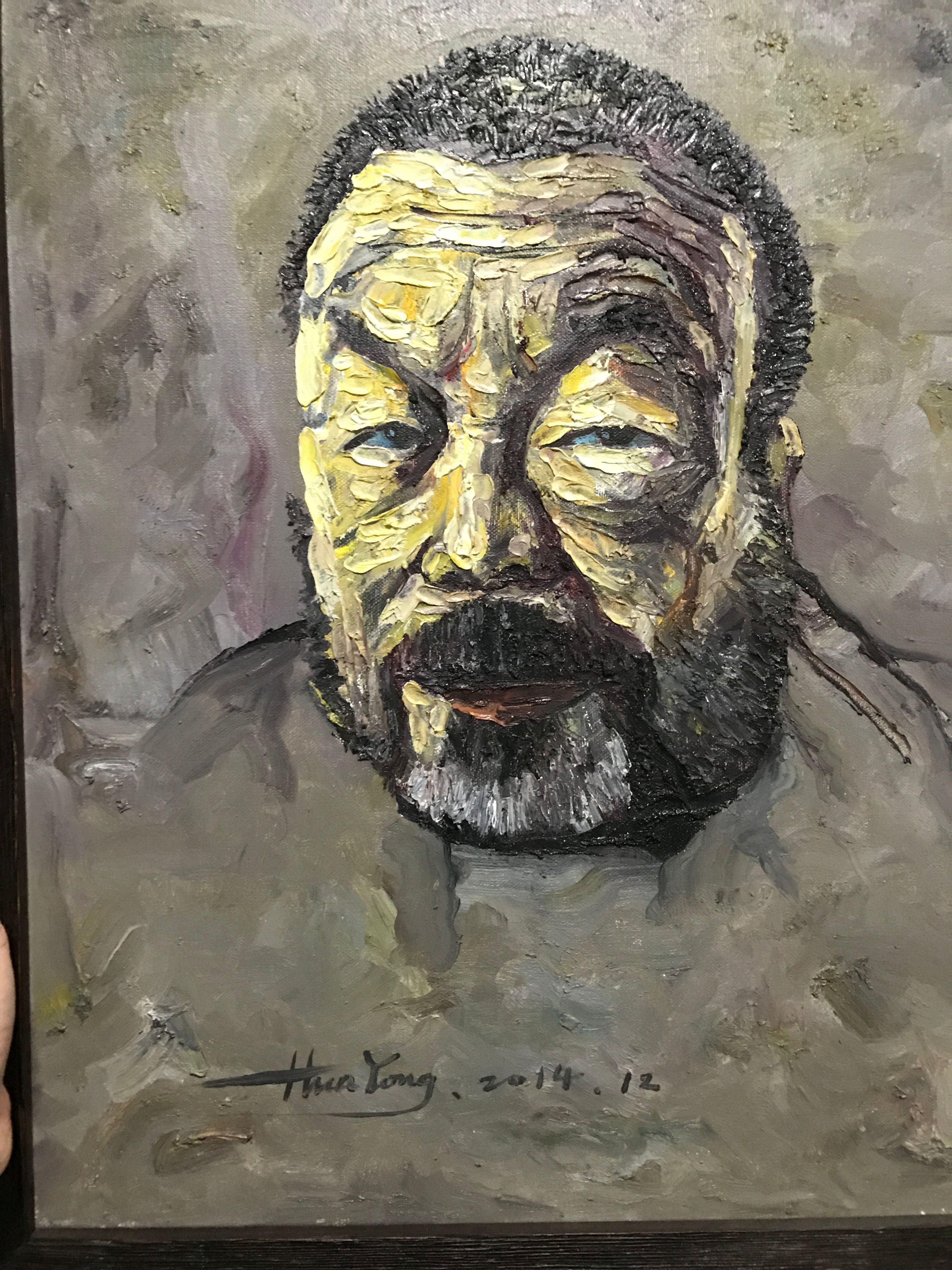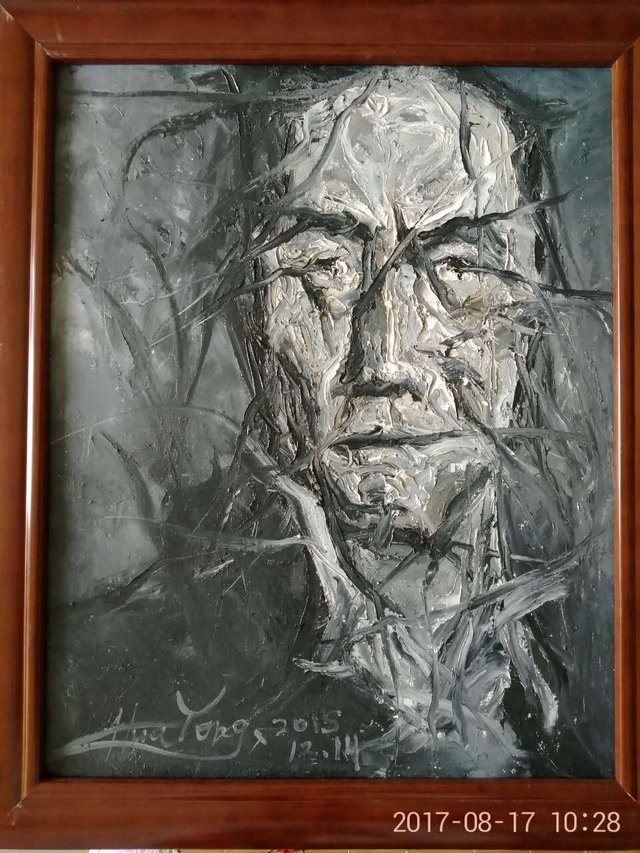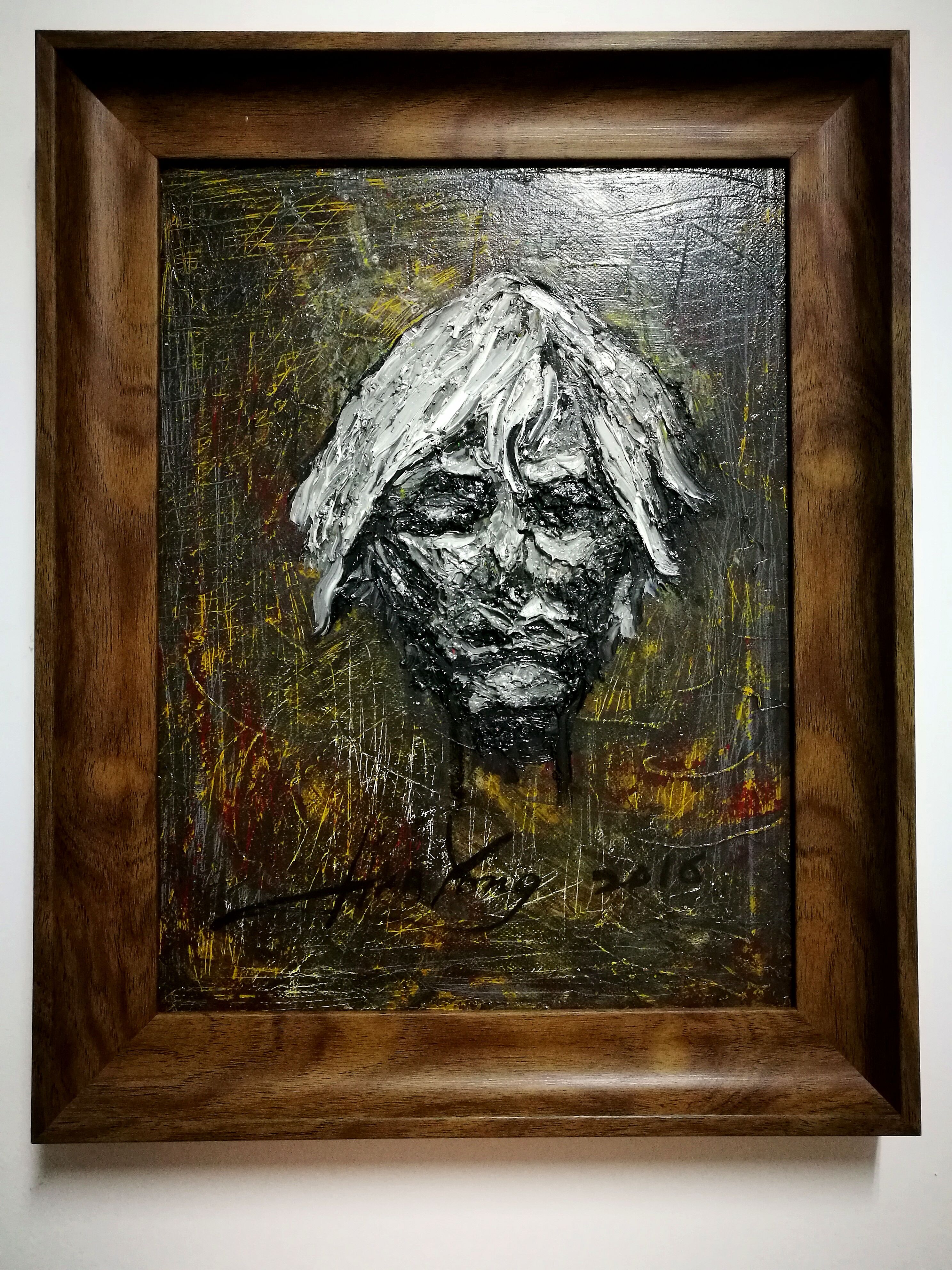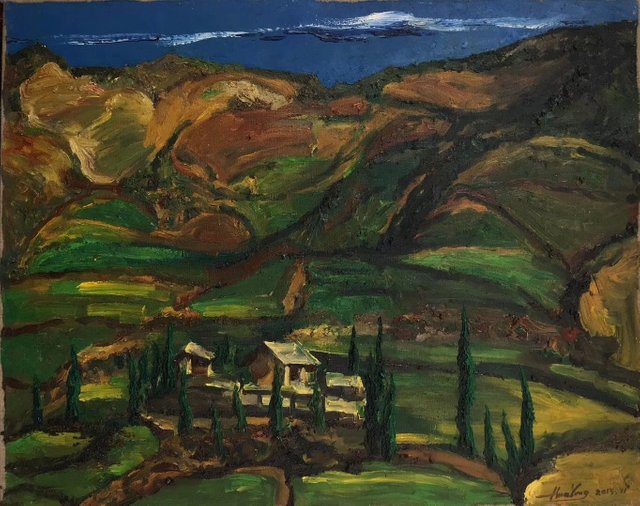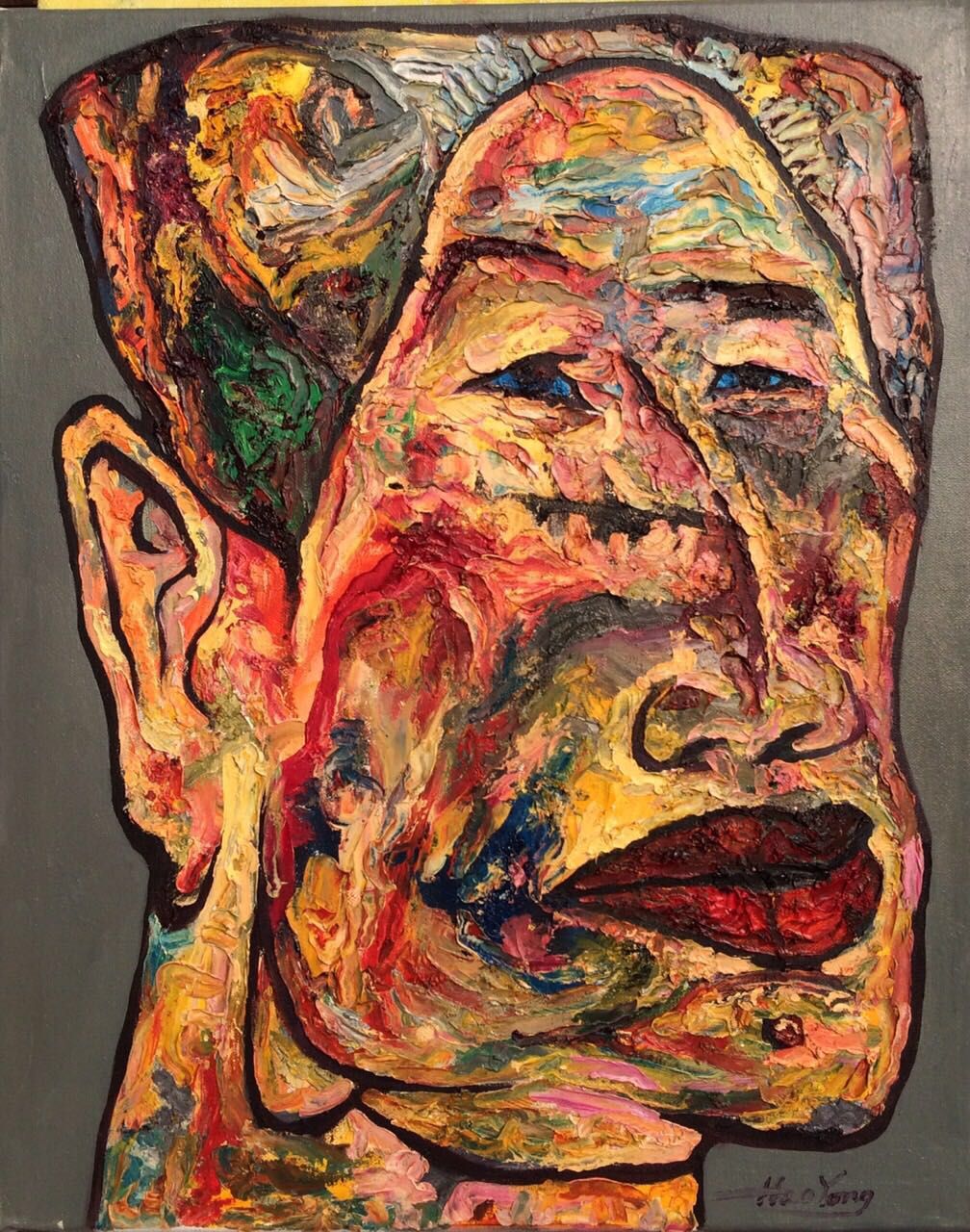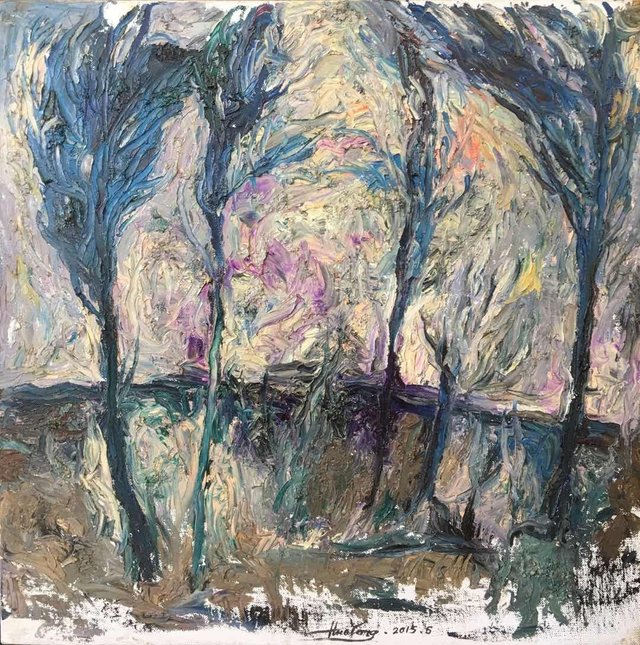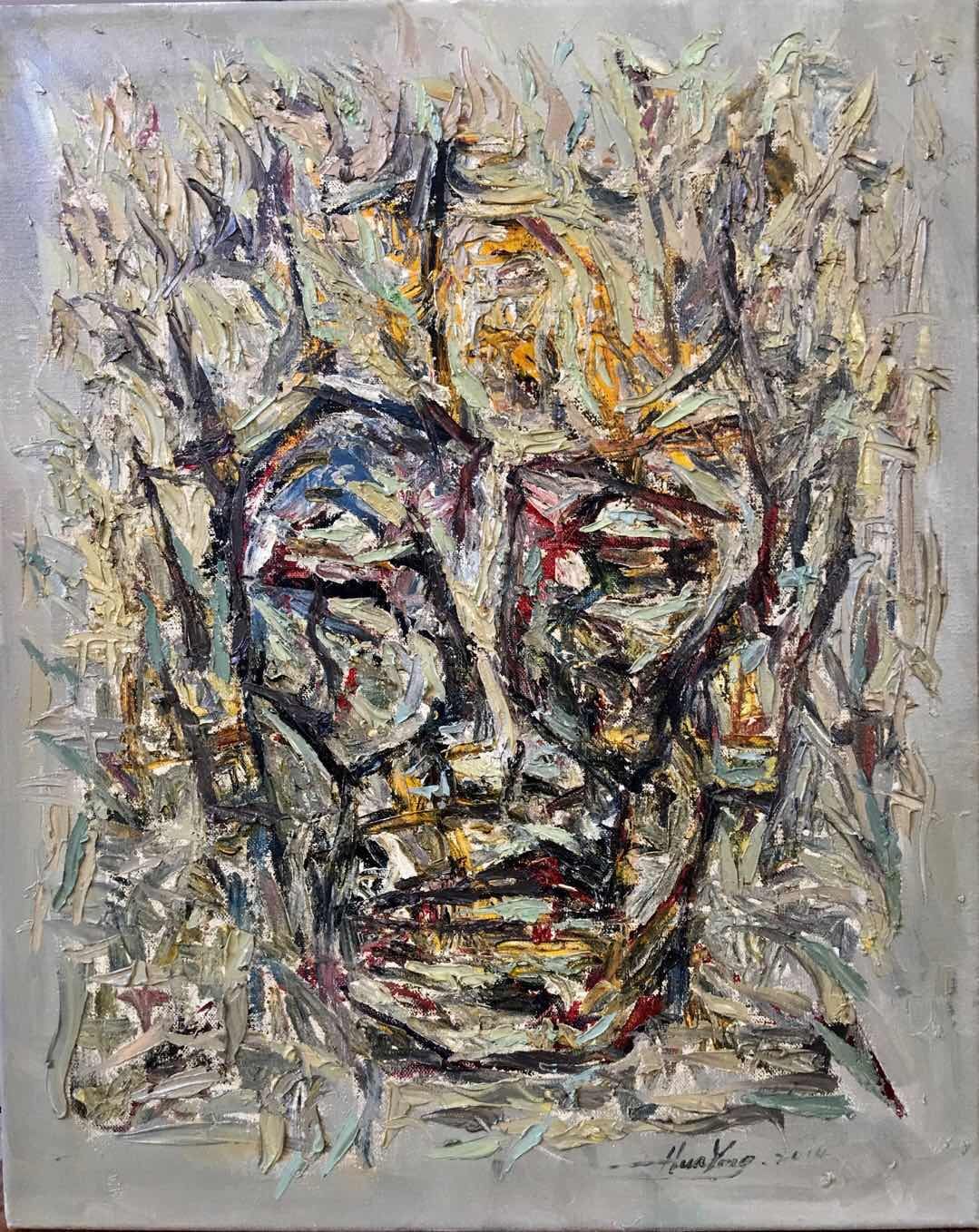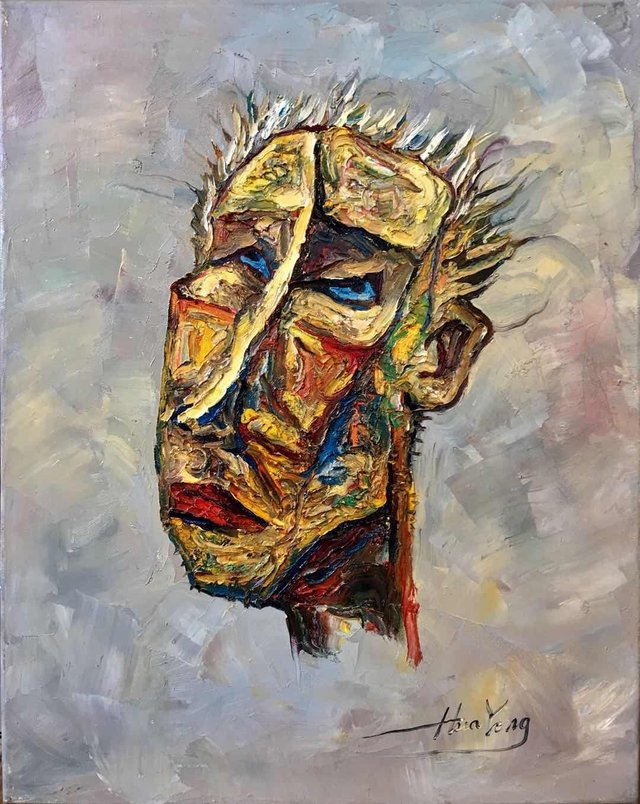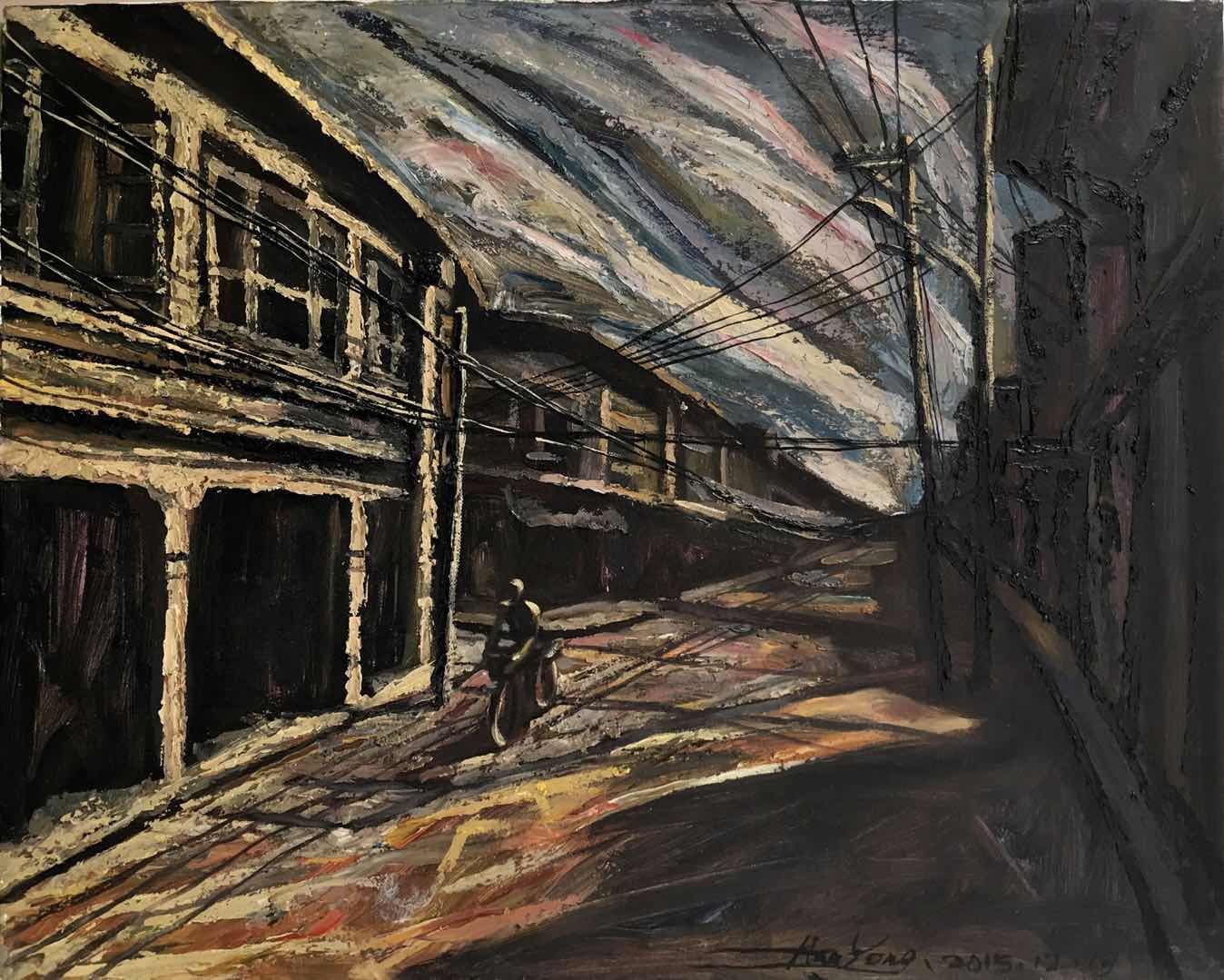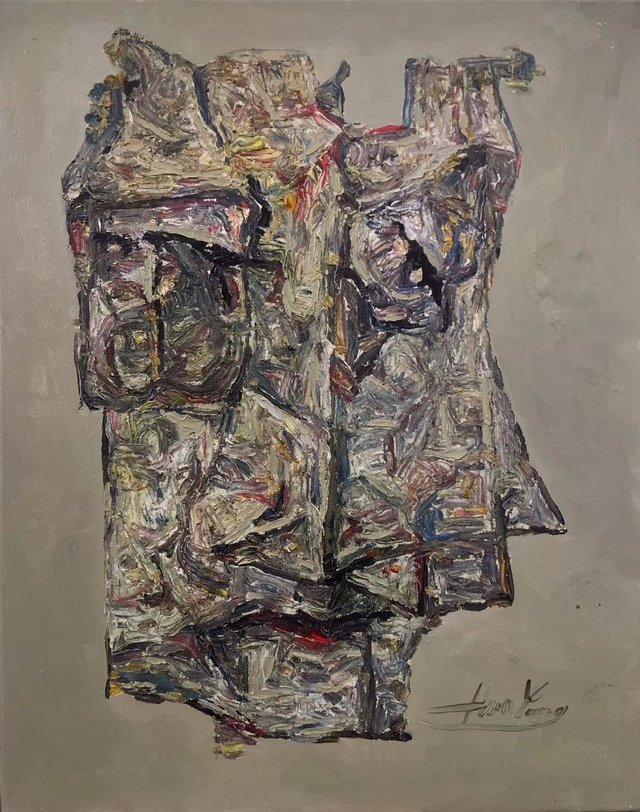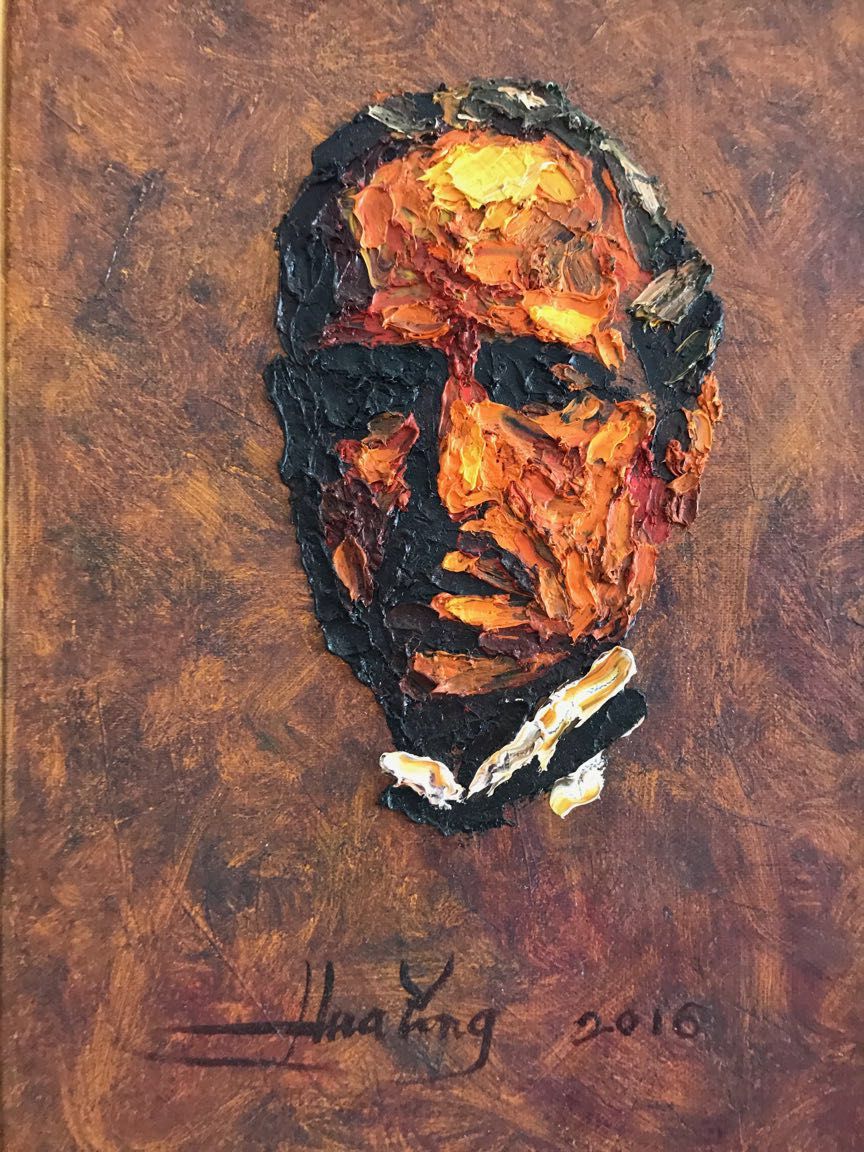 What happened 发生了什么
In November 2017, Hua Yong Tracking covered Beijing's drive to "low-end population." In December, Hua Yong started to evade police arrests and began to exile in the motherland. "The Constitution stipulates that people have freedom of speech, and I have done nothing wrong. This is my motherland, I will not go abroad," he said.
December 16, 2017 at 10 am, artist Hua Yong hid in a friend's home in Tianjin and was arrested by the police after leaving the video for his daughter for the last time.
Relevant reports see the New York Times:
Artist Flees Beijing After Filming Devastation of Mass Evictions
Please pay attention to the artist Hua Yong: Twitter华涌@HuaYong798
2017年11月,华涌跟踪报道了北京驱赶"低端人口"的事件,12月,华涌为躲避警察的抓捕,开始在祖国的流亡。"宪法规定人们有言论自由,我没有做错任何事情。这是我的祖国,我不出国。"他说。
2017年12月16日上午10时,艺术家华涌躲在天津朋友家中,留下最后一段给女儿的视频后,被警察抓捕。
相关报道见诸纽约时报:
Artist Flees Beijing After Filming Devastation of Mass Evictions
请关注艺术家华涌:推特华涌@HuaYong798
作品来自艺术家华涌本人微信