Tried my 1st boost on esteem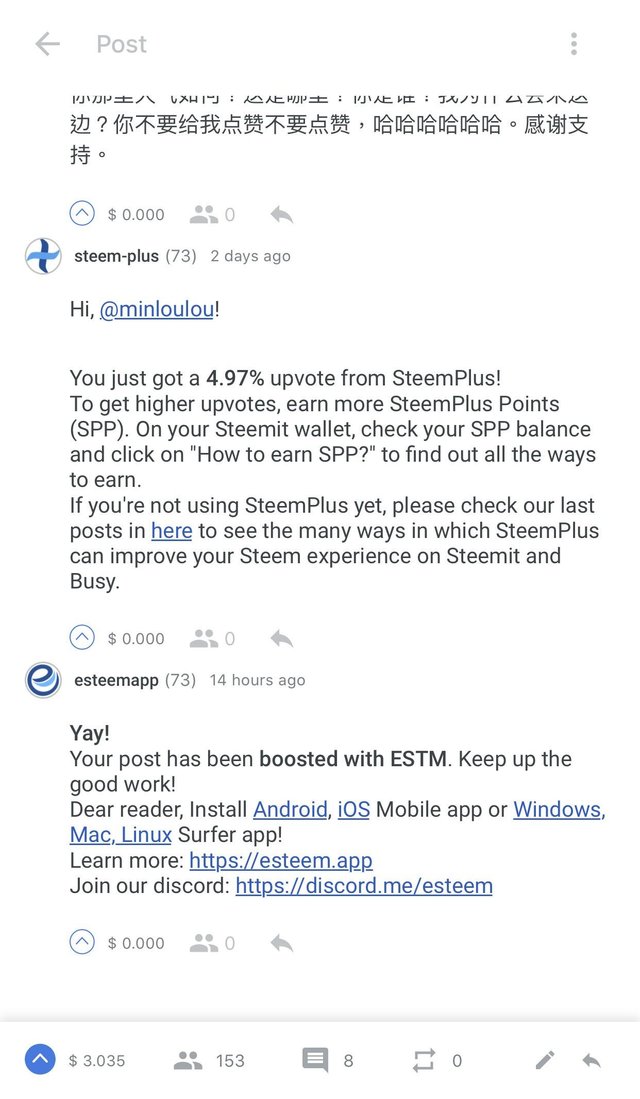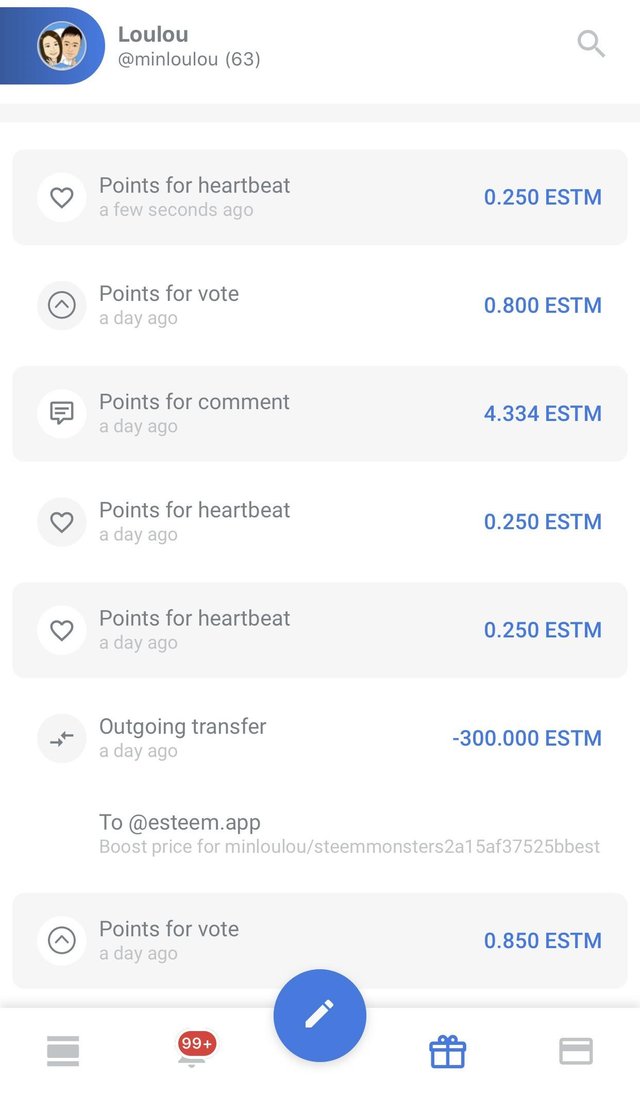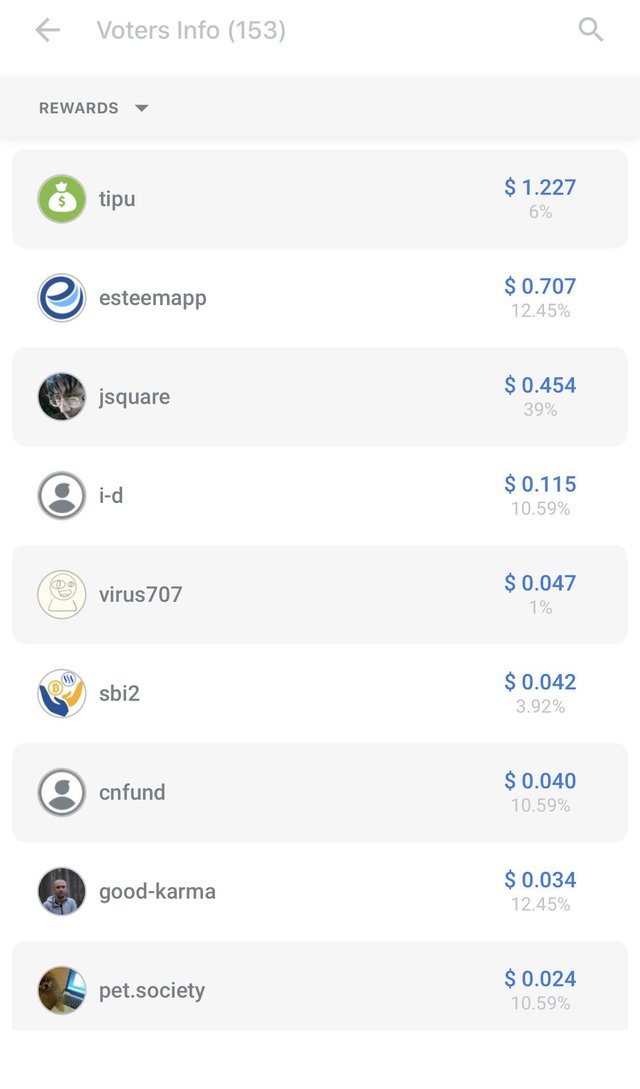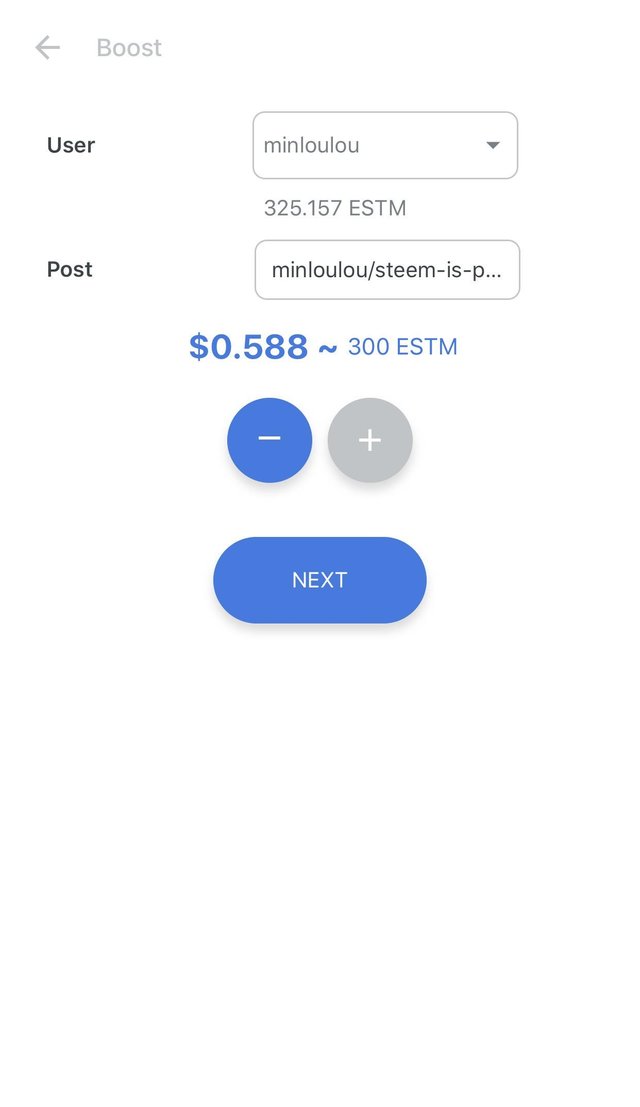 Just tried my 1st on esteem, with 300ESTM tokens, I boosted my post with value $0.707, quite a surprise!
Didn't think esteem can go like this, smooth and pretty good in using plus the rewards system.!
300ESTM takes time to accumulate, forgot how long it was, I guess at least 50 per day if I really write daily on esteem and STEEM.
Hahahah, okay, seriously it doesn't take lots of time to have that amount after my post writing.
Encourage the people like you who're reading this try esteem on mobile!