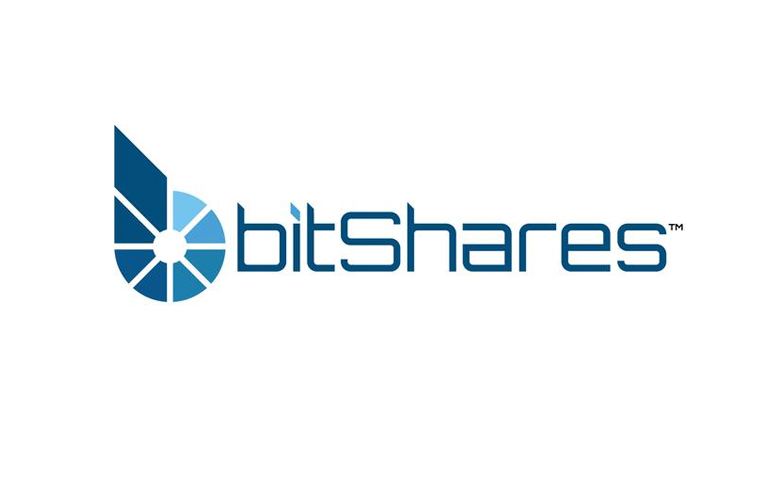 补充说明:
所有经费全部用于直接支付给交易所,用于营销活动,不用于其他任何用途。
已经跟三家国内主流交易所就举办活动相关事宜达成一致,需等待资金到位。基于活动效果的考虑,需要对涉及的交易所和活动详情暂时保密。
巨蟹和梓岑直接负责与交易所的对接,技术支持,以及活动时线上宣传配合等工作。
巨蟹和梓岑对确保资金合理使用负全责。
Additional:
All funds will not be used to other activities except for expenditure to exchange, operation fee and promotion fee.
we have already reached an agreement about launching numerous events with three main domestic exchanges but funds not fulfilment yet. For the sake of the result of event, all details of involved exchanges and events are need to be confidential.
Bitcrab and Zicen are directly responsible for negotiating with exchanges and online activities promotion.
Bitcrab and Zicen are in full charge of ensuring reasonable use of funds.
近期,数家中国交易所国际版陆续上线,同时开展了一系列面向全球的大型营销活动,以拓展新用户。
例如,yoyow团队斥资200万yoyo,于11月7日开启与币安交易所的联合营销活动,取得非常好的效果,活动当天交易量即暴涨破1400btc,百度搜索指数增加200%,微信指数更是惊人地暴涨2070%。
举办此类营销活动,可以吸引大量新增用户,大大提升项目热度,交易活跃度,彻底改变bts长期以来运营能力差,增长点缺乏的窘境。
因此,特提出交易所联合营销活动提案。
经费总额
180万bts.
经费用途
与至少三家主流交易所开展大型联合营销活动,用于活动支出
活动执行人
Zicen 及大中华区代表团队
经费使用情况及活动运作情况监管
Bitcrab
Joint Marketing Campaign of Exchanges WP
Recently, several international version of Chinese exchanges have been launched, and a series of global marketing activities have been held to attract new users.
For instance, the yoyow team spent 2 million yoyo to launch the joint marketing activities with Binance Exchange on November 7th, which has achieved extraordinary results. On the day of the event, the trading volume soared over 1400btc, Baidu Index increased by 200%, and WeChat Index even astonishingly skyrocketed by 2070%.
Holding such marketing activities can attract a large number of new users to greatly increase the project popularity and transaction activity, and finally to completely change the problems of terrible operation and insufficient point of growth that BTS has long been facing.
Therefore, the joint marketing campaign of exchanges has been proposed.
Total expenditure:
1.8million bts
Fund usage
Used for organizing large co-marketing activities with at least three mainstream exchanges
Executors
Zicen and Greater China Representative team
Fund usage and activity operation supervisor
Bitcrab