Why do I use steemit username @lymichale?🌈为什么我叫 @lymichale?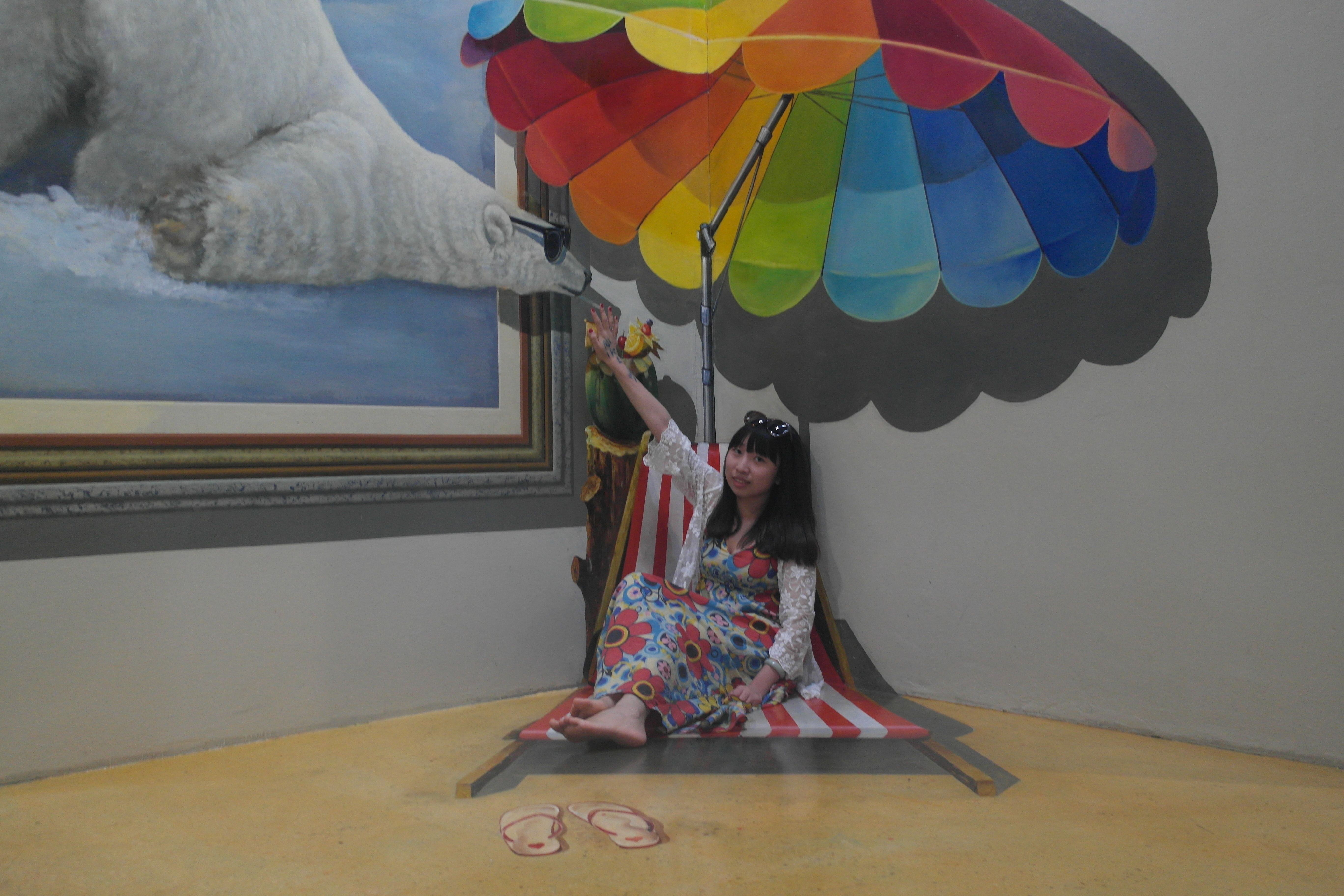 Hi,my steemit friends:❤️
Welcome to my blog. Wish you a good day! First,I want to thanks to my friend @mrspointm for nominating me in this interesting challenge.If you have the interest, you can see the rules below.
---
Rules 规则
The following are the rules of the challenge.
Tell us in a post how you chose the current Steemit username you have. The story behind it.
Tell us your real name!
If you could change your current username, which name would you choose and why? If you have a possible usernames list, mention it!
Use the tag #steemitnamechallenge so that anyone who cares at all can track all the posts and check them out
Nominate 5 unfortunate souls for this challenge
1.在文章中分享你的用户名由来。
2.告诉我们你的真实姓名。
3.如果可以修改用户名的话,你会改吗?会改成什么呢?
4.记得用 #steemitnamechallenge标签,这样对这个挑战感兴趣的朋友就能找到你的帖子。
5.点名五个朋友。
---
以下为作答区:
Q1:提到我的steemitname,就不得不再提到我的好闺蜜 @mrspointm,账号是2017.8.11注册,当时都是马老师一条龙服务,当然名字也是她帮我取的,我的中文名+英文名,必须得承认马老师在取名字上是很有想法的,想的名字既挺好看,又有意义,比心❤️
作为一个对网络很迟钝的人,马老师给我解释了半天我对steemit还是一团浆糊,只get到写写心情,就跟发朋友圈一样,还可以挣钱。于是乎,就跟随着马老师的脚步混进来了。当然啦,钱确实也是挣到了一些,不多,但在steemit上却是玩的挺开心,认识了很多很棒的朋友们,再次感恩。
---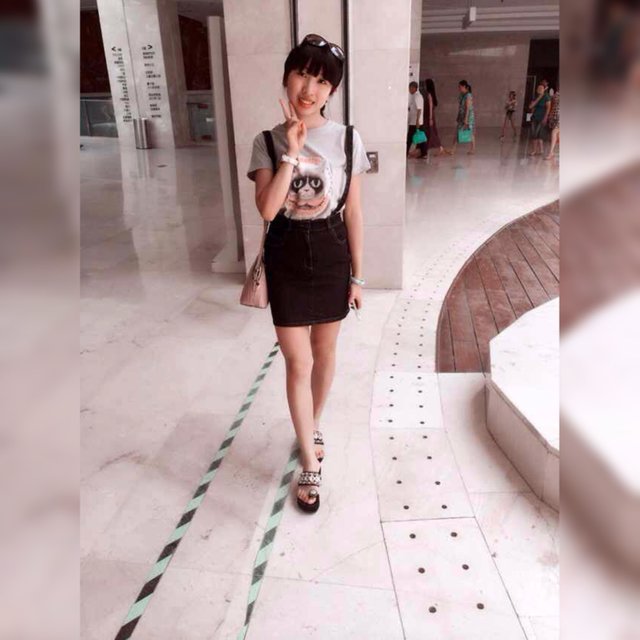 Q2:我的真实名字是Li Yao,英文名michale,所以steemitname就是 @lymichale
Q3:如果可以修改用户名,我不会改的,因为当时马老师给我发来这个名字时,就一见倾心,就像是一个多年未见的老友,最重要的是如果要我自己来取也实在想不出更好的名字啦😂
---
最后,我就不一一点名了,有兴趣的朋友都加入进来吧,分享你有趣的故事!
---
Thanks for your reading!
Please follow and upvote @lymichale!😊😊