A fading district has a story to tell #1 – Shum Shui Po, Hong Kong 深水埗,香港的舊區
Introduction
In this series of 'a city has a story to tell', I would like to shed light on things that you may not know or things that are fading away. Hong Kong is known as a shopping paradise with a much westernized and modern exterior filled with high-tech skyscrapers over the harbor, extravagant beautification and glamorous shopping facilities.
Hong Kong as a city has many facets. You may find the hustle and bustle over tourist districts, as one side of Hong Kong, to be fascinating. However, have you ever noticed that Hong Kong has another side that might have been overshadowed and is actually fading away?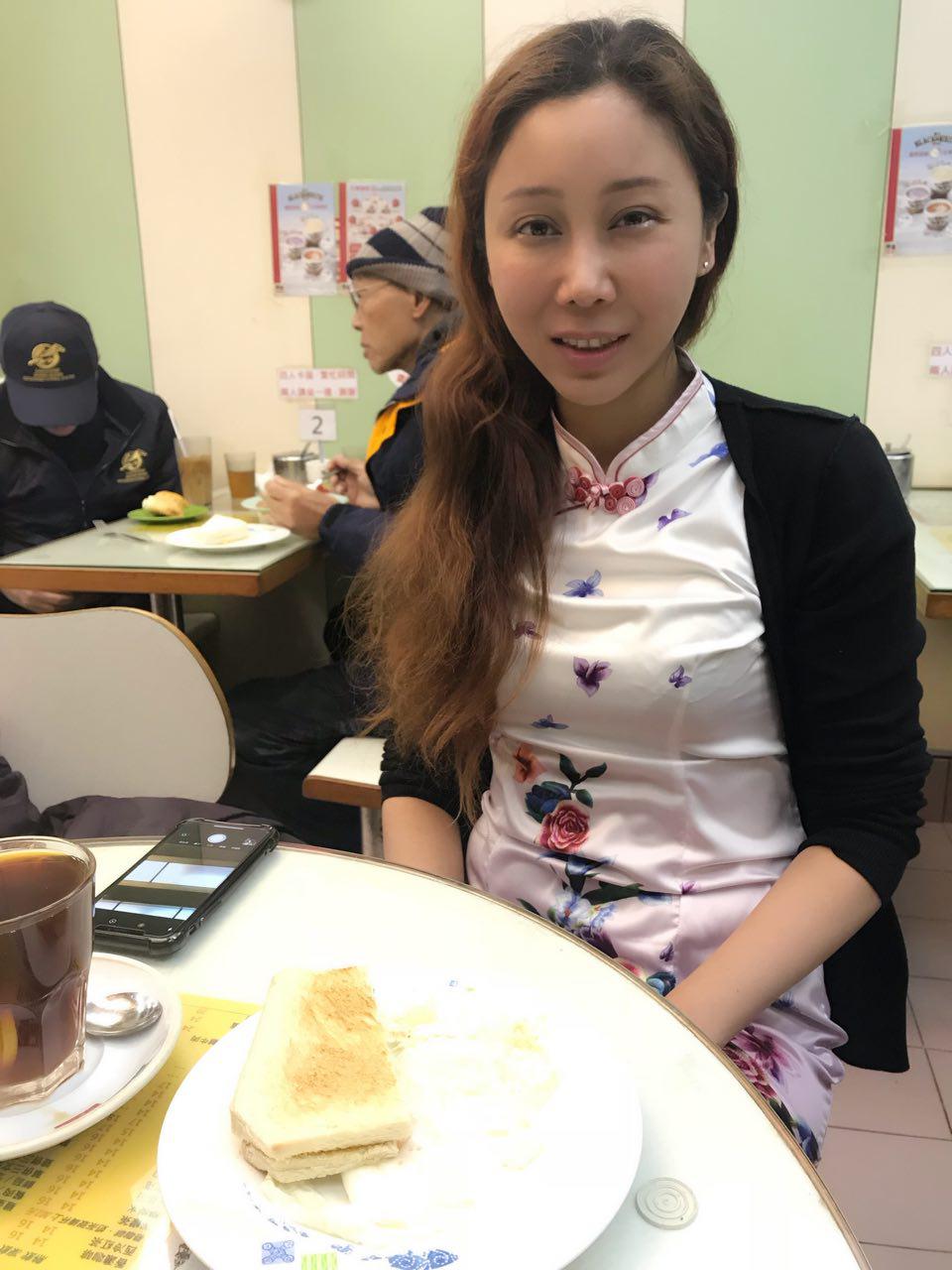 Shum Shui Po - a district fading away
Shum Shui Po (referred to 'she') is on that fading side yet with a rich story to tell. She still preservse the so-called old Hong Kong spirit; that is, as a whole, she is run-down and blunt in appearance, and can be filthy at times. She is down-to-earth and still possesses close human-to-human relationships. What's more, she reflects what lives of ordinary Hong Kongers are like; proud, hard-working and low-profile.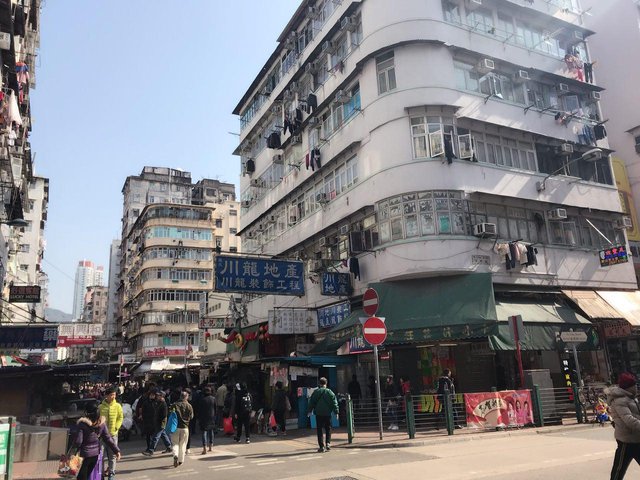 By unfolding how beautiful she really, is I hope that I can draw your attention to those things (perhaps petty to you) and we together can preserve what might disappear in upcoming years when she may give way to urban development.
Humble way to start the day in Shum Shui Po
In this post, I will show you how people living there usually start the day. Guilin Street is at the heart of the district where you can find a plenty of street vendors selling inexpensive daily supplies. Behind these street vendors has an 'ice' café concealing there. Ice was rare and accessible only by the rich before ordinary people could afford refrigerators. An 'ice' cafe was a sign of luxury back then. Today, 'ice' cafes are fading away and few and far between possibly because they do not have lavish decorations or fancy menus. Actually, they can be poorly maintained in appearance and dull in choices on the menu.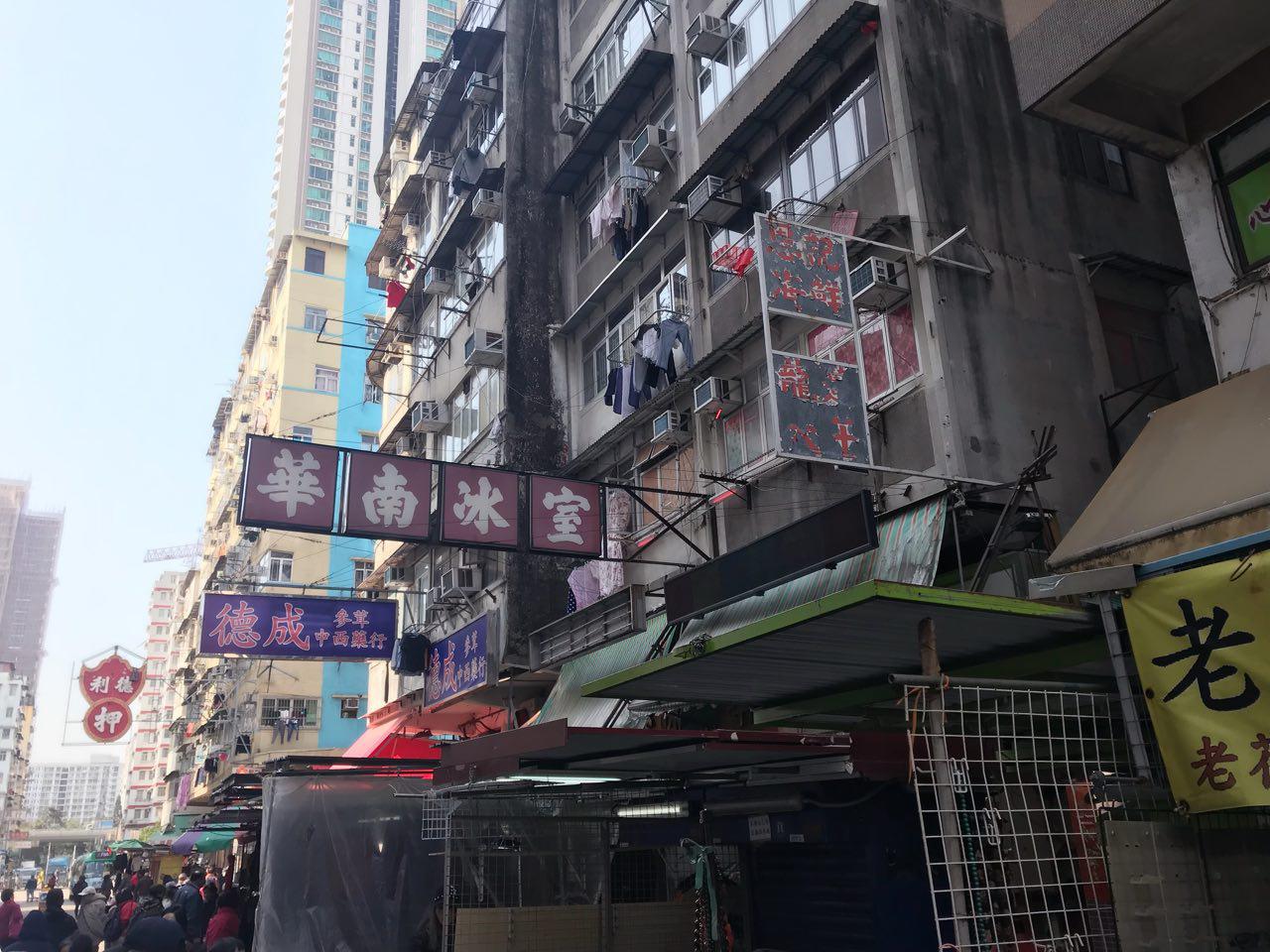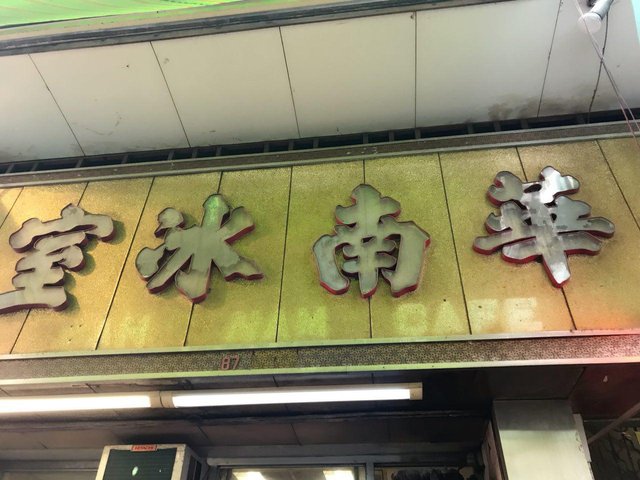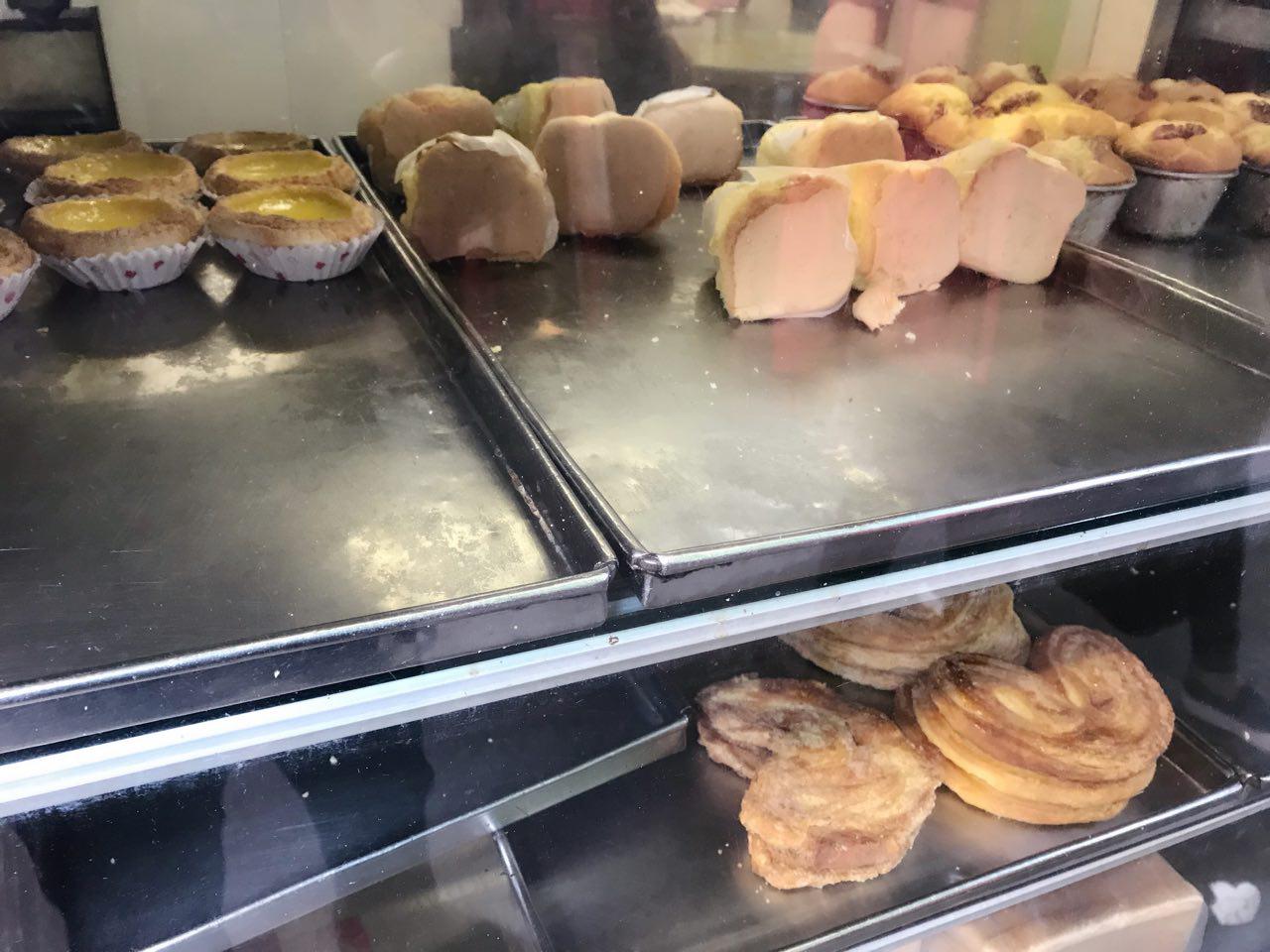 Wah Nam 'ice' cafe is subtle in appearance (at best) and offers humble (at best) choices of breakfast from scrambled, sunny side-down eggs, toasts with butter, to noodles in soup.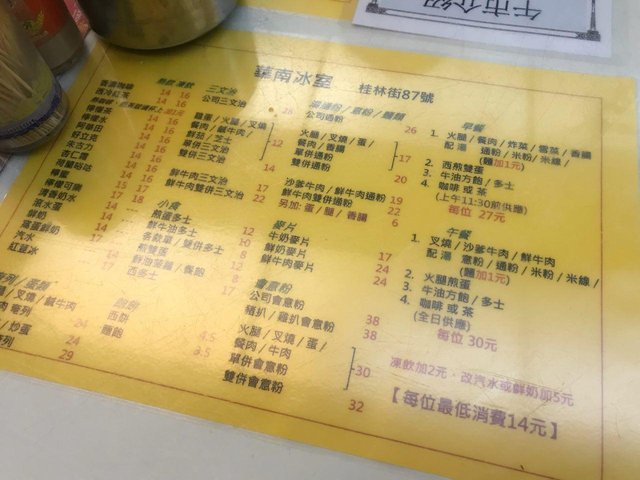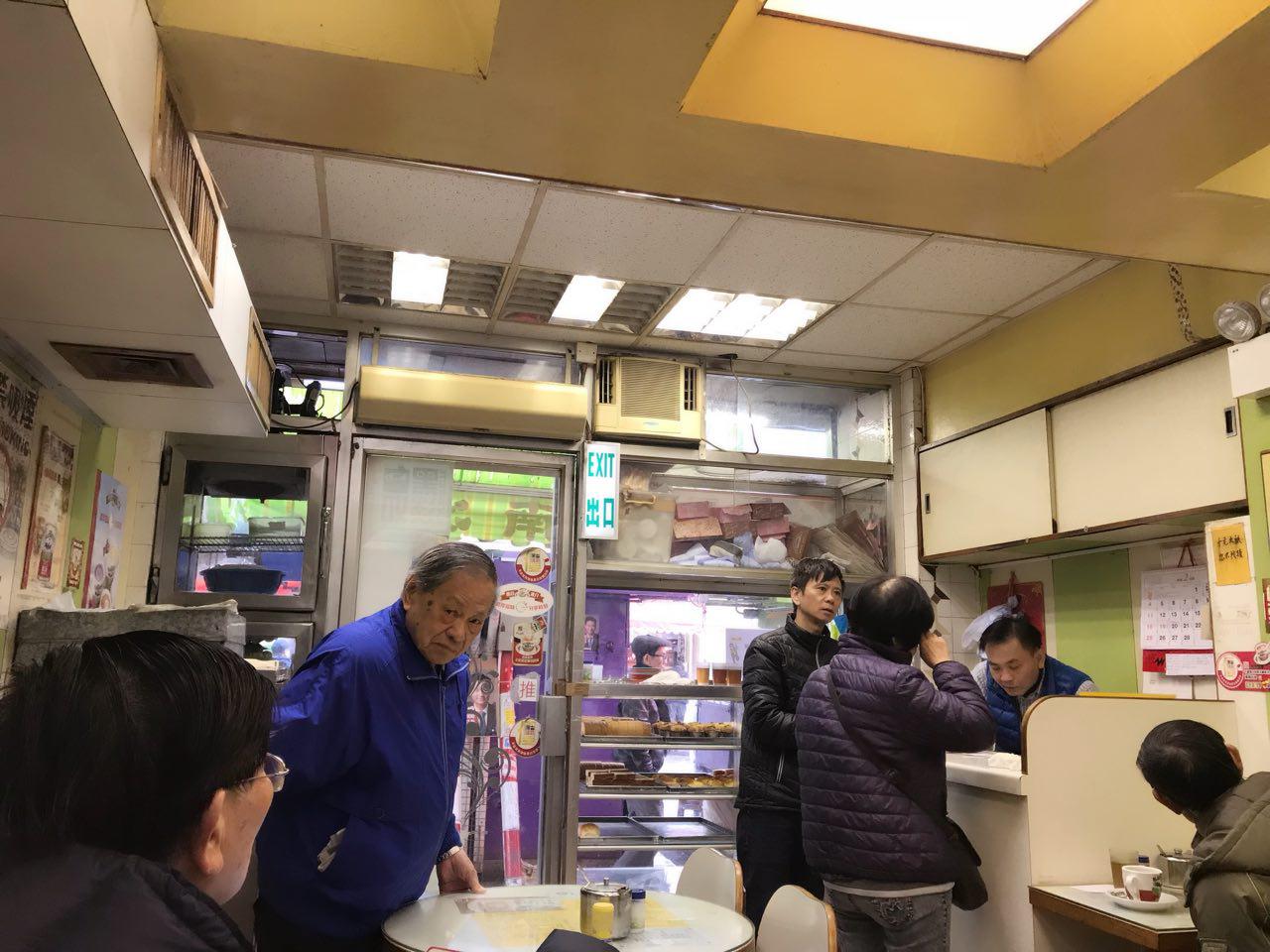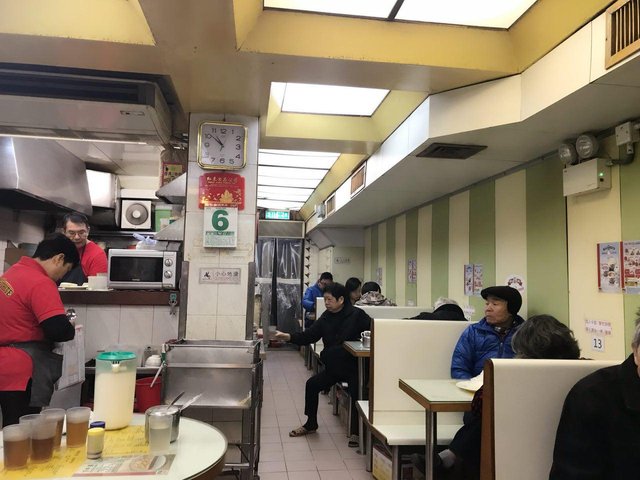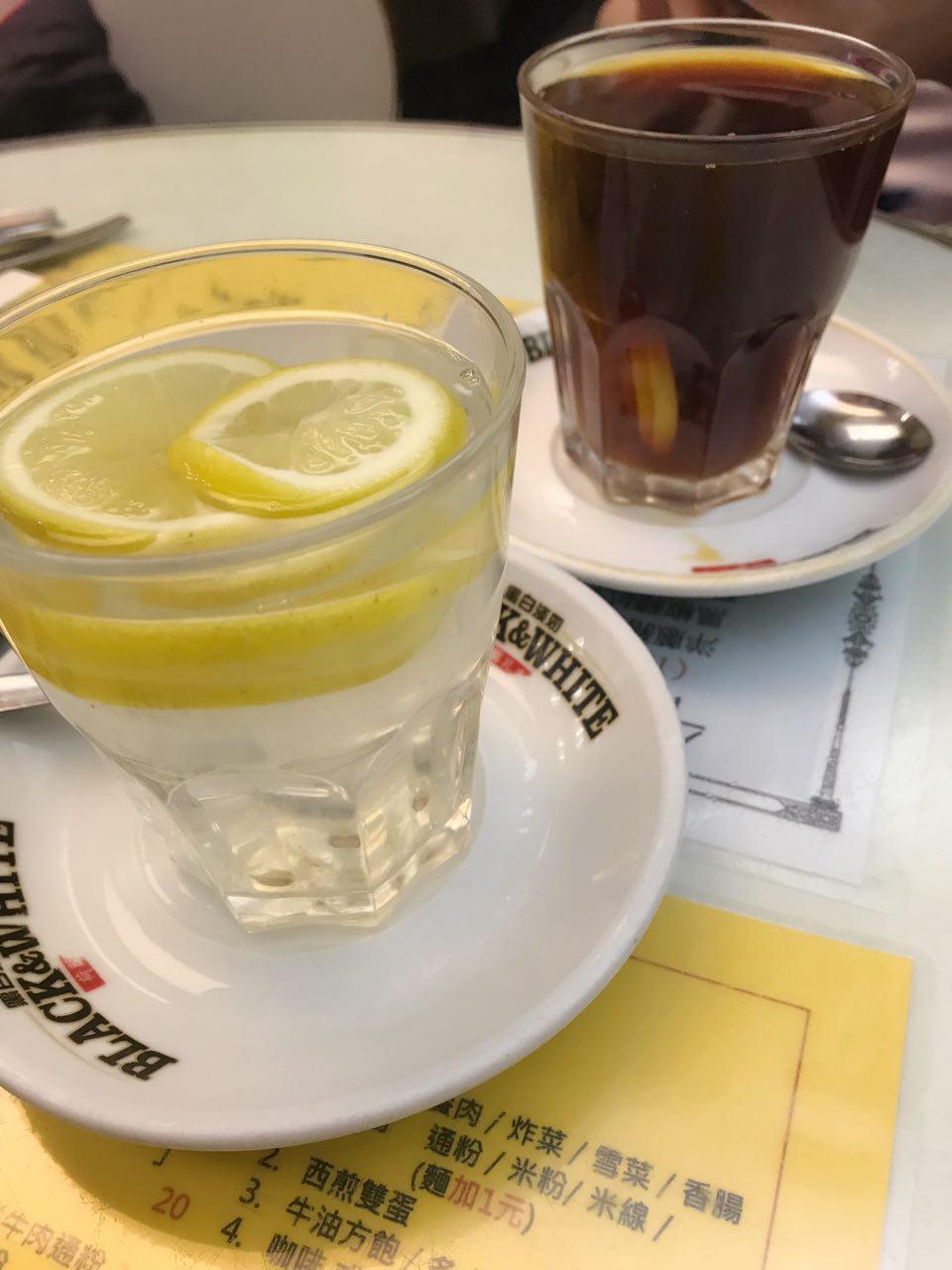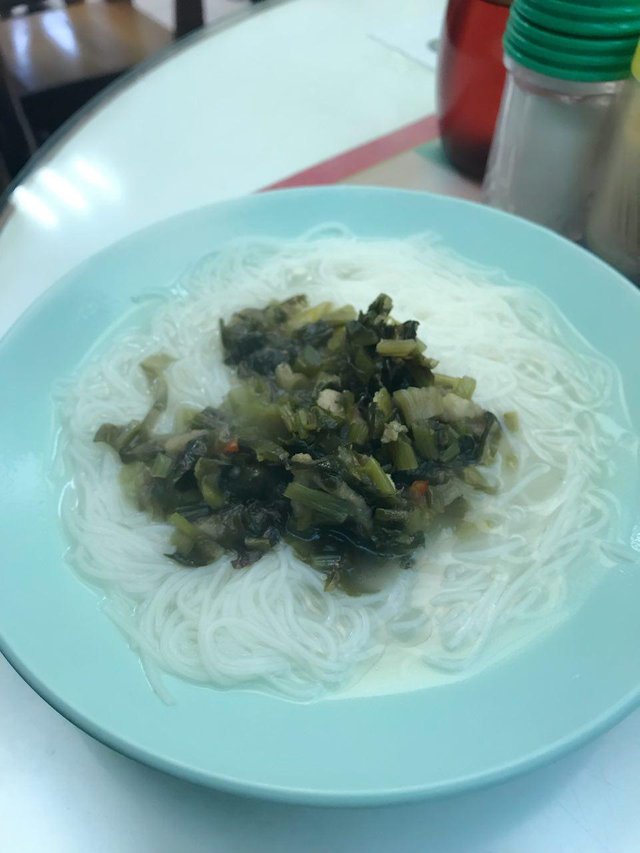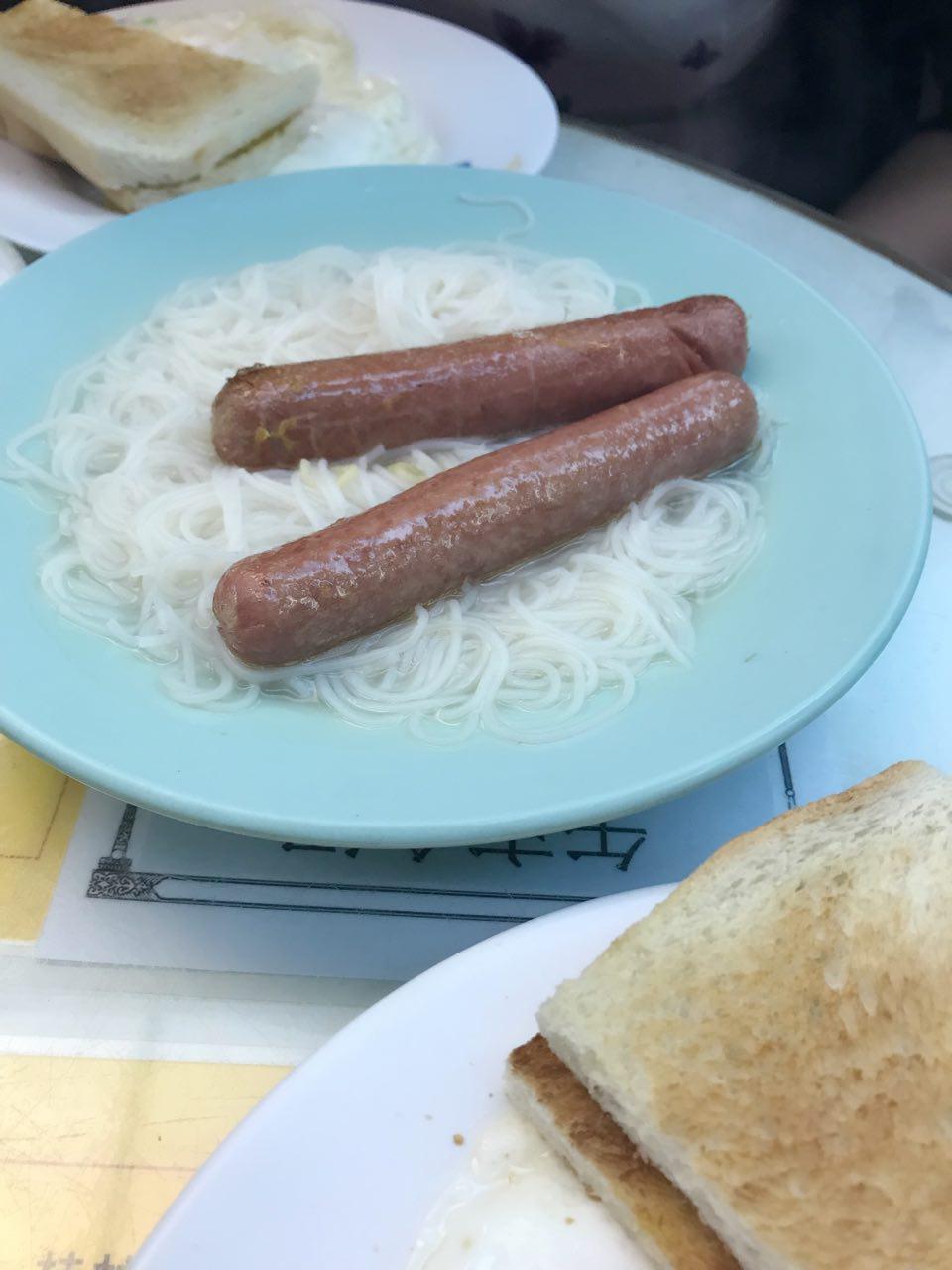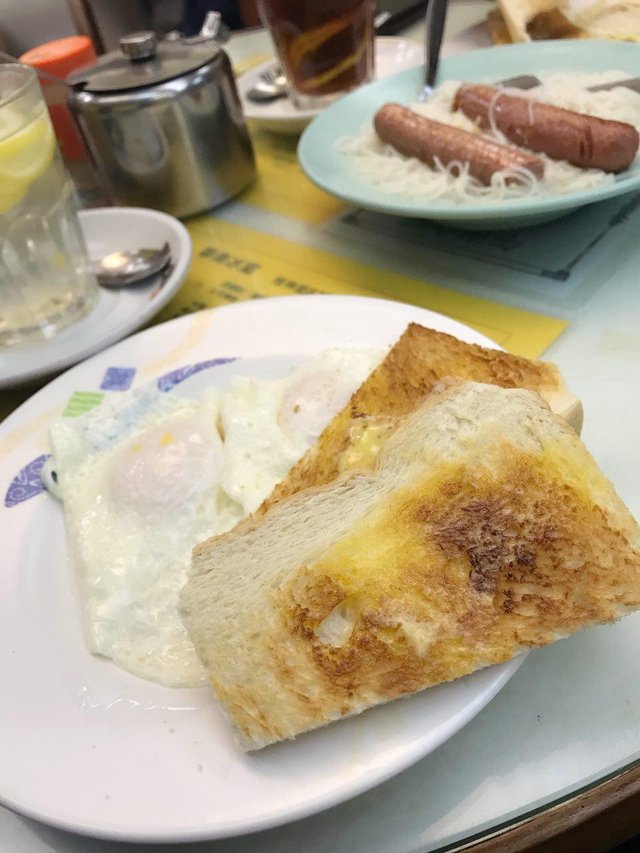 True to her personality, breakfast we had was humble but hearty. You may find servers to be blunt but they are friendly with no disguise.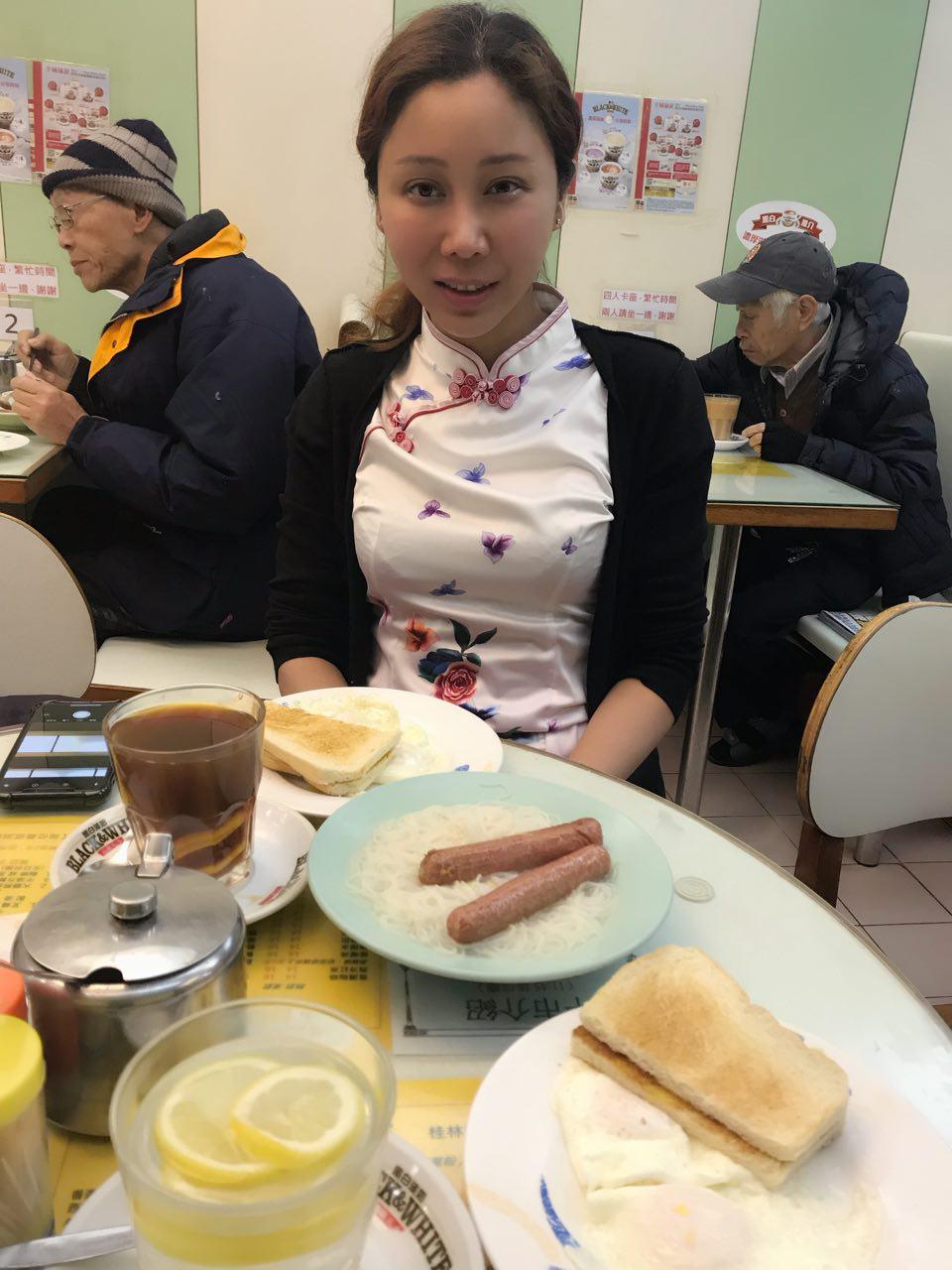 All photos and words - 100% my own.
深水埗,香港的舊區,不太被旅客垂青的一個社區,卻最能活生生地表現出香港遮民生活狀況。
我們從冰室說起⋯
冰室,又名冰廳、五六十年代的產生品。主要售賣簡單食物,如三文治,奶茶,㗎啡。沒有華麗的裝修,沒有精緻的觀賞食品更沒有五星級的服務。你看到卻的卻是實實在在的食物,踏踏實實的服務。
來一份早餐,兩隻僅熟脆邊荷包蛋,加上牛油鬆化厚多士!再呷一淡香濃滑奶茶。一天的辛勞便可以開始了。
在很久以前,冰室除了是吃茶地方,更是年輕男女流連之地。一杯紅豆冰,一杯滾水蛋,不知做就了多少情侶。