A city a story photo weekly contest #13 Heroes 香港北河街街市
A city a story photo weekly contest #13 Heroes
To most people, heroes are celebrities or successful icons with influential roles in our lives. We may replicate what heroes do or see them as role models.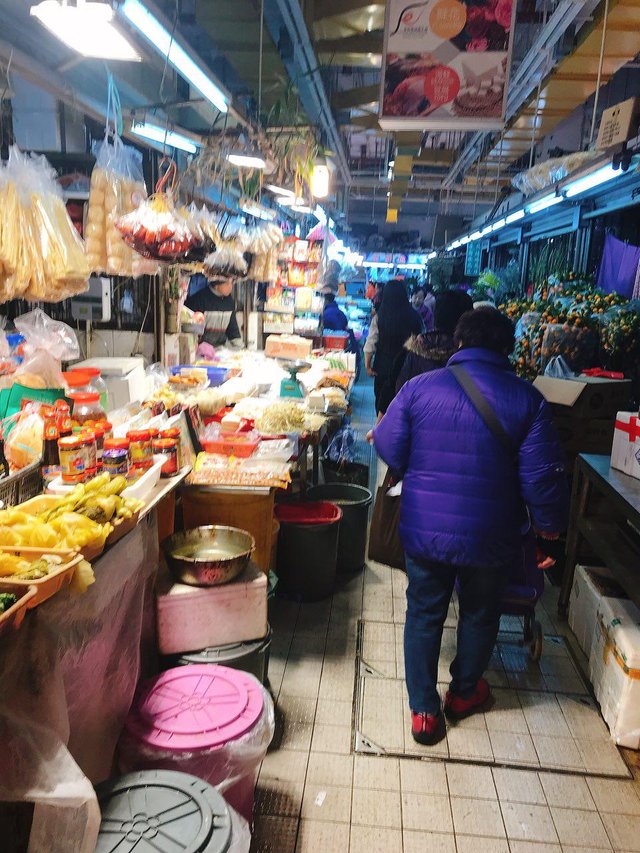 photo_2018-02-11_02-34-03.jpg)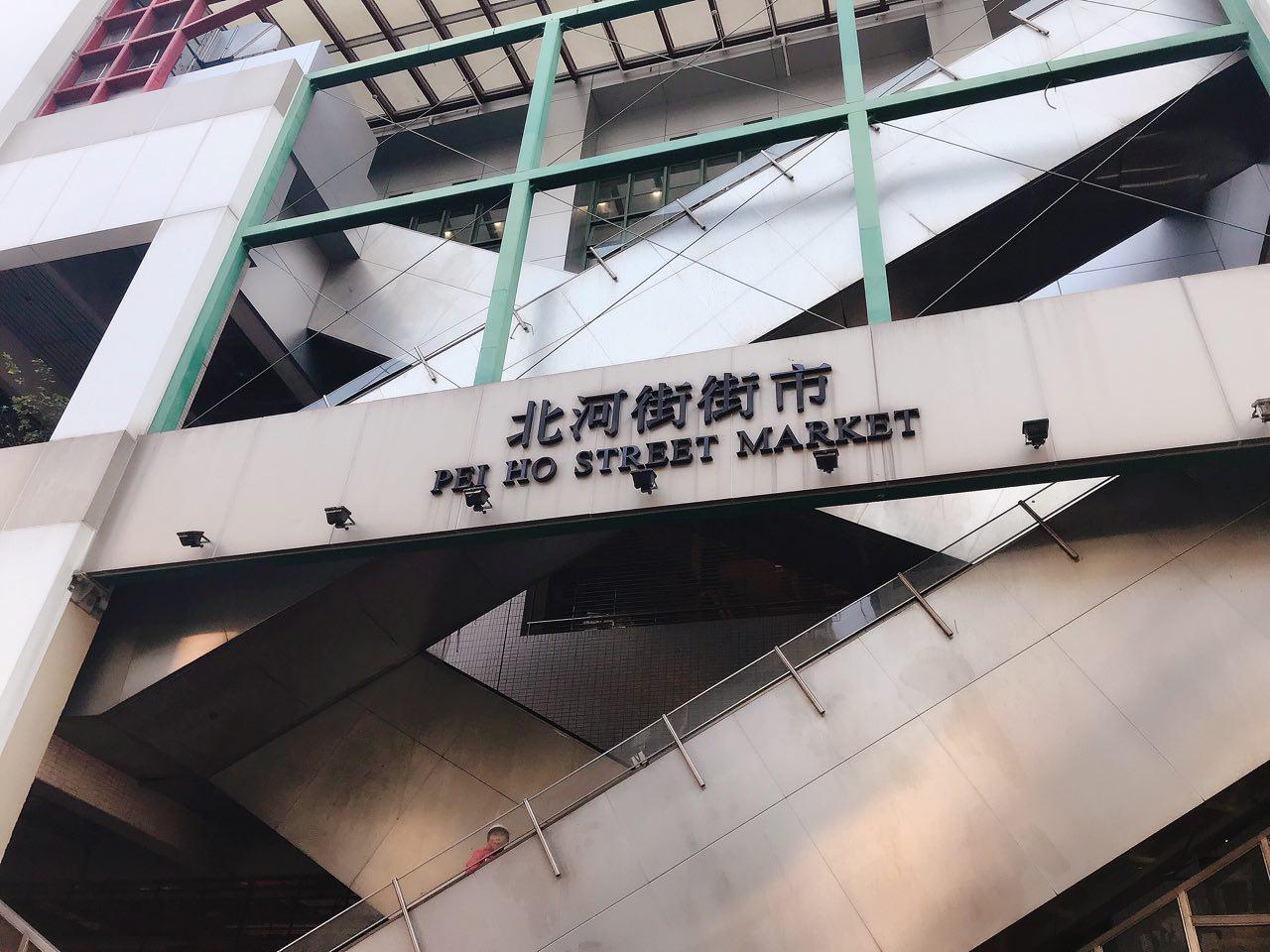 Heroes are not limited to those with fame. If you look around, we have unsung heroes surrounding around us day in and out; but you and I might have overlooked their existence. With their unsung personalties, many of them keep their heads down working hard, forming tight cogs and keeping our society going.
Among those unsung heroes, those working at the wet market earn my respect. Wet markets may be seen as something filthy and unpleasant; people working there might have been associated as losers having failed to acquire normal jobs. With this bias possibly spread across the city, they have not earned much respect.
Without them working hard behind the scene, we do not have fresh daily food supplies. When most Hong Kongers are said to have been tired of large corporations having monopolized anywhere. Those working at wet markets, mostly in small and individual stalls, keep a pure oasis for us away from monopolies.
Here we have some pictures of a wet market in Shim Shui Po. The market is relatively well organized and stalls are grouped by genres. Floor may be slippery in aisles selling seafood though.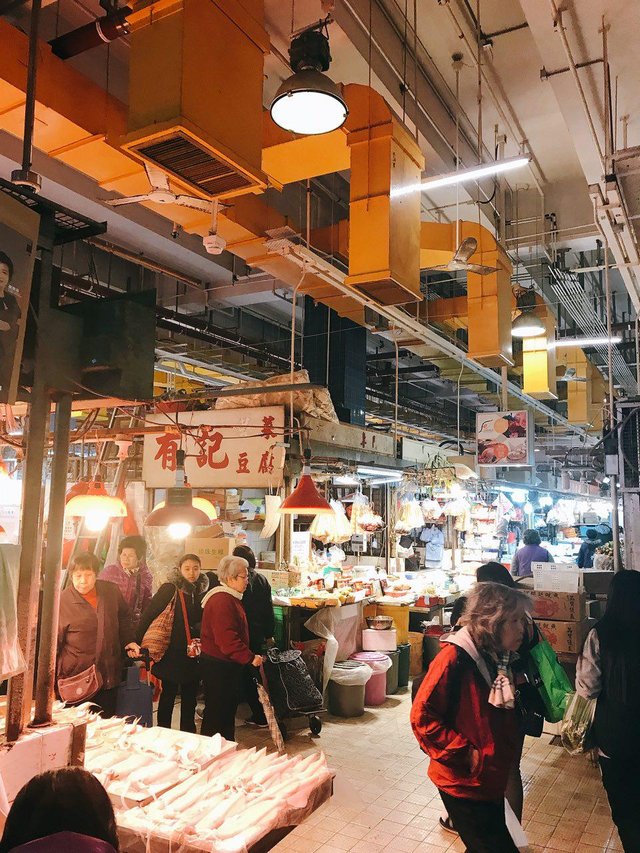 Sellers there usually wake up in the early morning to source, prepare and set up goods to be sold for the days. Stalls are open early usually at 8 or 9 AM until 7 or 8 PM. Sellers have breakfast, lunch or even early supper all in a small stall cube cramped with goods. They do not usually break or customers will find their stalls closed.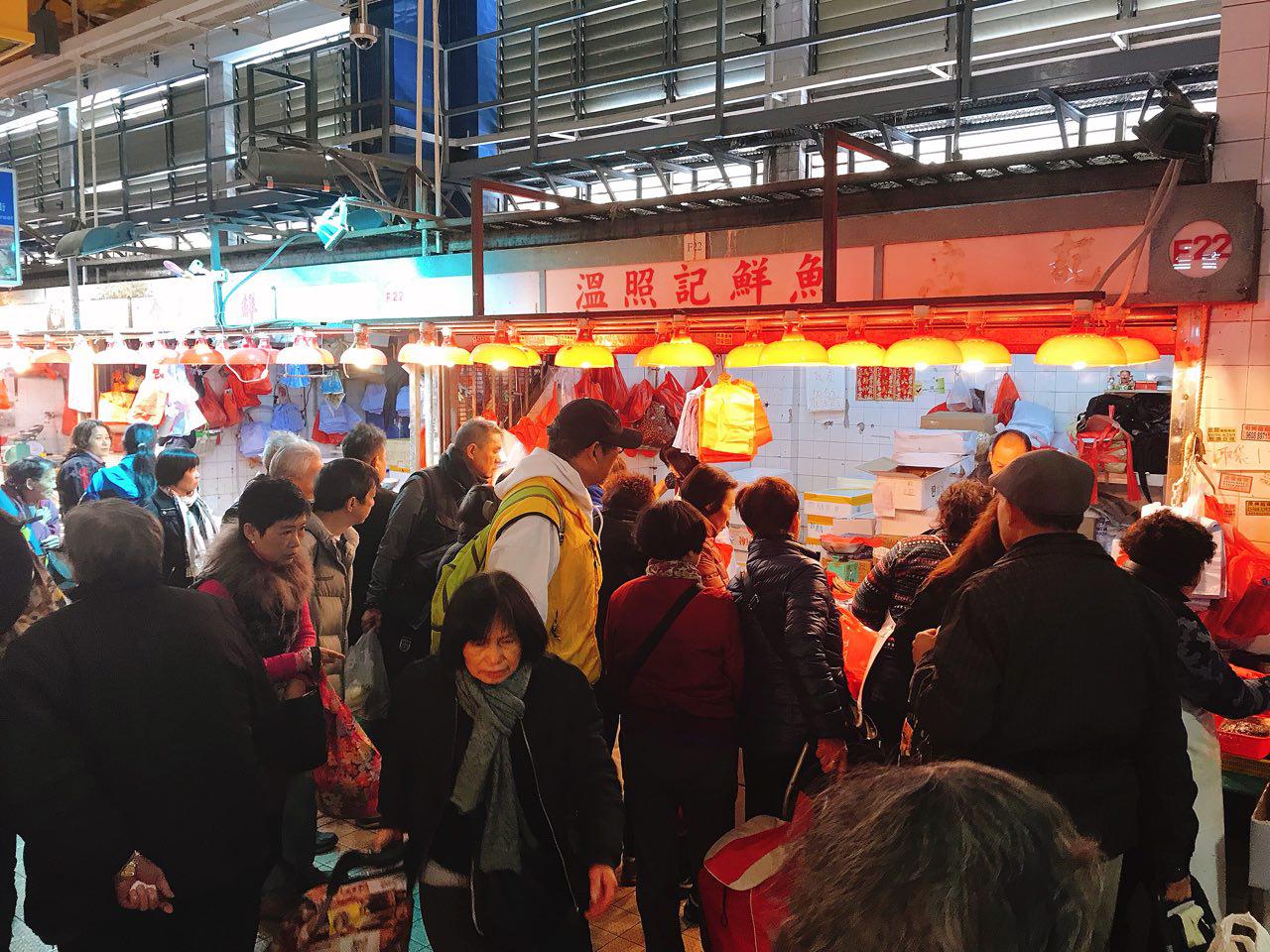 They sell on a small scale and cannot reap from the so-called economies of scale much sought by supermarket monopolies. They usually work humbly to maintain livelihoods for families and themselves.
At times, they can be a threat to supermarket monopolies. There have been times price wars have been directed to them when monopolies have wanted to eliminated them, get lion shares and change customers habits.
To persevere the wet market culture, I go there and buy as frequently as I can.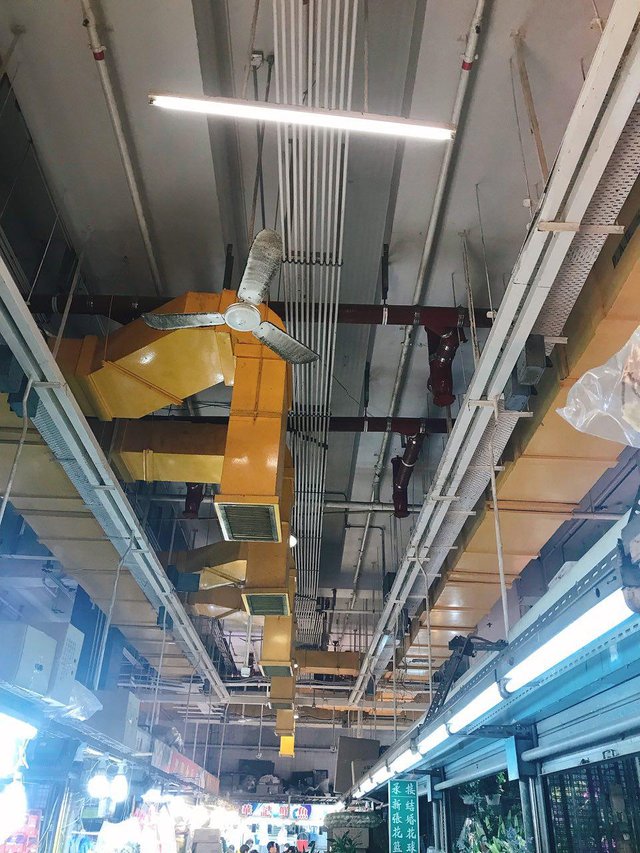 This post is to pay tribute to them and is a part of my Shum Shui Po series.
Photos an content are original.
英雄,對我來說從來不陌生。
深水埗北河街街士。凌晨五點,街市員工便開始為著我們的肚皮而工作,此起彼落的,落貨的落貨,清潔的淸潔,安排的安排。他們的配合就是天衣無縫,沒有多餘的動作默默無聲各守崗位,準備迎接顧客的來
賣豆腐的精姐,年約七十歲。看她𠝹豆腐,已經是一種藝術。滑溜的的豆腐,被她那滄桑卻又靈活的巧手一刀𠝹下去,完整無缺,豆腐體積毫無偏差。只見豆腐垂垂欲滴,像是呼喚我去親她。這就是功力。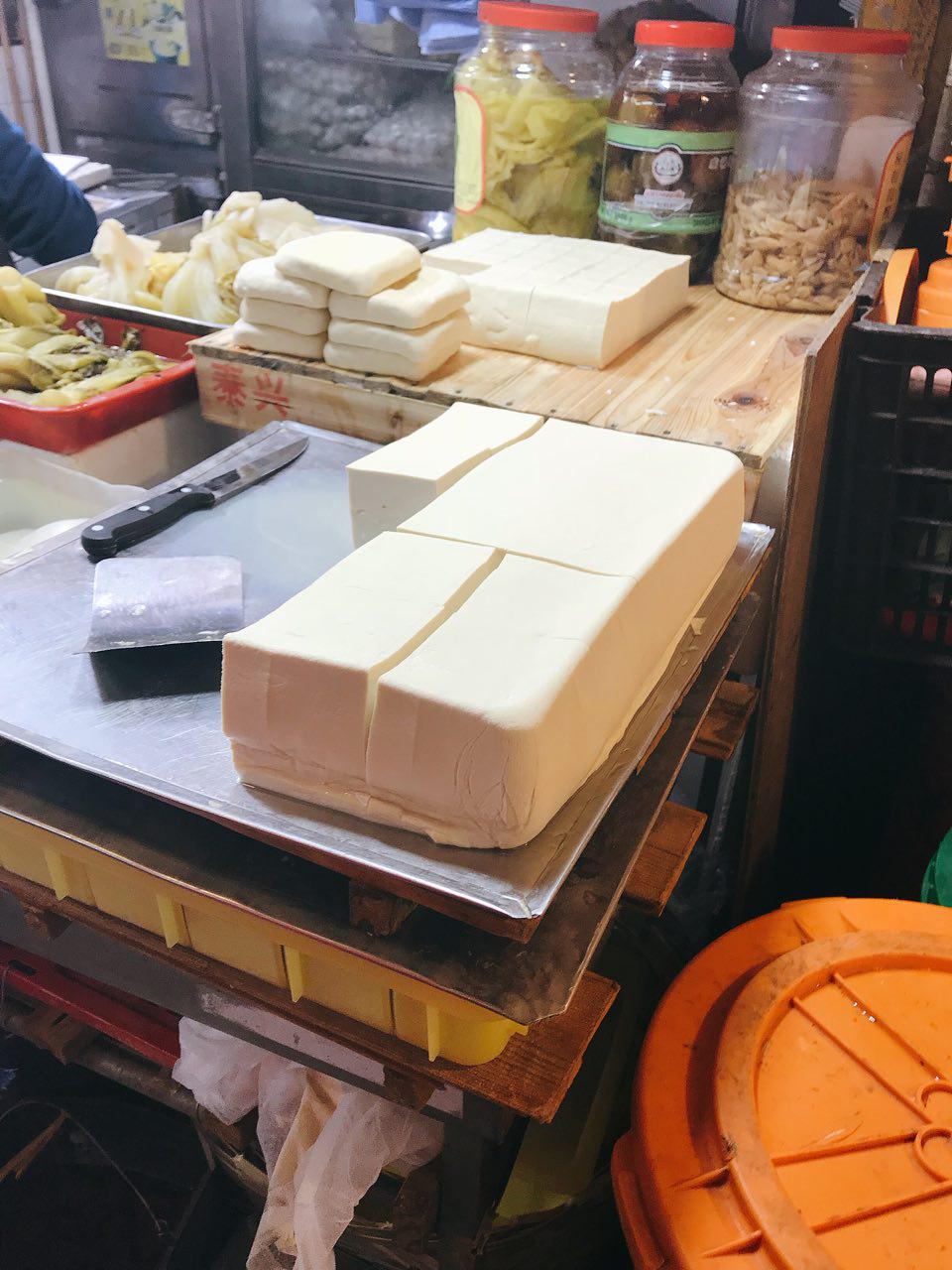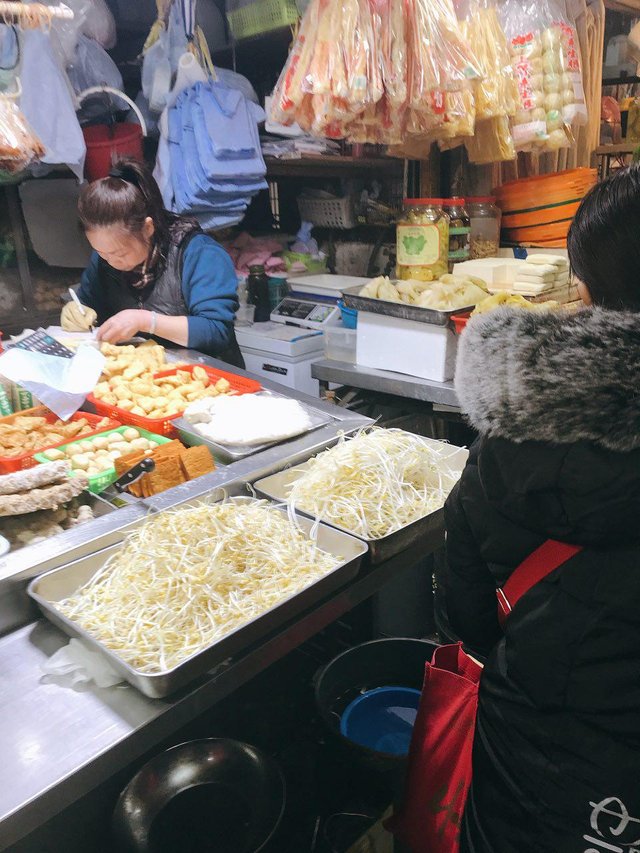 賣生果的老張,個性沉默,對自己的產品質量很有堅持。有一次我去買橙,順口問他橙新不新鮮,他説是去年新年的貨。我馬上噤聲,怪自己口多。第二次我再去買,不敢多言,他卻多送一個柿子給我。我開口多謝他,但他個依舊是冷面孔。第三次,我鼓起勇氣,與他閒話家常。話篋子一打開,不得了,這個老張,原來是冷面笑匠,幽默至極。都被他那張臭臉騙了。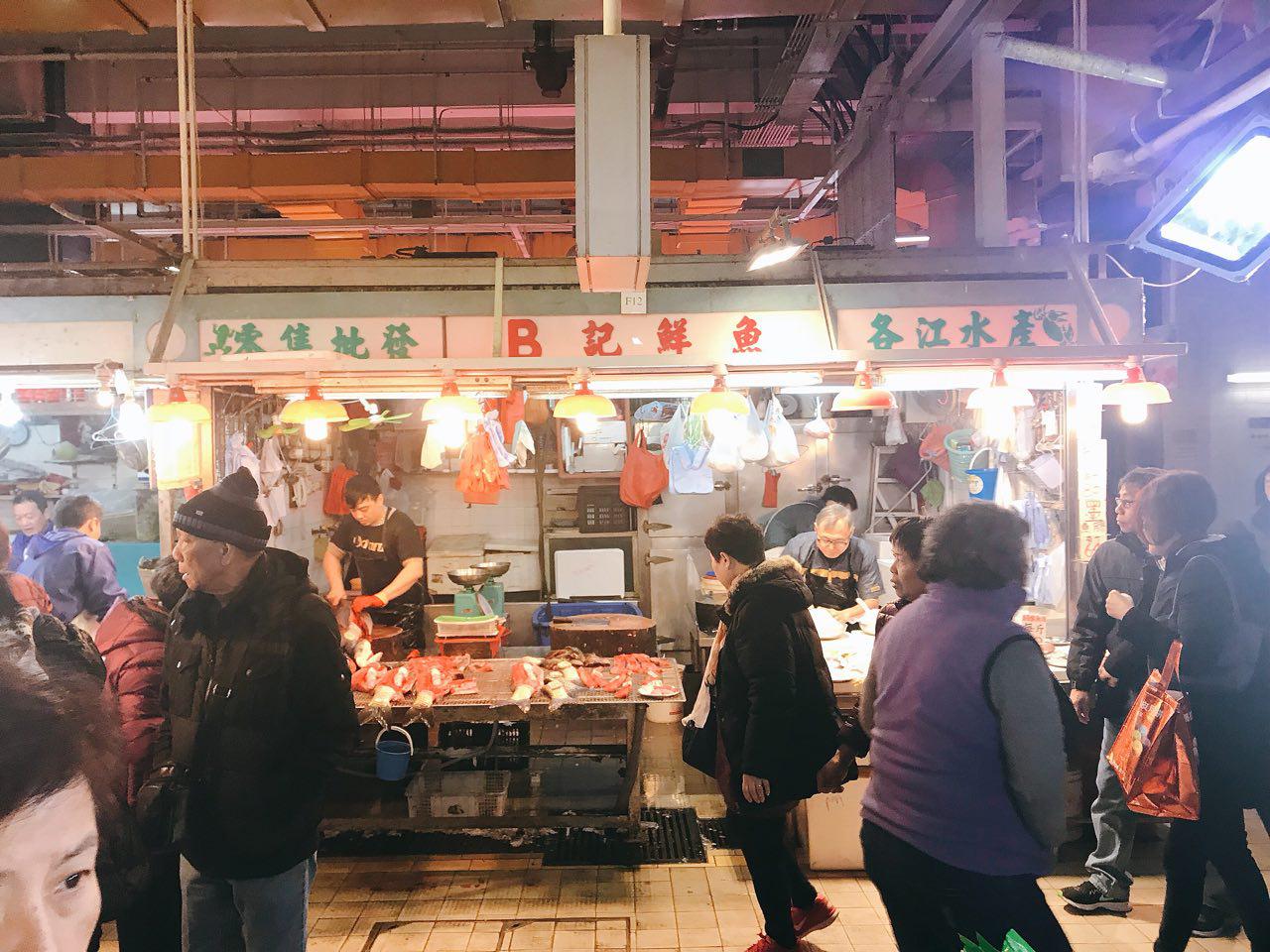 魚檔的亞生,說話聽力都有困難。可是他的雙眼如利劍一樣,客人手指著什麼,他便馬上拿去秤,相當敏捷。他還懂讀唇呢!見過有客人小聲説他的東西賣得貴,他馬上在紙板上寫上:百物騰貴丫,大佬!
還有太多太多,他們大都個性鮮明,默默的為了我們的胃口作努力。民以食為天,沒有了他們我們何來那麼多美食?
真英雄也。
向街市各員工致敬。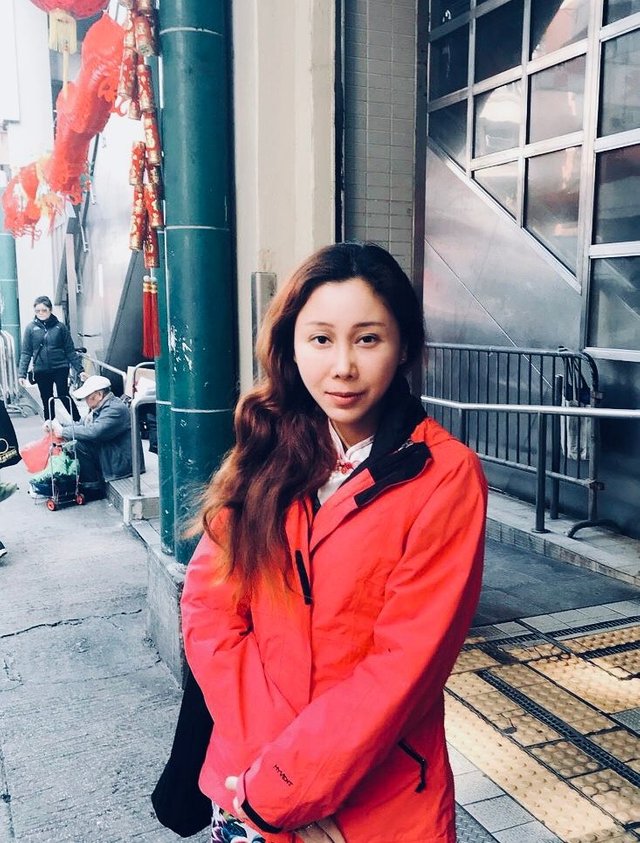 Location: Shum Shui Po, Kowloon, HK
Camera: Iphone7