With the arrival of autumn, the rainy season in Germany has also begun. After staying in Germany for a few years, I began to hate rainy days, especially when the rain just doesn't want to stop. However, the drizzle will also bring surprises, such as mushrooms.
随着秋天的到来,德国的雨季也开始了。在德国呆久了,我开始讨厌雨天,尤其不喜欢淅淅沥沥地下个不停的小雨。但是,细雨也会带来惊喜,那就是就是雨后遍地冒出来的蘑菇。
Mit der Ankunft des Herbstes hat auch die Regenzeit in Deutschland begonnen. Nachdem ich einige Jahre in Deutschland war, begann ich Regentage zu hassen, vor allem wenn der Regen den ganzen Tag oder sogar tagelang dauert. Der Nieselregen bringt aber auch Überraschungen, zum Beispiel Pilze.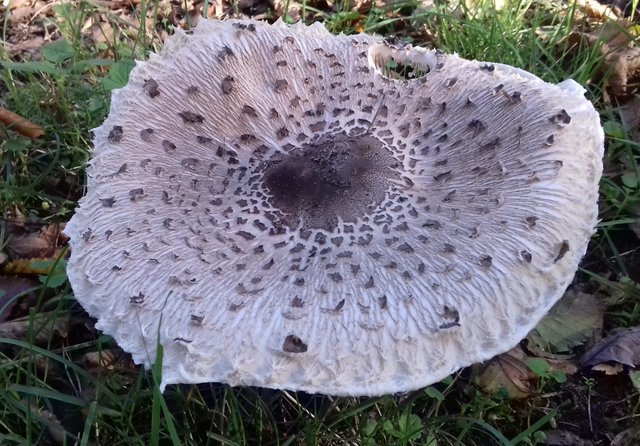 It is very nice to see all kinds of mushrooms coming from the grass, from the trunks and from the dead woods.
一个个蘑菇从草地里、从树干上、从朽木中探出头来,很是喜人。
Mich freut es, verschiedene Pilze auf der Wiese, am Baumstamm und am toten Holz zu sehen.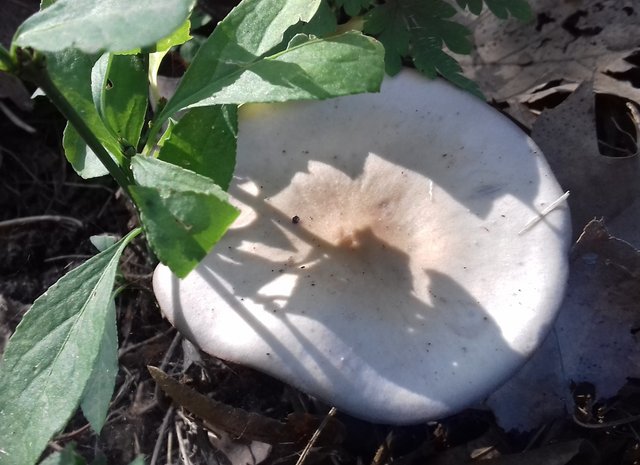 Some of them like to stand alone,
他们有的喜欢独树一帜,
Einige von ihnen stehen gerne alleine da,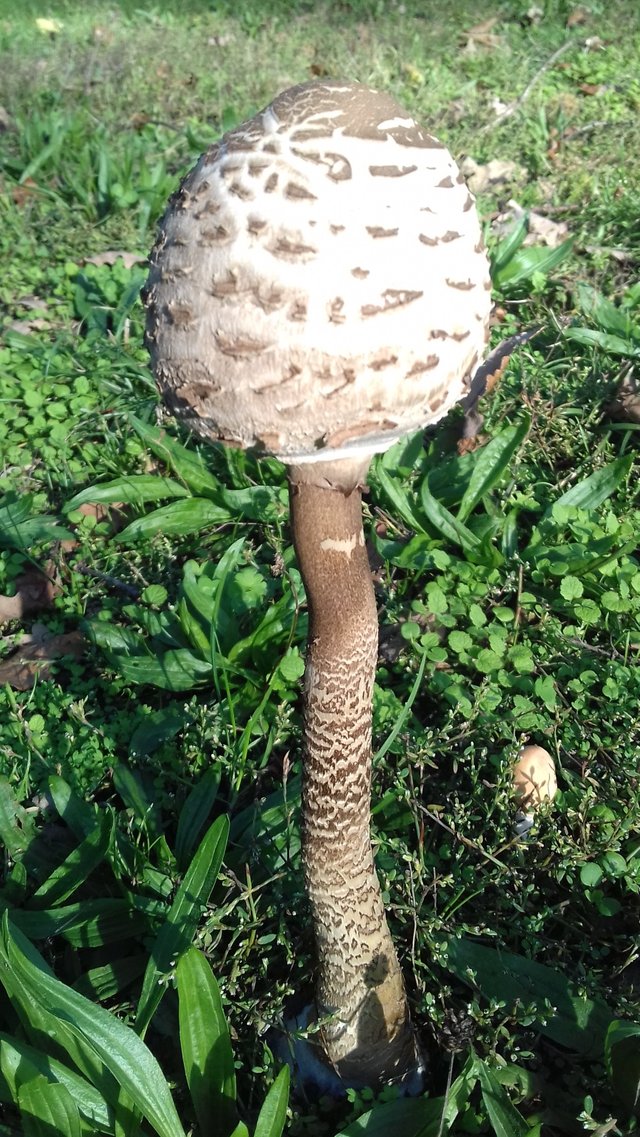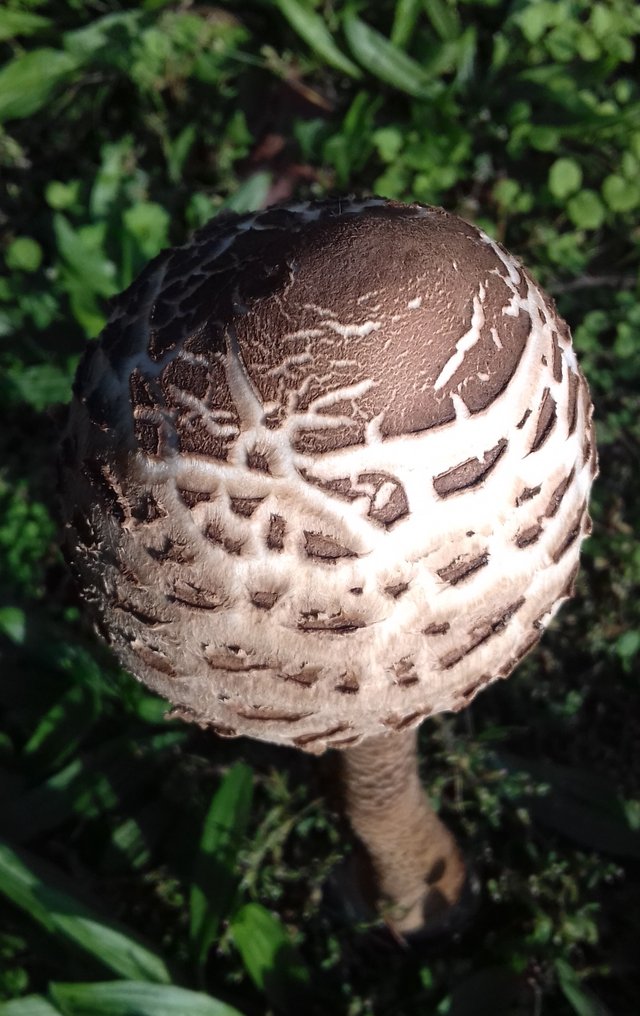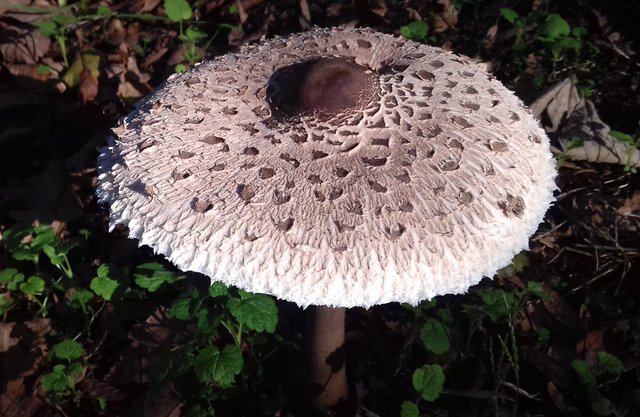 Some of them like to be in a group.
他们有的喜欢簇成一团。
Einige von ihnen mögen es, in einer Gruppe zu sein.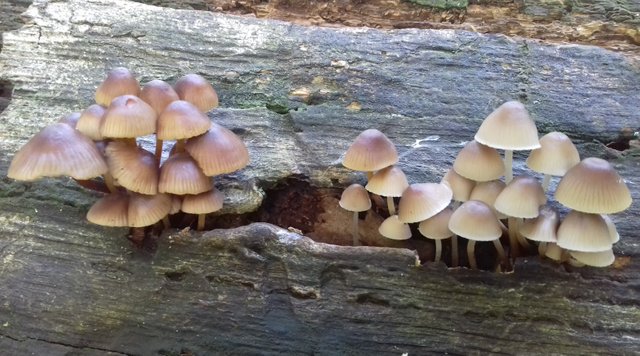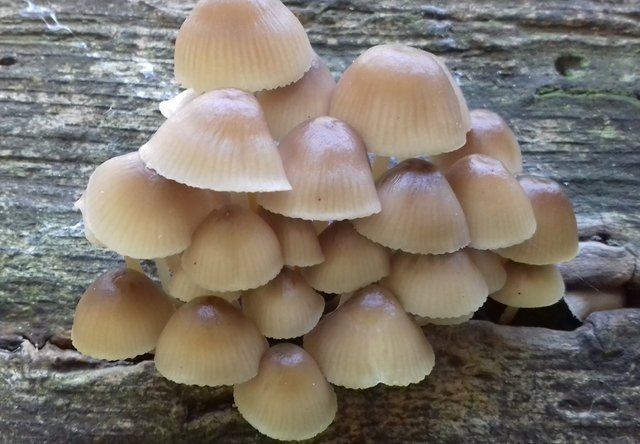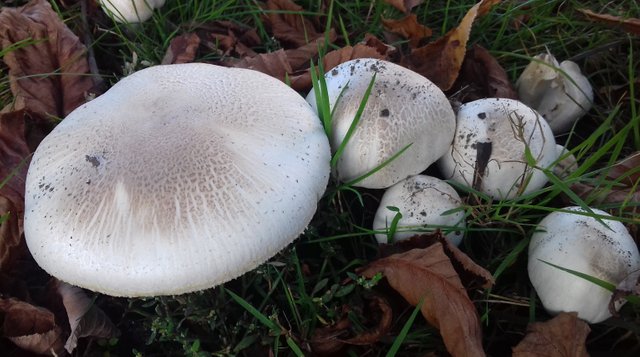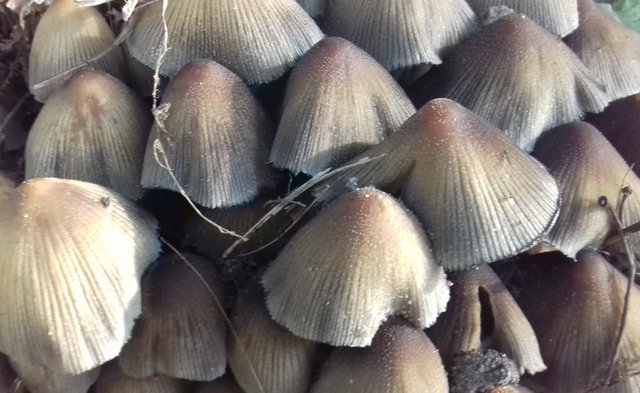 O, look, have I found the precious lingzhi mushrooms!?
天哪,快看,我是发现了灵芝吗!?
O, schau mal, habe ich etwa die wertvollen Glänzenden Lackporlings gefunden!?