小心!!這可能是詐騙 ?? Be careful!! This may be fraud ??
首先 先說一個小故事
First of all, let's talk about a little story
今天稍早 有一位許久不見的同學使用通訊軟體找我聊天
Earlier today a classmate who had not been seen used chat software to chat with me.
說:我們之前不是在聊挖礦.........總而言之東拉西扯的.........有個好項目要告訴我
並傳了幾張照片給我
Say: We weren't talking about mining before ... ... In short, East Lacy ... ... ... There is a good project to tell me
And passed a few photos to me
請原諒我把部分塗黑了 畢竟只是猜測
只是猜測
只是猜測
Please forgive me for partially blackening. After all, I'm just guessing
Just guess
Just guess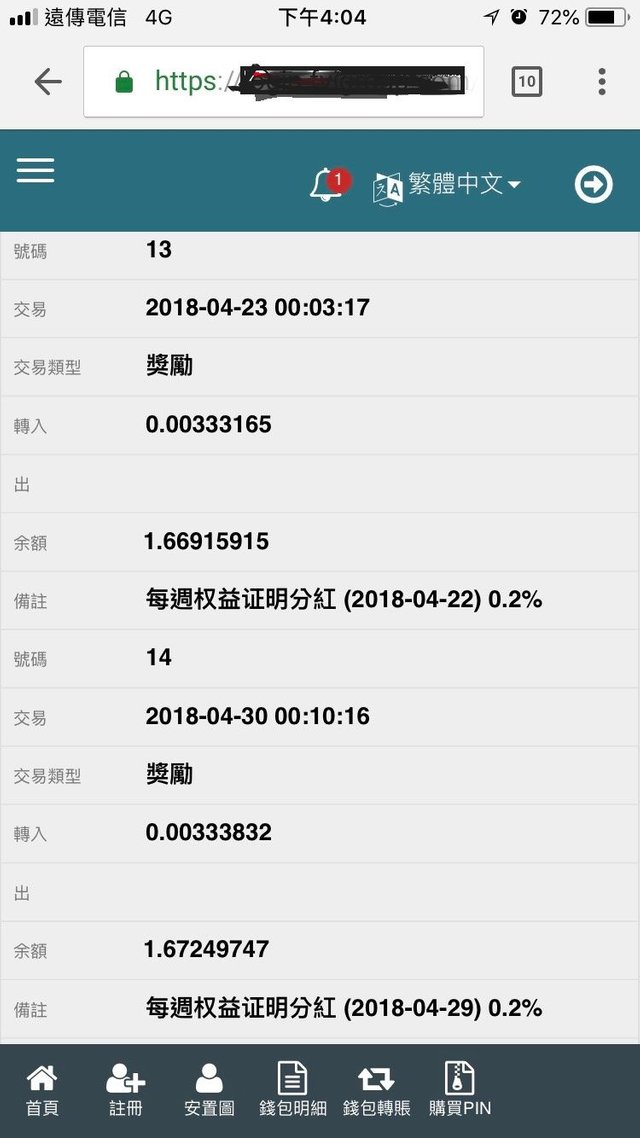 試圖想通過這些照片 說明此項目多優秀 雲礦場 投資BTC ETH 之類的
Trying to use these photos to illustrate how good the project is, the cloud mine invests in BTC ETH and the like.
可是 我發現可疑的地方了
However, I found something suspicious
1.我透過他傳給我的照片上的網址去找 去GOOGLE搜尋 嘿! 我找不到此公司 找不到公司電話 找不到公司地址 找 不到公司負責人
I went to GOOGLE search via the website address he passed to me. I can't find this company. I can't find the company's phone. I can't find the company's address. I can't find the person in charge of the company.
2.我不知道為什麼這麼有錢 有72萬ETH 3億多美金的公司 錢包資金居然是 知名交易網站 bitterx 發出來的 一家投行 居然把那麼大一筆的資金放在交易所 而不是冷錢包
I don't know why it's so rich. There are 720,000 ETH companies with more than US$300 million in wallet funds. Actually, an investment bank sent by bitterx, a well-known trading website, has put such a large sum of money on exchanges instead of cold wallets.
想到這 我也沒繼續研究 感覺很不靠譜
I didn't continue to think of this when I thought of it. I feel very bad
在此告誡所有想投資的朋友們 看仔細了 !!!!
Tell all friends who would like to invest to watch carefully!!!!
P.S. 有沒有厲害的大師 幫忙鑑定看看 這是不是個詐騙公司??
P.S. Is there a powerful master who can help with the identification? Is this a fraud company?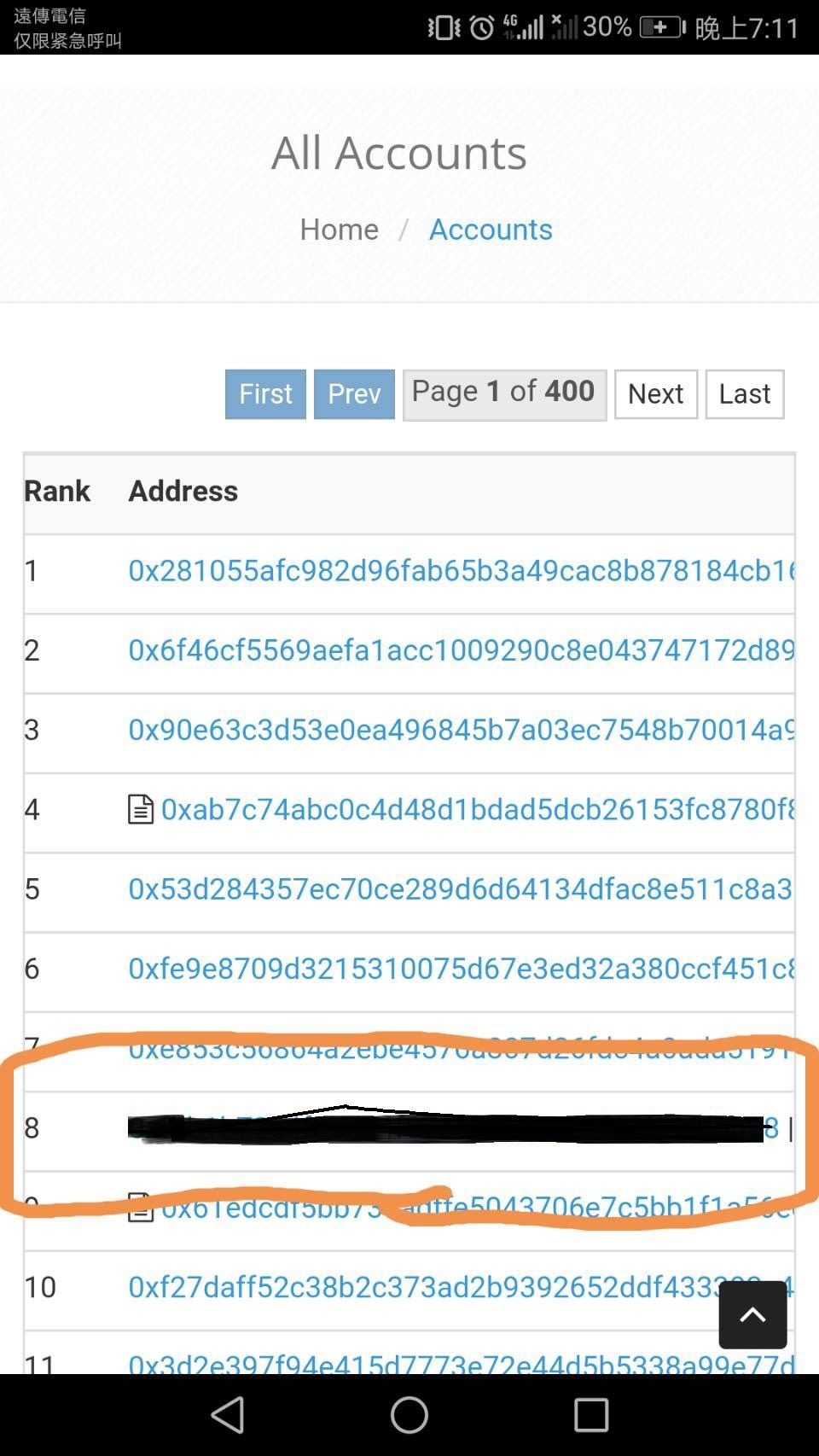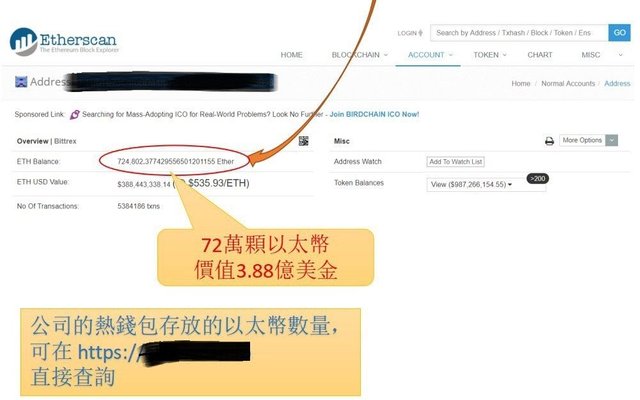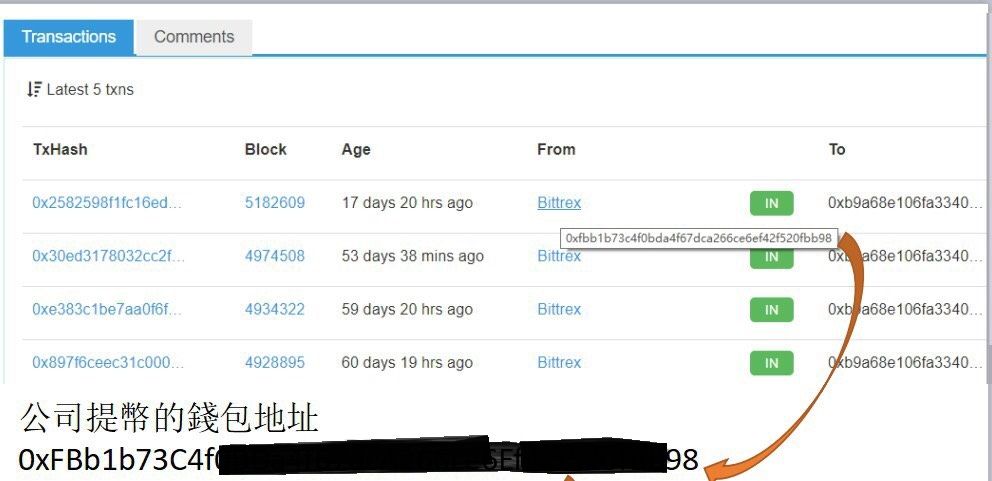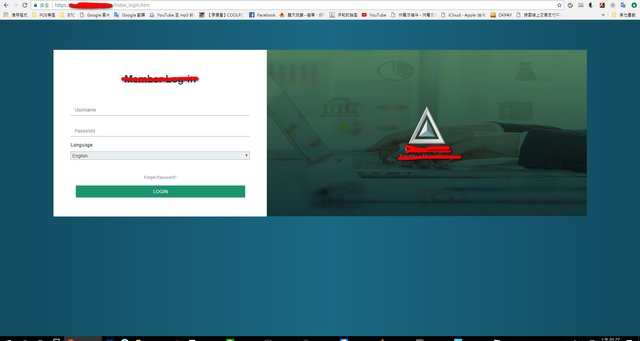 @Steemit Videos Is this a scam?