排列組合是組合學的基本概念,我相信大家在中學時候也有所認識,這裡那麼多數學家、程式員、科學家等,不在這裡詳述了!
---
Arrangement combination is the basic concept of composition, I believe we all learn in secondary school Here have so many mathematicians, programmers, scientists, etc., I don't mention it in detail!
---
排列组合是组合学的基本概念,我相信大家在中学时候也有所认识,这里那么多数学家、程式员、科学家等,不在这里详述了!
---
---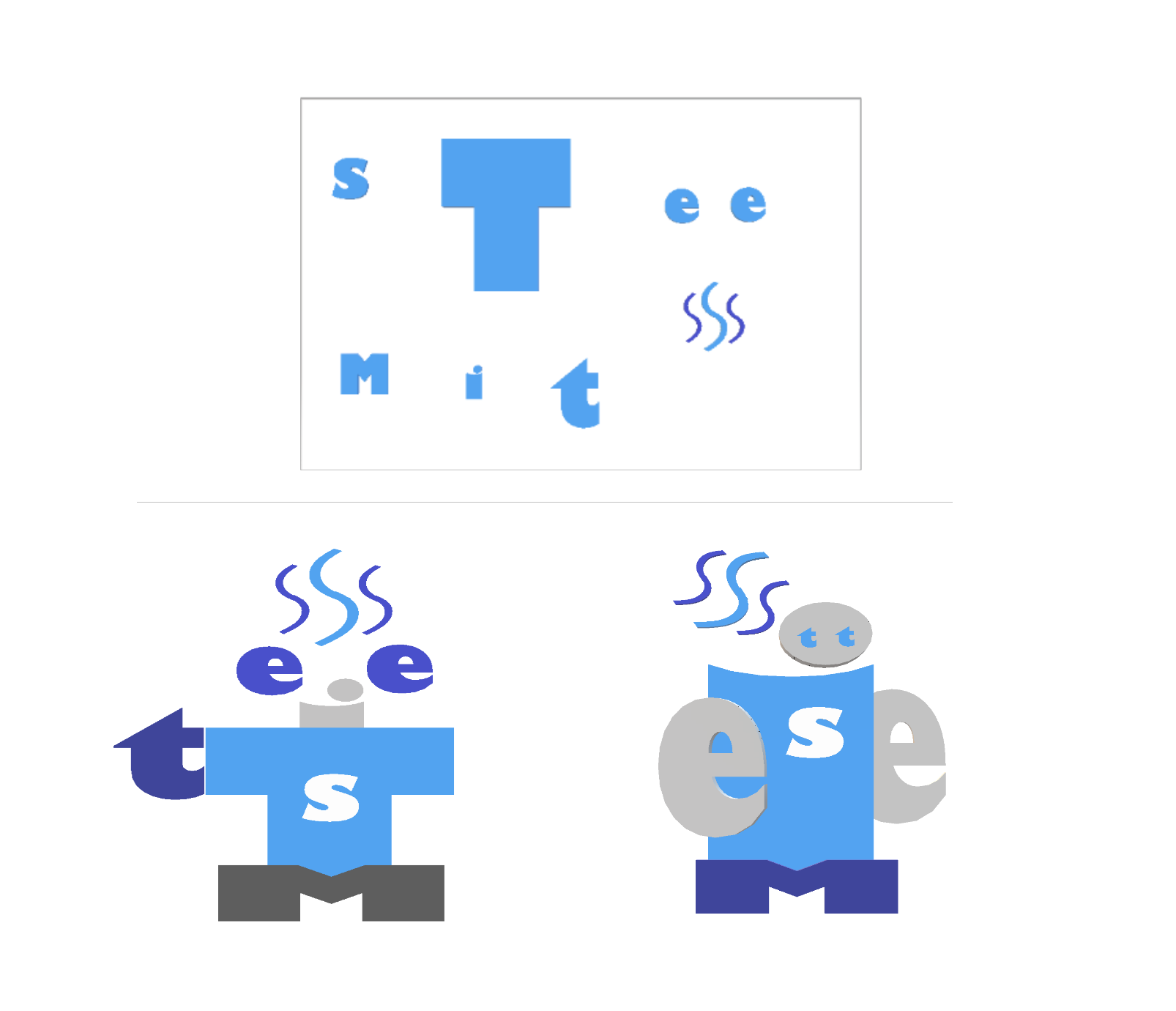 ---
我早幾天參加了
@htliao
舉辦了的設計你的Steemit漫畫英雄—動漫人物繪畫比賽 #2 ,於是便用了[s.t.e.e.m.i.t.]這七個字母做不同的組合,變成了上面兩款作成品,其實還可以有千變萬化,只是舉了兩個例子。
---
I participate in the anime character painting contest # 2 that held up by
@htliao
. I used the [s.t.e.e.m.i.t] these seven letters to do a different combination, two finished products as above. In fact, there also have thousands of combination, just show you these two examples.
---
我早几天参加了
@htliao
举办了的设计你的Steemit漫画英雄—动漫人物绘画比赛#2 ,于是便用了[steemit]这七个字母做不同的组合,变成了上面两款作成品,其实还可以有千变万化,只是举了两个例子。
---
---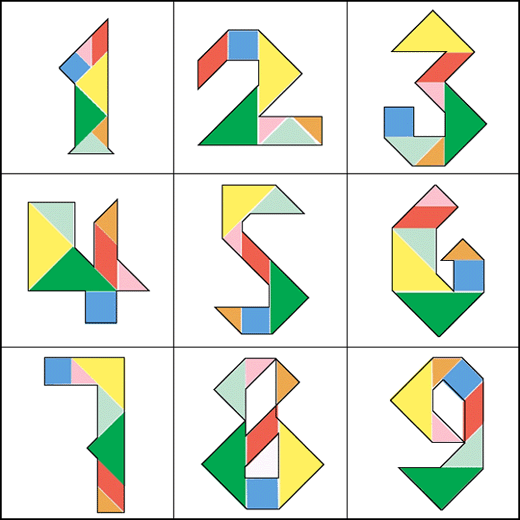 [source:asiabooks]
---
我相信大家小時候都會玩過七巧板,七巧板拼圖是一種智力遊戲,是由七塊板組成的。而這七這塊板可拼成許多圖形(1600種以上),可以把它拼成各種人物、形象、動物、橋、房、塔等等,亦可是一些中、英文字母。
---
I think everybody who played the Jigsaw puzzle when you was young. The Jigsaw puzzle is an intellectual game that consists of seven boards. And this seven pieces can be made into many graphics (more than 1600), you can put it into a variety of characters, images, animals, bridges, rooms, towers, etc., or some Chinese and English letters.
---
七巧板拼图是一种智力游戏,是由七块板组成的。而这七这块板可拼成许多图形(1600种以上),可以把它拼成各种人物、形象、动物、桥、房、塔等等,亦可是一些中、英文字母。
---
---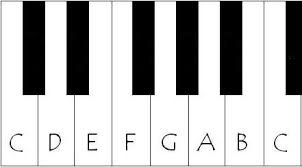 [source:piano keyboard guide]
---
來到音樂了,在鋼琴的鍵盤上,其實只有A到G的七個白鍵,再加5個黑鍵,而作曲就是把這些音符組合起來。只要隨意組合起來,聽起來千變萬化!
---
In music, we have A to G seven white keys and five black keys on the piano keyboard. We combine these notes to create a song. As long as the random combination, it sounds good!
---
来到音乐了,在钢琴的键盘上,其实只有A到G的七个白键,再加5个黑键,而作曲就是把这些音符组合起来。只要随意组合起来,听起来千变万化!
---
---
說到這裡大家都知道其實這篇是來打廣告的,我正在策劃舉行一個小組作曲比賽,已經有兩位贊助人了,希望大家試試參予。
決定用小組型式是因為想組員們會通過比賽增添交流,另外不太懂樂器或樂理的隊員也可以參加,在youtube有很多soundtrap的使用教學!
如有興趣參加或贊助請到這篇:
傳送門
---
Actually, this is a advertise post. I was planning to hold a group composition competition, there are already two sponsors, and I hope you will participate.
I decided to use the group competition because the team members will communicate through the game. On the other hands, if some members do not well in music performance or music theory who can also participate. There are many learning videos of soundtrap in youtube!
If you are interested in participating or sponsoring, please go to this article:Passing Gate
---
说到这里大家都知道其实这篇是来打广告的,我正在策划举行一个小组作曲比赛,已经有两位赞助人了,希望大家试试参予。
决定用小组型式是因为想组员们会通过比赛增添交流,另外不太懂乐器或乐理的队员也可以参加,在youtube有很多soundtrap的使用教学!
如有兴趣参加或赞助请到这篇:傳送門