[ANN] YOYOW main net is up & tokens conversion notes 主网上线,YOYOW代币转换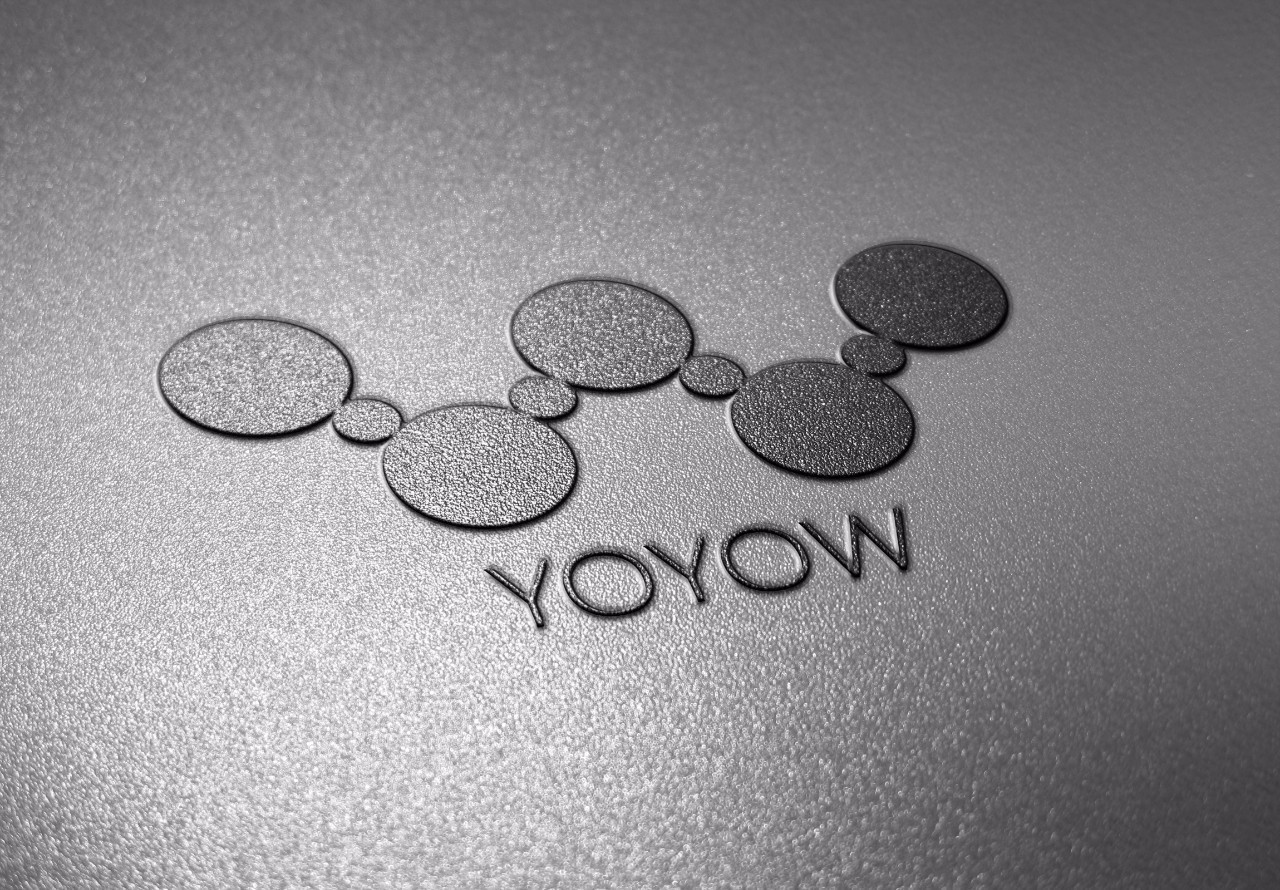 Dear community ,
We are very pleased to announce that the main net of YOYOW is up, you may visit our web wallet to create your first YOYOW account. In this special time due to the ICO regulations in China, we would like to thank you all for being with us.
webwallet :
wallet.yoyow.org/
blockchain explorer:
yoyow.bts.ai/
command line client:
github.com/yoyow-org/yoyow-core/releases/tag/v0.1.0-170906
Token conversion
Currently there exists two kinds of YOYOW tokens--- UIA in Bitshares DEX or ERC20 token in ETH network. Both of them can be converted into YOYOW main net . However, to reduce the risk into minimum, we would suggest you keep the tokens either in Bitshares DEX or ETH wallet until the new chain is stable enough.
If you want to transfer your tokens into YOYOW main net right now , here are the steps:
1\ Create your YOYOW account at wallet.yoyow.org/, and don't forget to back up!!!
For example, 476967954 is my account number.


After you back up your account, you will have a .bin file, just like other Graphene products, and keep it somewhere safe.
2\ Now that you have your YOYOW account, you can transfer your fund depending on difference cases:
#1 If you have YOYOW in Bitshares DEX, you can send it to account yoyow.out(#395262) via Bitshares wallet, with your YOYOW ID in MEMO. To me, I should put #476967954 in MEMO.
#2 If you have YOYOW as ERC20 tokens in Ether wallet, you may send your YOYOW to address 0xea52357c951F0b2c17B9a6AB555e5503d848013a
And the amount should strictly follow this format:
x.000y, where x= the amount, y is your YOYOW ID.
For example, I want to transfer 5000 YOYOW from ETH to YOYOW main net, I should send 5000.000476967954 YOYOW to address
0xea52357c951F0b2c17B9a6AB555e5503d848013a
#3 If you have YOYOW at binance.com, you need to withdraw them to your ETH wallet first, then follow #2.
#4 If you have YOYOW at ICO365, ICOAGE or btc9 and never withdrew it since you participated YOYOW ICO, unfortunately, due to the ICO regulation policy of China, we have to refund you through these ICO platforms at the original exchange rate, and then you can withdraw your ETH or BTC. If further policy comes out, they might open for withdrawal, then you just need to follow #3.
We appreciate all your understanding .
Thanks,
    yoyow team  @ yoyow block #9256

YOYOW主网已经上线,现在支持从ETH地址将ERC20代币,或者从BTS内盘将YOYOW资产提现到主网。
步骤如下:
第一步,在http://wallet.yoyow.org 注册好账户,然后做好备份!做好备份!做好备份! 然后你会得到你的YOYOW主链ID类似如下:#号后面的数字就是你的yoyow主链ID(如右图)。
注意,请使用电脑PC登陆注册,不要手机操作,以免无法备份钱包文件(.bin文件)造成资金损失。
第二步,提币到YOYOW 主链。按照目前YOYOW token的分布,分为四种情况。
你的token在 BTS 内盘
发送YOYOW到BTS地址:yoyow.out (#395262),并在MEMO里备注你的YOYOW 主链ID,我们将在3天内发放1:1兑换的YOYOW。
你的token在以太钱包
发送YOYOW代币到地址:0xea52357c951F0b2c17B9a6AB555e5503d848013a
该地址跟前几日内盘提现YOYOW时的发送ERC20代币的ETH地址是同一个。
注意,发送YOYOW代币的数量请严格按照如下格式:
整数位是YOYOW数量,小数位先是三个0,再紧跟你的YOYOW主链 ID。
以上面的YOYOW ID为例: 如果你想给#476967954这个YOYOW主链ID充值10000个YOYOW, 那么你需要给 0xea52357c951F0b2c17B9a6AB555e5503d848013a 这个ETH地址转账 10000.000476967954 YOYOW.
你的token在币安交易所(Binance)
首先需要提币到你的eth地址,此时YOYOW还是ERC20代币。
然后按照以太钱包的提现方式兑换(方式同2. 你的token在以太钱包)。
你的token在第三方ICO平台
此时你可以选择退币,那么将按照ICO时的比例退还BTC或者ETH,这个操作由平台负责。
也可以选择提币(前提是平台支持),此时步骤跟第二种情况一样,也是先发送到自己的ETH地址,然后通过此地址转账到YOYOW的充值地址,且充值数额需要严格按照格式。
注意事项:
由于目前国家监管政策,导致ICO平台或者交易平台问题导致的代币无法获取,请直接联系平台方。同时,由于YOYOW创世链刚刚开启,YOYOW开发团队保留遇到重大bug时硬分叉的权利。但请放心,目前YOYOW以BTS内盘资产的方式,或者在ETH钱包以ERC20代币的方式保存,都是安全的。