@tvb杯"推理有奖"第5期:看图猜一部电影 Guess The Movie - 1SBD
Guess the movie (not movies) from the 2 images below (2 hints and only one answer). And just make a comment on this post.

Prize
1. The first one who gives the right answer will win 0.5SBD.  
 2. The second one will win 0.3SBD.
3. The third one will 0.2SBD.
I am just a minnow who cannot afford too much SBD. :D
Deadline
2018.5.6 12:59 pm GMT+8 or when there are 3 winners.
本文中的两张图片作为线索,大家根据这两张图来猜一部电影,注意:答案是一部电影。在本文中留言即可参与。
奖励
1. 第一个留言猜对的人奖励0.5SBD
2. 第二个留言猜对的人奖励0.3SBD
3. 第三个留言猜对的人奖励0.2SBD
本期活动结束时间
北京时间2018年5月6日23点59分 或者 评论中已经出现了三个正确答案。
图片线索 Images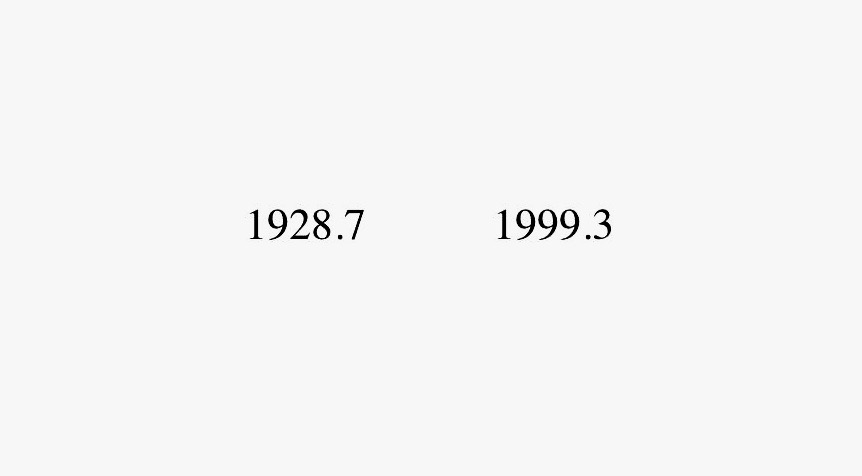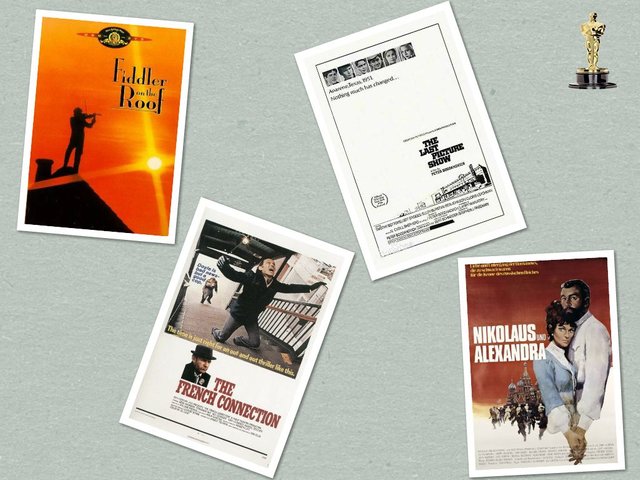 图片源于网络 Source from the Internet
赞助说明
感谢@tvb赞助本活动。
"三个一"、"好声音"、"吐槽大会"、"奥林匹克运动会",这四个由@tvb举办的有趣活动涵盖了生活中的许多方面,相信总有一个活动适合你。
非常欢迎大家给予赞助支持。每期活动赞助最高者,活动将以其Steemit账号冠名,并且会在活动文章中加以宣传。
---
欢迎大家积极参加,动脑筋轻松赚SBD!
If you love this game, participating in and enjoy it! :D