自律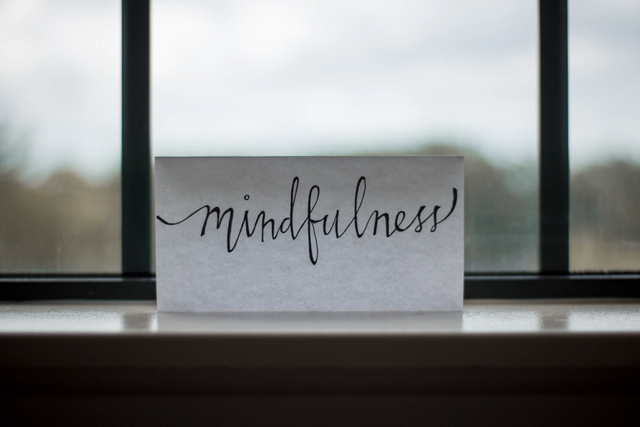 我这自律实在太差了。
每天的任务都完成不了。
就是各种拖延,然后后面的负担越来越重。
今天早上3点就起来了,但除了公众号,别的什么也没干。
看看现在的表6点43了,准备闭关(关手机)工作4小时。
然后下午再工作4个小时,今天必须完成今天的所有任务。
PS:昨天跑步+走路4个小时,去了一个看梨花的地方,关闭了,但我的目的主要是锻炼。今天完成所有工作任务后晚上再锻炼吧。做事必须专注才行,否则真的很难完成任何事。
The following is the machine translation of the above.
My self-discipline is really bad.
The daily tasks cannot be completed.
It was all kinds of delays, and the burden behind them became heavier and heavier.
I got up at 3 o'clock this morning, but I didn't do anything except the public account.
Look at the current table 6:43, ready to close (turn off the phone) to work for 4 hours.
Then work for another 4 hours in the afternoon, and today all tasks must be completed.
PS: Yesterday I ran + walked for 4 hours and went to a place to see pear blossoms. It was closed, but my purpose was mainly exercise. Work out tonight after completing all work tasks. You must focus on doing things, otherwise it is really difficult to accomplish anything.
PLZ support me by an upvote! Thank You!