"娄门,本号疁门,东南,秦时有古疁县,至汉王莽改为娄县。 "《吴地记》载。
门遂改称娄门。城门分外城、中城、内城三重。
内城筑有城楼,三重陆城门之间有空地和闸门装置,十分坚固。
I went back to work since last Thursday! It feels super great to return to work, and I'm loving having a team of people to work with. I've been drinking and eating too much during the winter holiday, and I realize that I may need go out and enjoy some sunshine. Happily, the weather is quite good today.
上周四,休假结束,回到工作岗位。春节假期我一直在吃喝喝,今天天气晴好,有机会出去转转,消消食。
Last night, I read a post shared by @justyy saying that some people are living a happy and easy life, while life is very difficult to others. It is lucky for me to travel and enjoy life at weekends. And the place I visited is Loumen City Walls. As my workweeks are full, I am trying to be a master of the weekend adventure.
昨天晚上,看了一篇 @justyy 分享的帖子,说有些人岁月静好,有些人负重前行。能到处散心旅游度假是一件幸运的事情,今天转悠到了娄门。
My son is getting bigger. It's hard to believe that Ivan are turning to 5! I even didn't get married when I started to write a blog. And tomorrow would be his first day of school this year.
Ivan越来越大,过完节就已经5岁了!当我开始写博客时,我甚至还没有结婚。小盆友说,他好可怜,明天就要开学了。我的内心是幸福的,终于开学啦,我要解放了。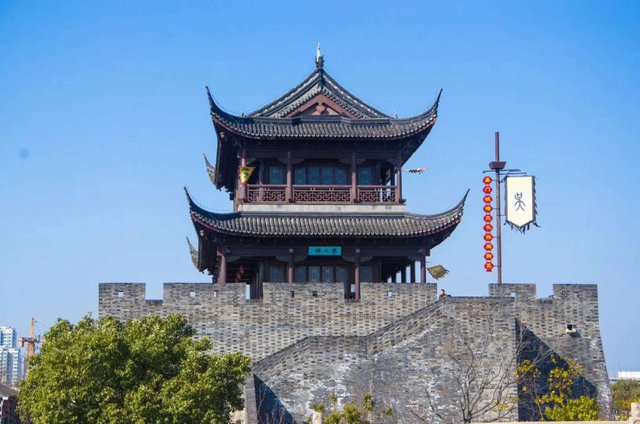 Before i arrived there, I'd heard the rebuilt project for the old city walls. Suzhou is a city that holds onto its past history. After the rebuilt and repair is finished, the city walls stand unchanged, and open to everyone. It really is like being transported to the ancient history.
古城墙几年前被翻新跟重建,现在看来应该变化不大,不过少了些许的沧桑感。苏州是一座保护过去历史的城市,城墙边的粉墙黛瓦真像是回到古时候。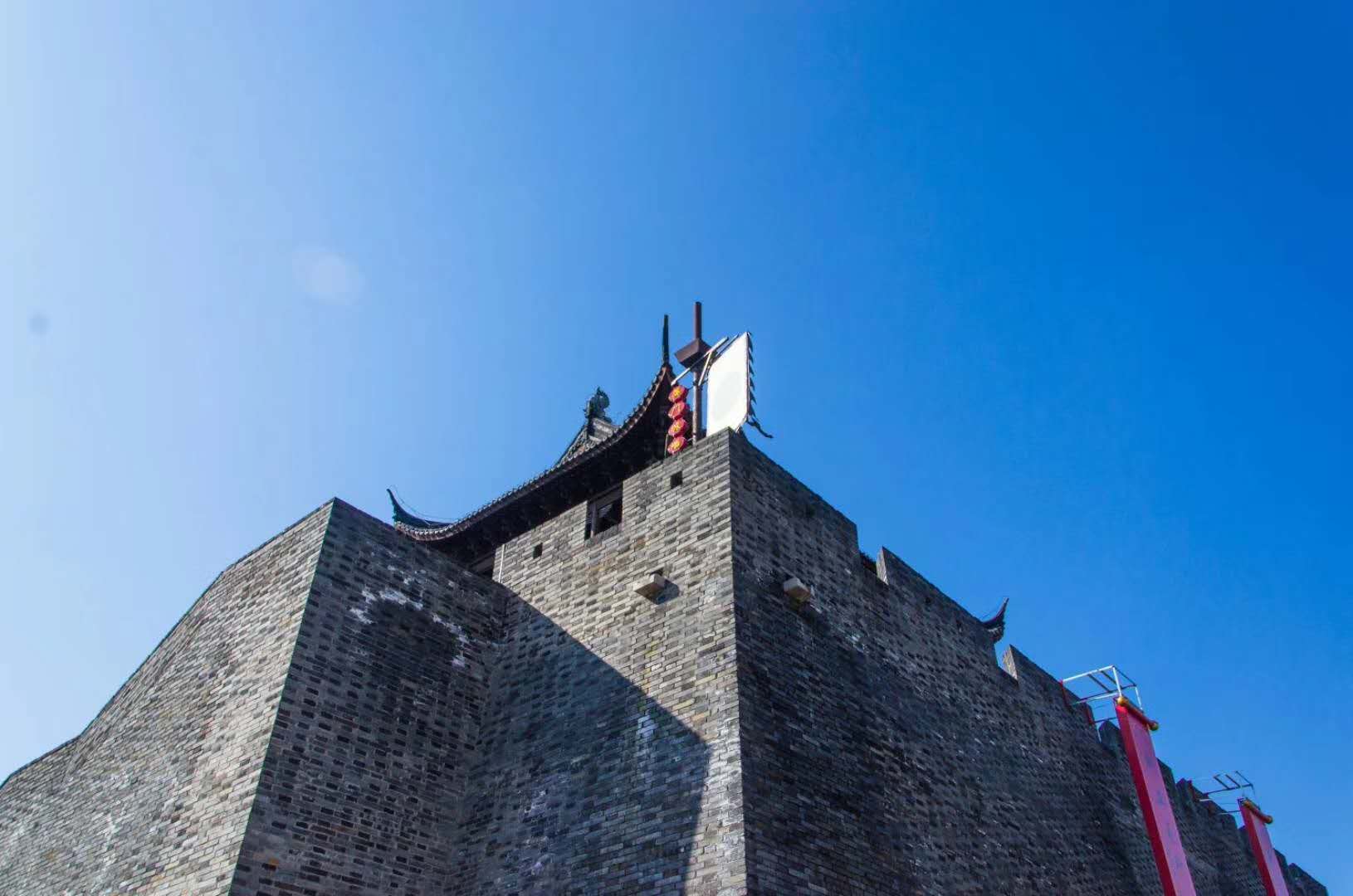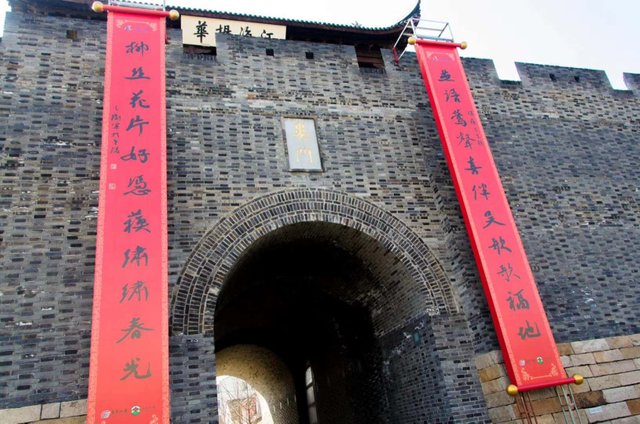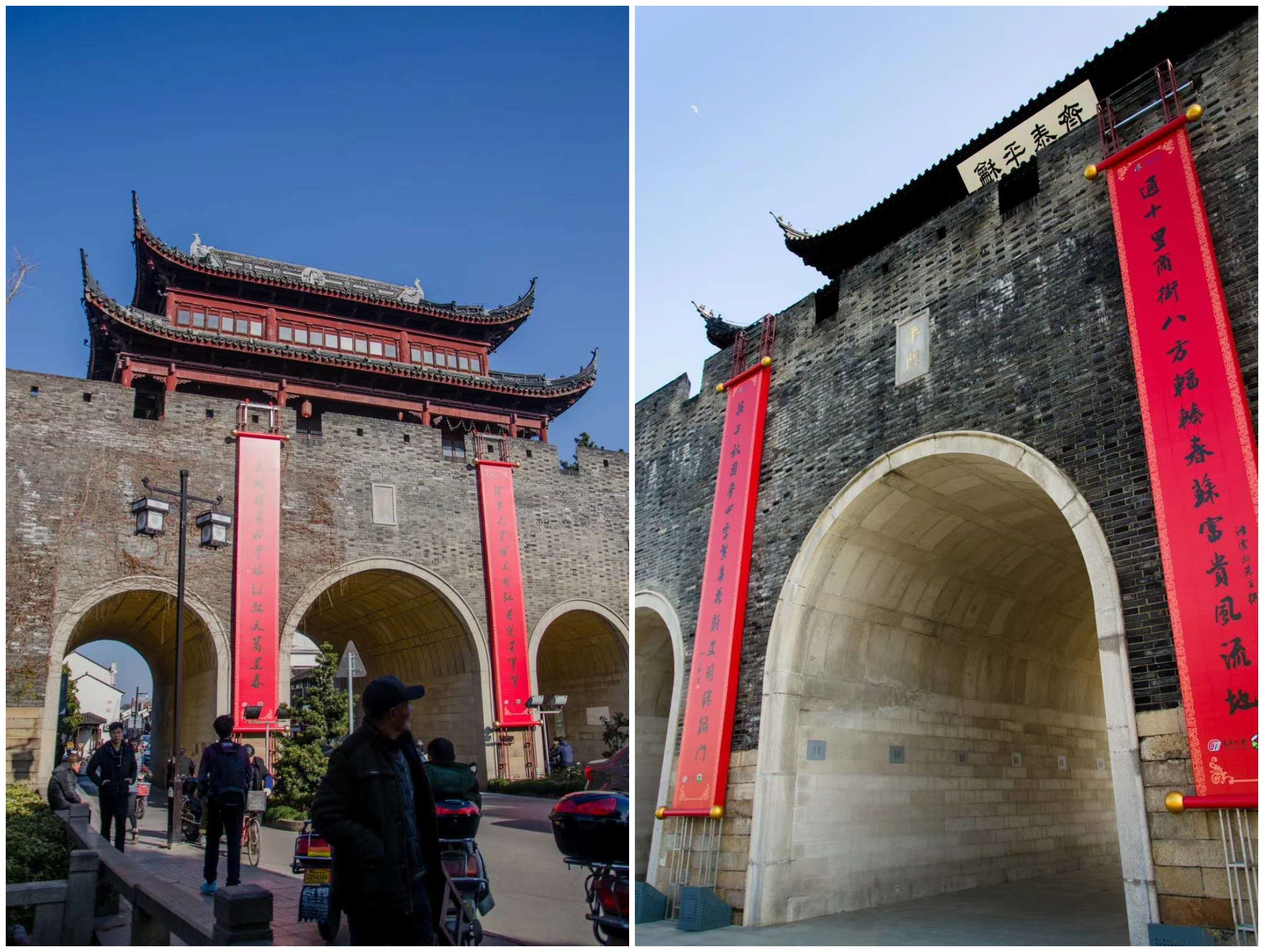 South Railway Station Square
火车站南广场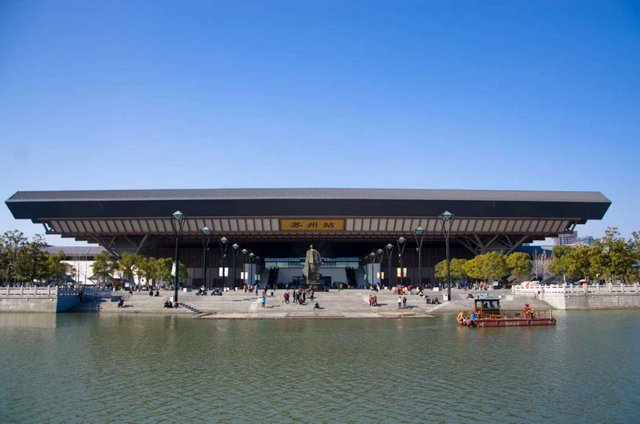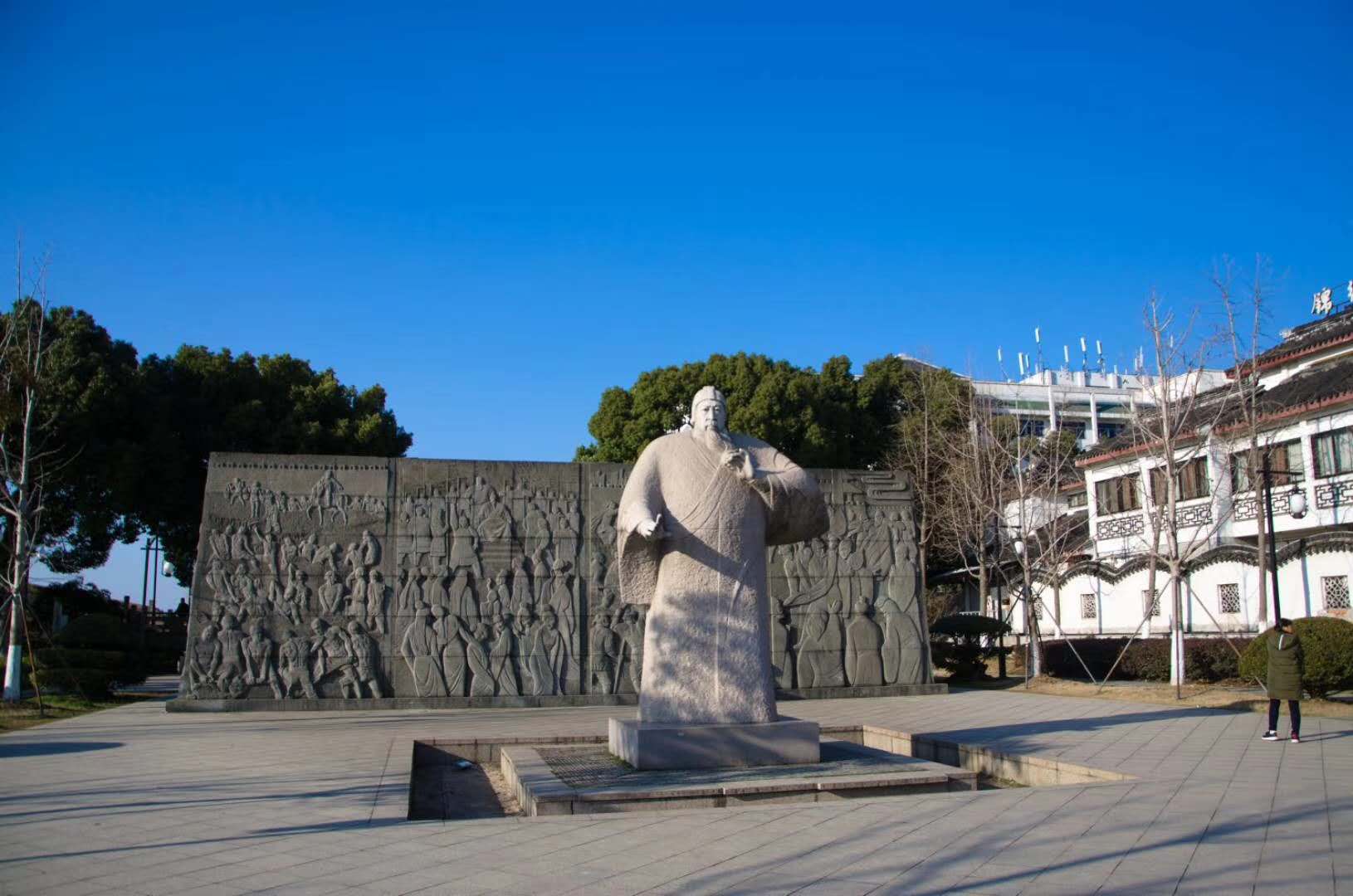 娄门桥边,城墙脚下,希望你们喜欢~