提款機騙案 | ATM fraud
多年前因為工作需要而接觸了自動提款機,這是個敏感的行業,因為它每天處理大量港幣。所以對於保安的要求亦特別嚴格。還記得幾年前的一種提款機騙案由台灣流行到香港,亦導致現今的提款機的配置出現了特別的改變,今次就讓我和大家懷舊一番。
More than 10 years ago, my job put me in contact with ATMs (Automated Teller Machine), which is something very sensitive as they handle great amount of money everyday. That's why security requirements of them are very high. I remembered there was a fraud originated from Taiwan and spreaded to Hong Kong which led to configuration changes of ATMs in recent years. Let go back in time and revisit this piece of memory again.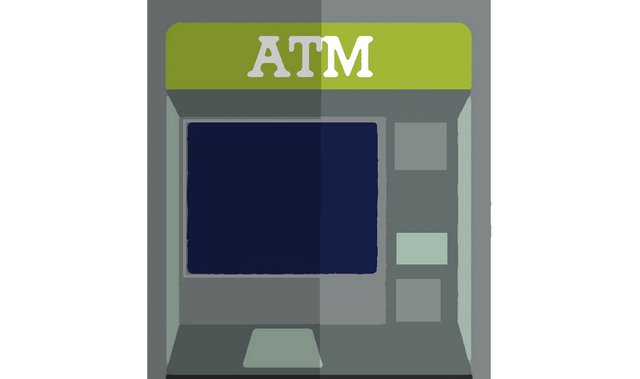 圖片來源 | Image source : Pixabay
現在大家見到的提款機及存款機的讀卡機插槽大部分都是這些樣子的。和多年前的有很大不同。
Card readers of ATMs on the streets are like these, which are different from what they used to be before.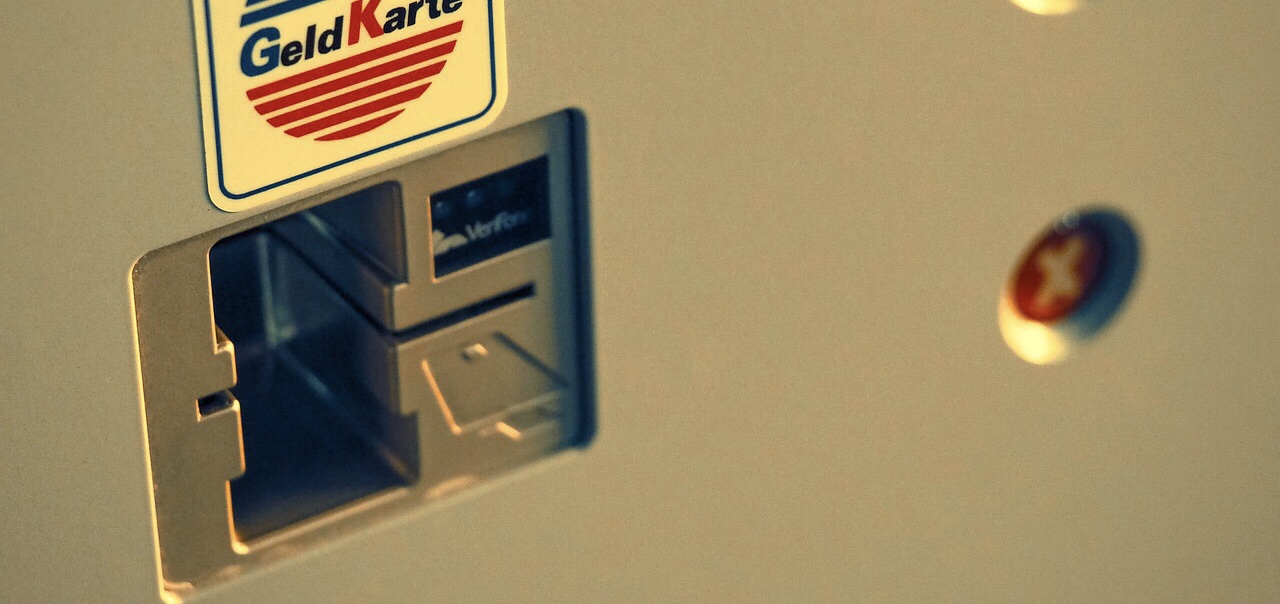 舊款 | Old type 圖片來源 | Image source : Pixabay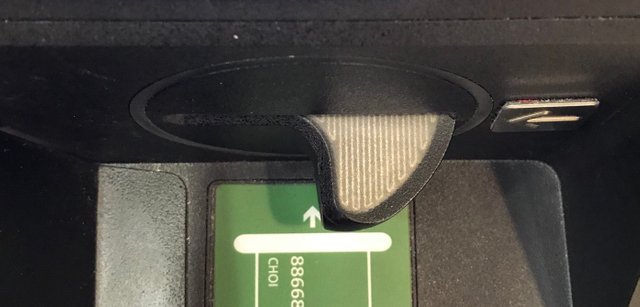 新型 | New type
同樣地,數字鍵盤部分亦有相當大的分別。
So are the keypads.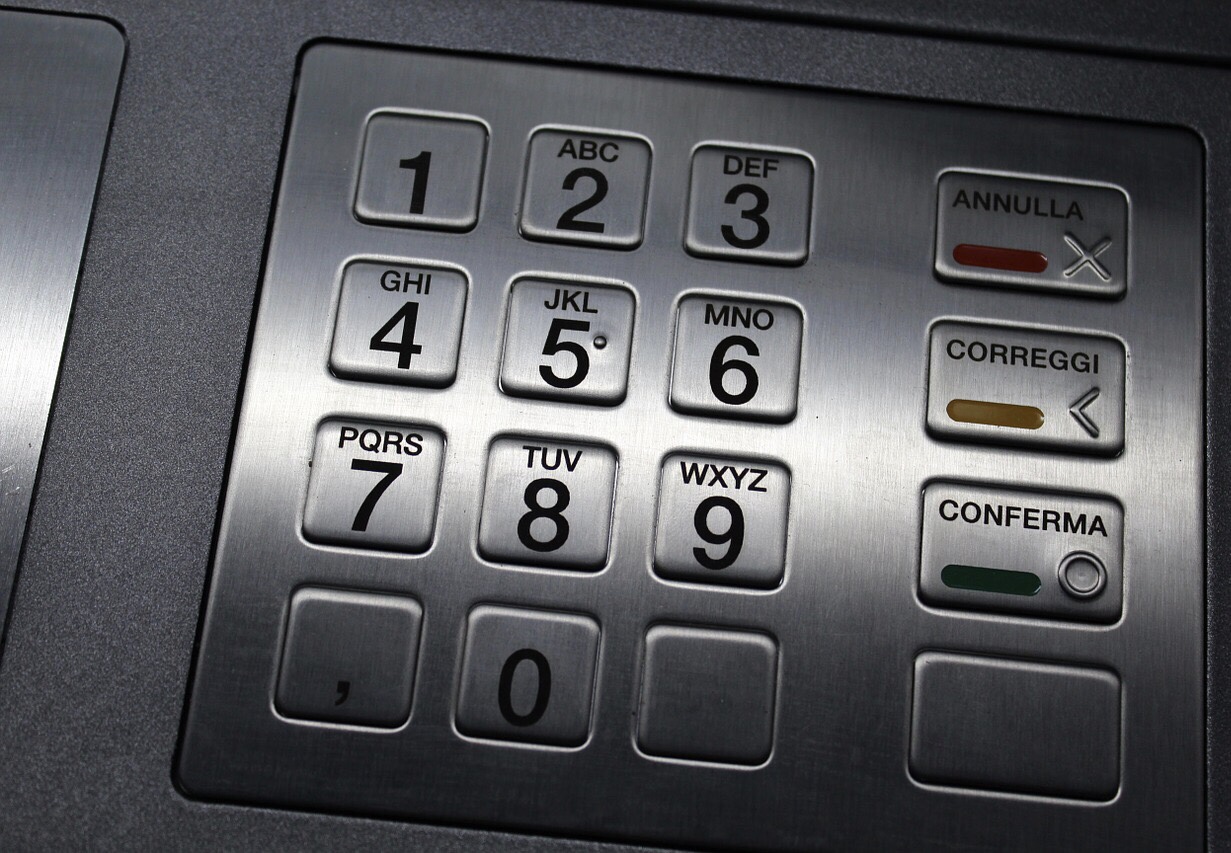 舊款 | Old type 圖片來源 | Image source : Pixabay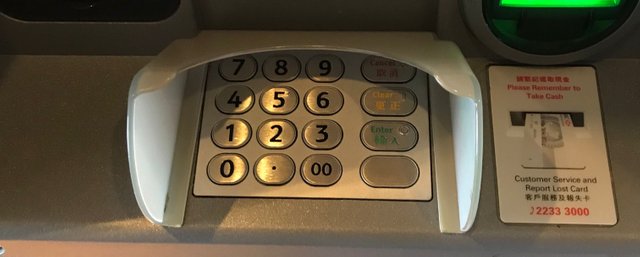 新型 | New type
---
改變的原因很簡單,就是要防止騙案的發生。到期為什麼要這樣改動呢?就要由騙案本身說起。首先就是工具:一部磁帶讀卡器,一部針孔攝錄機。非常便宜,簡單。把讀卡機放在原來的讀卡機上面。只要提款卡能暢順地通過兩部讀卡機便可。而針孔攝錄機則安裝在隱蔽的地方,只要拍攝到輸入鍵盤即可。就像這張圖片示意的一樣。
The changes are to prevent ATM frauds. Why such changes were made? Let's first talk about the fraud itself. There are 2 tools needed to carry out the fraud : one Magnetic Stripe reader and one Pin hole camera which are simple and cheap. Just simply install the reader at the opening of the original card reader in a way that the ATM card can still go in and out the original card reader. Camera needs to be installed at a concealed location which has visual of the keypad. Just like what indicated in next image.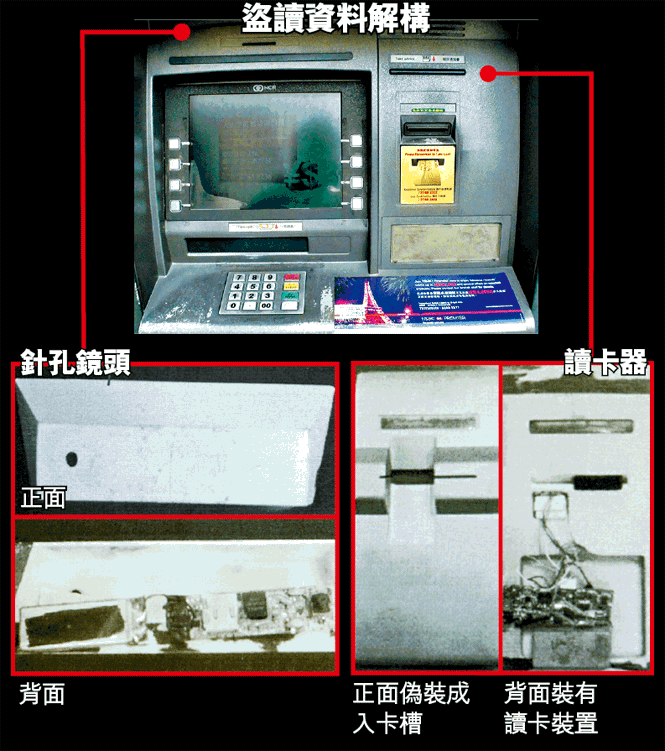 圖片來源 | Image source
這樣做,賊人便可以盗取兩種資料:提款卡或者信用卡的磁帶資料和持卡人的密碼。
This is how victims' data be stolen : ATM or credit card data and thier passwords.
磁帶資料當然是由讀卡機套取的。只要持卡人把卡放進賊人安裝的讀卡機,所有資料便會被盗取!
When victims inserted their ATM cards through the external card readers, their card data stored on the magnetic stripes would be copied!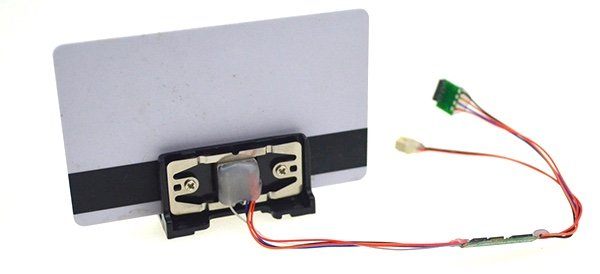 圖片來源 | Image source
密碼則是由針孔攝錄機在持卡人按密碼時拍攝下來。
Pin hole cameras captures passwords when victims entered their passwords.
賊人只需要回收這兩件道具,便可將資料拿到手。只要利用這些資料去製造假提款卡,便可以利用密碼去提款。非常簡單。
Bad guys only needed to retrieve the readers and cameras and collect the data to create fake cards. The passwords allow them to withdraw from victims' accounts. Simple!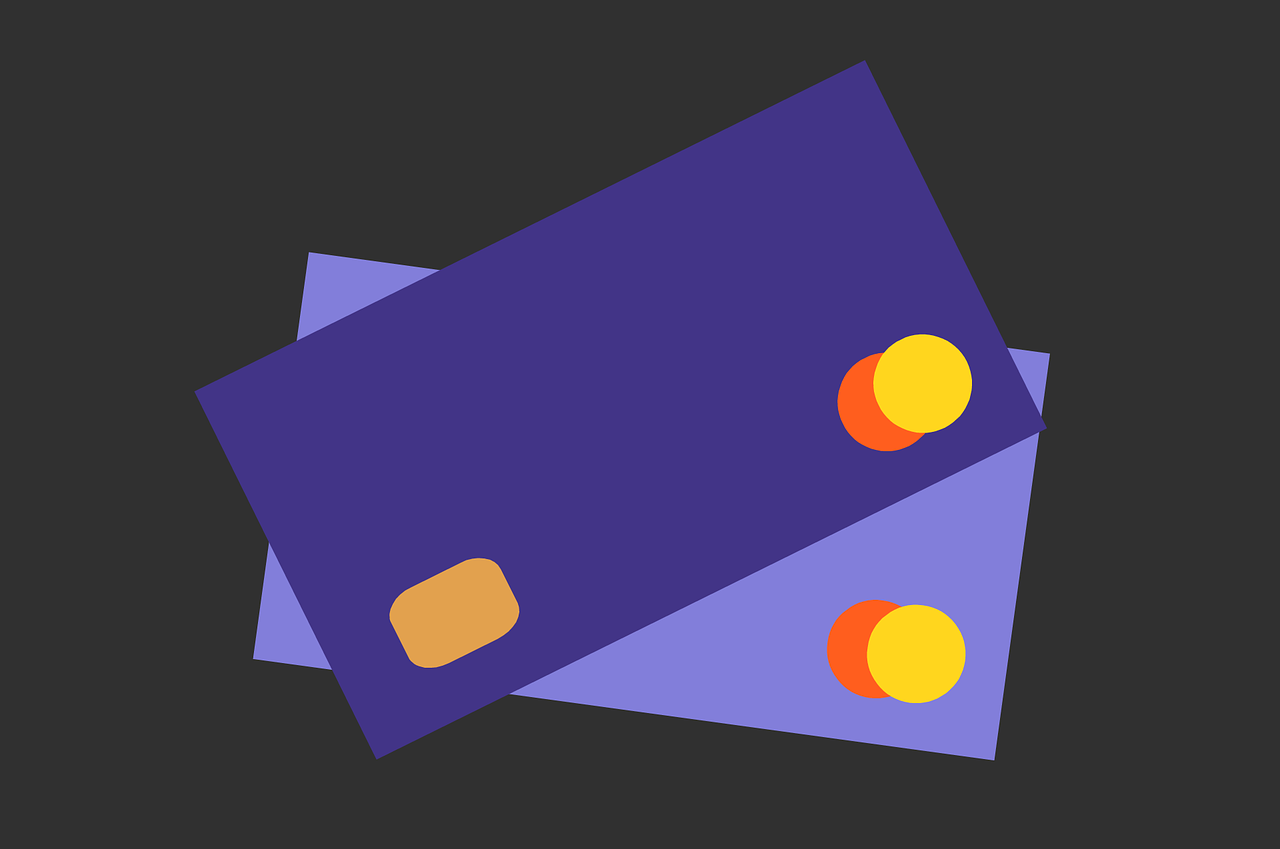 圖片來源 | Image source : Pixabay
這種騙案先是在台灣被發現,後來再傳入香港。那時候,因為工作而認識這種行騙方式的我就非常為意如何防止自己成為受害者。最簡單和有效的方法就是每次按密碼時都用手遮蓋着鍵盤,令人無法拍攝到任何東西。這亦是為什麼現在差不多所有提款機的鍵盤都有遮蓋物。
This kind of fraud was first discovered in Taiwan, then later in Hong Kong. I was made aware of it because of my job, since then I became very careful about using ATMs, I would cover the keypad so that nothing can be recorded. That's why nowadays the ATMs all have covers installed over keypads.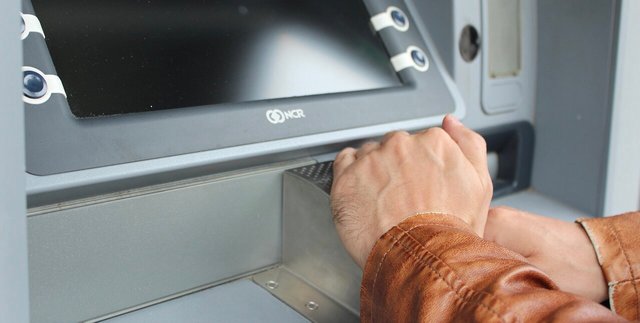 圖片來源 | Image source : Pixabay
當然如果可以的話就最好查一下提款機有沒有被安裝額外的讀卡機。不過你未必會有時間每次都慢慢調查過提款機才使用,因為排在你身後的人龍恐怕會對你不利。所以銀行亦改變了提款機的讀卡機的外型,那些奇怪的突出物其實就是為了增加額外安裝讀卡機的難度。
It will be the best to check if there is any external card reader installed everytime you use ATM but normally you won't have the time because of the long line behind you. That's why now ATM machines use card reader with irregular cases with part of them shoot out. Reason behind is to increase difficulty of installing external card readers.

雖然這已經不是最新的資訊,希望仍然能提醒大家對使用提款機的安全意識。減少成為受害者的機會。
Although this is not new, I hope that it can raise your alert regarding security of using ATM and not to become a victim of ATM fraud.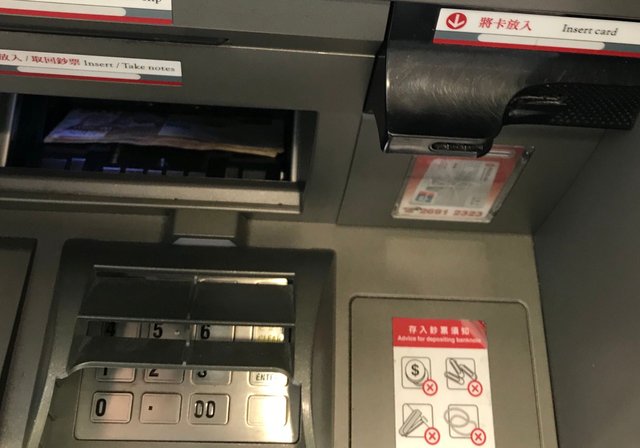 !steemitworldmap 22.280437 lat 114.159534 long d3scr