今天正式离职了 Today I resigned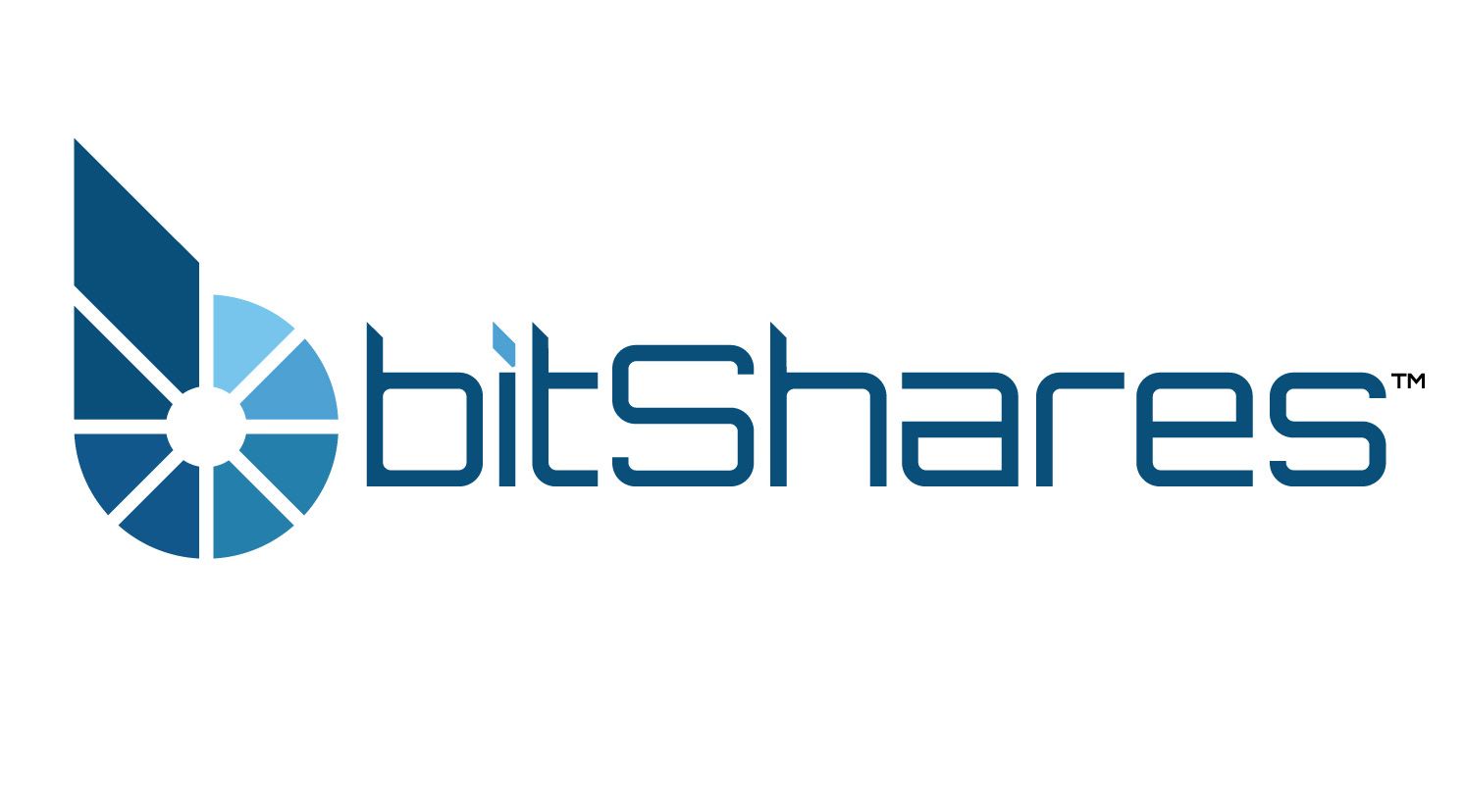 今天正式完成了所有的离职工作交接。
接下来要做的第一件事情就是,修复之前大佬留下来的 btsbots,我在 Github 上新开了一个 代码库,计划是争取能够把 btsbots 进行 Docker 化,这样所有人都可以在自己的系统上跑一套这样的程序。
随后要做的就是在2月15日之前,修复 StellarBot 的已知BUG,并且完善缺失的自动取消订单的功能。
看上去接下来的一个月的时间还是很忙碌的。
---
Today I resigned.
Next I 'll fix the btsbots project which has been down already. And I created a new repo on the Github. The plan is that I'll try to put the btsbots into a docker container. Then everyone can launch the btsbots easily.
Another thing is to fix the bugs of StellarBot and to add a new function which can cancel order automatically.
It seems very busy for the next month.