The delocious Little banana pie 小小香蕉派
Yesterday I bought a lot of bananas, the family people did not eat finish, today there are a few ripe bananas, so I thought use to bananas for the children to do some Little banana pie to eat.The practice and ingredients of the Little banana pie are very simple, but the fried banana pie is crispy and sweet, and it is very delicious.You can also try to do it for your family. It's simple and quick!
Ingredients:bananas, wonton skin, and your loveheart!
Specific practices can refer to the following picture.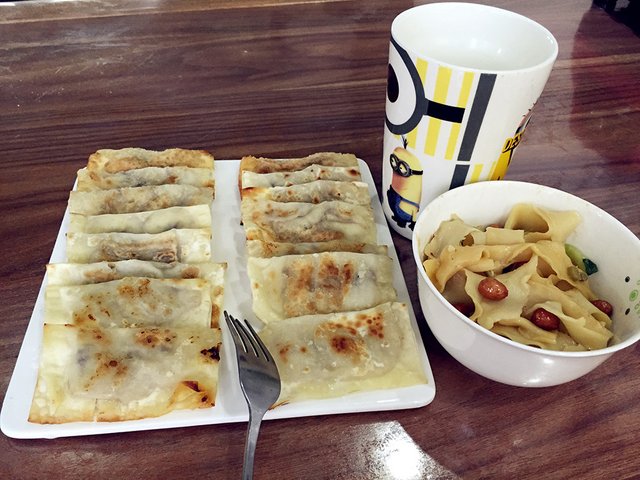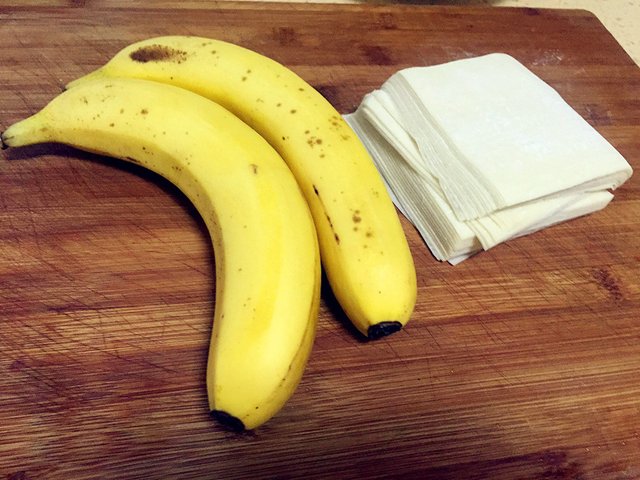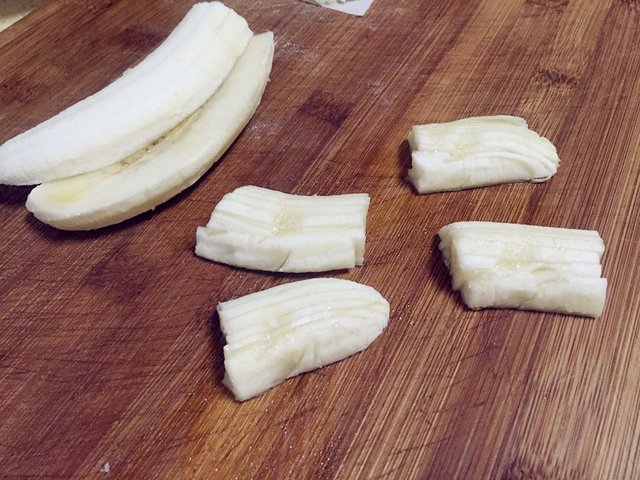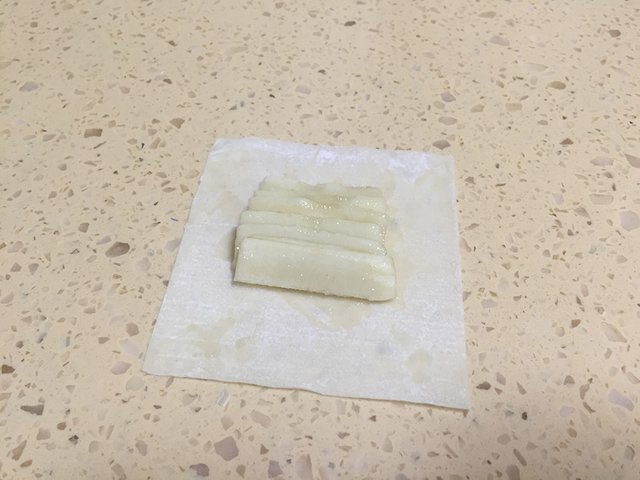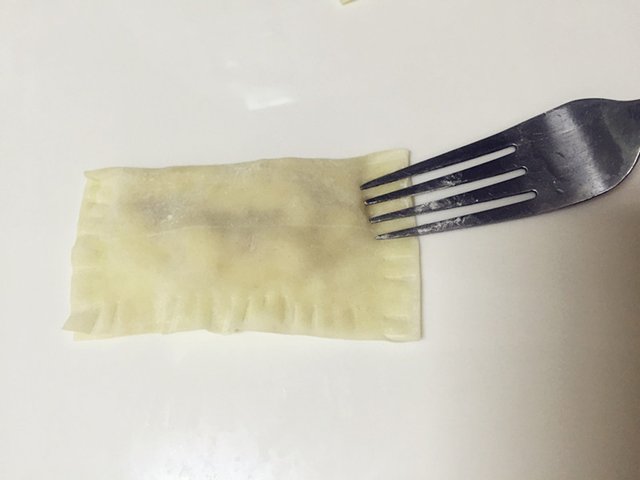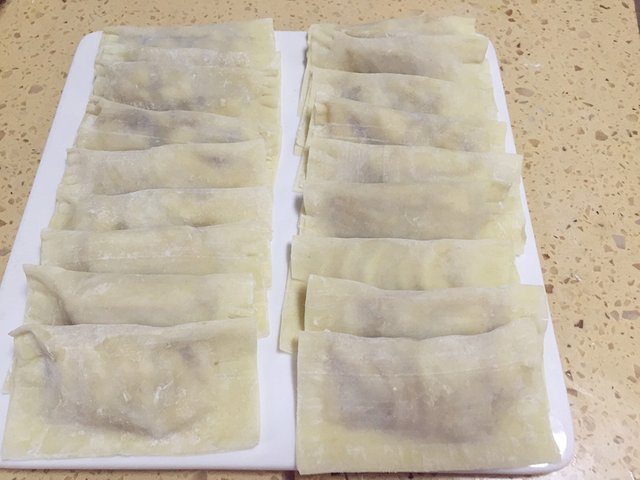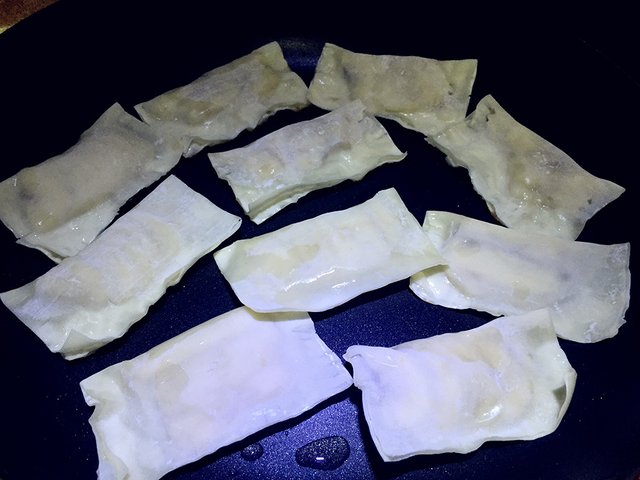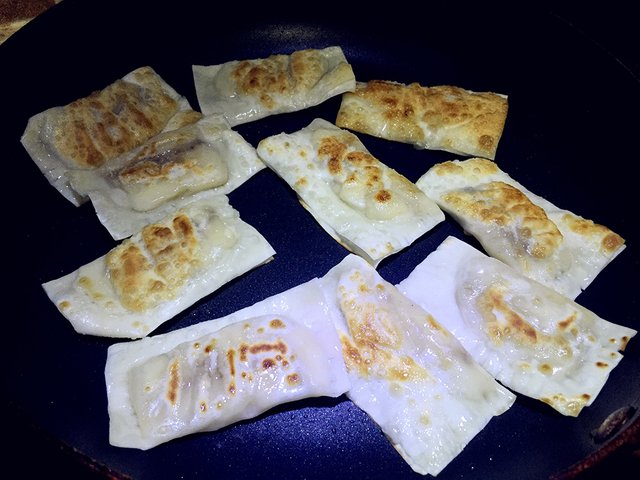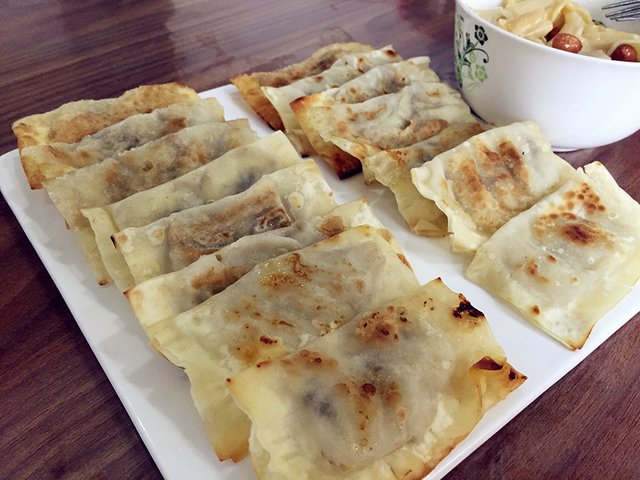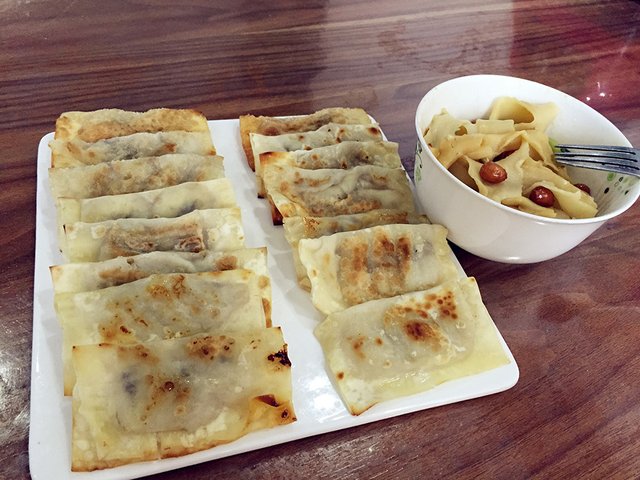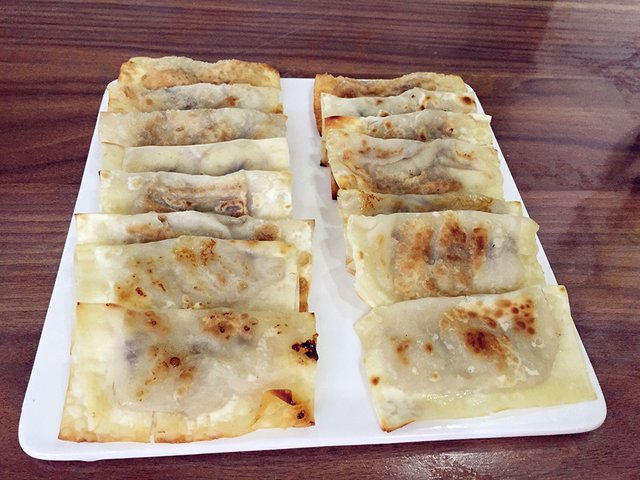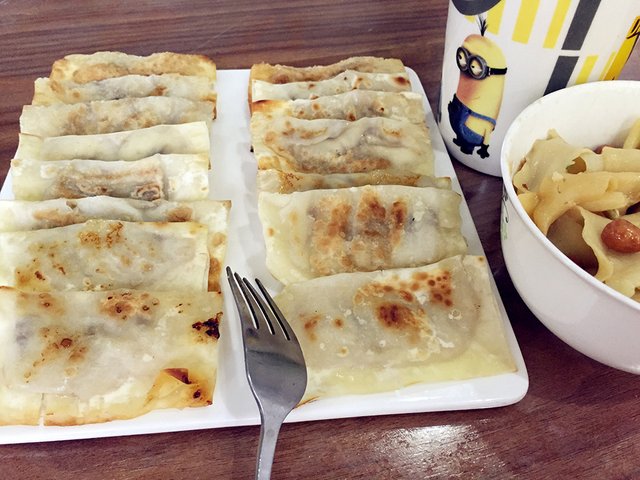 Hope you like!
昨天我买了很多香蕉,家里人没有吃完,到今天还剩下几根熟透了香蕉,于是我就想着用香蕉给孩子们做些小小香蕉派吃。小小香蕉派的做法和用料都很简单,但是煎好的香蕉派,外皮酥脆,内陷香甜,非常的可口。你也可以试着做给家人吃,简单又快捷!
所需的食材:两根香蕉、馄饨皮,外加你的爱心!