The delicious local dishes 一味领先
Since I came to STEEMIT, I often share my own cooking food or the delicious food in the restaurant. I hope friends will have the opportunity to come to the middle of China and try some of these delicious food.Today I want to share some delicious local dishes, this restaurant is very common decoration, but the food is very delicious.Food prices are not expensive, we ordered the six main courses and 4 side dishes, a total consumption of more than 300 yuan, the conversion of US dollars is more than 50, very affordable.
I took some photo,please have a look together!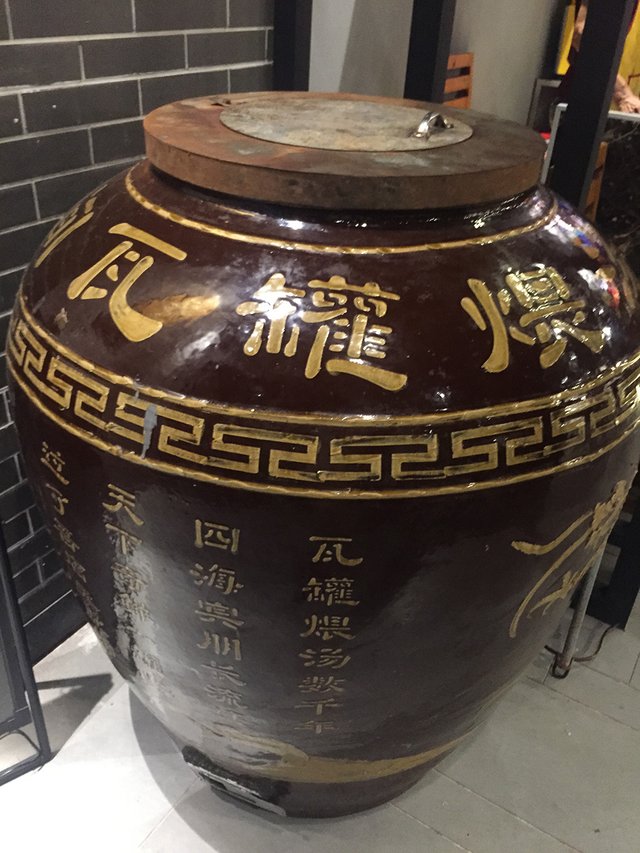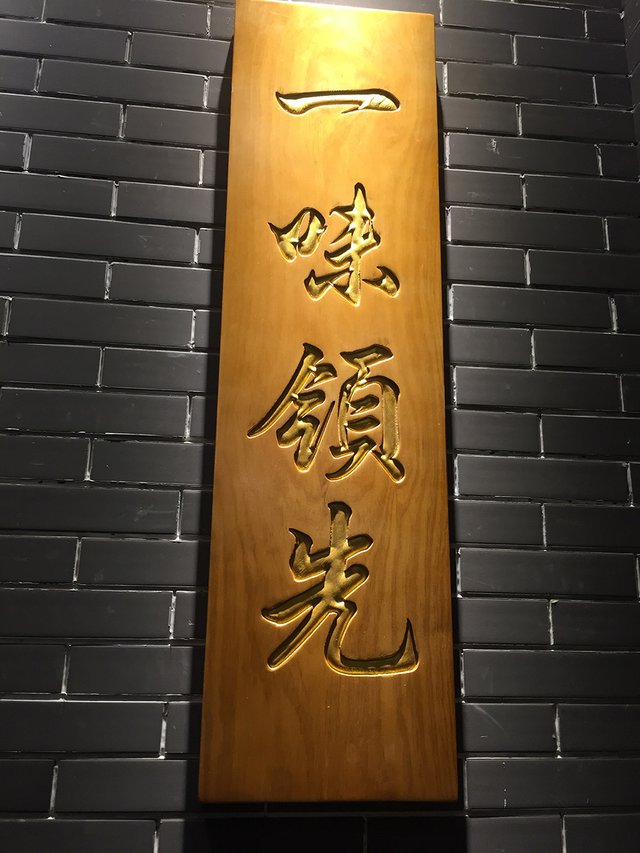 肥肠煲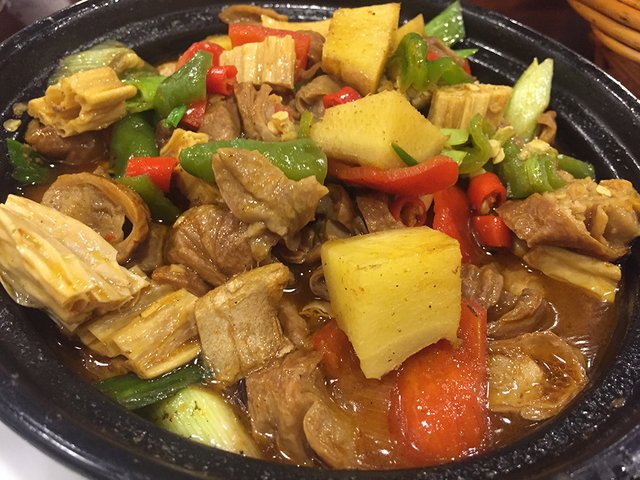 凉拌皮蛋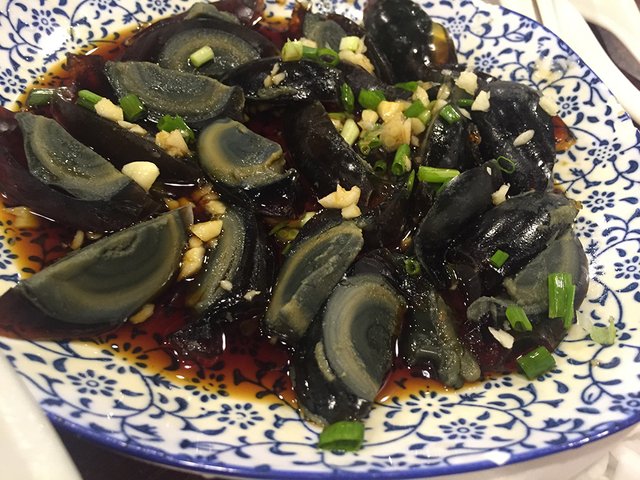 米粉蒸鱼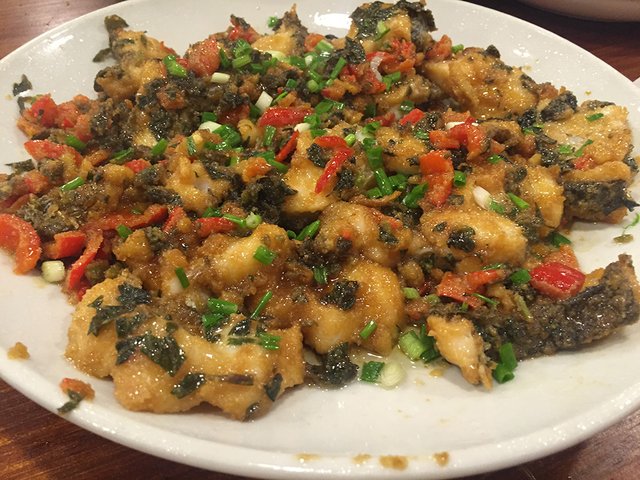 五香锅巴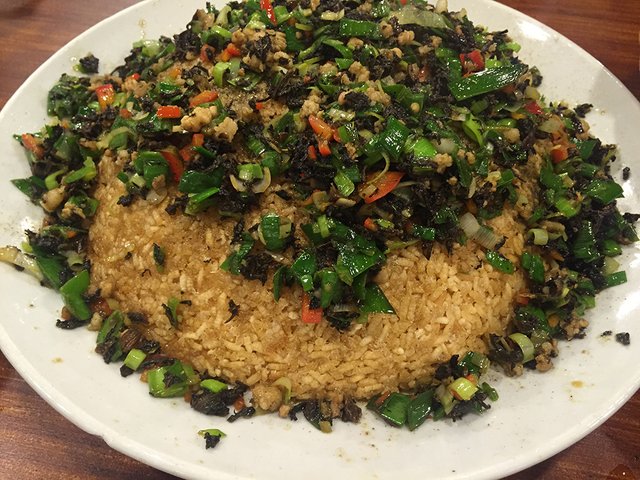 蟹味粉丝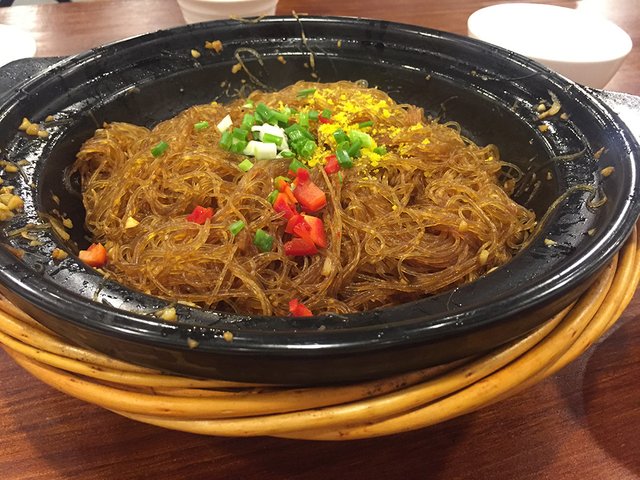 小菜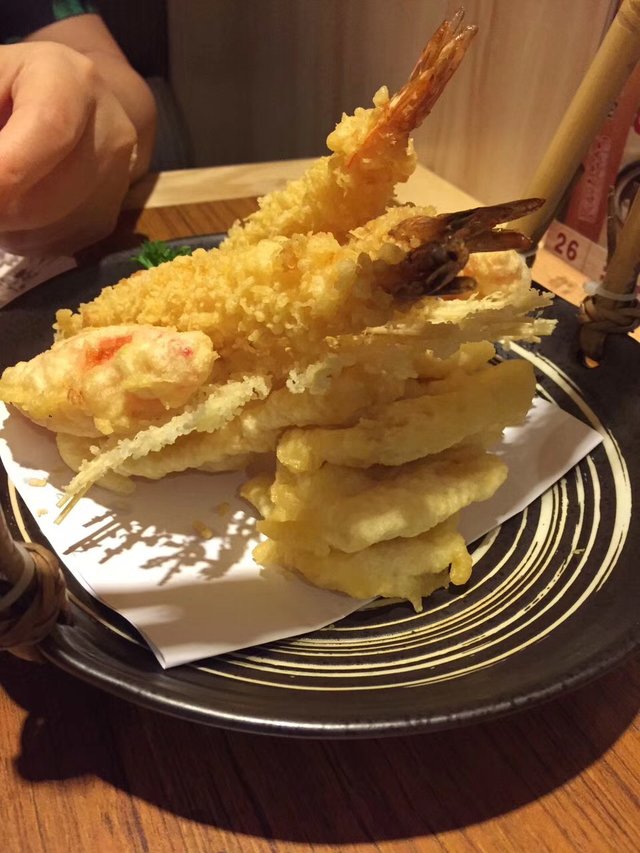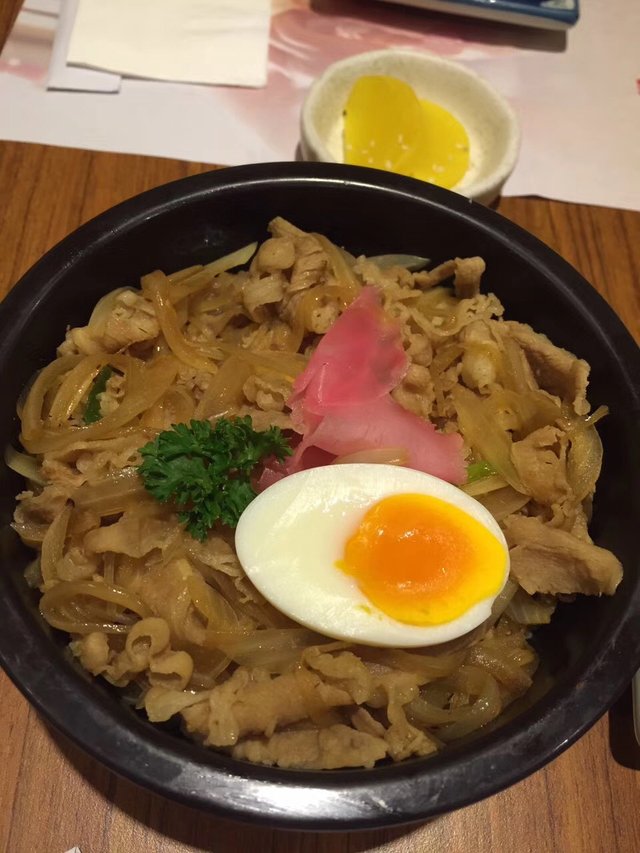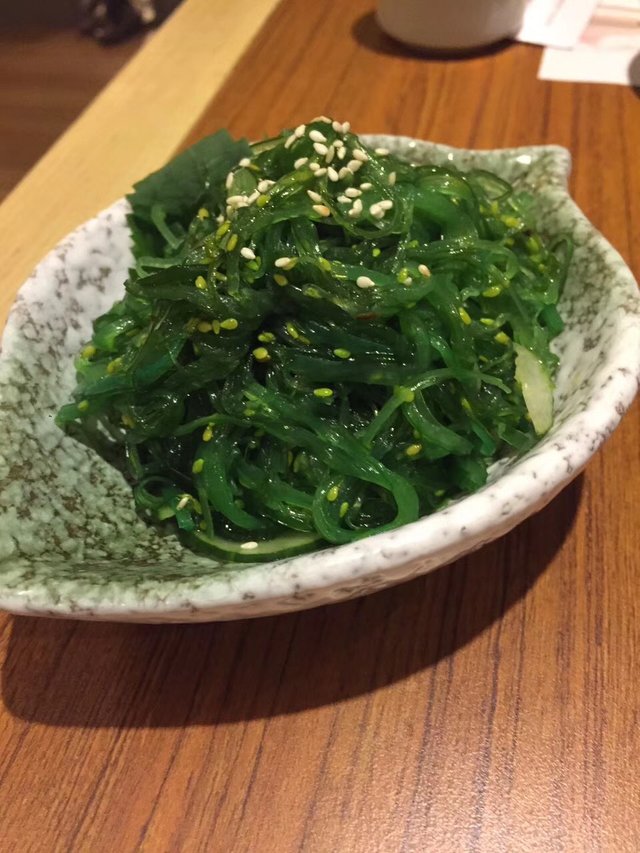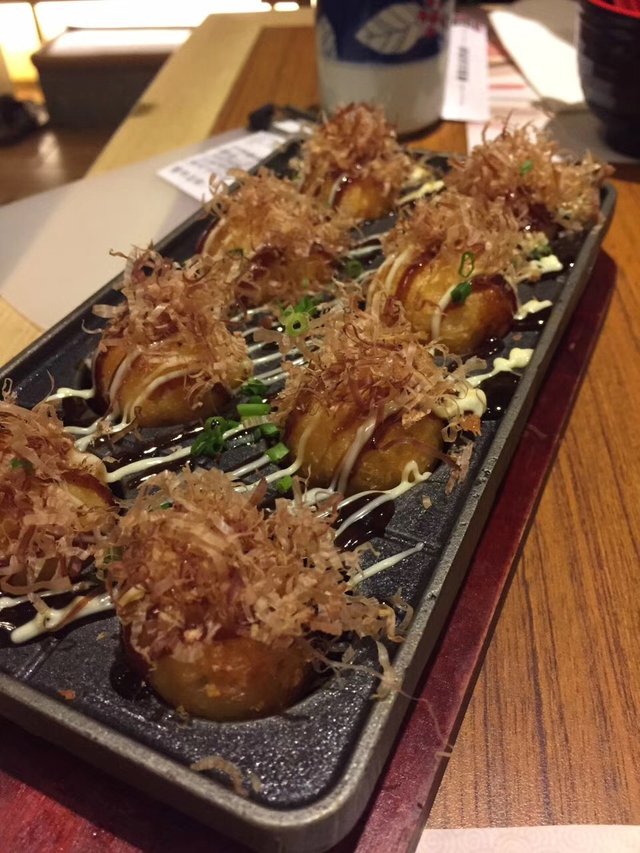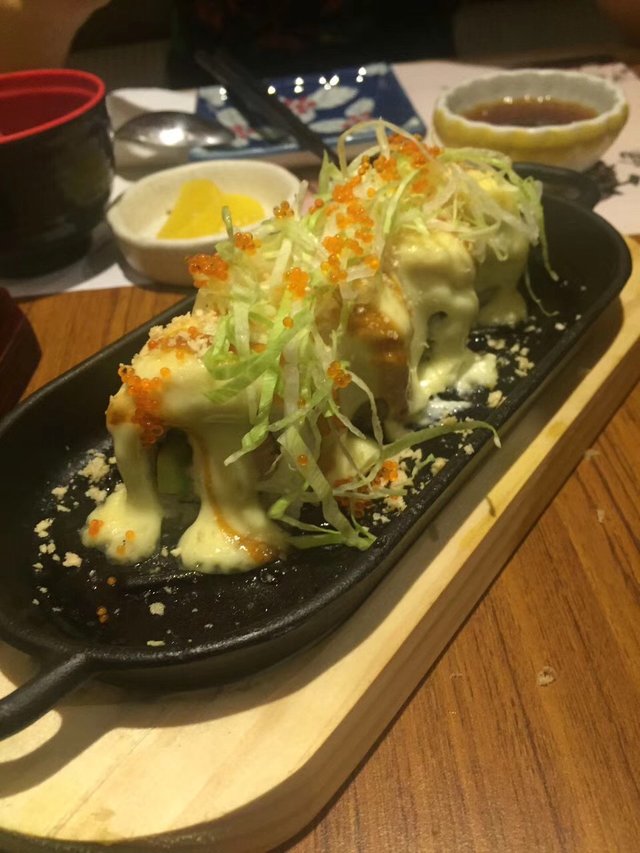 Hope you like!
自从到来STEEMIT之后,我经常分享自已制作的或是在餐馆吃到的美食,我希望朋友们有机会来到中国的中部时也可以尝尝这些美食。今天我要分享的是一些美味的地方菜,这家餐馆的装饰很普通,但做出的饭菜却非常的可口。饭菜价格也不贵,我们点了6个主菜4个小菜总共消费300元多人民币,换算美金是50多,非常的实惠。