Rural delicious crispy rice porridge 美味的乡村锅巴粥
My hometown is very remote in the mountainous area, in the childhood memory, the hometown is very poor,I came to city at the age of 15 to learn, and then left hometown.For work reasons, I have not been back for many years.This time because the government to engage in new rural construction, my family old house to be demolished, so I back hometown to have a look.Hometown changes are still great, built a lot of new houses, people's lives much better than before, I believe that the future will be better.
This time back hometown also eat crispy rice porridge, or childhood memories that taste, really delicious! If you have the opportunity to come to China, be sure to try eat the crispy rice porridge!
I took some photo,have a look together!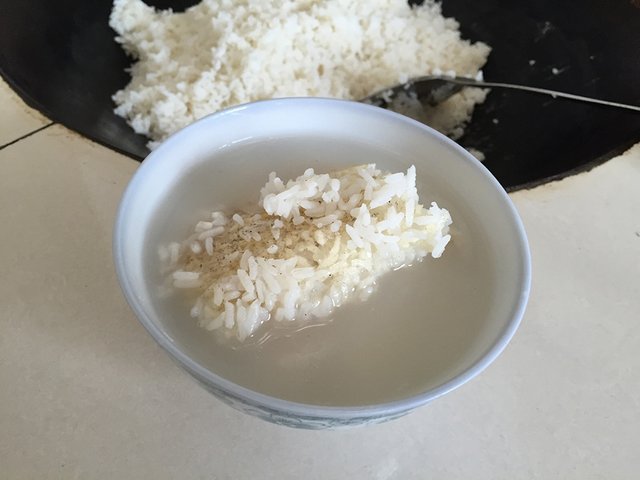 Traditional cauldron 传统的大锅灶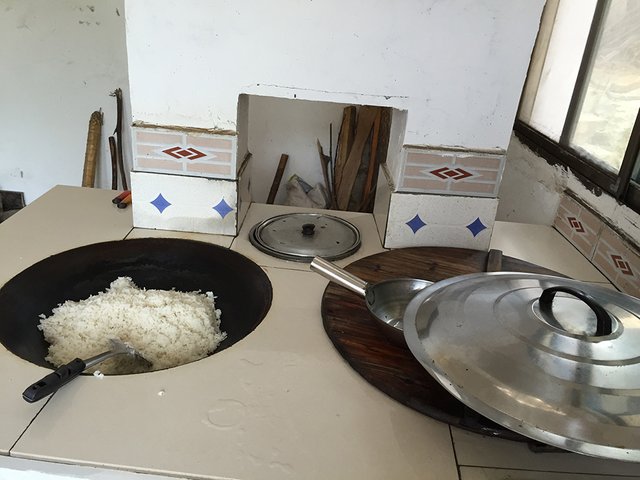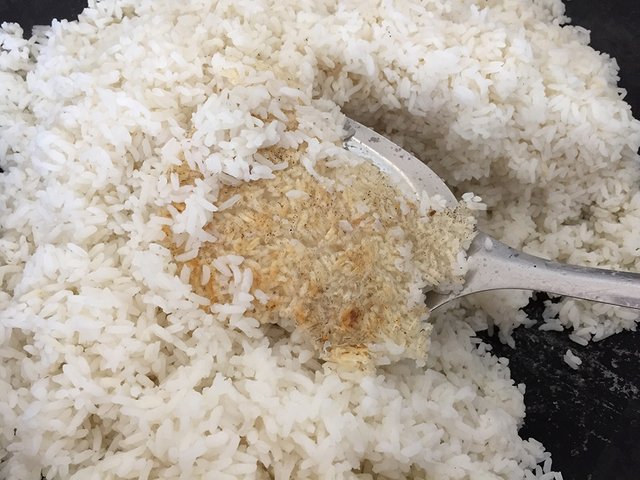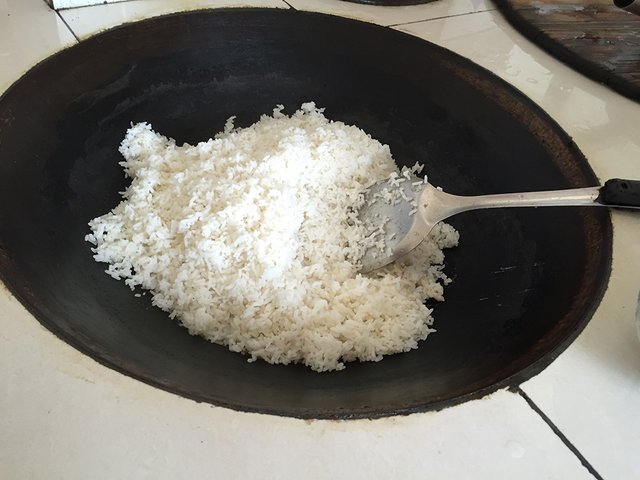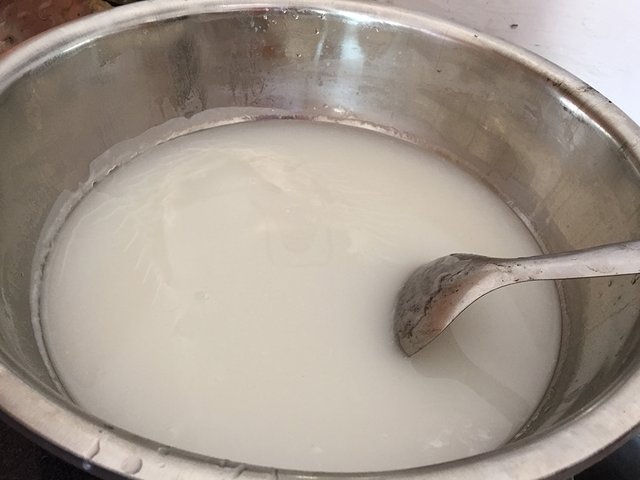 Dismantled the old house 拆掉的老房子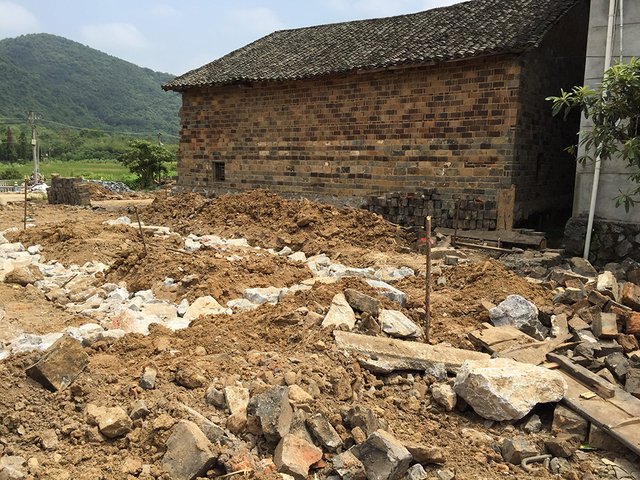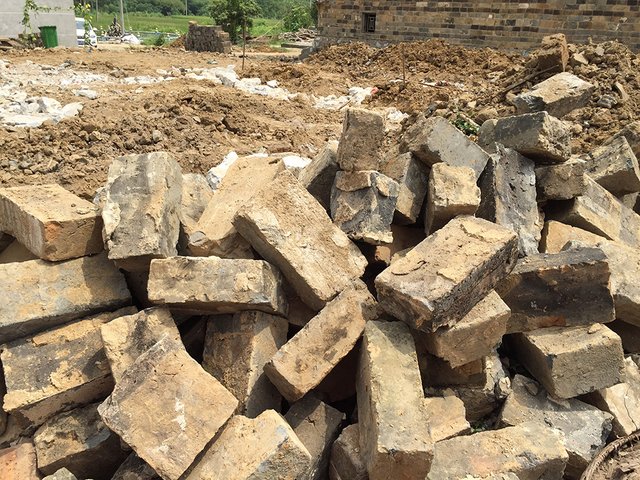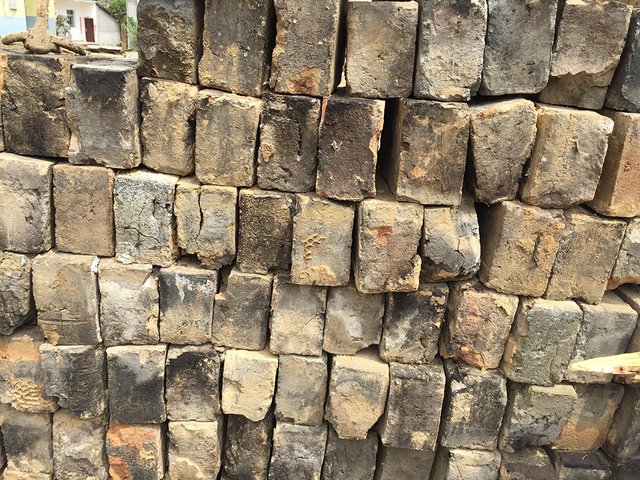 Ancient articles for daily use 古老的生活用品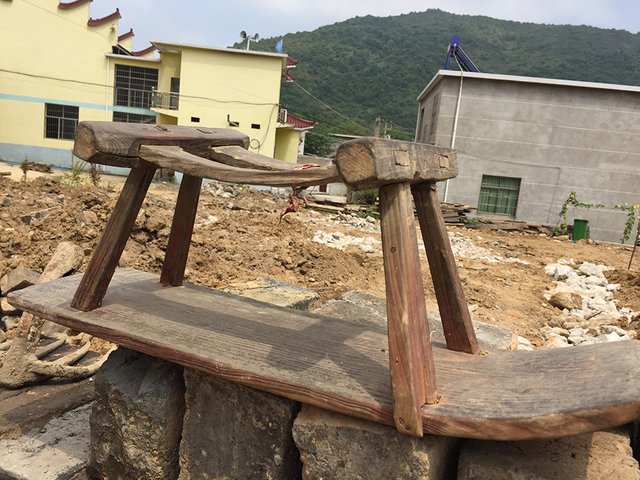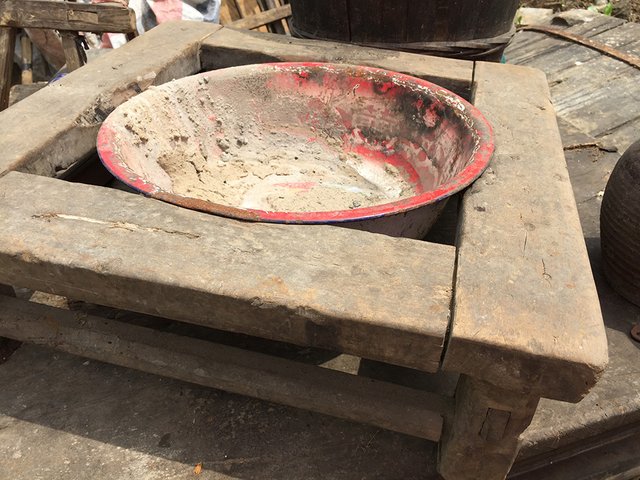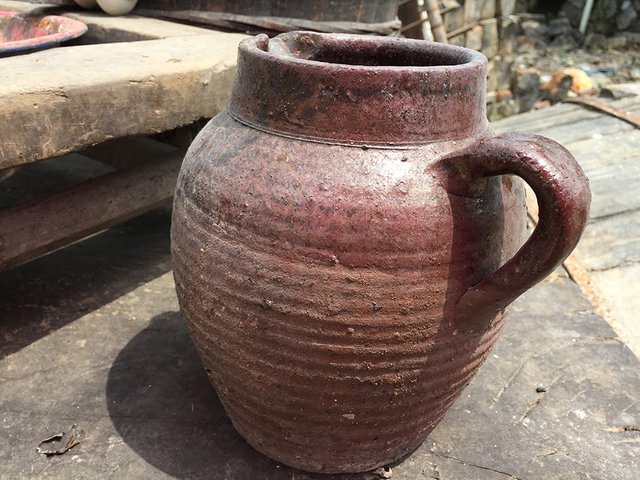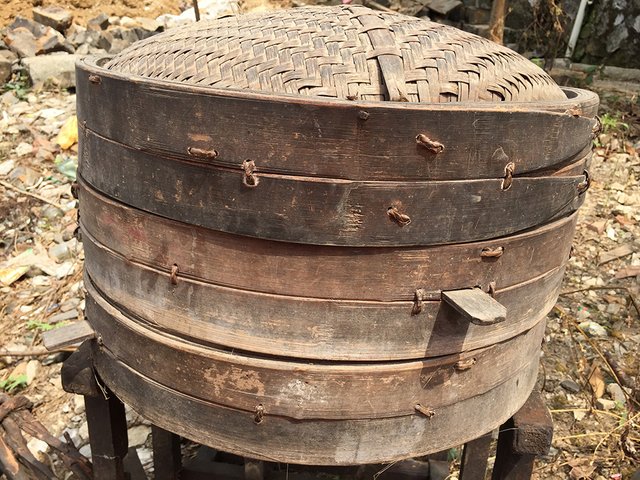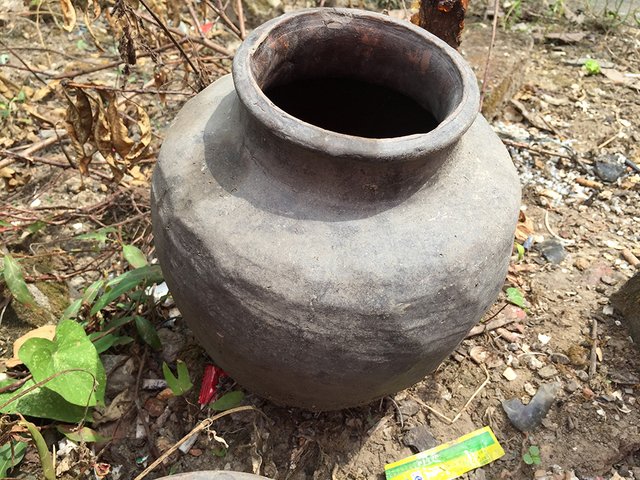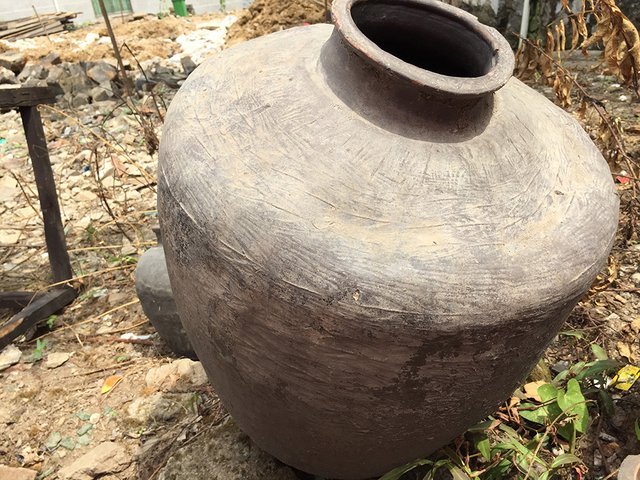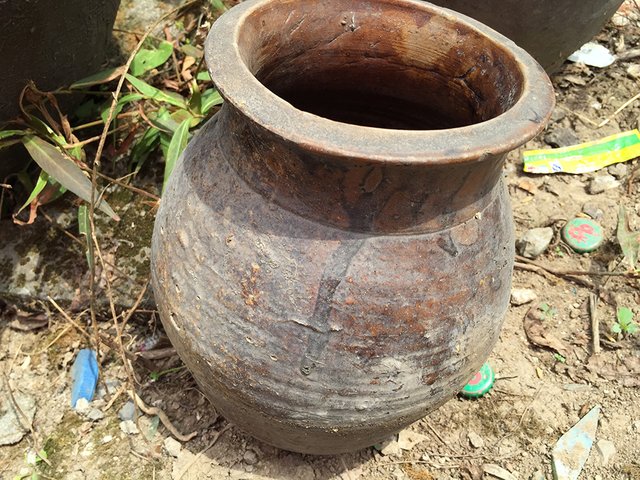 Hope you like!
我的家乡在很偏僻的山区,小时候的记忆里那儿非常的贫穷,我在15岁时来到城市里学习,从此就离开了那里。由于工作原因,我有好多年没有回去过了。这次由于政府搞新农村建设,家里的老家子要拆了,我抽时间回了趟老家。家乡的变化还是很大的,建了很多新房子,人们的生活也比以前好很多,我相信以后会更好。这次回老家还吃到了乡村锅巴粥,还是童年记忆中的那个味道,真的很美味!如果你有机会来中国,一定要尝尝地道的乡村锅巴粥!