Picking lotus seeds 采摘莲子
Do you like to eat lotus seeds? I and the children all like to eat.Summer eat tender lotus seeds, like fruit fragrance delicious,To the early autumn, with dry lotus seeds to do soup, nutrition and delicious.
Today, I was walking in the suburbs with my friend. I was lucky to see a lotus leaf and lotus and lotus seeds.With the permission of master, I picked some ripe lotus seeds back, ready to dry and made lotus seeds Soup for the children.
I took some photo,take have a look together!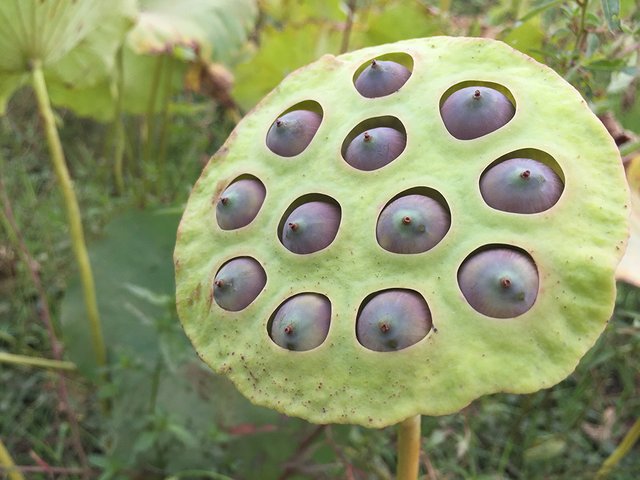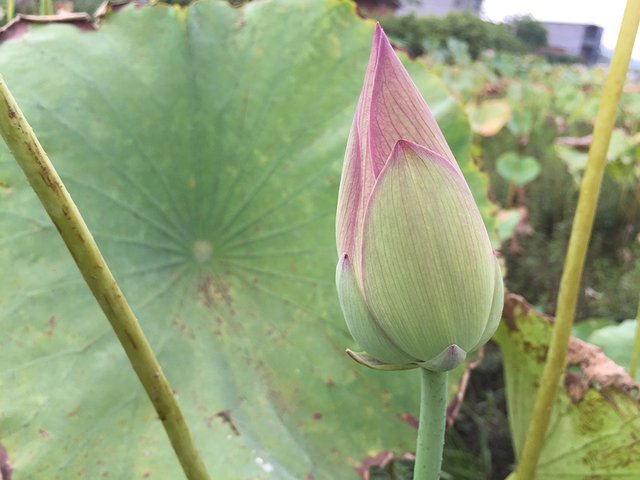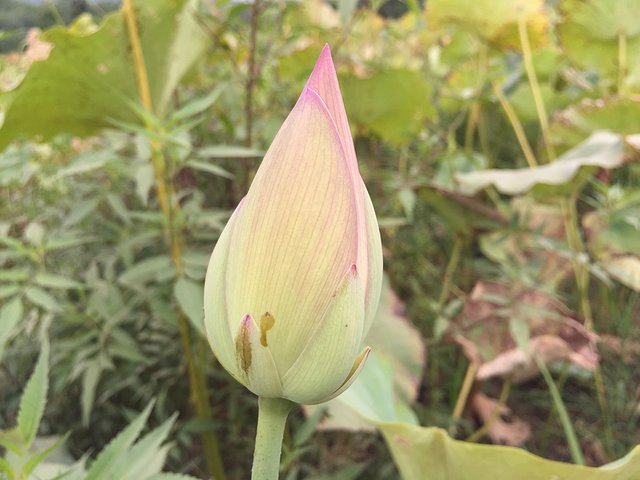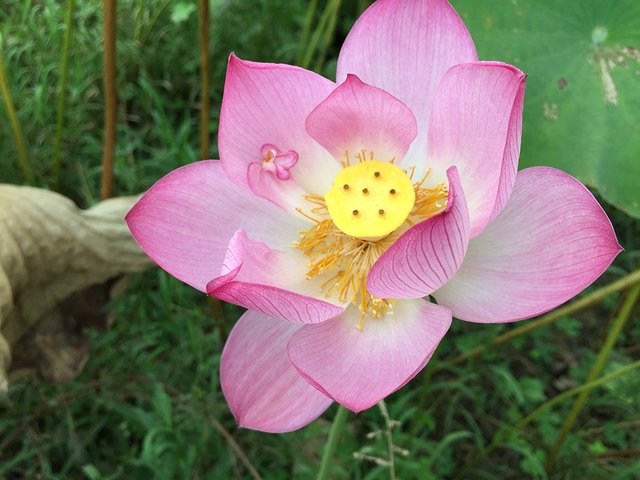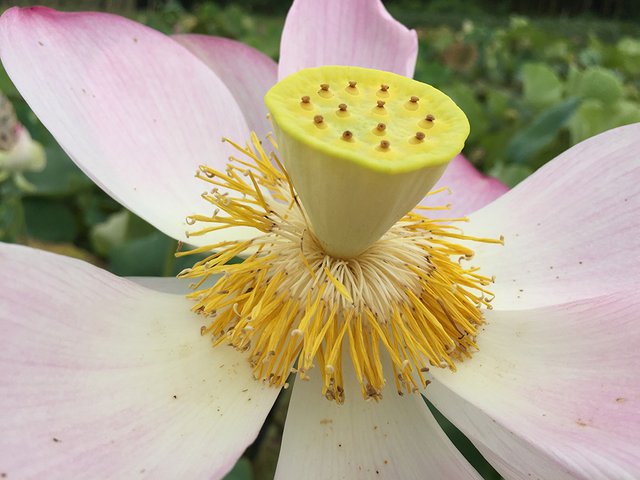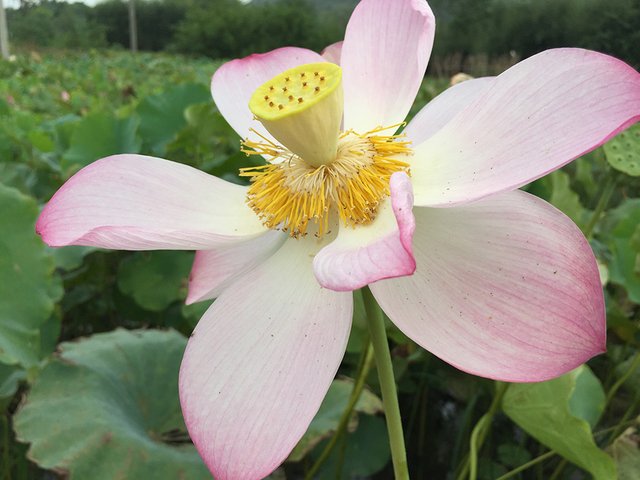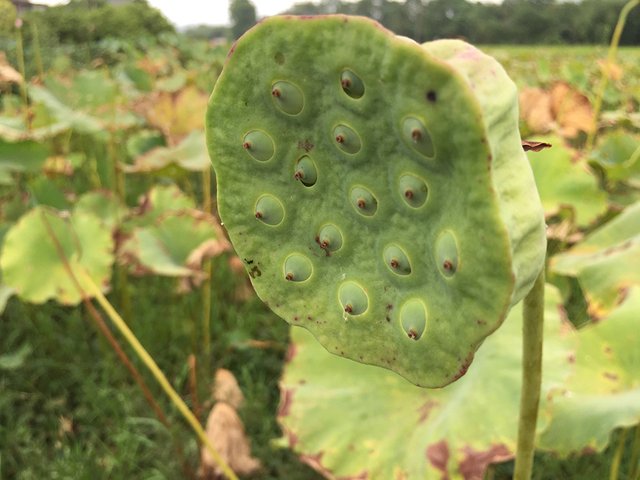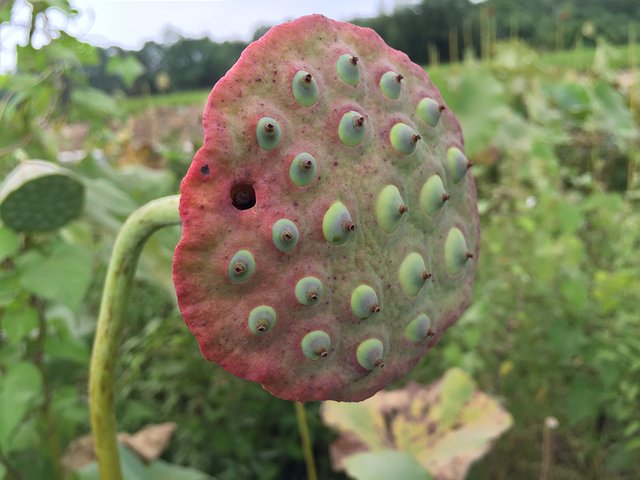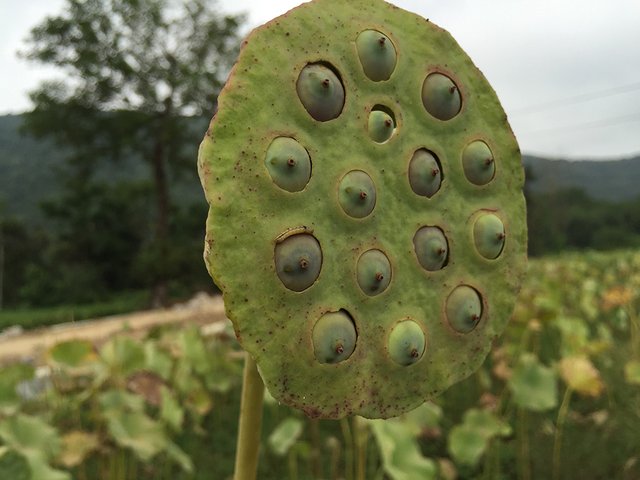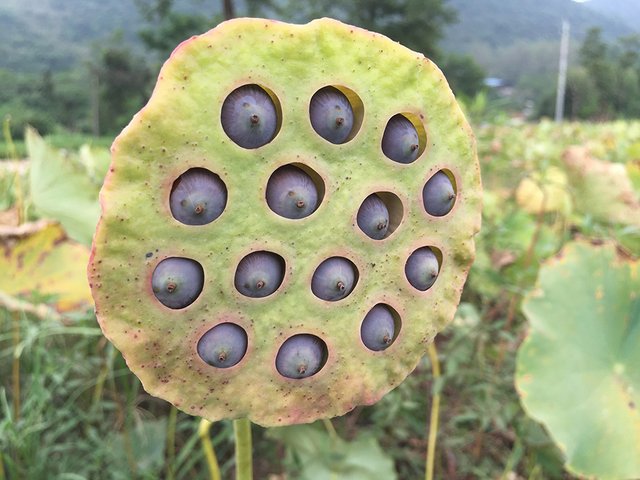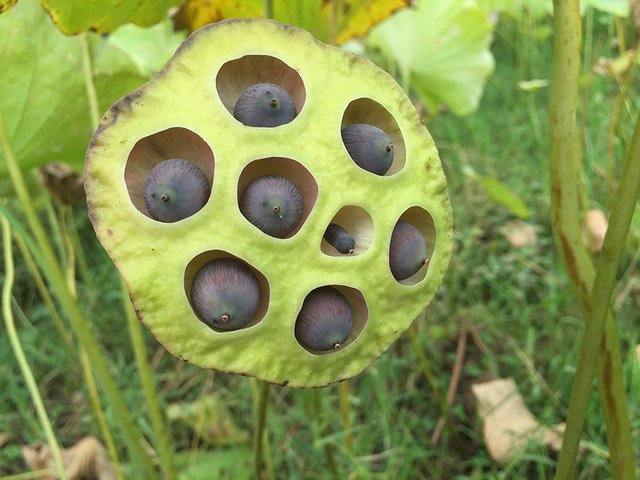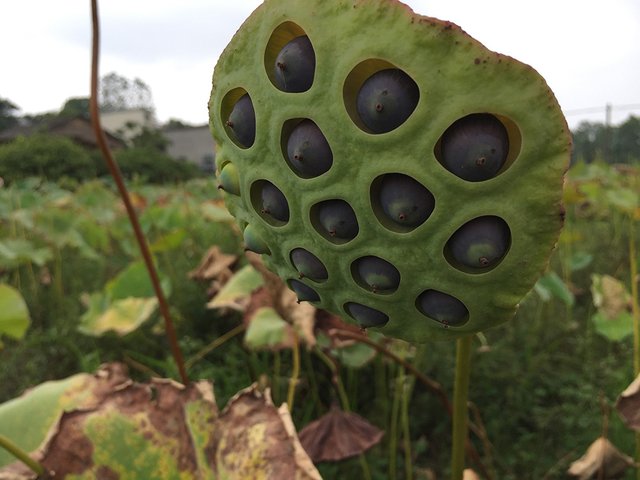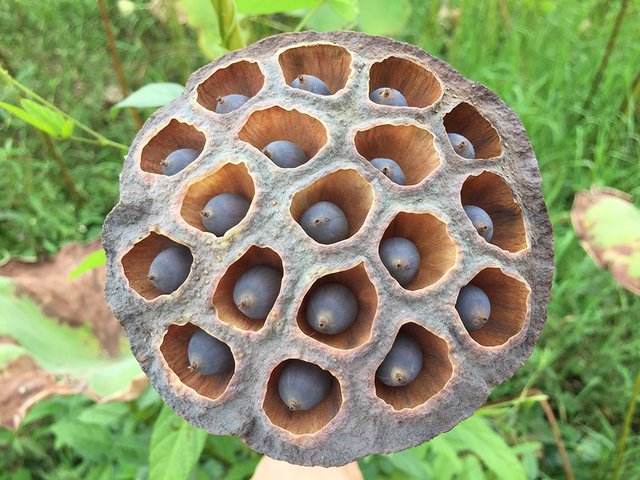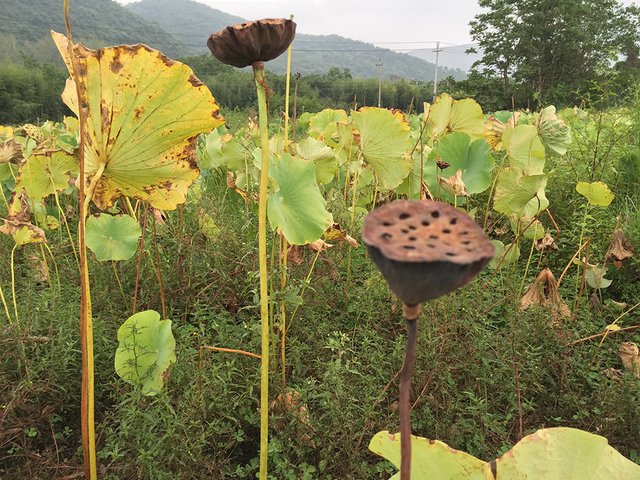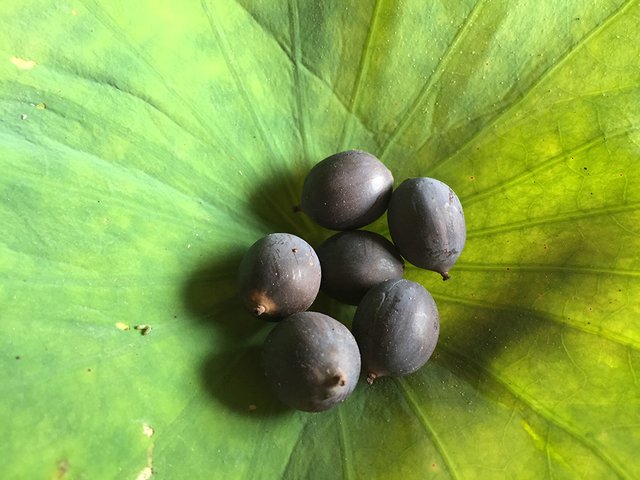 Hope you like!
你喜欢吃莲子吗?我和孩子们都很喜欢吃。夏天里吃嫩嫩的莲子,像水果般清香可口,到了初秋,用干莲子做汤,营养又美味。今天和朋友在郊区散步,很幸运看到了成片的荷叶,还有荷花和莲蓬。在经过主人的同意下,我采摘了一些成熟了的莲子回来,准备晒干了给孩子们做莲子汤。