Hand made moon cake 手工制作月饼
Another half a month is the traditional Chinese festivals - Mid-Autumn Festival.Since I like baking, every year approaching Mid-Autumn Festival I will do some moon cake mail to distant friends, to express my thoughts on them.This time I made eight different tastes of the moon cake, after the completion of the shape is also good, ready to pack, postal mail tomorrow.Friends and family are love me to do the moon cake, this batch done, the next time I will do more moon cake for the family people!
Take look at the moon cake I made.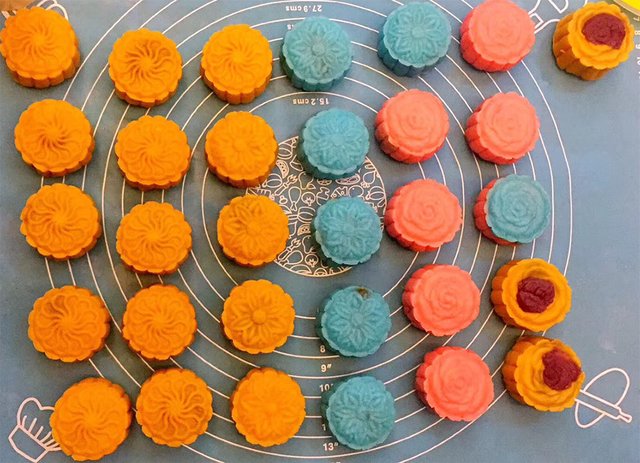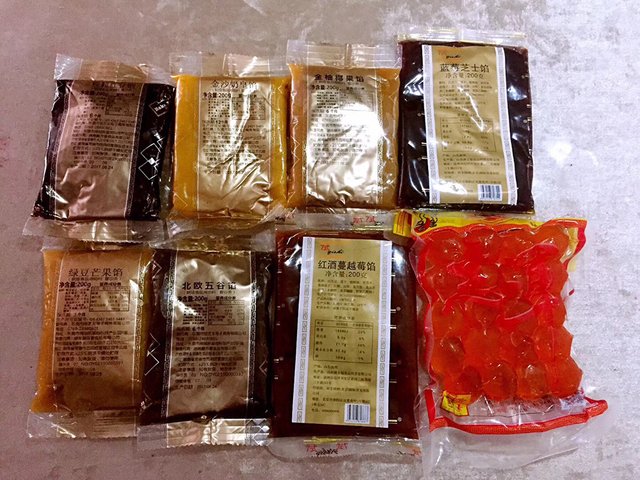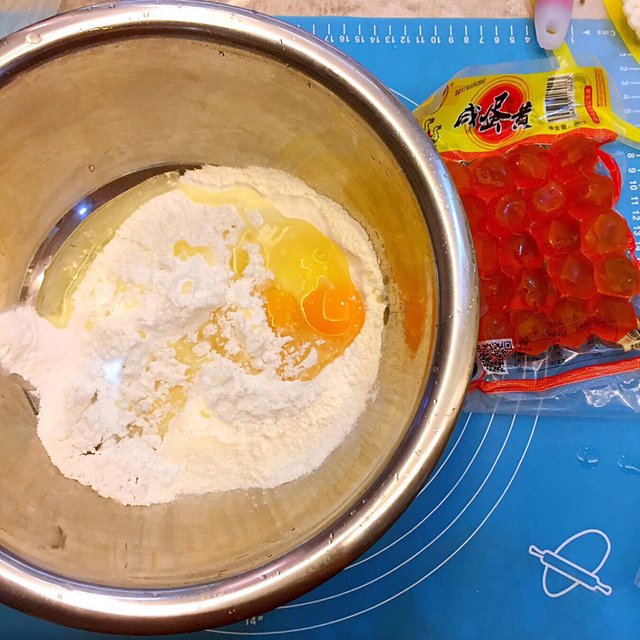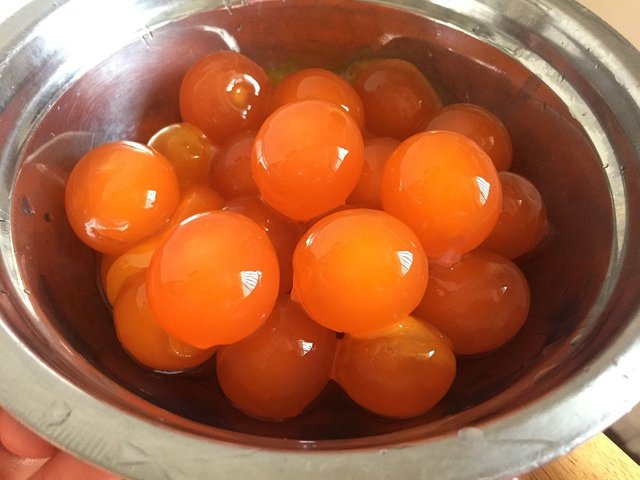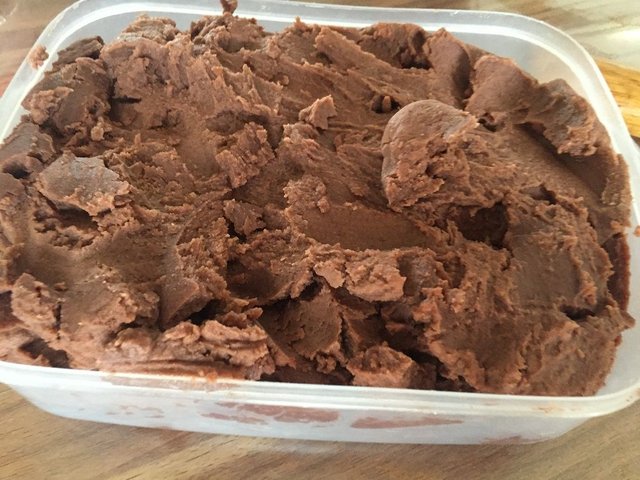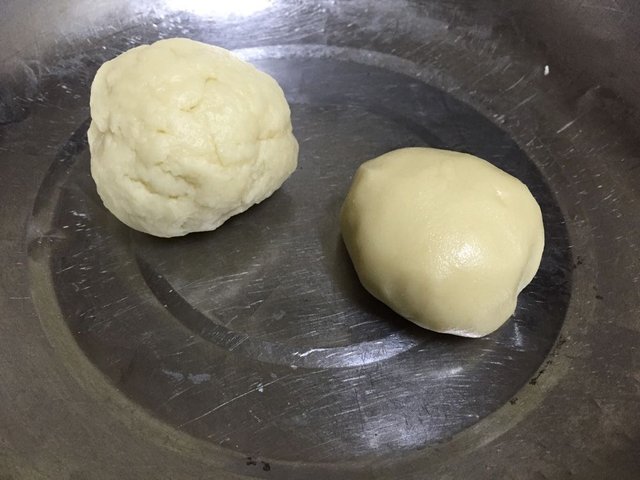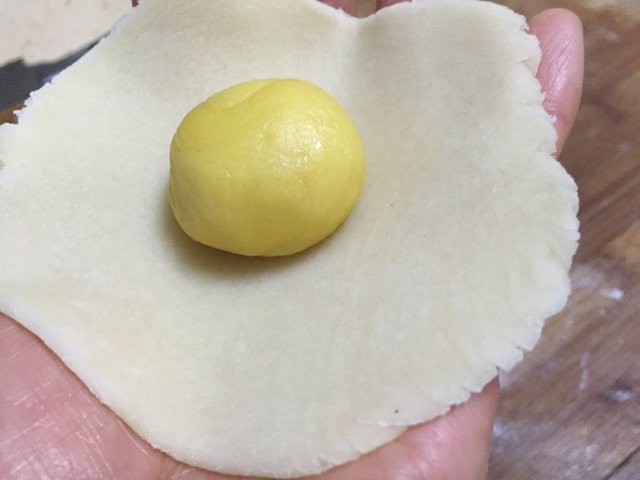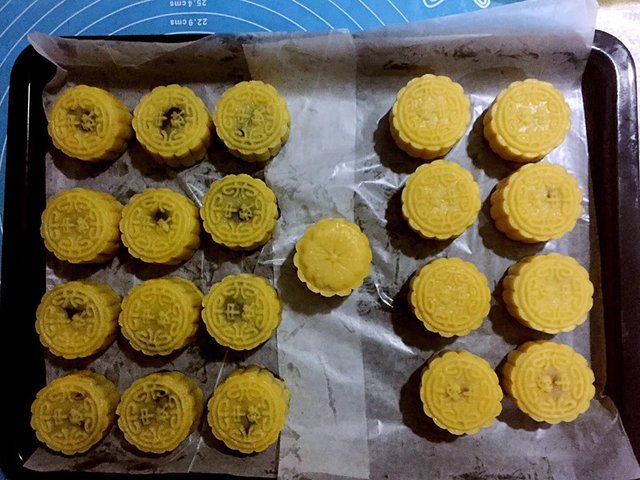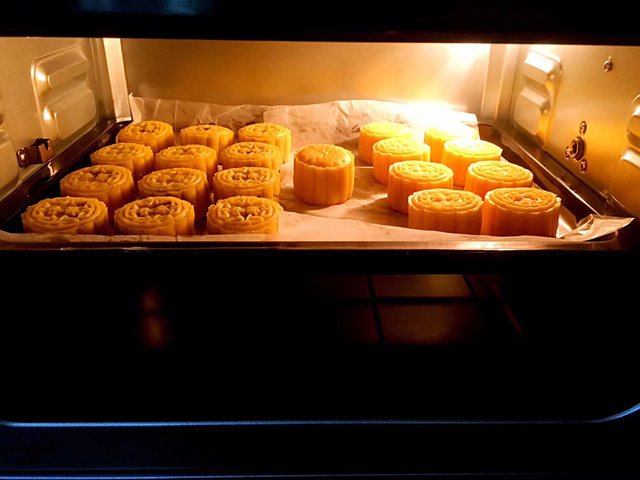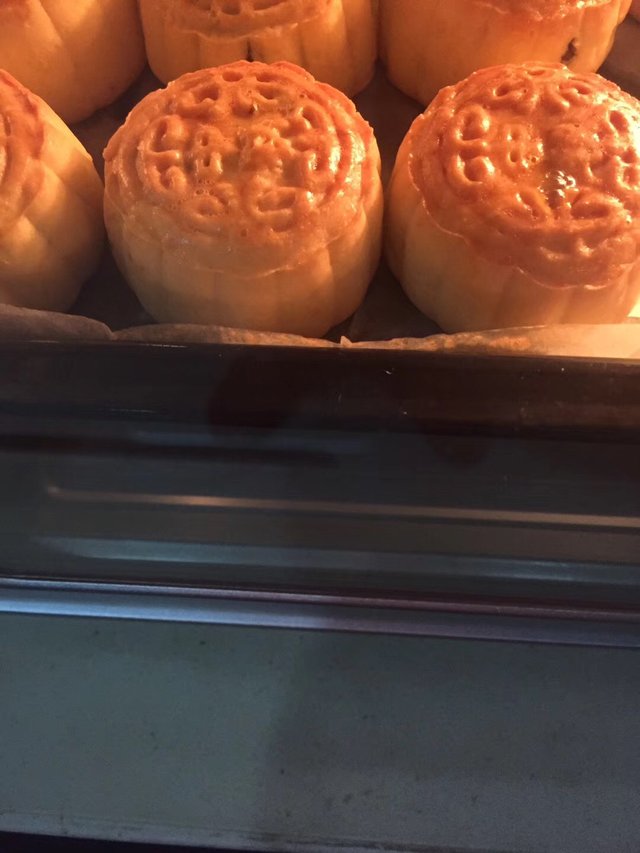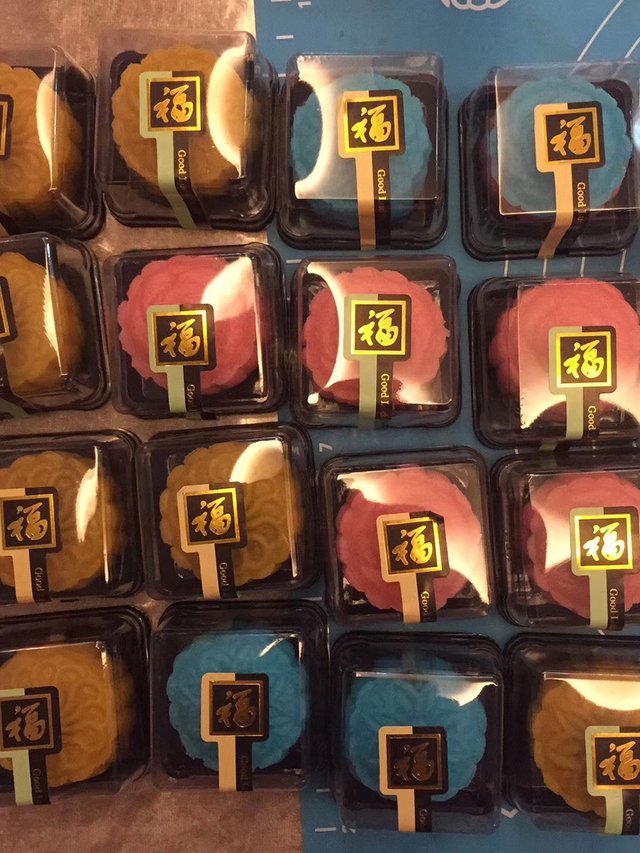 Hope you like!
再过半个月就是中国的传统节日--中秋节。自从喜欢上烘焙后,每年快到中秋节时我会做一些月饼邮寄给远方的朋友,以表达对他们的思念。这次我做了八种不同口味的月饼,完成后,外形上也不错,准备包装好后,明天邮寄出去。朋友和家人都很喜欢我做的月饼,这批做完后,下次我还会做更多的给家人吃!