Dinner at friend's house 朋友家的晚餐
Today, we went to another friend's house for dinner.My friend is not old, but she's a great cook,All the dishes are her own cooking, the taste is also very good, we are full of praise for her cooking.Dinner at home, the environment and cutlery may not be good than the hotel,But we prefer to entertain our best friends at home. I think it's more meaningful!
I took some photos,take have a look together.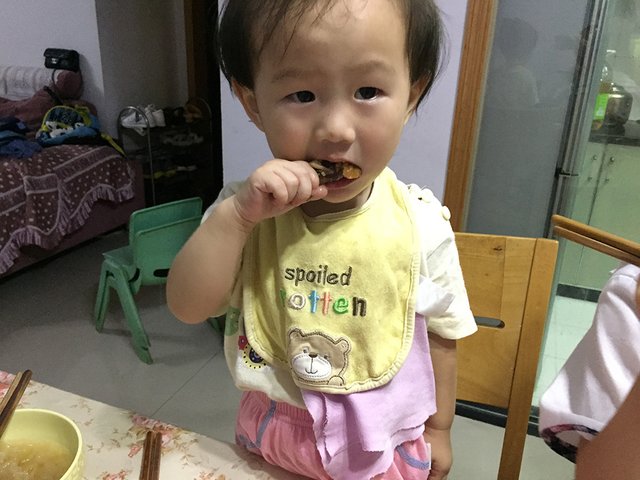 银耳蜜枣汤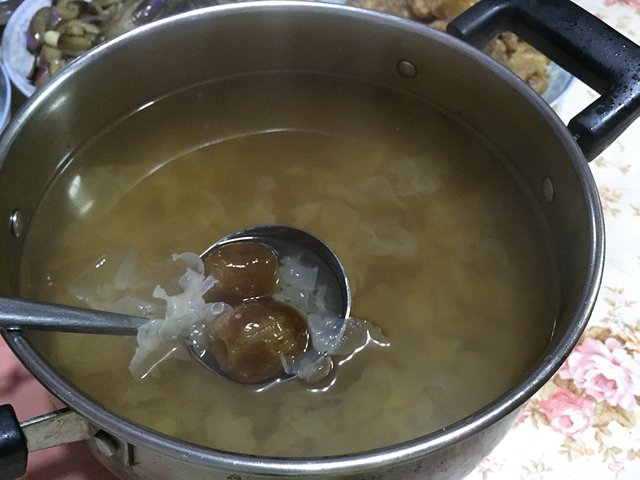 小炒肉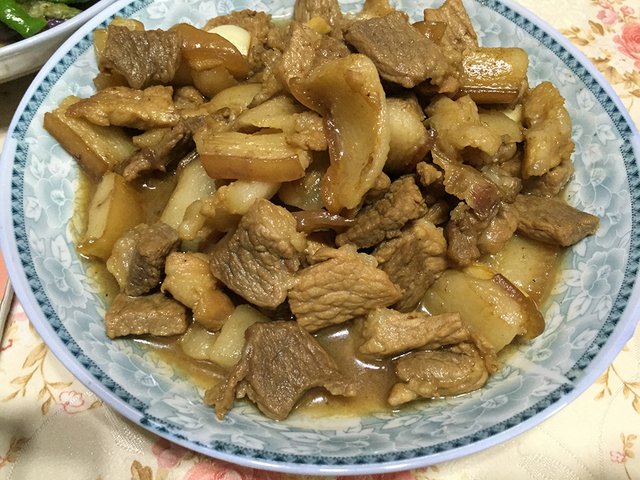 素炒茄子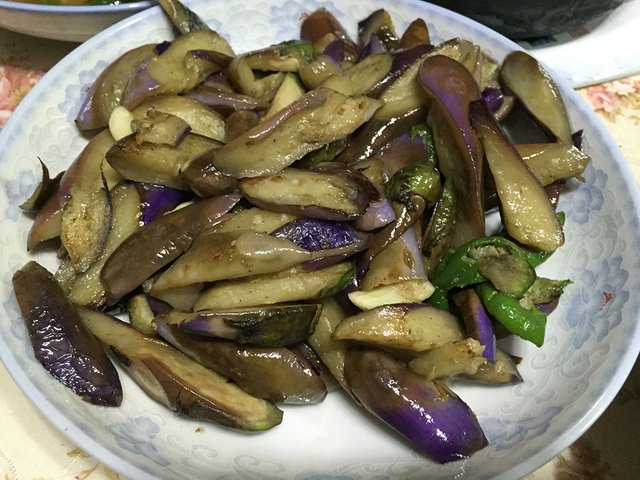 素豆角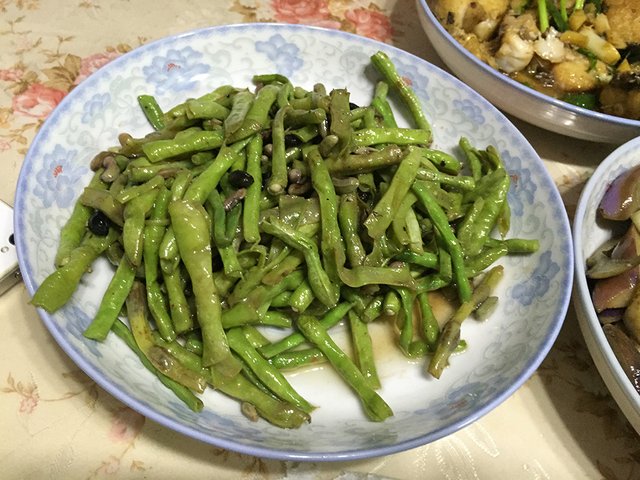 红烧鸡腿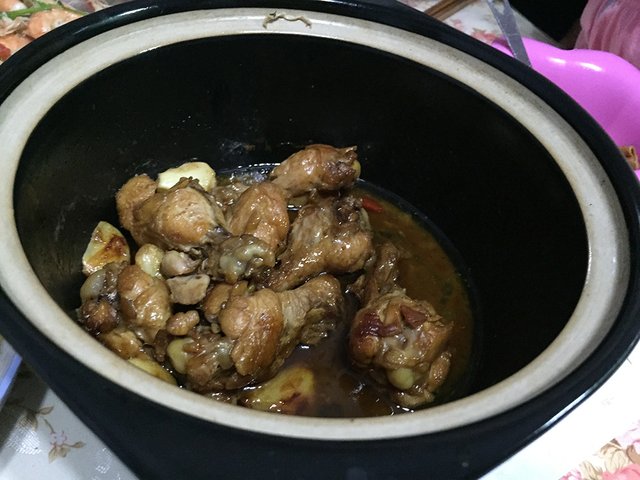 葱醋鱼块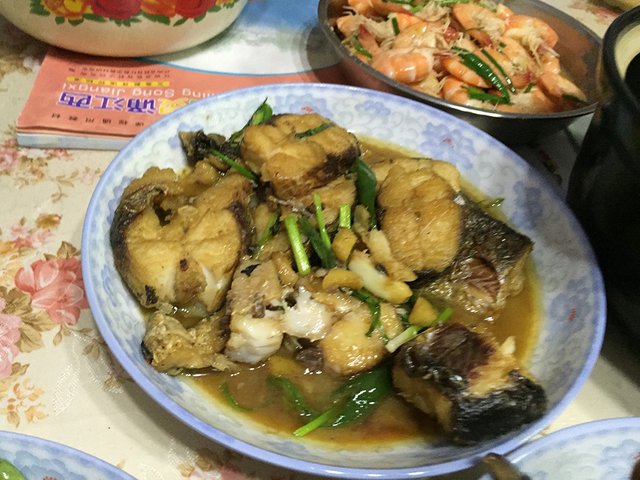 清炒基尾虾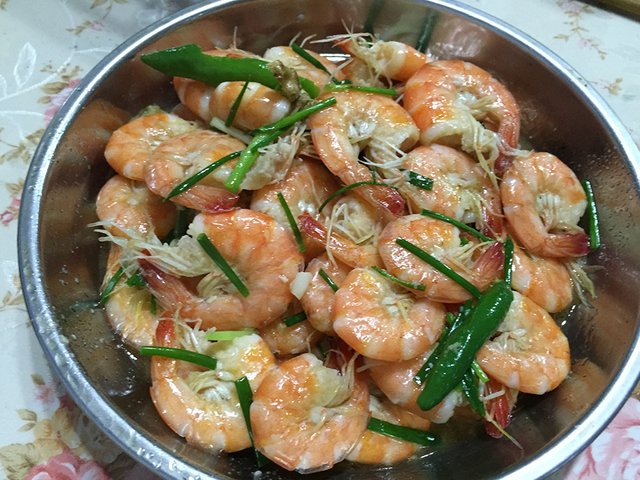 烧干笋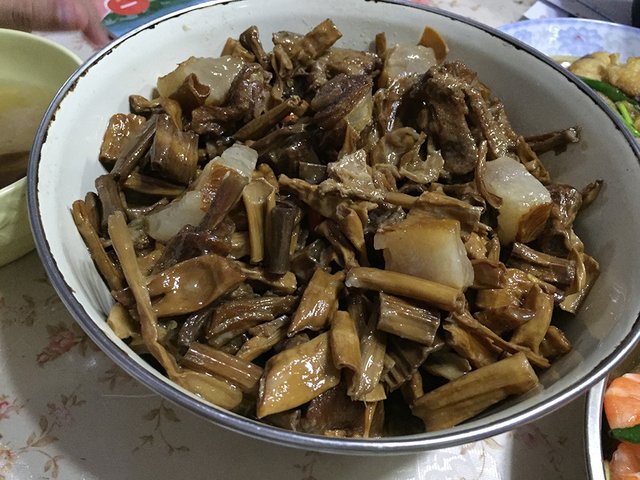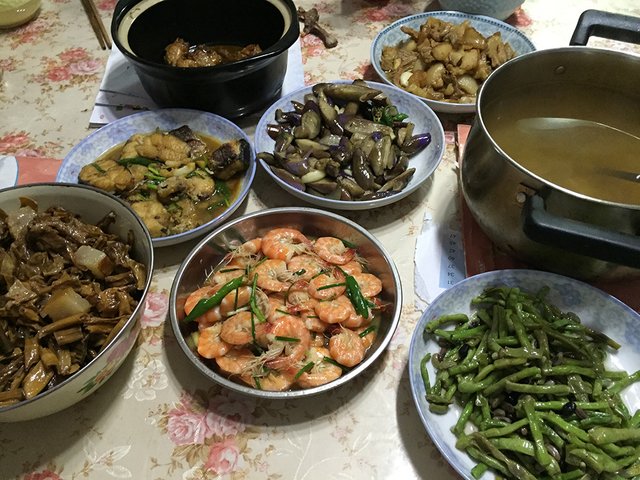 Hope you like!
今天我们相约到另外一个朋友家聚餐。我这个朋友年龄不大,但厨艺却非常棒,满满的一大桌菜全是她自已做的,素菜的味道也非常好,大家都对她的厨艺赞不绝口。在家里聚餐,环境和餐具可能没有外面饭店的好,但我们更喜欢在家里招待最好的朋友,我觉得这样更能表达心意!