Cute cartoon pasta 可爱的卡通面点
I like to do all kinds of pasta, there are color cartoons pasta that I prefer to do. do not use color when doing color pasta, but the natural color, such as I used pumpkin, carrots, vegetables.The pasta made of lovely cartoon style, my children will be like, and then will be very happy to finish eat.This time I made five different shapes of the pasta, is successful.I am happy to spend my time and mind to do these lovely cartoons pasta, this process makes me feel happy.
I took some photo, take have a look together!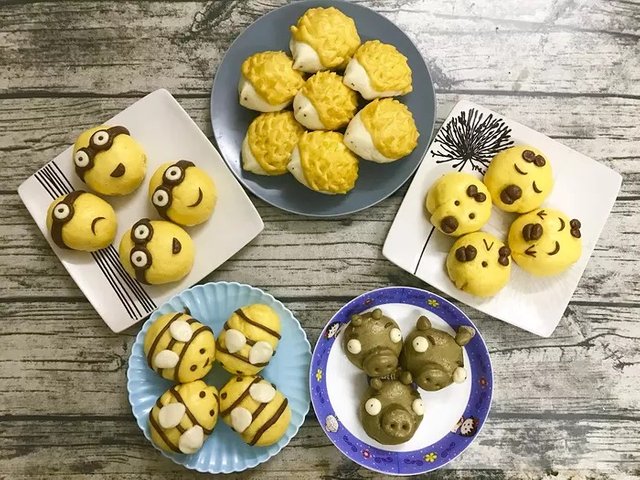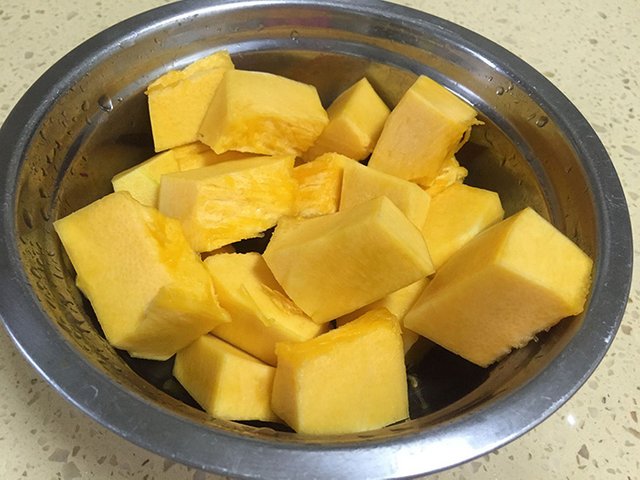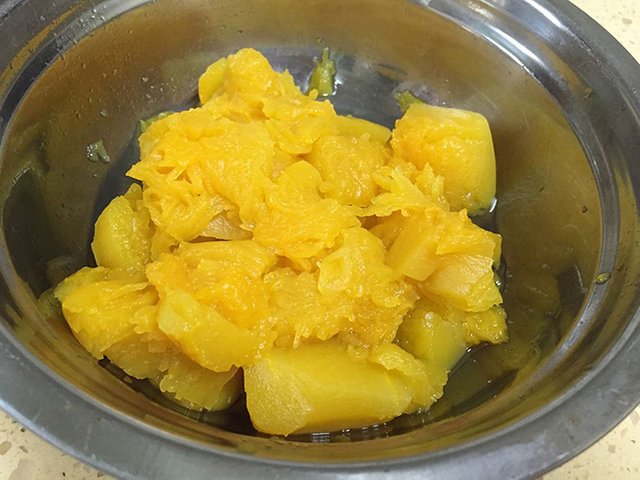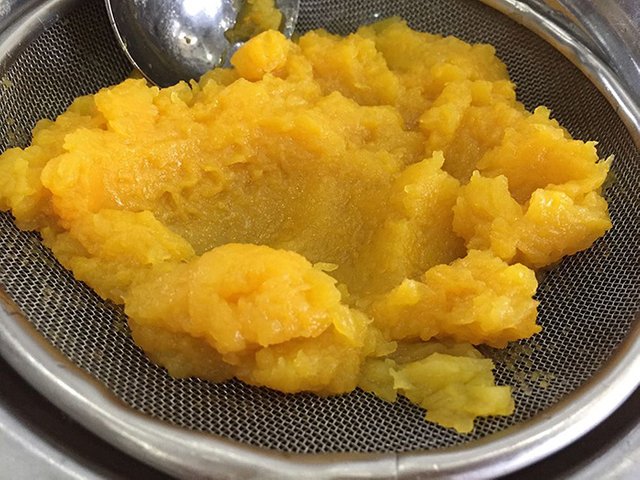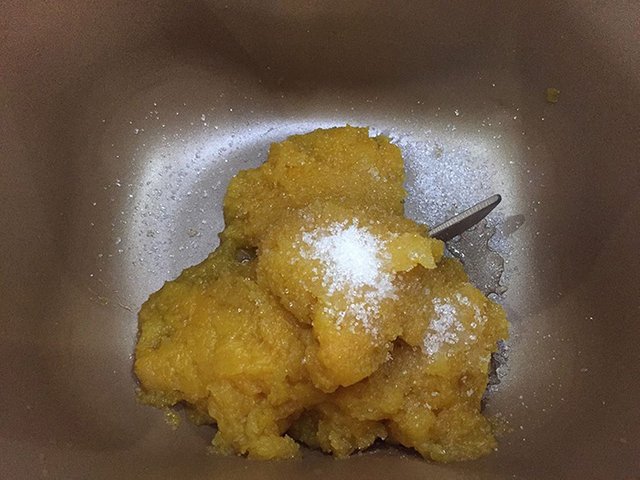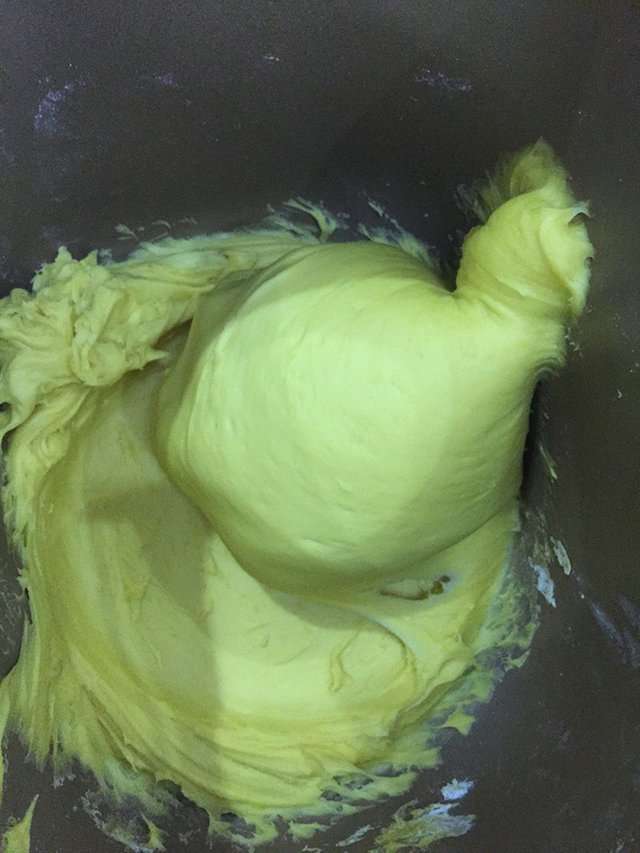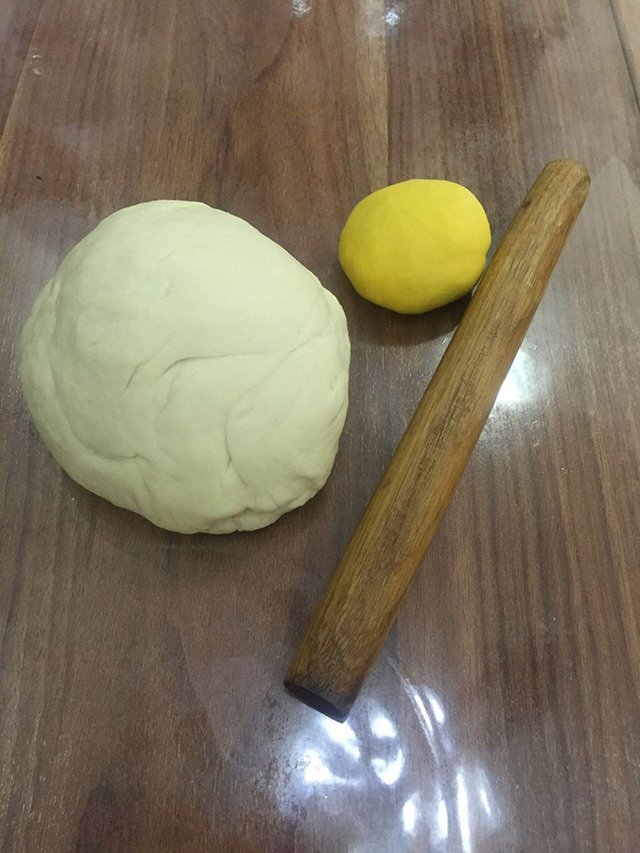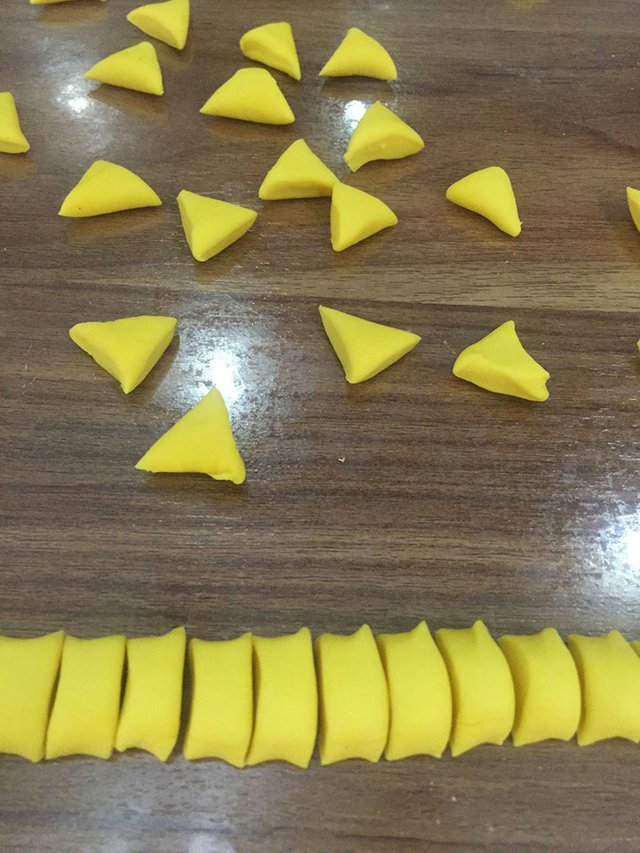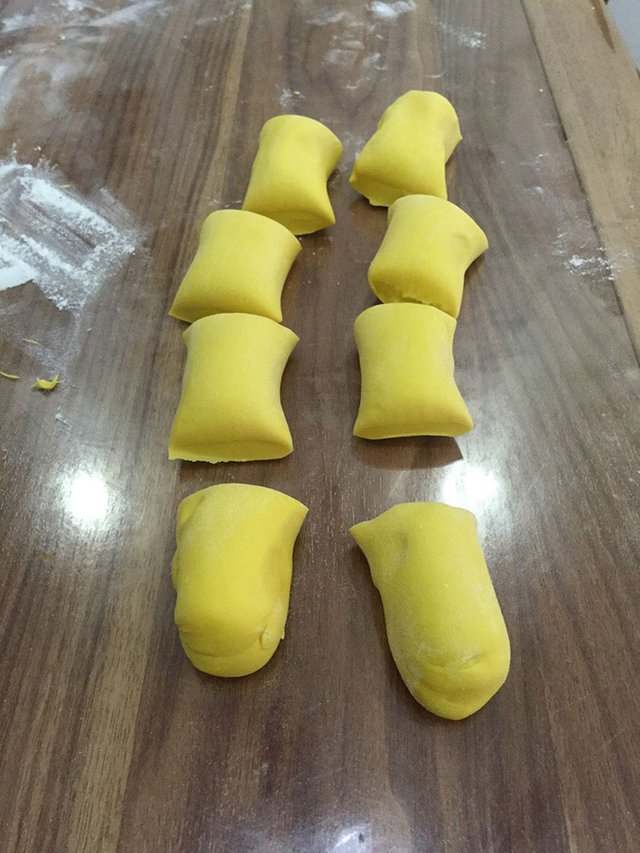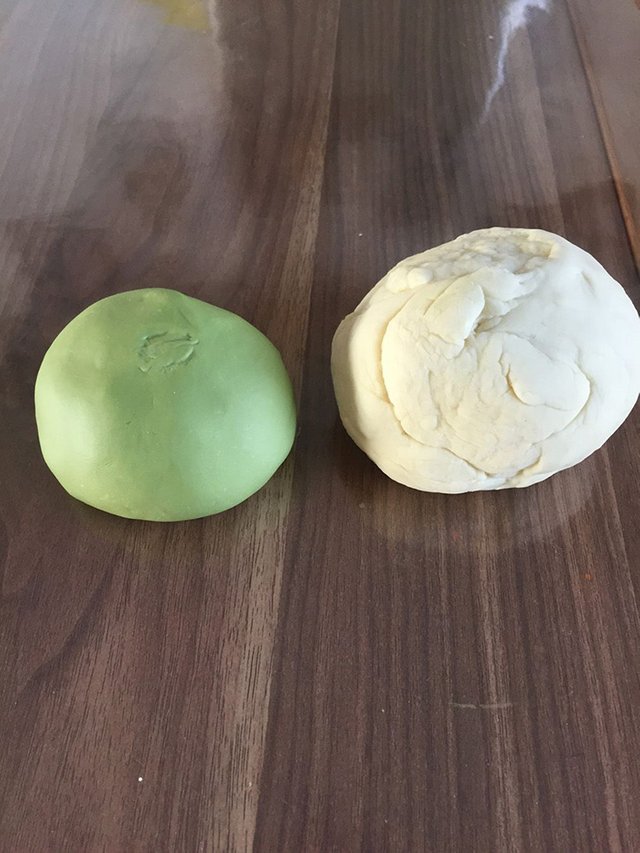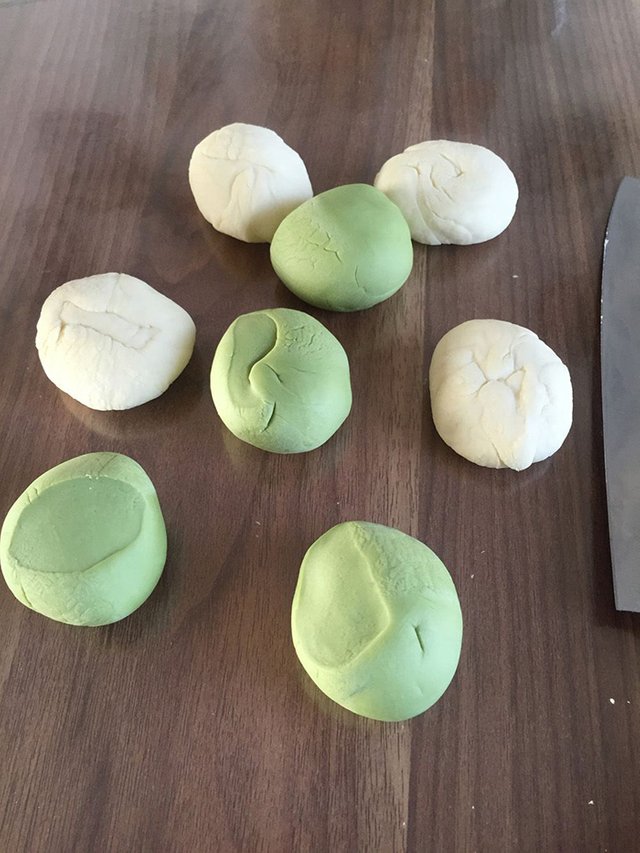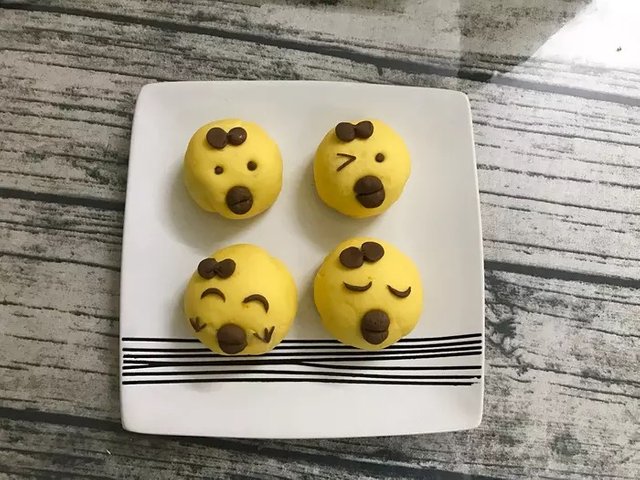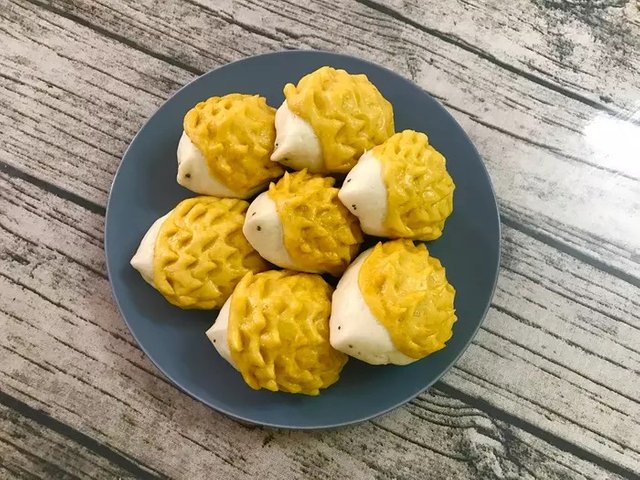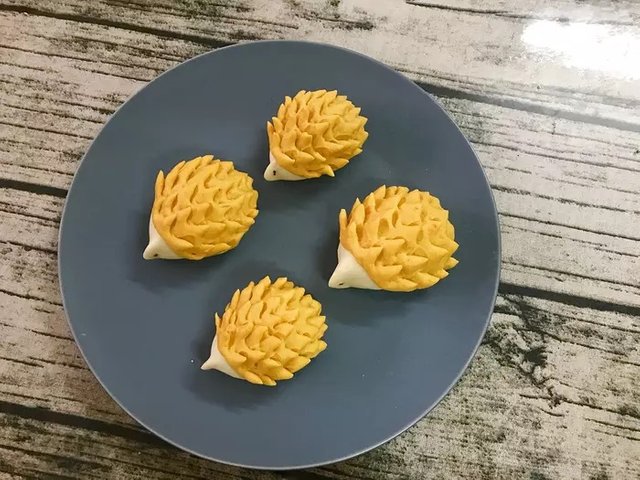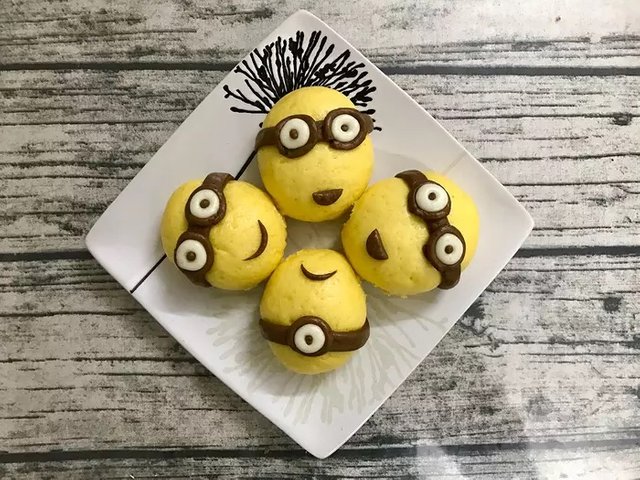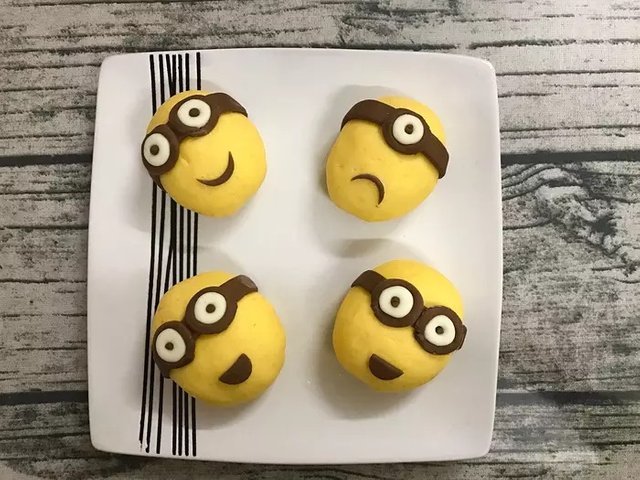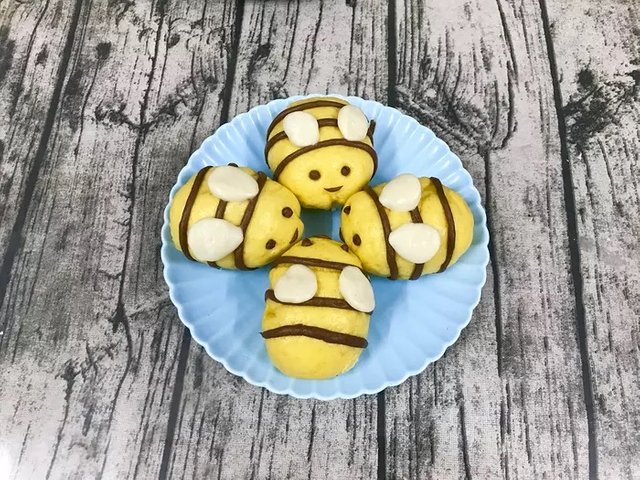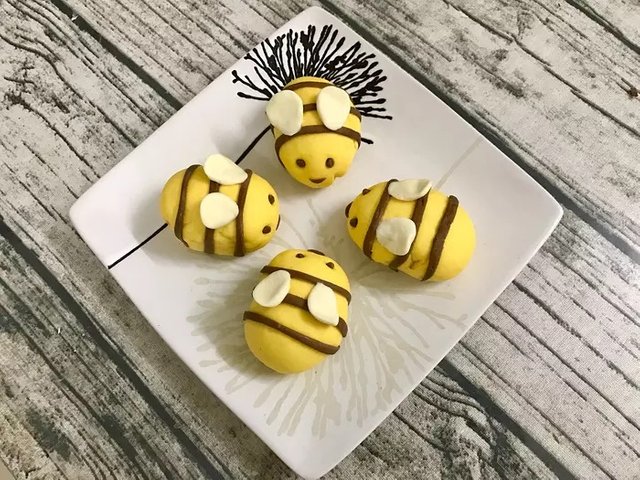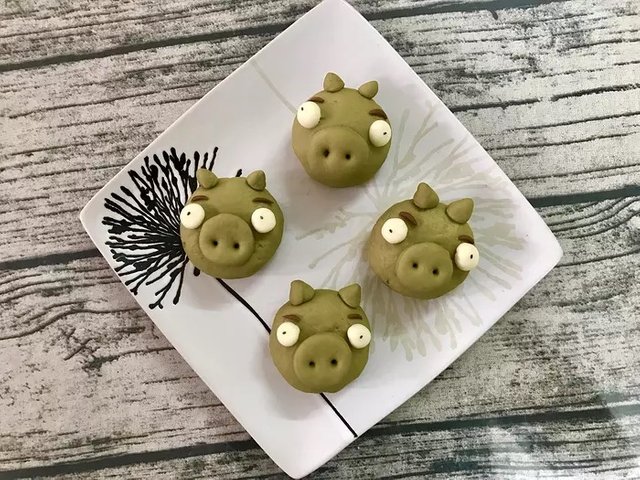 Hope you like!
我喜欢做各种面点,有颜色的卡通面点我更喜欢做。在做彩色面点中我不会用色素,而是用食材的自然颜色,比如我常用到南瓜、胡萝卜、青菜。把面点做成可爱的卡通造型,我的孩子们会很喜欢,然后就会很开心的吃完我做的面点。这次我做了五种不同造型的面点,还是很成功的。我很乐意花心思和时间去做这些可爱的卡通面点,这个过程让我心情愉快。