Countryside Cuisine - big steamed dumplings 乡村特色美食-大蒸饺
Yesterday I made some big fried dumpling in my own home, the main material is wheat flour.Today I took the children to the village, tasting the special food - big steamed dumplings here,The main material is rice flour.Two kinds of dumplings make method is the same, their difference in the use of materials and cooking method.Big fried dumplings are crispy, big steamed dumplings are Refreshing, all very delicious.
Children running in the country play, picking fruit, etc., playing very happy.
The most important thing is to eat a special food, said the next time to come to the village to play.
I took some photo,take have a look together!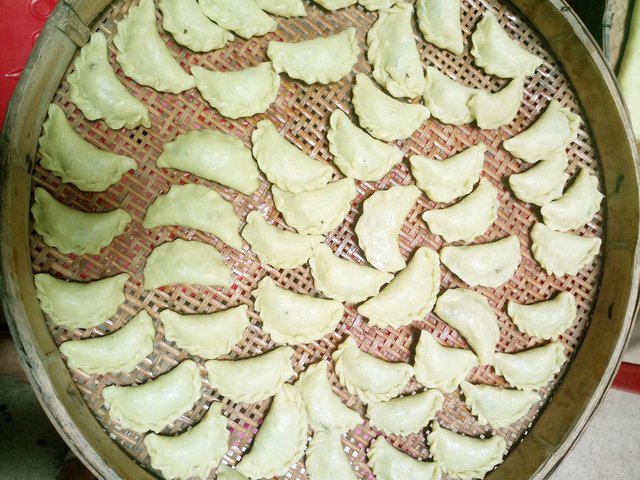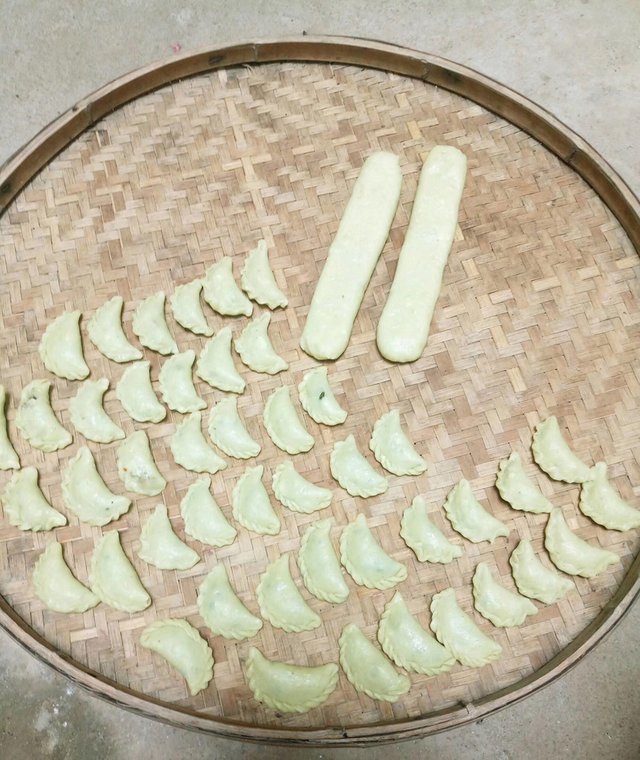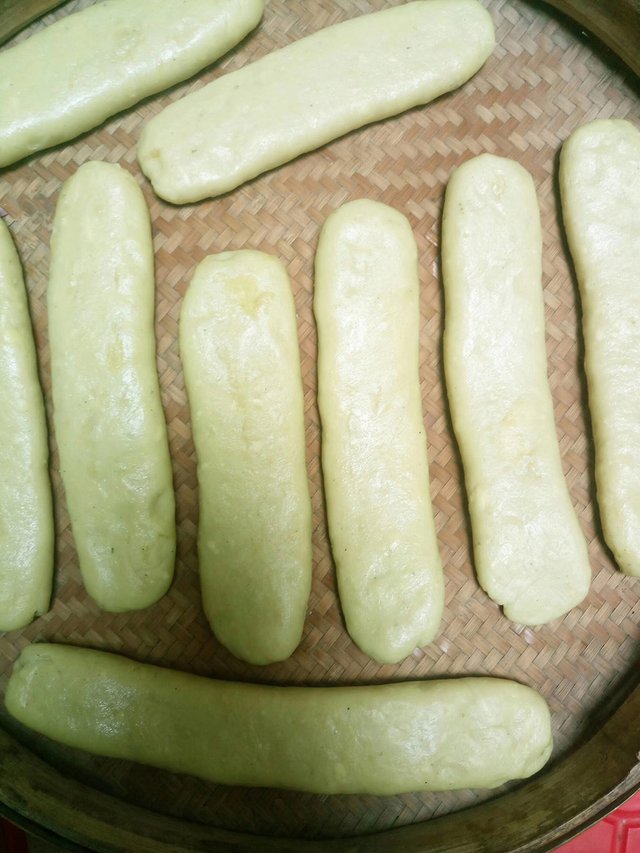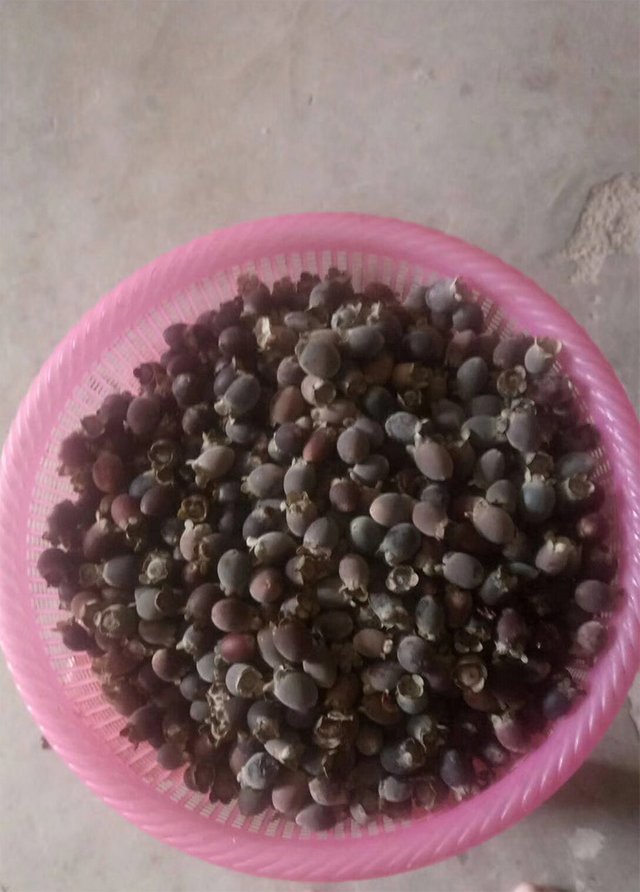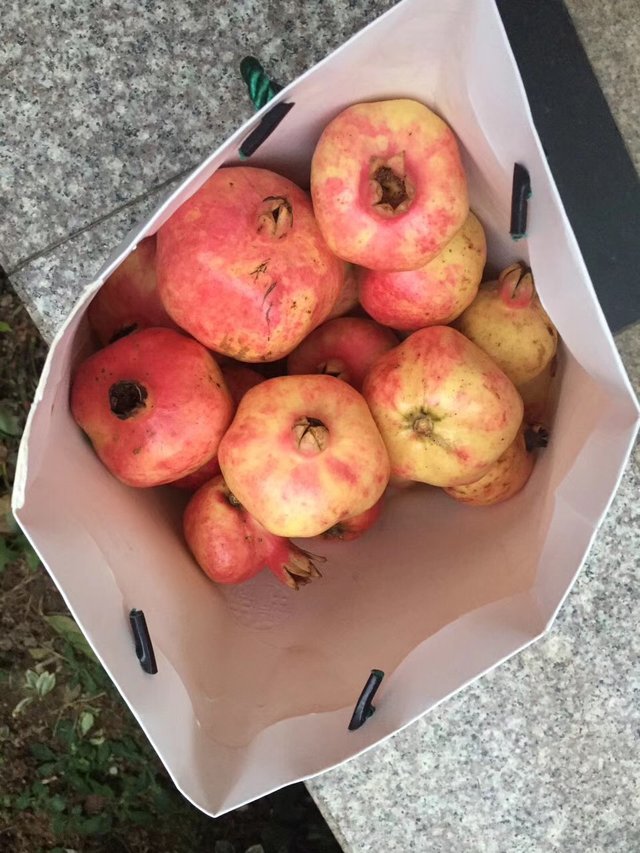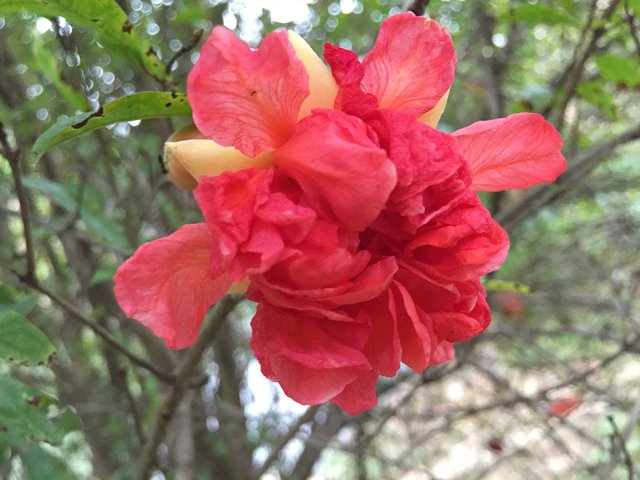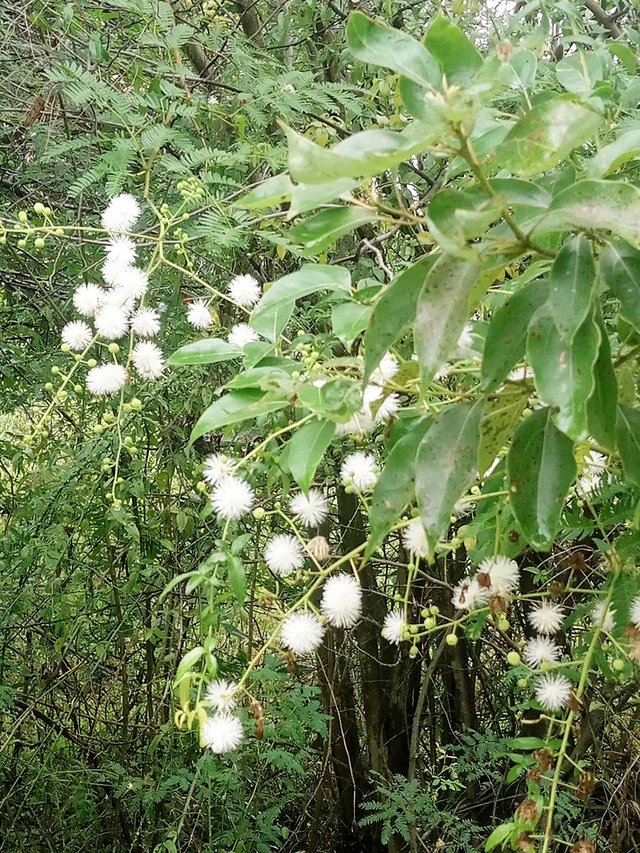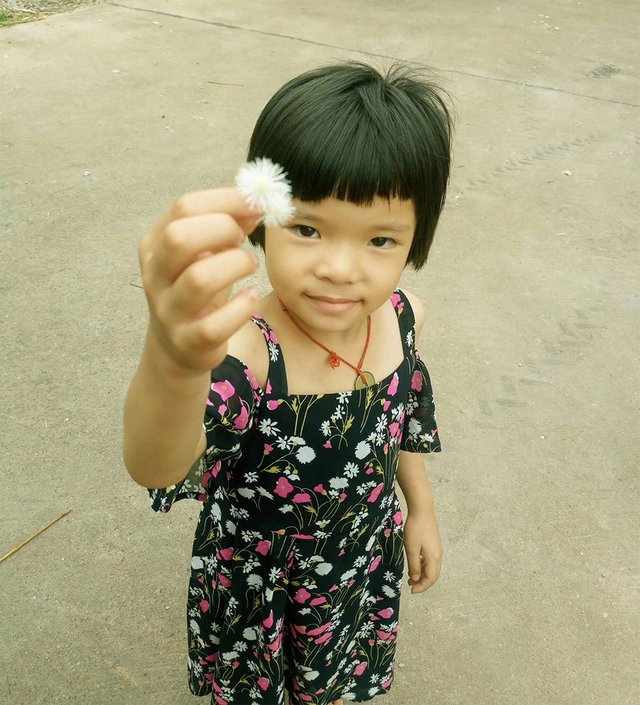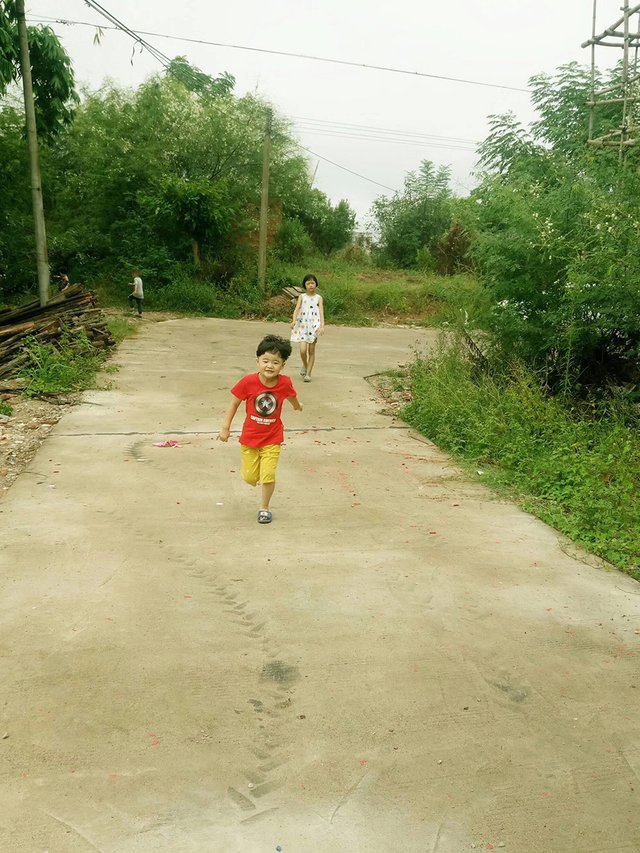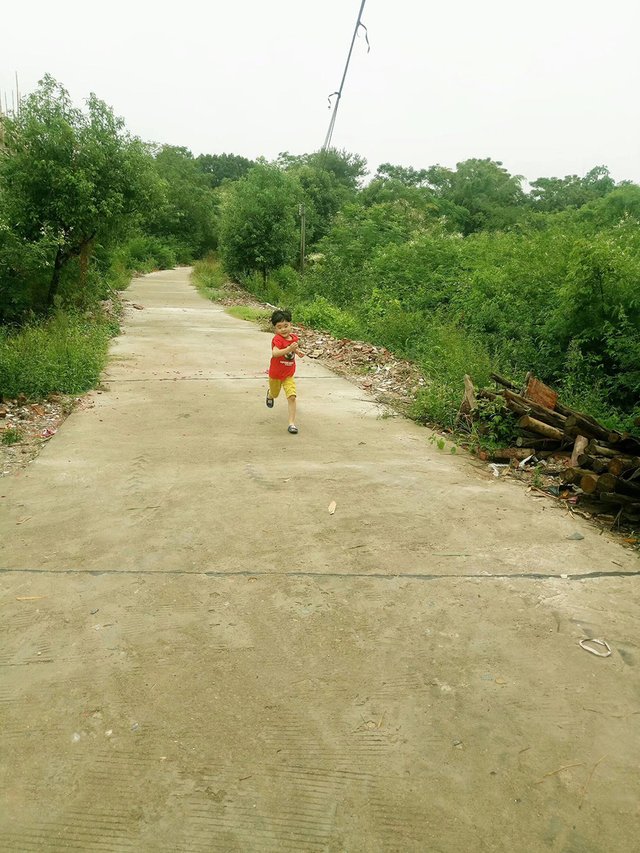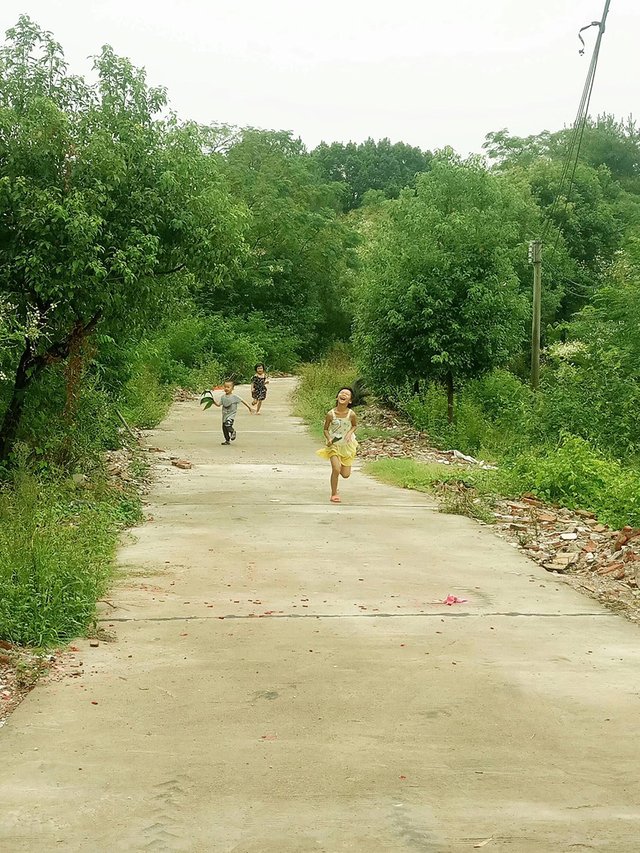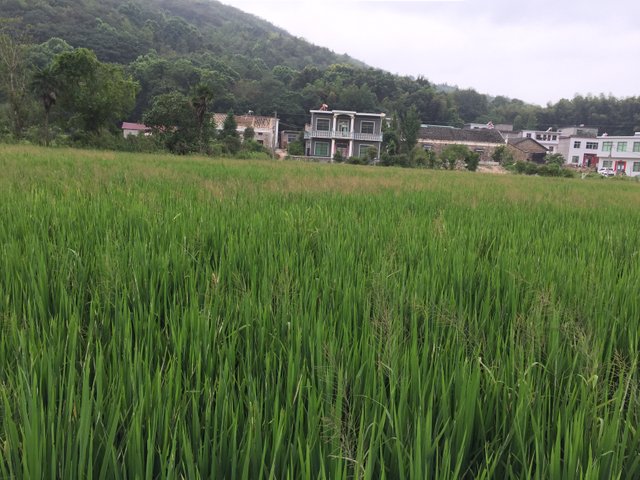 Hope you like!wish you have nice day!
昨天我在自已家里做了大煎饺,主要材料是小麦面粉。今天我带着孩子来到乡村,吃到了这儿的特色美食大蒸饺,主要材料是米粉。两种饺子的包法是一样的,他们的区别就在用料和煮法上。大煎饺是香香脆脆的,大蒸饺的味道比较清香,都非常的好吃。
孩子们在乡村里奔跑嬉戏、采摘水果等玩的不易乐乎,最主要的是还吃到了特色美食,说下次还要来乡村玩。