Studying in Taiwan- My experience so far 在台灣學習—我至今的經歷 🇹🇼
This semester marks just over one year since I started my masters degree at National Cheng Chi University in Taipei, Taiwan. My program length is a total of around two years depending on your speed and ease of writing your masters thesis. I am studying International Relations, because of that the majority of students in my program are foreigners.
我在台灣台北國立政治大學攻讀碩士學位,剛過一年。我的程序長度是兩年左右,這取決於你的速度和寫作碩士論文的易用性。我正在學習國際關係,因為我這個題目的大部分學生都是外國人。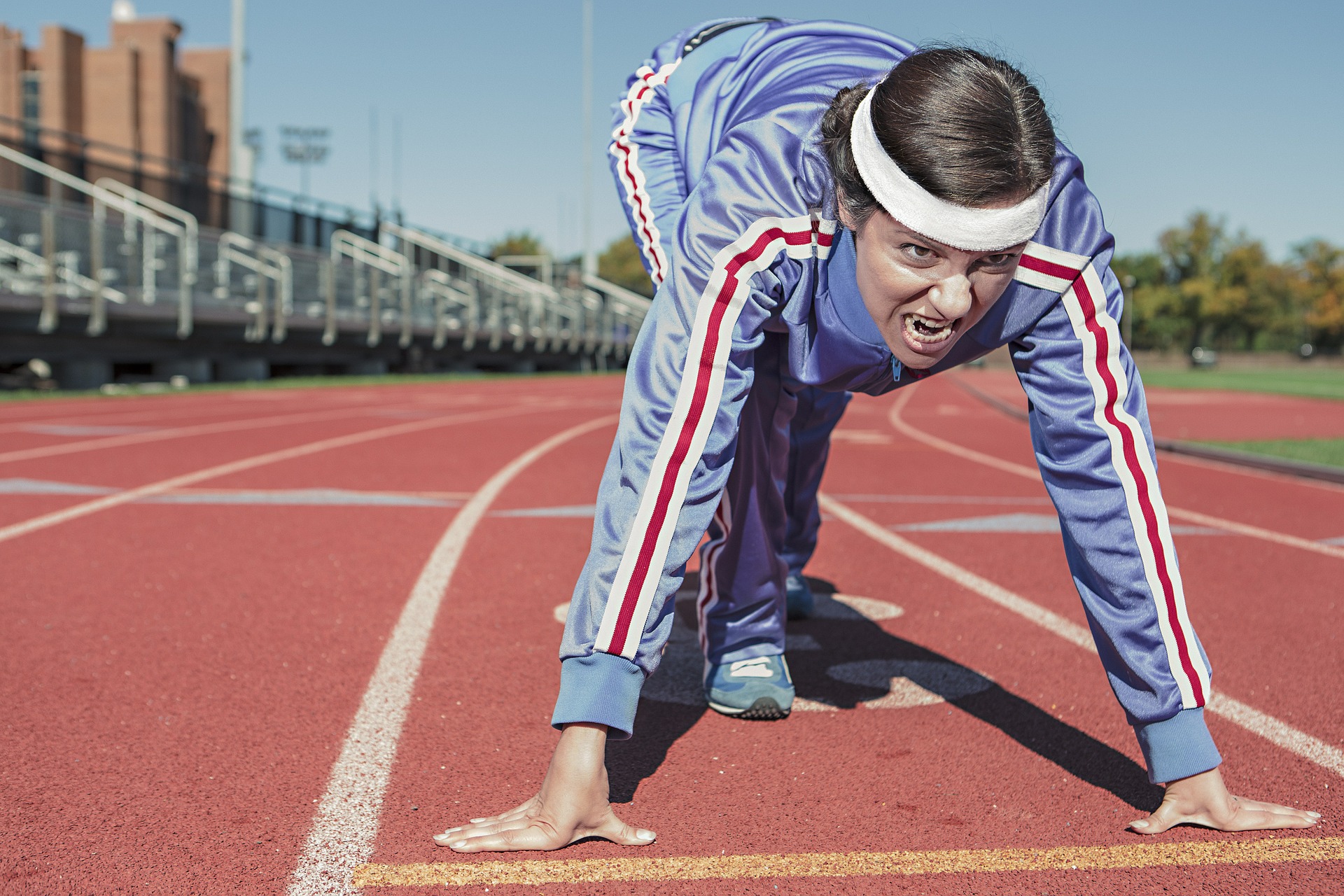 The process and experience has been an eye opening one, before coming to study academically in Taiwan I had previously studied abroad in Australia as an exchange student, however that experience was very similar to my experience studying in the US. But, in Taiwan my previous experiences was tossed out the window!
這個過程和經歷是一個開闊的視野,在來台灣學習之前,我曾在澳大利亞作為交換生學習過,然而那段經歷與我在美國學習的經歷非常相似。但是,在台灣我以前的經歷被扔出窗外!
Studying in Taiwan is quite different than studying in the US, not only just the grading and what is expected of you, but also how the teachers present the teaching materials. When I first arrived in Taiwan to start my academic studies I was preparing myself for the worst, so I spent a lot of time studying and doing all of the required readings. Even registering for classes is sort of like a lottery game, you pick a class and list in order of your preferences and then wait to find out what classes you have received, in comparison in the US you choose a class and find out right away if there was room for you.
在台灣學習與在美國學習有很大的不同,不僅是對你的評分,對你的期望,也是老師對教材的展示。當我第一次來到台灣開始我的學術研究時,我正在為最壞的情況做準備,所以我花了很多時間學習和做所有必要的閱讀。甚至註冊類就像是一個彩票遊戲,你選擇一個類和列表的順序你的偏好,然後等待你收到什麼類,相比之下,在美國你選擇一個類,找出是否有房間給你。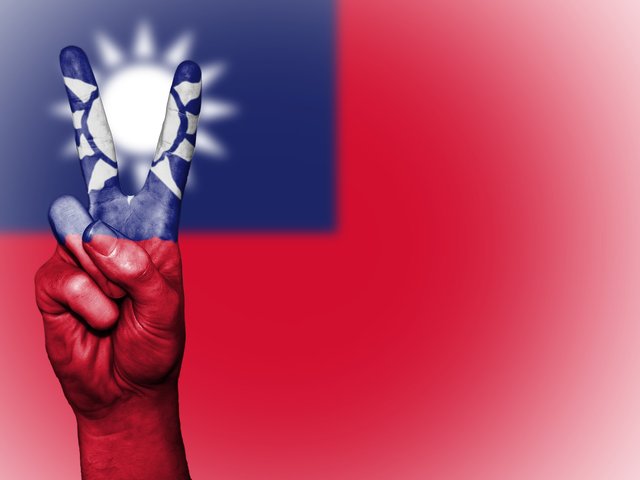 However,
from my experience this is not always necessary. The teachers in my program want you to try your best and contribute to the classroom discussion as the most important part of your grade and participation. The professors will take into account your effort and what is needed for you to pass the class and if you need a certain grade to maintain a scholarship you may have.
然而,
從我的經驗來看,這並不總是必要的。在我的課程中,老師希望你盡你最大的努力,把課堂討論作為你的成績和參與的最重要的部分。教授們會考慮到你的努力,以及你需要什麼才能通過這個課程,如果你需要某一年級來維持你可能擁有的獎學金。
Overall,
my experience thus far has been an enjoyable one, filled with lots of firsts. I have met many local Taiwanese friends and also many friends from all overall the world, all of these experiences have made my life more full and complete and have advanced me academically as well as inwardly.
總體而言,
到目前為止,我的經歷是令人愉快的,充滿了許多第一。我認識了很多台灣當地的朋友,也認識了很多來自世界各地的朋友,這些經歷讓我的生活更加充實完整,在學術上和內心都有了進步。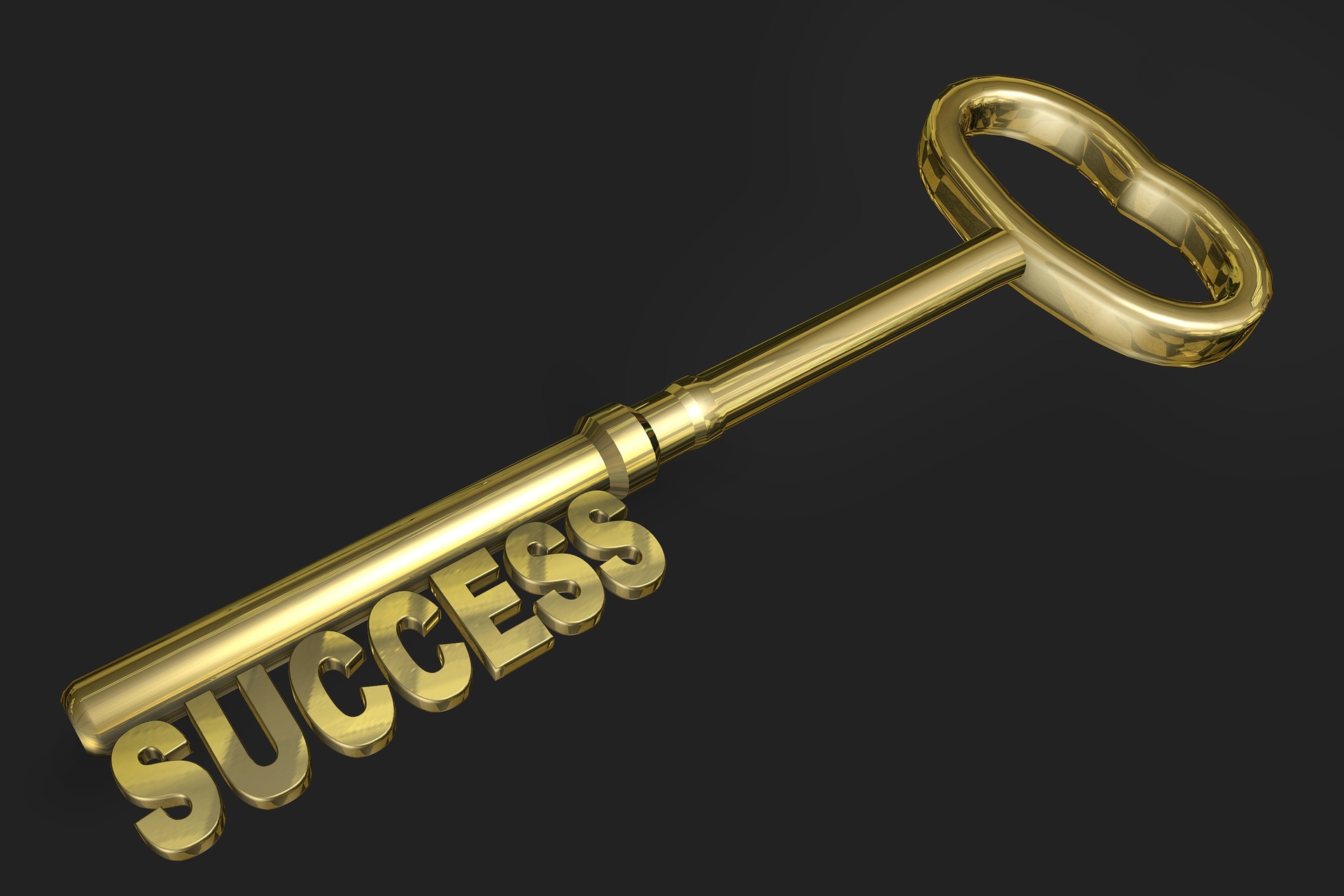 If you have enjoyed this post, please follow and upvote me, and visit my other posts. Thanks!
如果你喜歡這帖子,請追蹤及點讚我,及看看我的之前其他的帖子.謝謝!
(images from pixabay)