Rock Climbing a Journey of Ups and Downs 攀岩是一段跌宕起伏的旅程
I've been rock climbing for about 6 months consistent and on and off due to simple irritating injuries, and throughout that time I have been to a number of climbing gyms. I really enjoy T-up's climbing gym, it is quite new, only being open for about half a year now. The gyms decor is simple, clean and just works, they have thought about the little things that make your routine or day out to the climbing gym that much better.
The price is a little high, it is the most expensive bouldering gym in Taipei, espicallly if you are not a student or have previously bought a pack of tickets. However, I still believe that the gym is worth it,
T-up resets each of their different climbing routes once a route, because of this each week you will find lots of different new and exciting routes to climb and challenge yourself.
我已经攀岩6个月了,由于简单的恼人的伤害,我断断续续地爬了大约6个月。在这段时间里,我去过很多攀岩场。我真的很喜欢T-up的攀岩运动,它是全新的,现在只开放了半年。健身房的装饰很简单,干净,而且很有效,他们考虑了那些让你的日常生活变得更好的小事情。这个价格有点高,它是台北最贵的抱石馆,如果你不是学生,或者以前买过一套票的话。然而,我仍然相信攀岩館是值得的,T-up为每条不同的攀岩路线重新设置一条路线,因为这一周你会发现很多不同的新的、令人兴奋的路线来攀登和挑战你自己。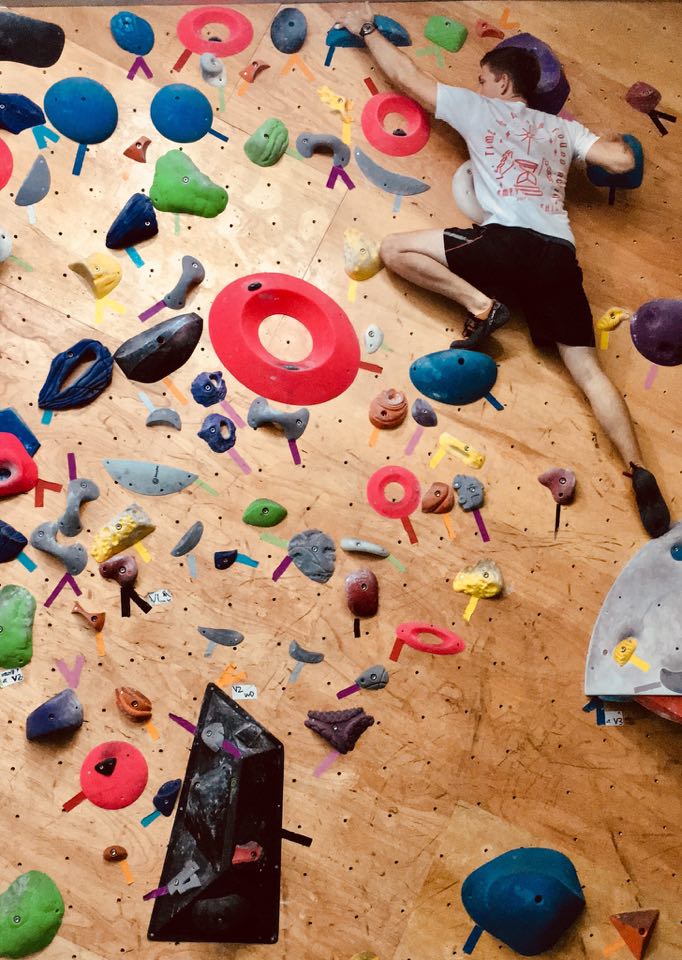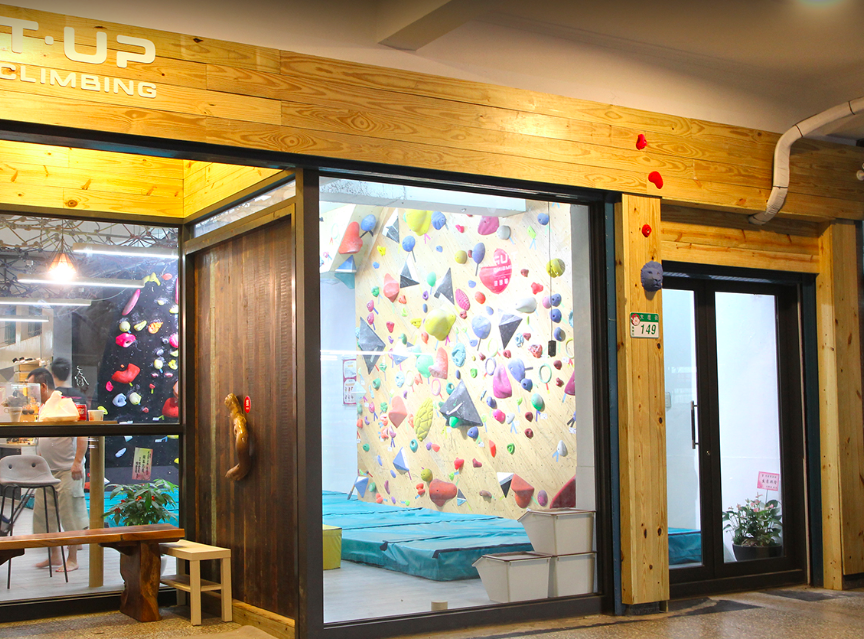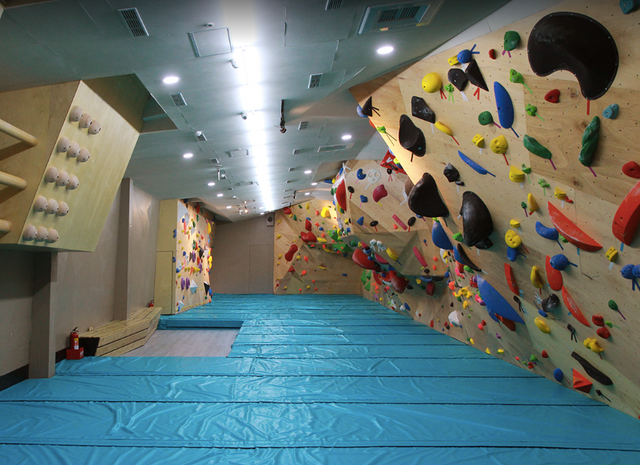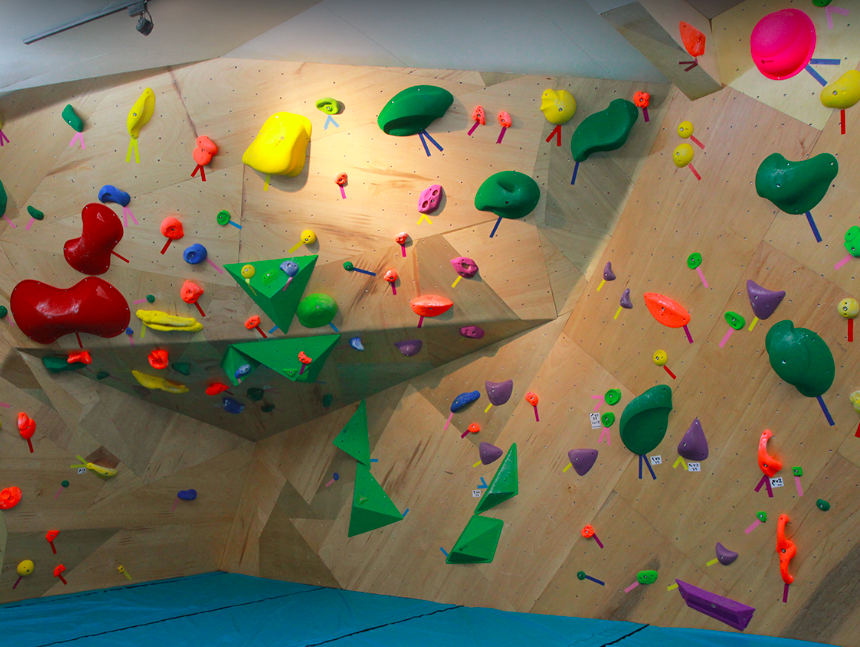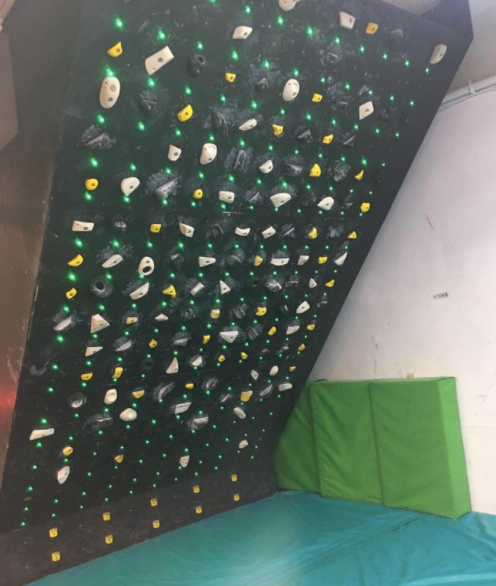 Yes, they have a Moonboard!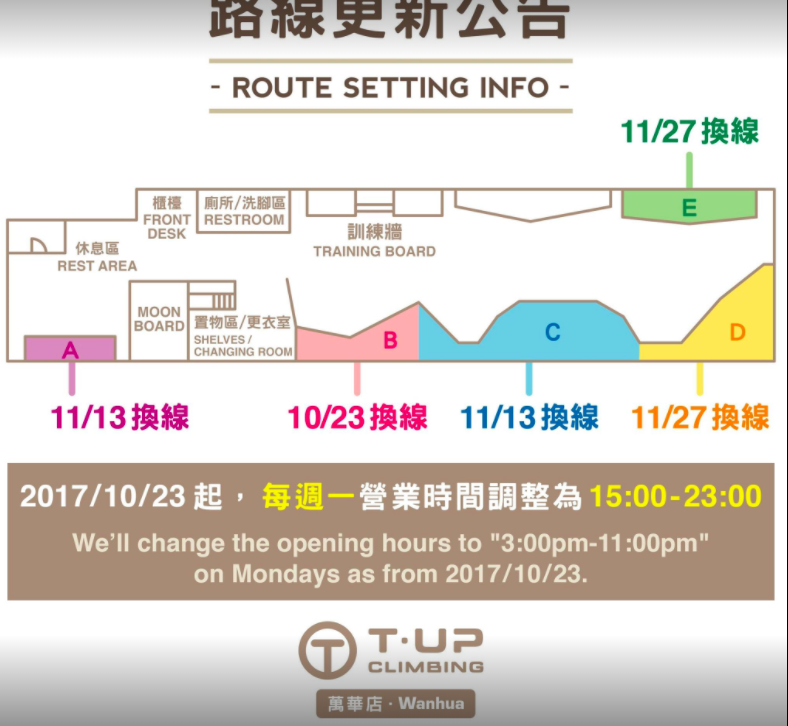 Here is their route and section layout, and an example of how often they update the routes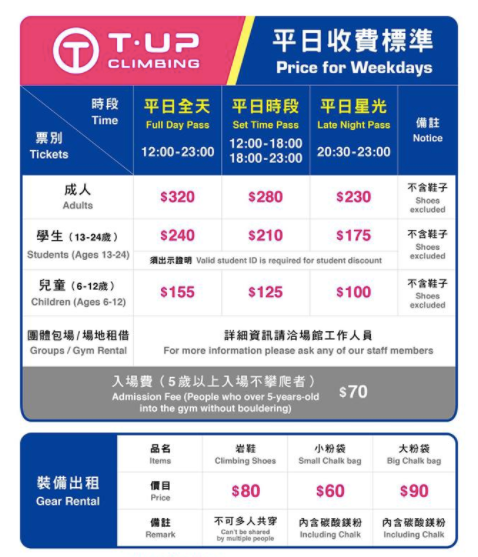 Their prices are a little high if you are not a student, but if you buy tickets in bulk it is much cheaper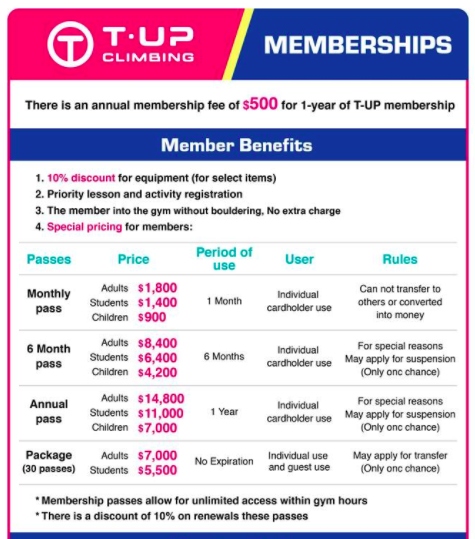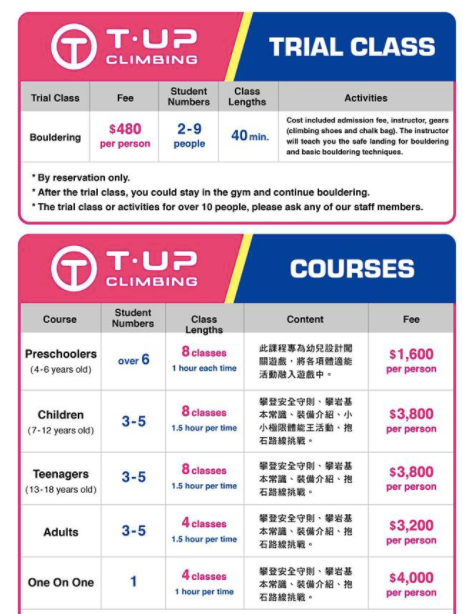 They have a very transparent list of their prices for classes from the youngest from 3 to all the way up
Conclusion:
If you are looking for a new climbing to try out and make it a new home to hone your skills or even if you just want to try something new with some friends, either way I highly recommend you check out this place. The people are really friendly that work there, and will be more than willing to get you set up for a great climbing time.
如果你正在寻找一种新的攀岩尝试,让它成为一个磨练你的技能的新家,或者即使你只是想和一些朋友尝试新活動,我强烈推荐你去看看这个地方。那里的人真的很友好,他们会很乐意为你安排一个很好的攀岩时间。
攀岩館資訊 ☟ ☟ ☟ ☟ ☟
名稱 : 原岩攀岩館-萬華店 T-UP Climbing Gym-Wanhua
地址 : 台北市萬華區大理街149號
電話 : 02 2308 8250
開放時間 :
MON : 3:00-11:00
TUES: - FRI. : 12:00-11:00
SAT. - SUN. : 9:00-9:00