墨爾本是一個咖啡和藝術的大城市 Melbourne a Great City for Coffee and Art
Melbourne has been ranked the most livable city in the world for a long time now. An amazing city full of life and art, oh and amazing coffee! Even though I do not always like to agree with everyone else, I do have to admit that Melbourne is also one of my favorite cities in the world, even after visiting so many other countries and cities.
長期以來,墨爾本一直是世界上最適宜居住的城市。一個充滿生命和藝術的令人驚嘆的城市,哦,還有神奇的咖啡!儘管我並不總是喜歡和別人意見一致,但我不得不承認,墨爾本也是我最喜歡的城市之一,即使在參觀了這麼多的其他國家和城市之後。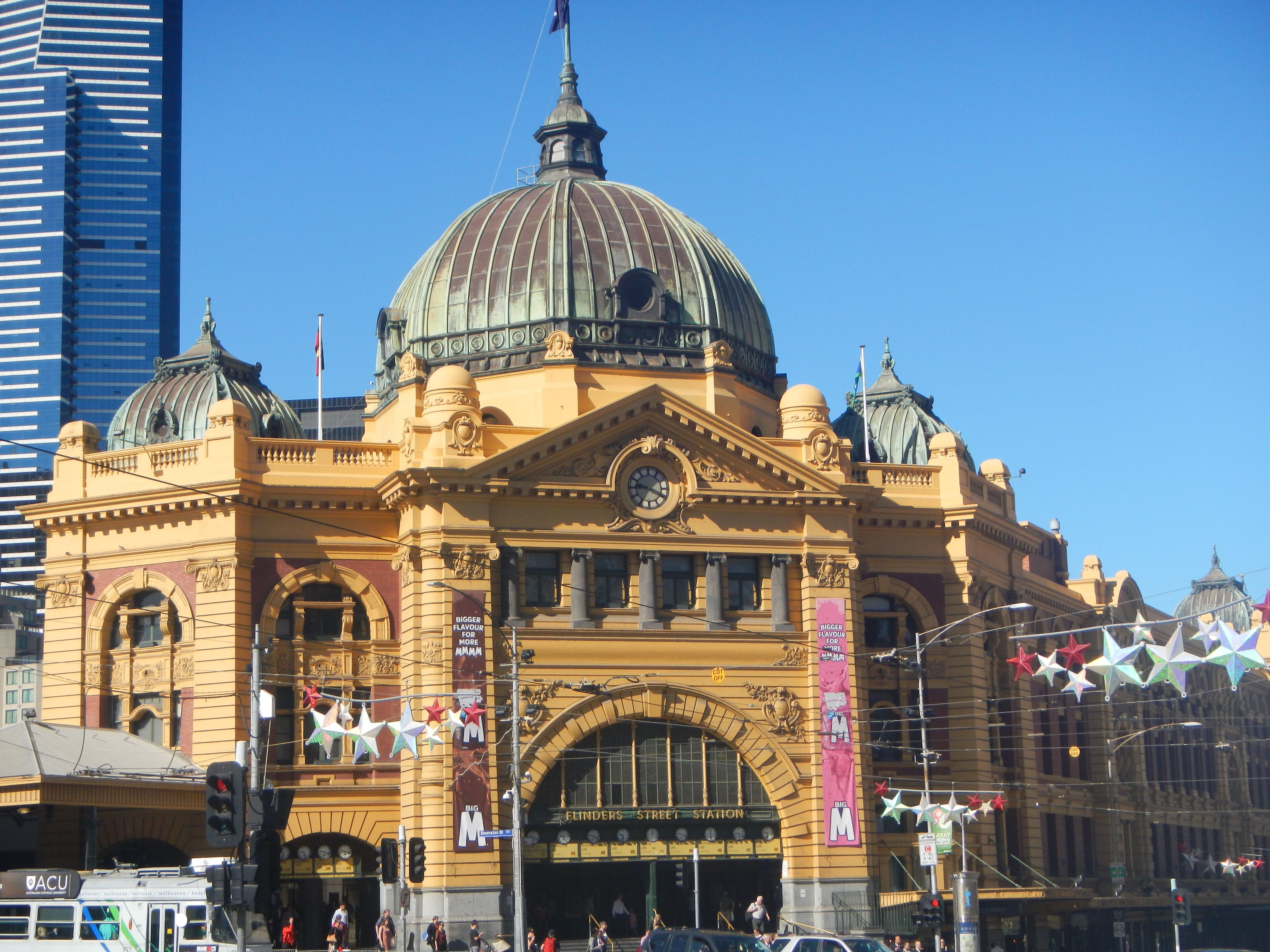 Things to do in Melbourne no matter your budget
Arts: MUST SEE STREET ART (Hosier and Rutledge lane)
Laneways: Causeway & Hardware lane, The Royal & Block arcade, Degraves street.
Cool European and gothic art: Government house, shrine of remembrance, Melbourne University
Coffee: The real reason you came to Melbourne is coffee, with Melbourne being the Coffee capital of Australia and a big place for coffee in all the world some of the places I checked out when I was there where Seven Seeds coffee and Brother Baba Budan. The second shop is actually owned by Seven Seeds coffee, both were pretty good. The coffee was strong and a little bitter, however you could taste your coffee and the background wasn't flat.
在墨爾本,無論你的預算如何
藝術:必須看到街頭藝術(Hosier和Rutledge lane)
Laneways:Causeway & Hardware lane,Royal & Block arcade,Degraves street。
酷歐洲和哥特式藝術:政府大樓,紀念,墨爾本大學
咖啡:你來墨爾本的真正原因是咖啡,墨爾本是澳大利亞的咖啡之都,在世界上所有的地方都有咖啡的地方,在那裡,我在那裡看了7顆種子咖啡和Brother Baba Budan。第二個商店實際上擁有7個種子咖啡,都很不錯。咖啡很濃,有點苦,但你可以嚐一下你的咖啡,背景也不平。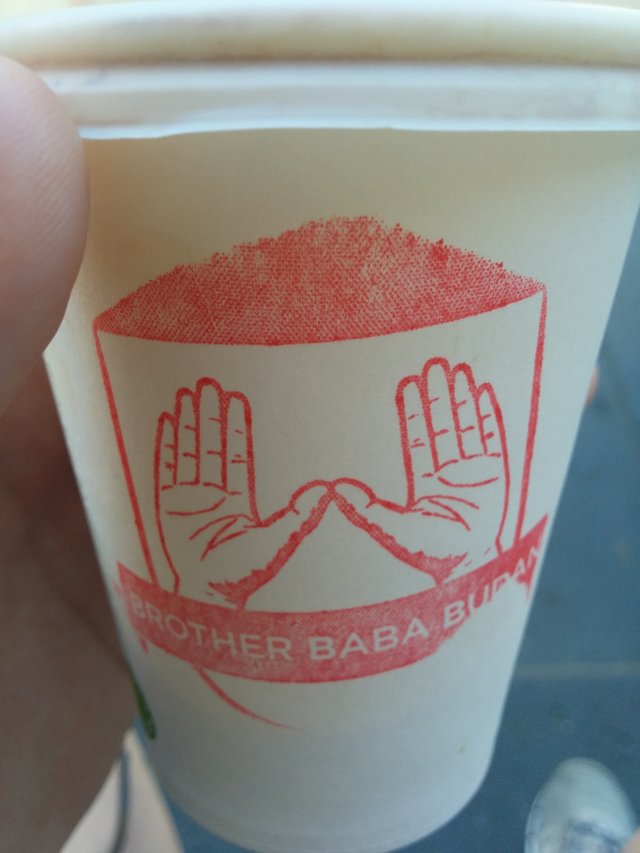 Markets: Melbourne is also known really known for having some great open markets. The must see ones Queen Victoria Market and the Rose Street Artist Market. The Queen Victoria Market has a ton of fresh fruits and vegetables, as well as a ton of cheap souvenirs (check out the $5 t-shirts especially!). It also has a great Wednesday night market with lots of great food and vendors, however I wasn't able to go and experience its greatness. The Rose Street Artist Market is basically a huge Etsy shop. There is a lot of photos, jewelry, woodwork, and many other handmade items.
Places to stay–St. Kilda is a great area full of unique art and culture.
Food- queen Victoria market, wonder bao. Brother Budan coffee.
When you first arrive in Melbourne one of the first things that you are greeted with is the visitor or welcome center, if this is your first time visiting the city make sure you stop by there as they are very knowledgeable about the city and aid you greatly.
市場:墨爾本也因擁有一些偉大的開放市場而聞名。必須看到了維多利亞女王市場和玫瑰街藝術家市場。維多利亞女王市場上有大量的新鮮水果和蔬菜,還有一噸廉價的紀念品(特別是5美元的t卹)。它也有一個很棒的周三夜市,有很多很棒的食物和東西,但我不能去體驗它的偉大。玫瑰街藝術家市場基本上是一個巨大的Etsy商店。有很多照片、珠寶、木製品和許多其他手工製品。
停留處: St. Kilda 是一個充滿獨特藝術和文化的偉大地區。
食品: 維多利亞女王市場,wonder bao。哥哥Budan咖啡。
當你第一次到達墨爾本的時候,你首先要面對的是遊客或歡迎中心,如果這是你第一次來這個城市,一定要在那裡停下來,因為他們對這個城市非常了解,對你有很大的幫助。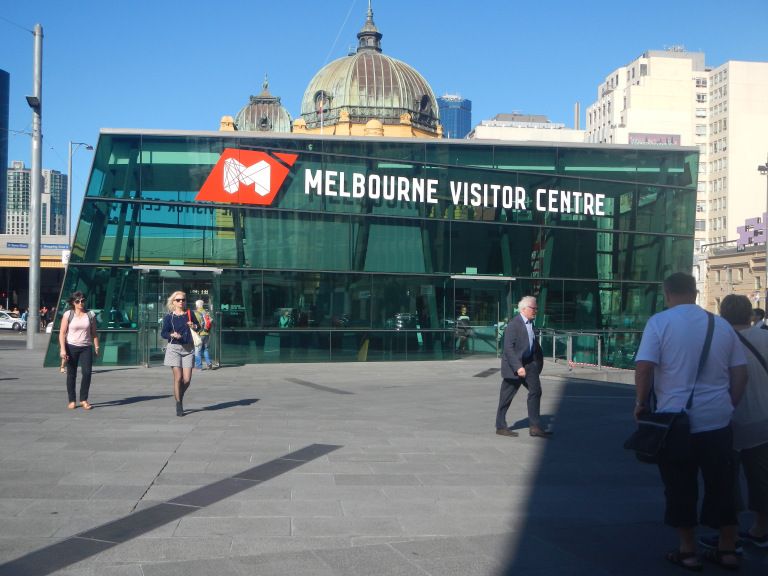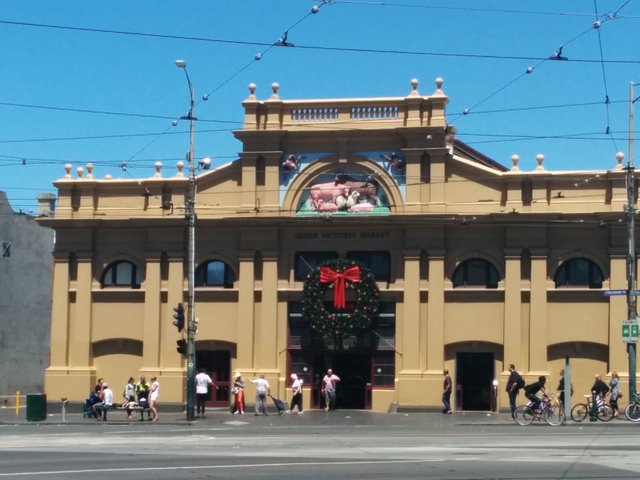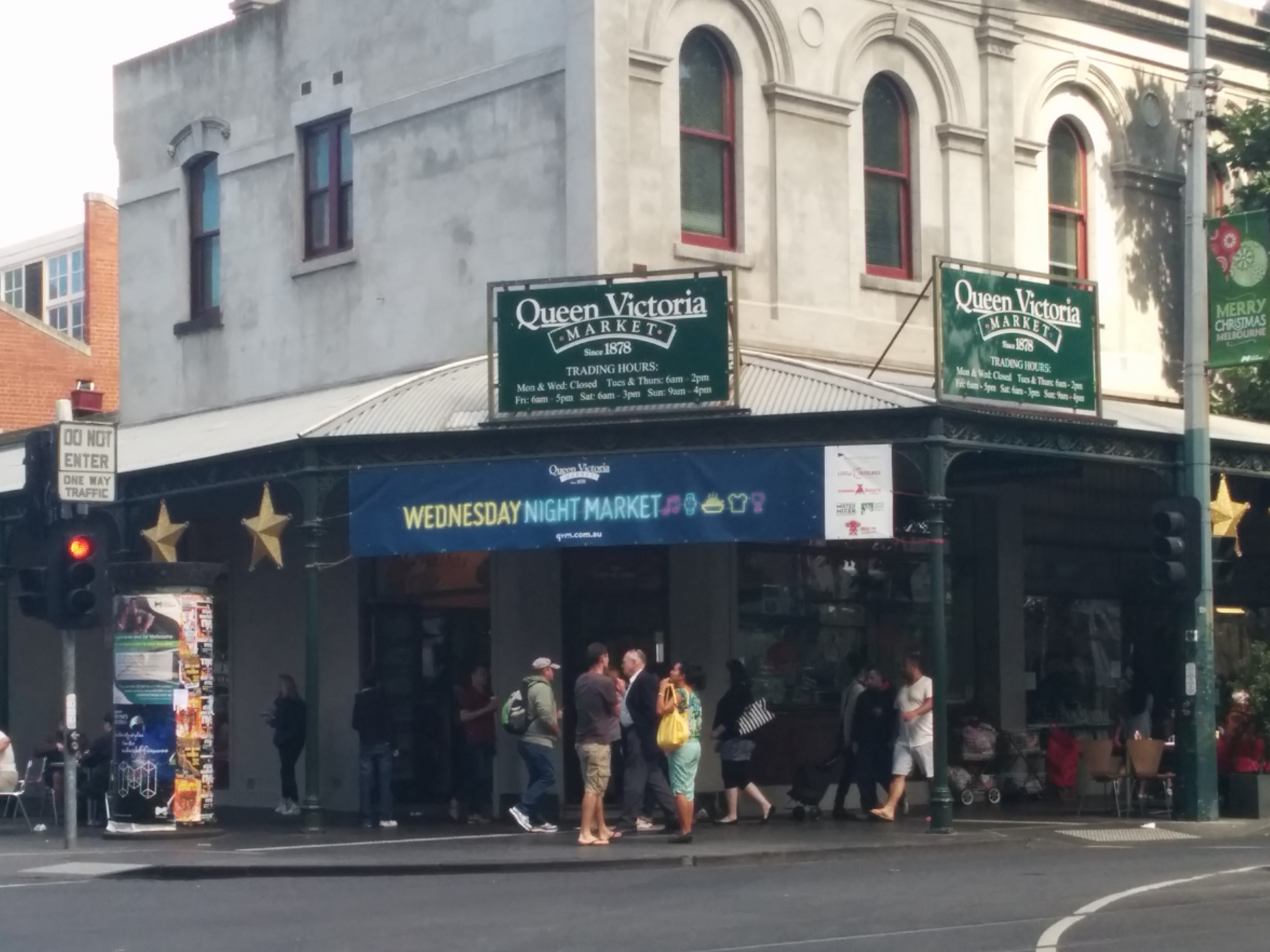 After shopping and eating till I was stuffed, I travelled to some cool church which great architecture.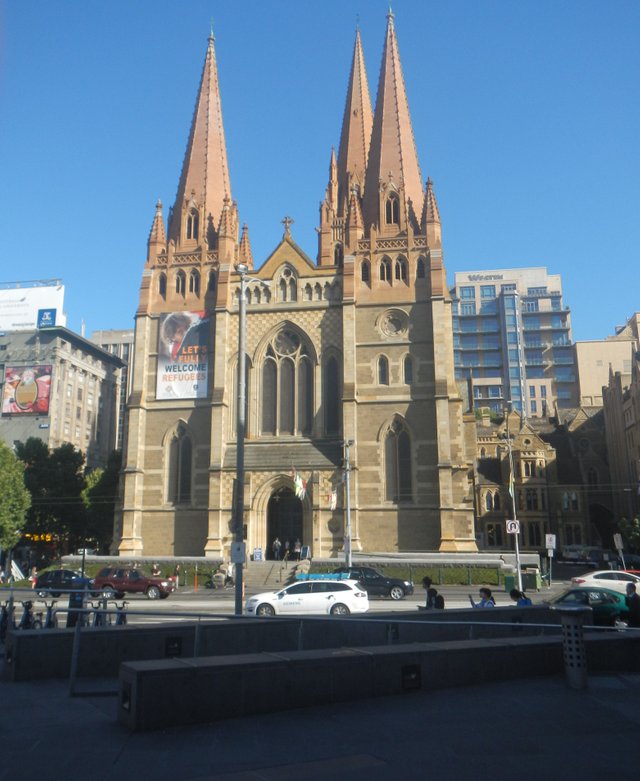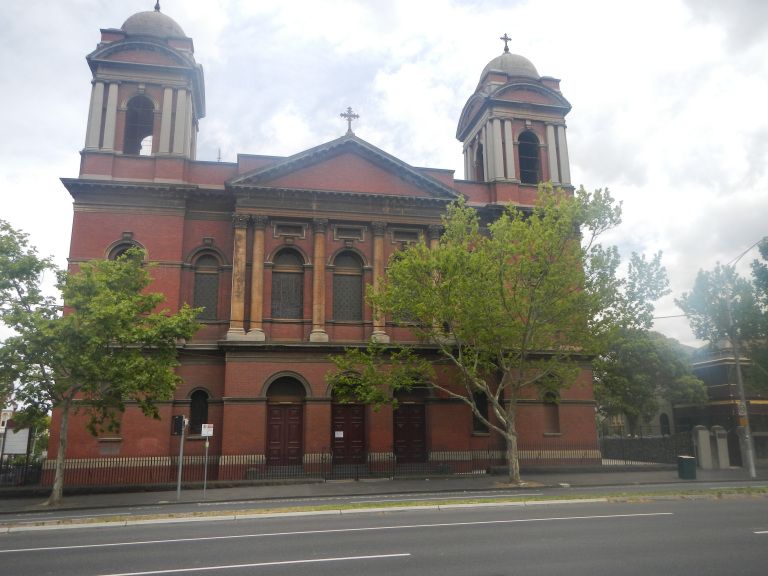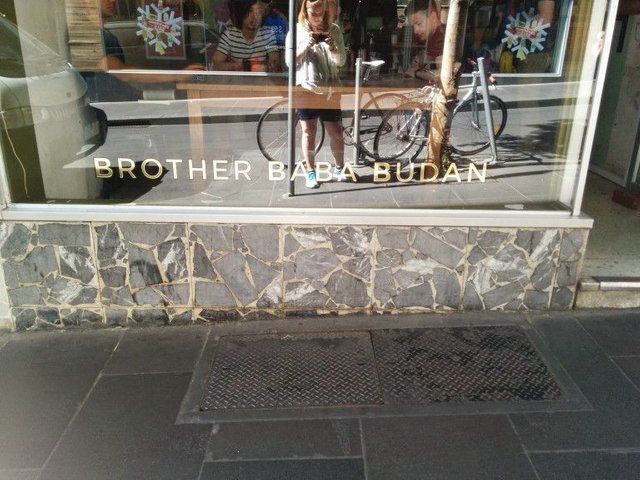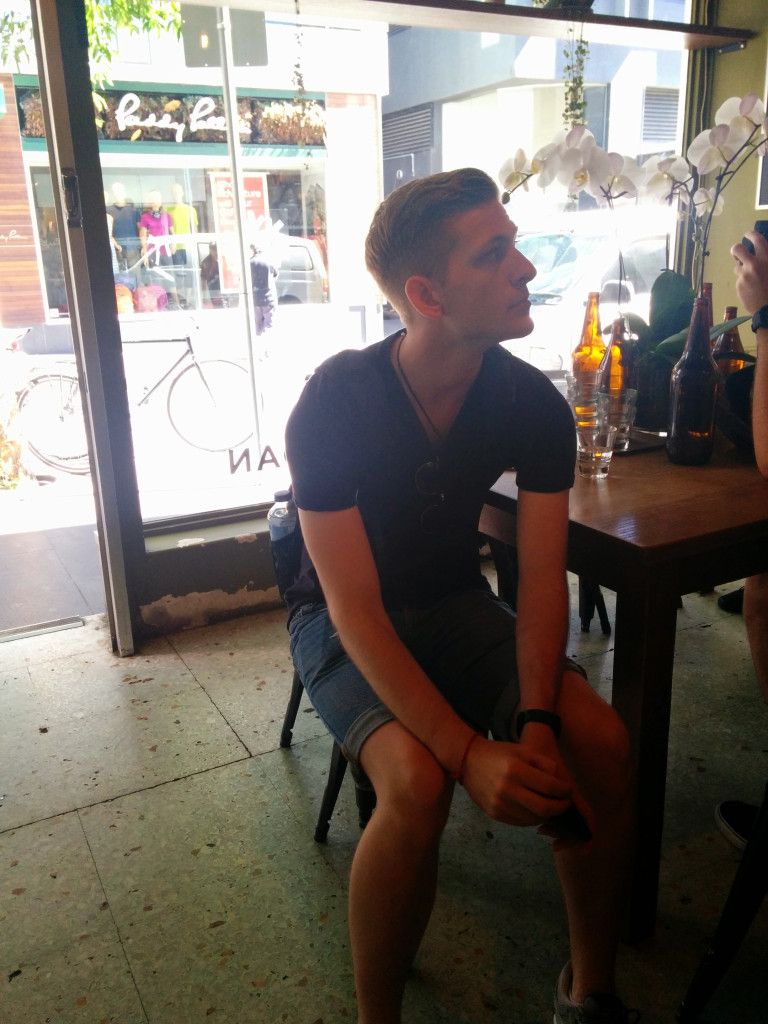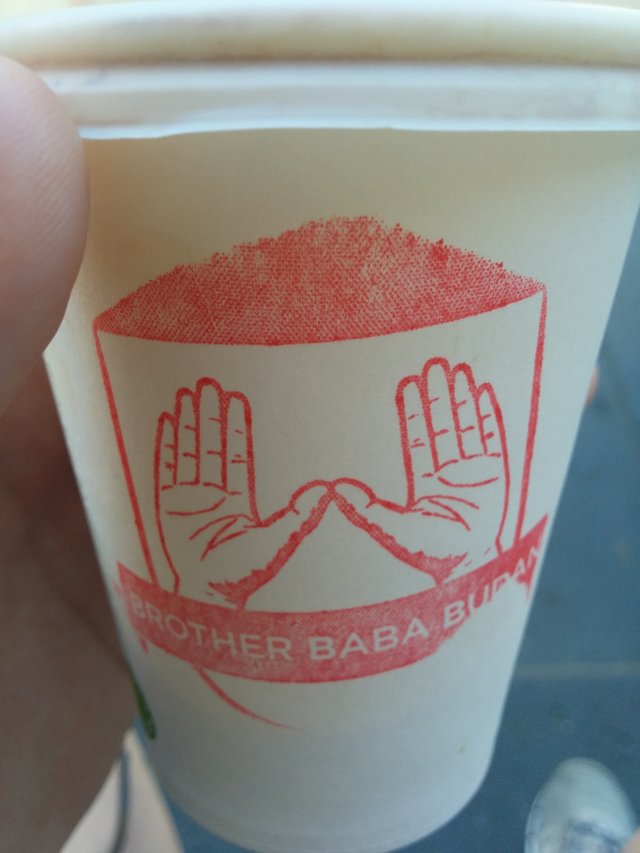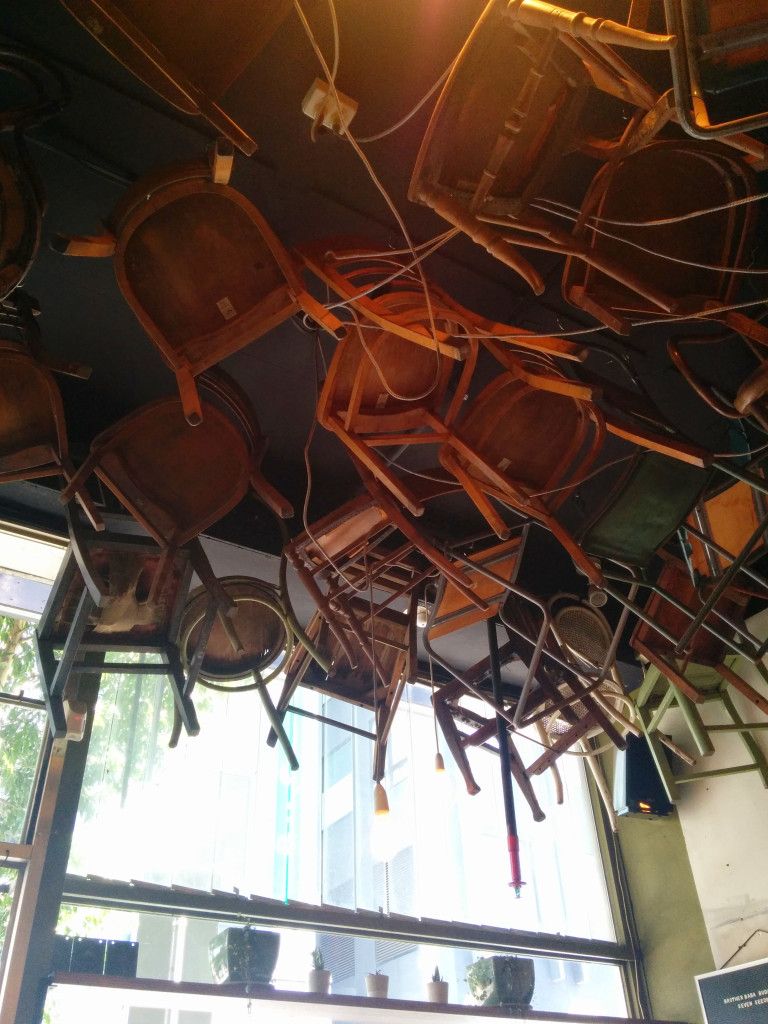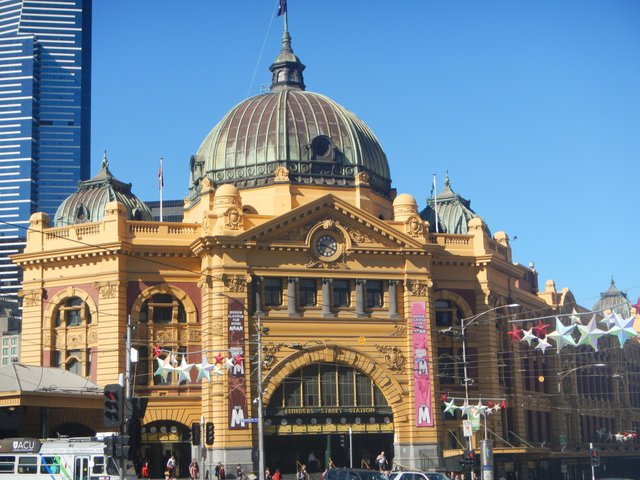 After leaving the train stations area we headed out to see some great street art. Melbourne is really known for two things great coffee and great street art. So those two things are must do's when visiting.
離開火車站後,我們出發去看一些偉大的街頭藝術。墨爾本有兩種著名的咖啡和街頭藝術。所以這兩件事在參觀時必須要做。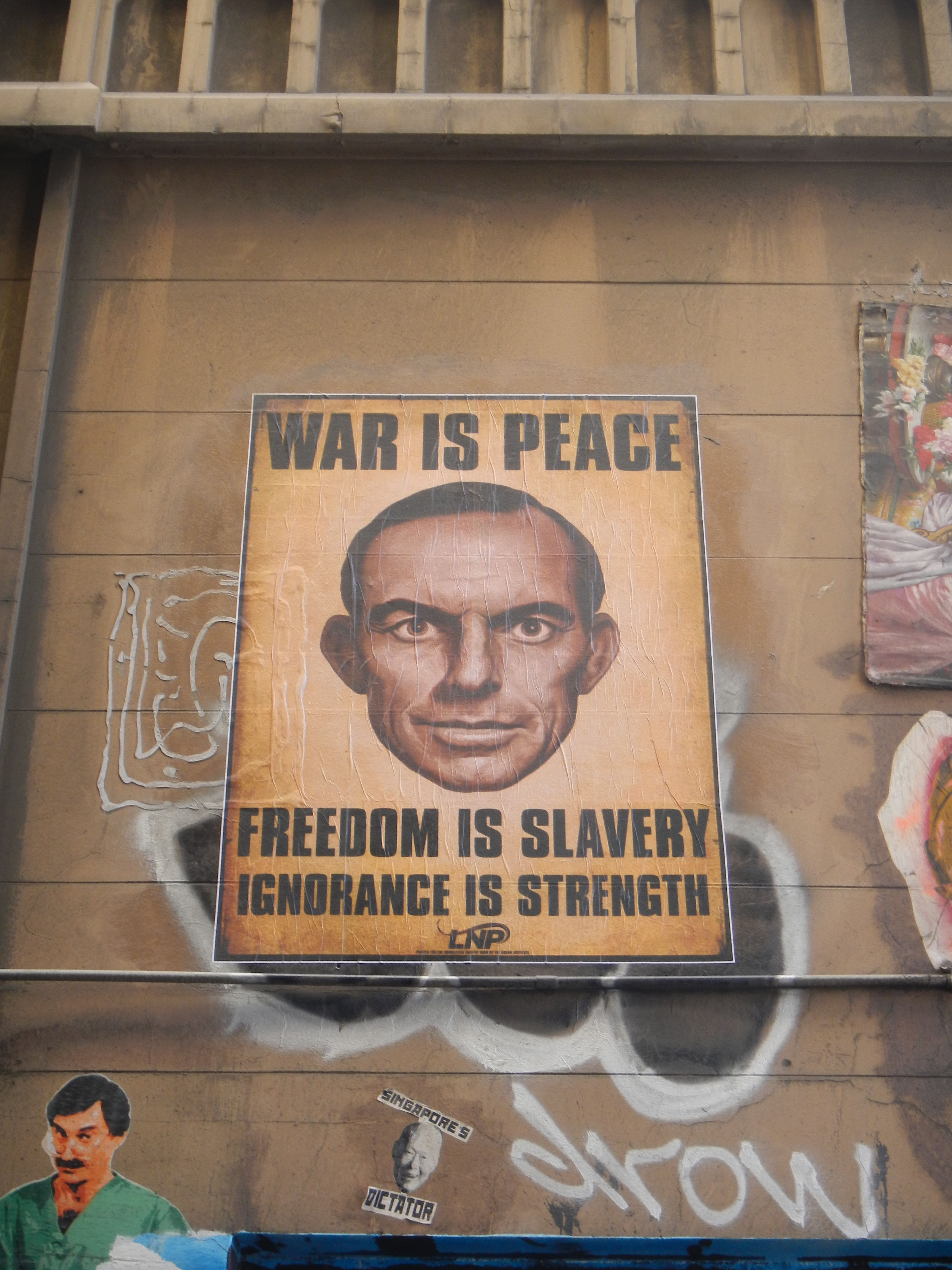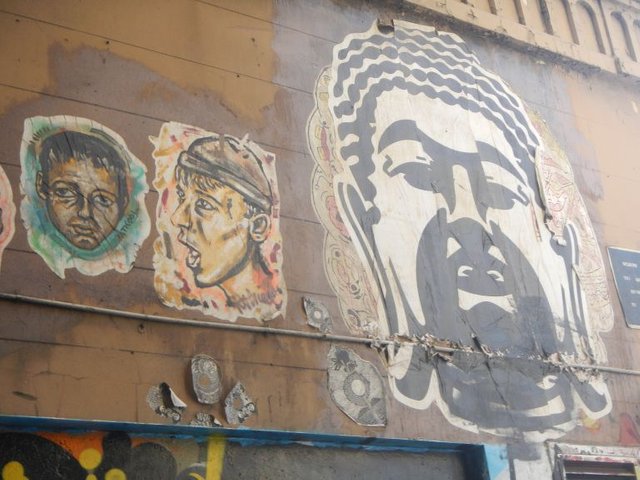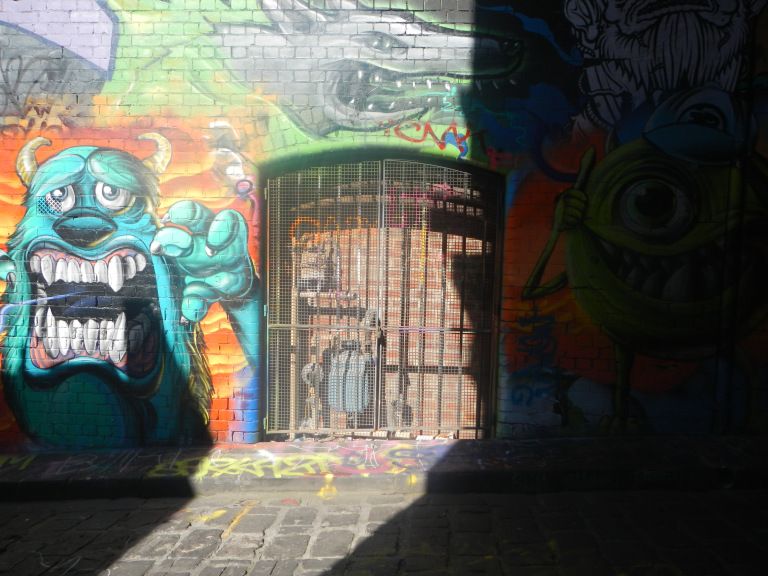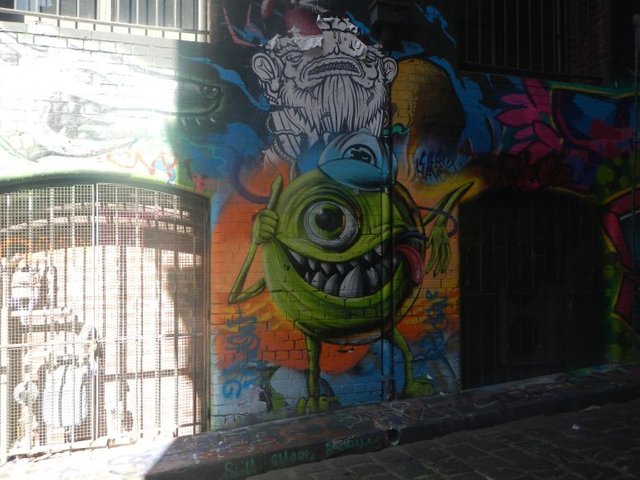 To finish the day off on a culture note we decided to visit the aboriginal museum, this museum turned out to be a really cool and awesome museum. With lots of great artwork done by aboriginals in Australia.
為了結束這一天的文化記錄,我們決定去參觀原住民族博物館,這個博物館是一個非常酷和很棒的博物館。在澳大利亞有很多偉大的藝術作品。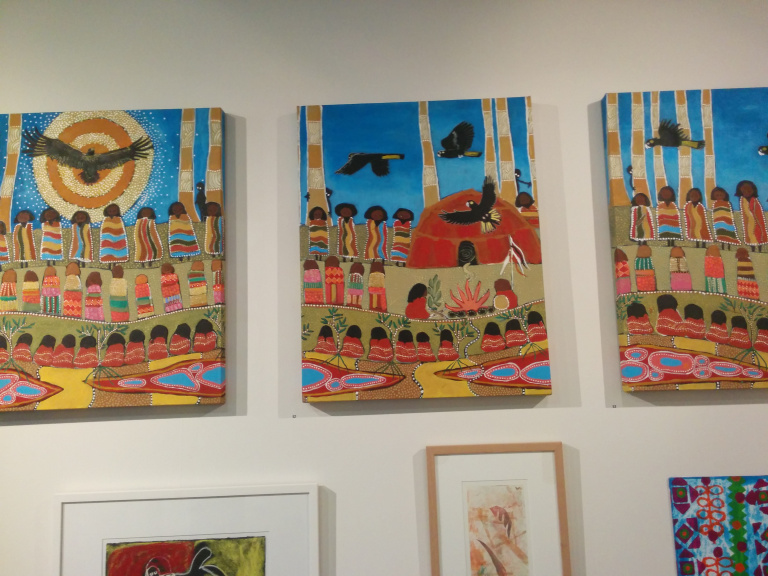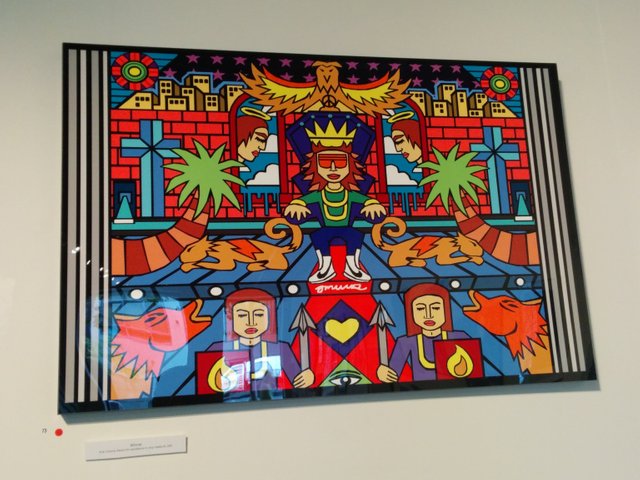 After having lived in Australia for a year, and travelling around the whole country with great friends, I have lots of great photos and stories to share with everyone in this community, so in the future look forward to that.
在澳大利亞生活了一年,和朋友們一起周遊全國,我有很多很棒的照片和故事,可以和這個社區的每個人分享,所以在未來,我期待著這一點。
-Dashingtraveller