Life lessons and stories, travelling is my life now 人生的教訓和故事旅行是我現在的生活
When I was young and not aware of the world around me I never pictured leaving my country to live or even travel to. However, as I grew up and matured into myself as I am today, I began to see more of the amazing world around me and as I saw more of it I became more and more interested in seeing all of it, not just a little bit but as much as I can see.
當我年輕的時候,並沒有意識到我周圍的世界,我從來沒有想像過離開我的國家去生活,甚至去旅行。然而,當我長大了,成長為像我今天,我開始看到更多神奇的世界的我,當我看到更多的我越來越感興趣的是看到的,不只是一點,但我可以看到。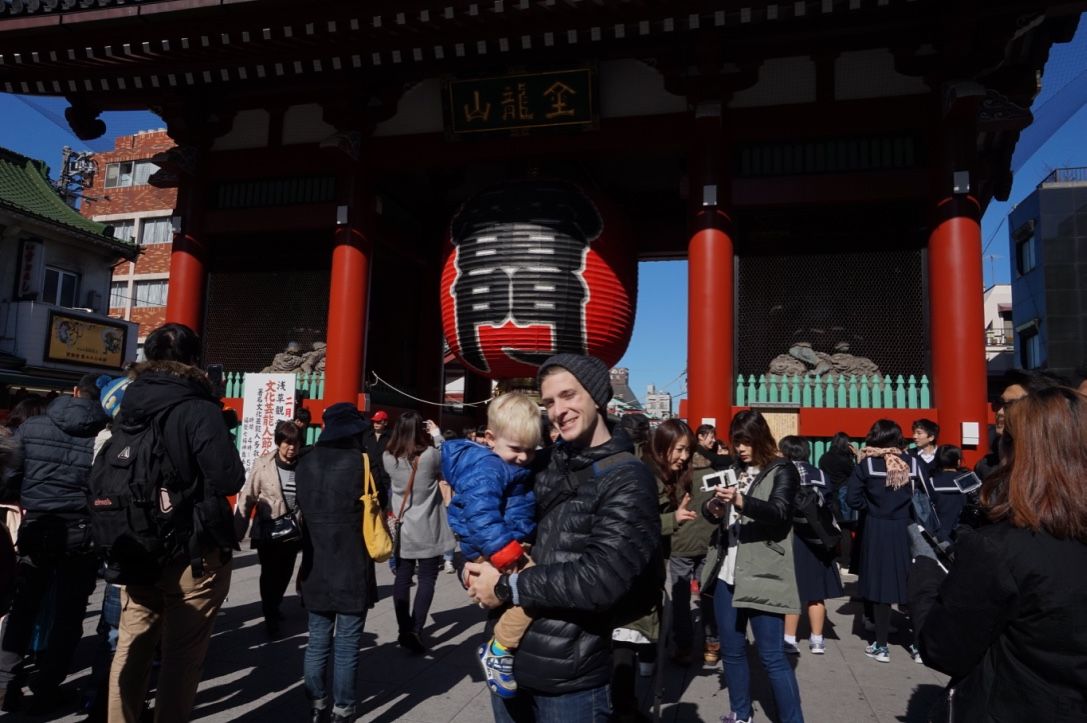 I first officially left my country to travel to another when I had just graduated high school, I was only 16 or 17 and I decided that I would take my first solo trip, that trip was to Japan. I would spend a couple of months in Japan, and after I came back from my first solo international travel trip, I would be hooked forever and never be the same person.
當我剛從高中畢業的時候,我第一次正式離開我的國家去旅行,那時我只有16歲或17歲,我決定我要參加我的第一次單獨旅行,那次旅行是去日本的。我將在日本待上幾個月,在我第一次單獨的國際旅行回來後,我將永遠被吸引,永遠不再是同一個人。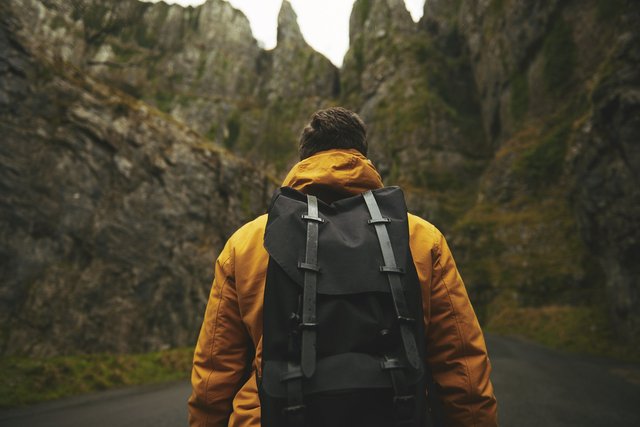 Photo from pixabay
When I returned from Japan, all I knew in my mind was that I needed to get back out there, so I applied for university and would continue to work a 3rd shift job in a factory working sometimes 50-70hrs a week to save up every penny I could to travel more. I would find myself working for 3-6 months and travelling for another 3-6 months.
當我從日本回來,我知道在我的腦海裡,我需要回去,所以我申請大學,繼續第三轉變工作在工廠有時50 - 70小時一個星期來節省每一分錢,我可以多去旅行。我會發現自己在工作3 - 6個月,然後再旅行3 - 6個月。
This is the way I was until I met my wife, after I met her I knew that I did not have to travel alone or to always be moving. We had our son shortly after getting married and then graduated from university and immediately boarded a plane for Taiwan were we have been living since, coming up to three years now.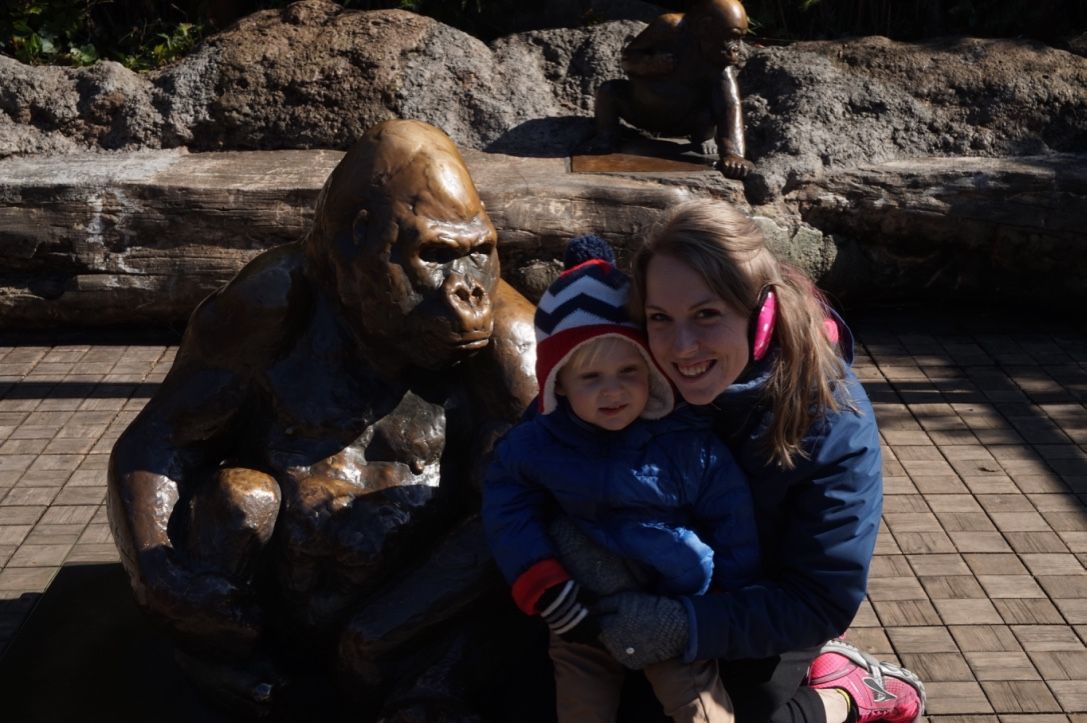 直到遇見了我的妻子,我才認識到,我不需要獨自旅行,也不必總是搬家。我們在結婚後不久就有了兒子,然後大學畢業,立即上飛機往台灣去,我們從那時起就一直生活在這裡,到現在已經三年了。
Travel is so important and so apart of my life that if I did not continue to travel I do not know where I would be, it has brought so many great things into my life, from friends to life opportunities.
旅行是如此的重要,以至於如果我不繼續旅行,我不知道我將會在哪裡,它給我的生活帶來了很多美好的東西,從朋友到生活的機會。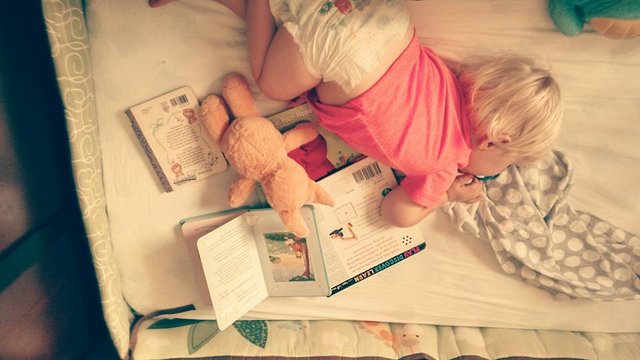 Thanks for reading my story. 谢谢你閱讀我的故事。
-Dashingtraveller