⛰ Hiking around Mt. Fuji 在富士山的附近爬山 🇯🇵
Thinking about about my various times in Japan I found some poor quality but good photos of some hiking trips around the Mt. Fuji area.
考慮到我在日本的不同時間,我發現了一些質量差的照片,但在富士山附近徒步旅行的照片。
I think Mt.Fuji is one of the most peaceful and beautiful places in the world, it may not be as stunning or breathtaking as other places people may think are better, but to me it is. It has this great aura about it.
我認為富士山是世界上又最和平,又最美麗的地方之一,它可能不像其他地方的人那樣令人驚嘆或激動人心,但對我來說卻是如此。它有一個很棒的氣氛。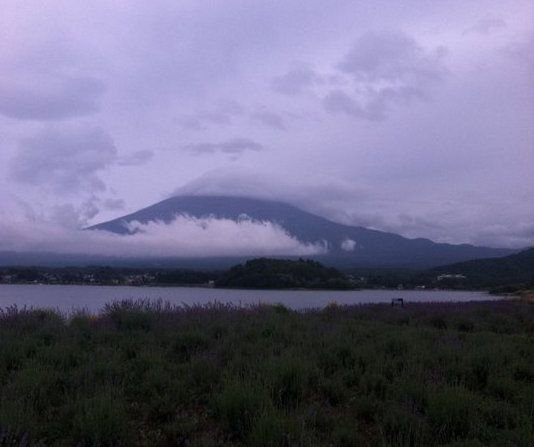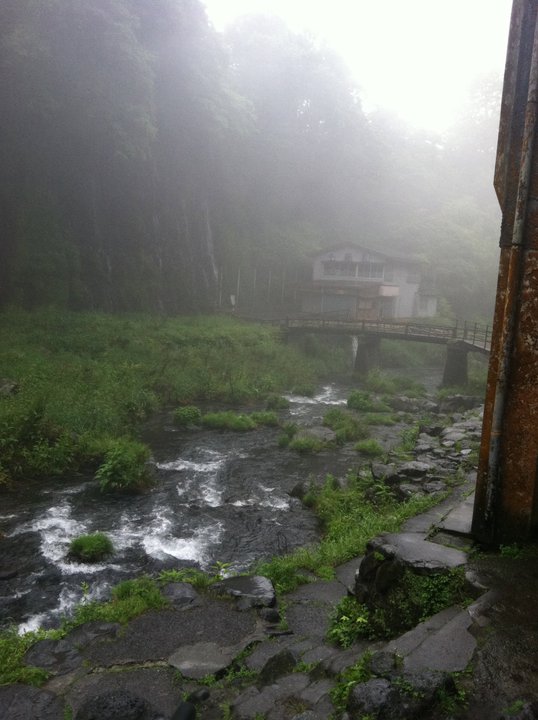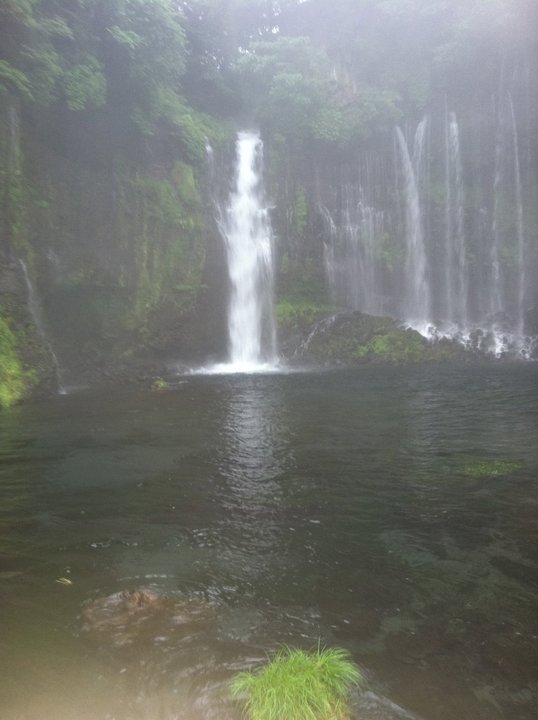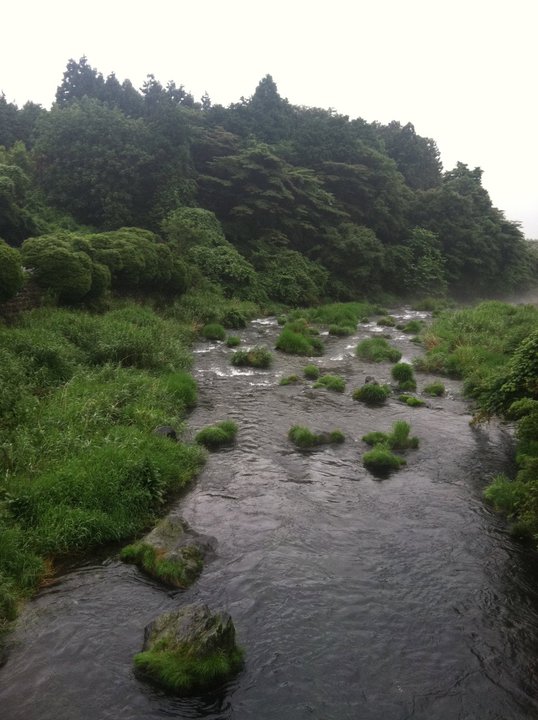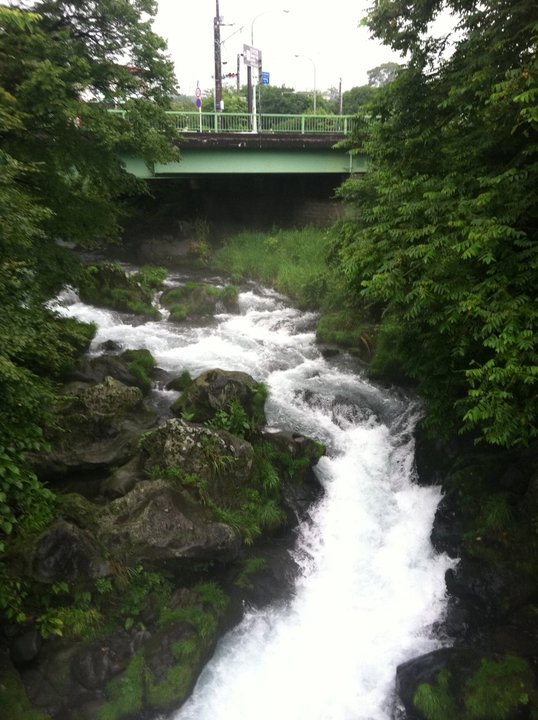 I stumbled upon a cool underground cave that actually turned out to be an ice cave, the ice was formed and stored somehow related to the formation of the volcano.
我偶然發現了一個很酷的地下洞穴,原來是一個冰洞,冰形成並儲存起來,與火山的形成有關。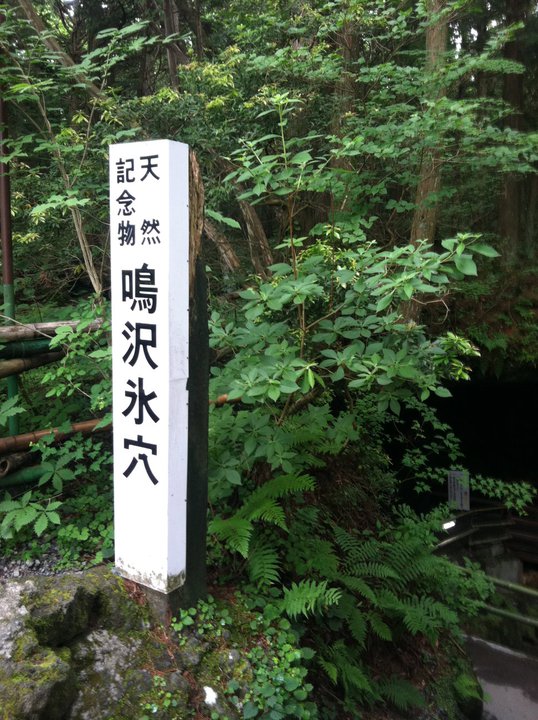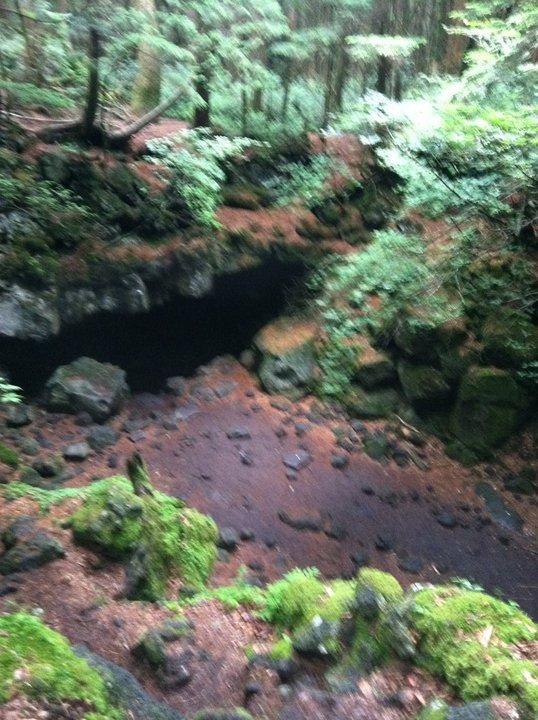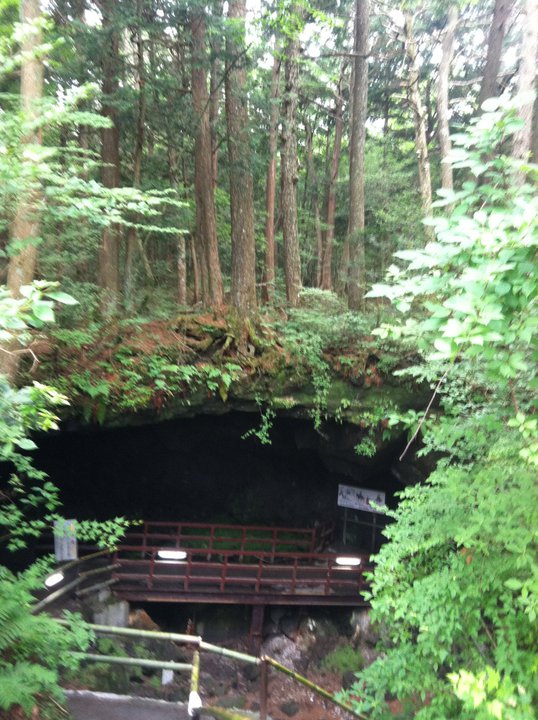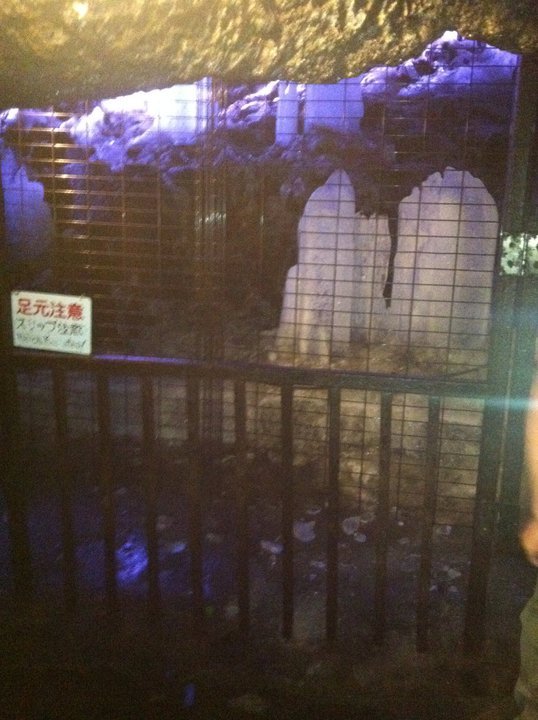 If the ice wasn't melting you could tell that it was cold down here. haha
如果冰沒有融化,你就會知道這裡很冷。哈哈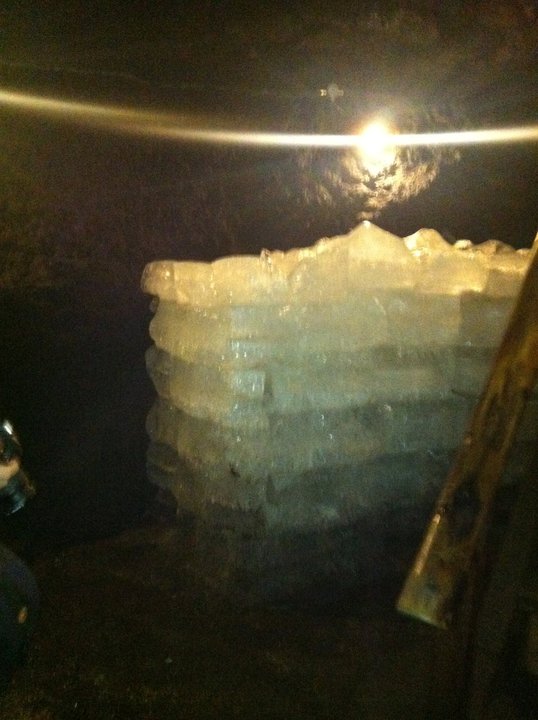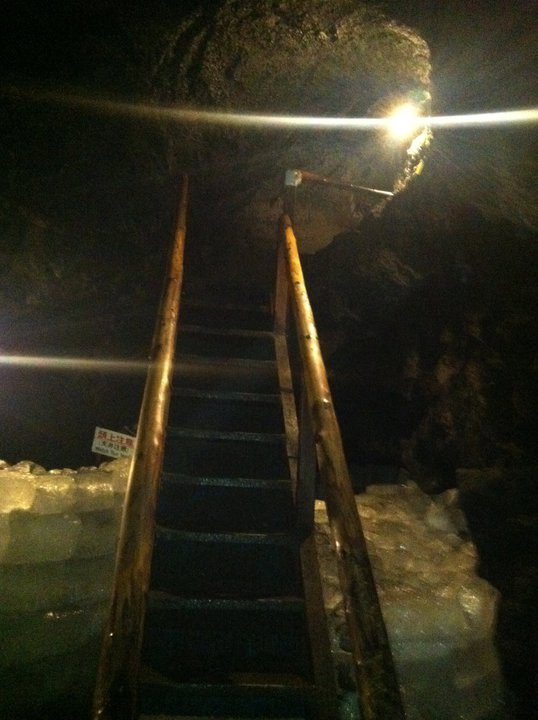 You can easily spend countless upon countless of days just wondering and relaxing in the beauty of the area.
你可以輕鬆地花無數的日子在這片美麗的地區裡思考和放鬆。
I hope to find more pictures from my past and future travel trips in around around Asia and the rest of the world.
我希望能找到更多我過去和未來在亞洲和世界各地旅行的照片。
PS: Please try to look past the old and very bad quality of the pictures, I do not claim to be an photographer nor do I long to be.
PS:請試著看看過去那些照片的質量,我不認為自己是攝影師,也不希望成為攝影師。
-Dashingtraveller