A day of waterfalls 在瀑布的一天
For mid autumn festival we decided to go see the lanterns at Pingxi and Shifen, but before that we wanted to go to the Shifen waterfalls. We had never been to the waterfalls, and my wife's sister was visiting us for the first time in Taiwan, so there was no better time to take this trip.
在中秋節,我們决定去平溪和十分去看燈籠,但在那之前,我們想去一下十分瀑布。我們从來没有去過瀑布,我妻子的妹妹第一次來台灣,所以没有更好的時間來旅行。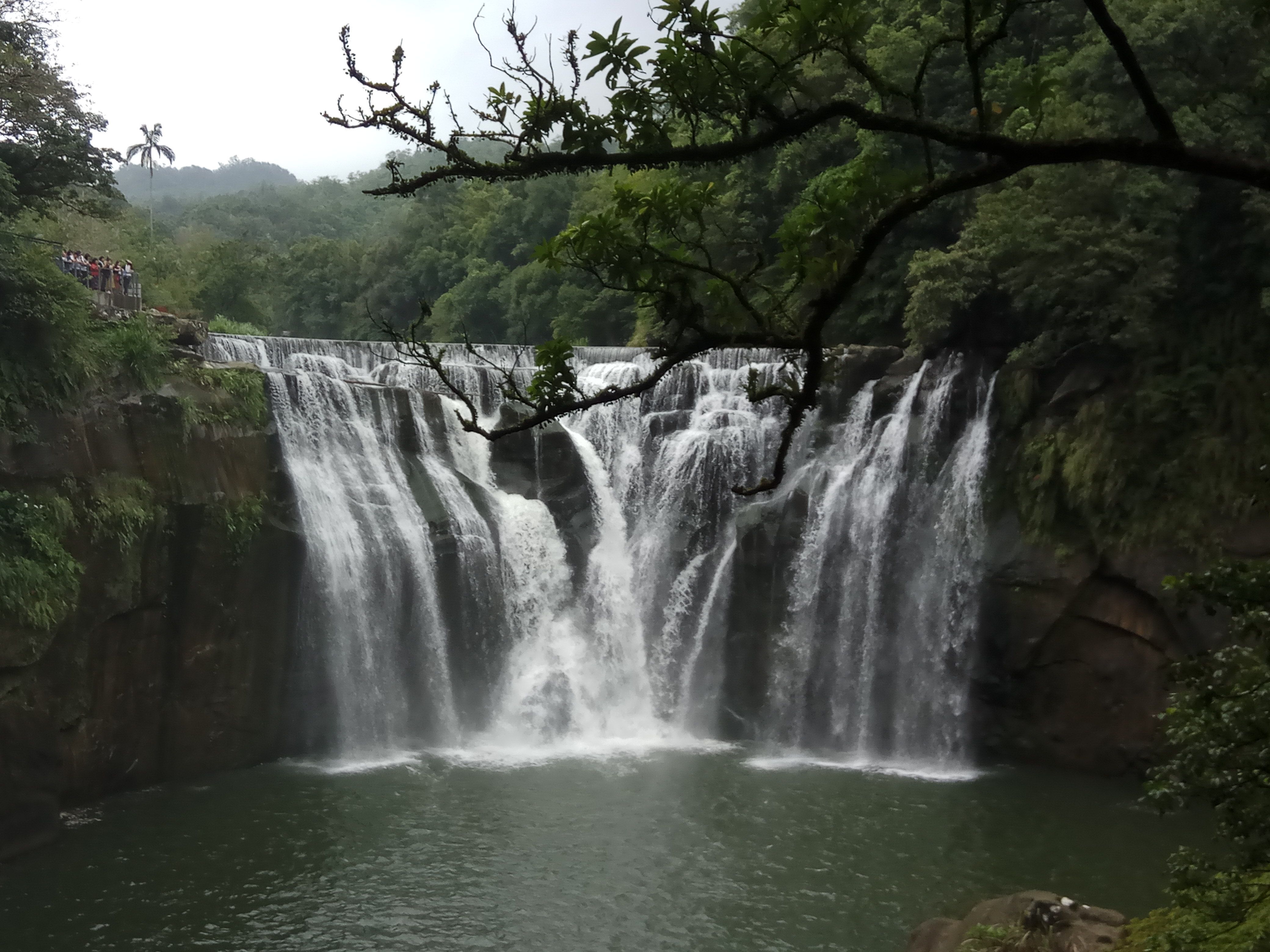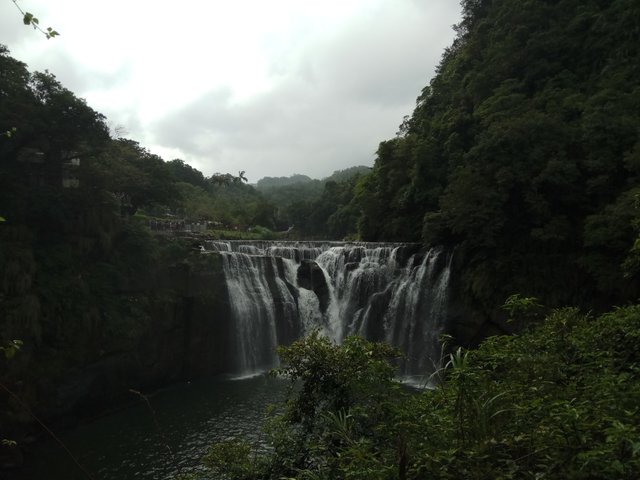 Lucky for us that day there was not a lot of people there, even though it was mid autumn festival it was not too crowded so we could still take some good pictures.
幸運的是,那天沒有很多人在那裡,即使是在中秋節也不太擁擠,所以我們仍然可以拍一些好照片。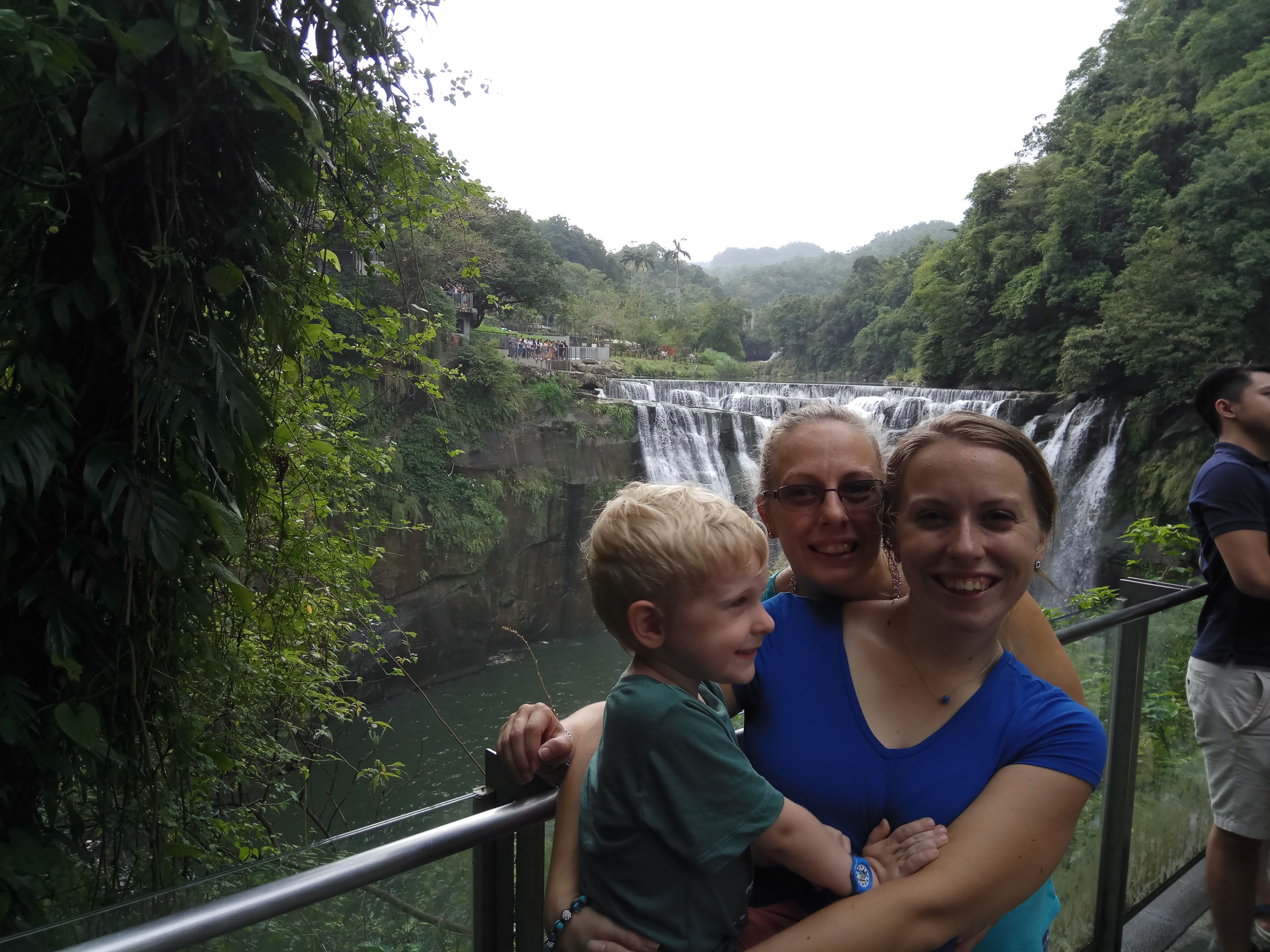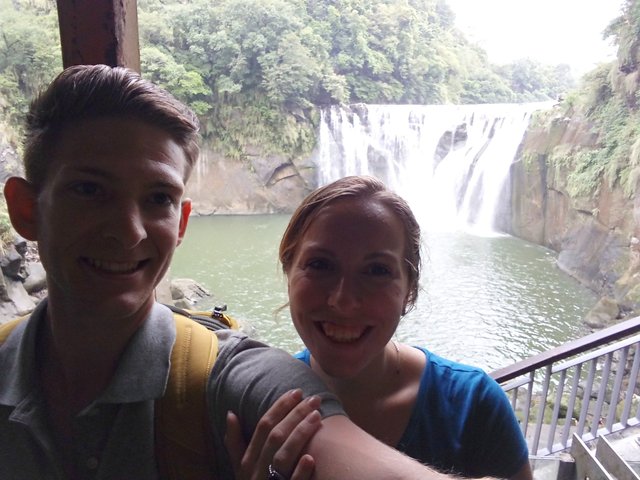 After we were done relaxing and enjoying the peacefulness of the waterfalls we then headed to Shifen old street to see and make our own lantern.
在我們放鬆下來,享受着瀑布的寧靜之后,我們又去了旧街,去看和做我們自己的燈籠。
Thanks for reading my story. 谢谢你閱讀我的故事。
-Dashingtraveller