Guess where the photo was taken from. The answer has to be a [Country] or [Town, Country].

Rules:
Comment only one answer (no extra guesses).
If your guess was already made by someone else, please don't add again.
The guess that is most accurate will win.
The prize is 1 SBI unit
Reward is paid after the payout period (7 days).
The game ends after 7 days. Any guess after that is not valid.
---
猜猜照片的拍摄地点。 答案必须是[国家]或[城市,国家]。

规则:
一个答案(不要额外的猜测)。
如果您的猜测已经由其他人做出,请不要再添加。
最准确的猜测将获胜。
奖品是1 SBI。
奖金7天后发送。
7天后结束, 之后的猜测都不算了。
---
Where am I? 我在哪里?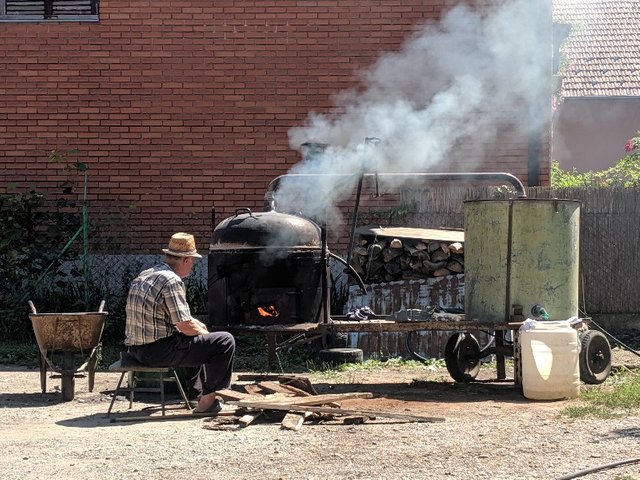 ---
Clue #1 The answer contains (答案有这些字母): E, R
---
Clue #2 The flag has this colour (答案国旗有这个颜色): Red 红色
---
Clue #3 The country is not (国家不是): Belarus 🇧🇾
---
Clue #4 The country is in (国家在): Eastern Europe,西欧洲
---