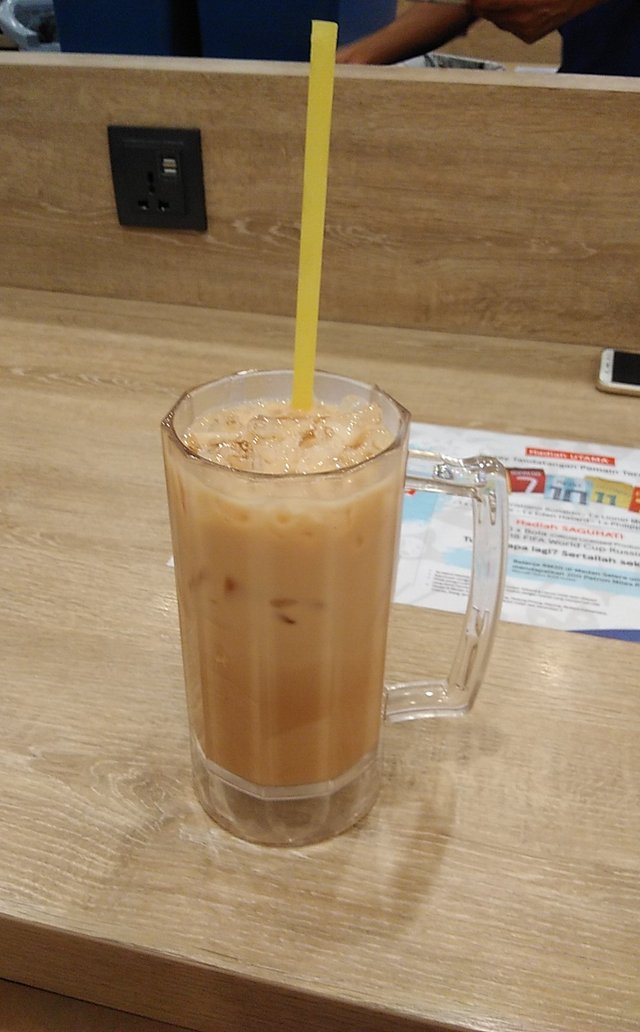 ---
一名 大马 80後大中华沙文主义宅男的自传。犀利、滑稽、笑中带泪。
大海淘金
不是自吹自擂,快算日期
追根究底的性格
气候中无法承受的热 生命中无法承受的轻
马来人 南岛语族 华南 百越人
华人 越来越像 马来人,马来人 越来越像 华人,趋同演化?
新加坡
在新加坡打工,拼出来的人脉不是你的,是公司的
格局太小
我们新加坡之父 你的名叫哈利
華沙論贱
有一个数学家说过,所有数字都是趣的,如果真的存在一个无趣的数字,那它将会十分有趣。同理,世界上没有一个地方是无聊的,因为如果一个地方很无聊的话,它本身就十分有趣。
马来西亚在东南亚是一个很独特的存在
没有争取独立
南非
一次网聚的奇妙偶遇
间谍
告解
天主教
老马
舔马族的恋童情结
孟德斯鸠、老马、mamak心理 (Montesqieue, Mahathir, Mamak mentality)
冬天来了 春天还会远吗?
mamak回锅了 排華还会远吗?
很多 华人 不敢吃 mamak 的东西,却肯让一个记录不良,摧毁国家体制的 mamak 回锅做首相,神一般的逻辑,上帝都自叹不如。
东马内敛种族主义
东马人 很喜欢說 东马 没有种族主义,就算有的话也没有 西马 那么严重。其实 东马 种族主义的问题并不亚于 西马,只是内敛很多。很简单,如果 东马人 不 racist,为什么 国阵时代 首长 都只能是 回x?明明 华人 加 土著 人口比例都超过 回x。就是因为 华人 和 土著 不合,东马回x 才能够靠 西马中央政府 的扶持以分而治之的策略 长治久安。
人种
哪门子变天?
承认统考 统一口径
马来人 的最大公约数
马来人为何集体选择了与地理、气候水土不服的回教?
大数据
......先知講道之能終必歸於無有,說方言之能終必停止,知識也終必歸於無有。<哥林多前书13:8>
哲学
聖经 = 商经
---
Business plan

Choose business entity (SDN BHD, sole proprietorship, partnership)

Business budget and projections

Choose a SOUNDING name

Finance

Apply licenses
i. Register with SSM
ii. Open a bank business account
iii. Register with SOCSO
iv. Register a tax file with LHDN
v. Register with EPF
Start production or operation

Create a website

Promote and start Selling!
---
让我忘记你的脸 张信哲
关怀方式 陈汉伟 朱茵
漂洋过海来看你 常安
口琴的故事 陈淑桦
九月风起时 刘文正
朋友 草蜢
---
Namecards are part of social exchanges, but they are usually lost or kept somewhere you will never retrieve after some time. I like to take pictures of namecards I received so I can reference back whenever so needed.