School's opening ceremony 9月1日开学典礼
Every years September 1st is the day when primary and secondary schools begin. On this day, schools will hold a grand opening ceremony to welcome new students and reward outstanding students. is very solemn, lively, I have the honor today to participate in the children School's opening ceremony, recorded this important moment!
Now share with friends, Hope you like it!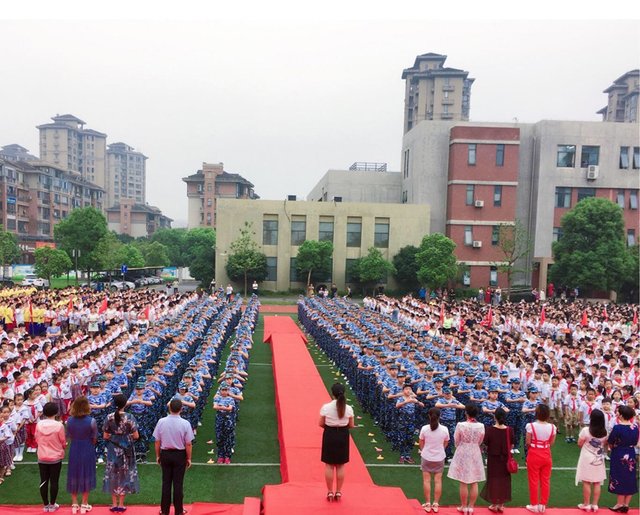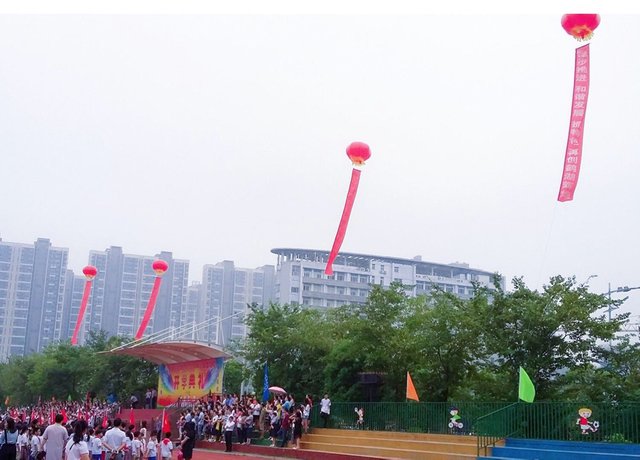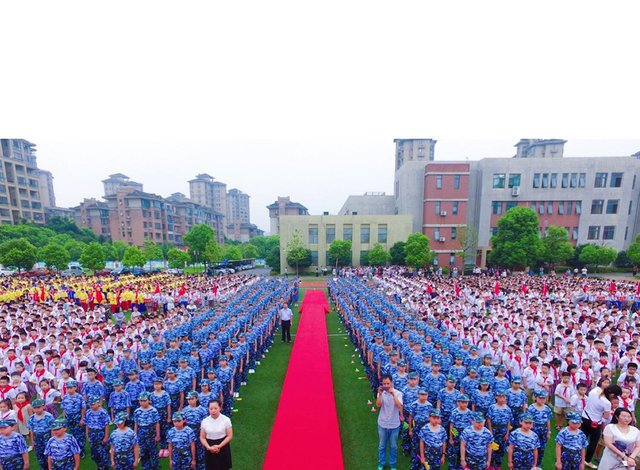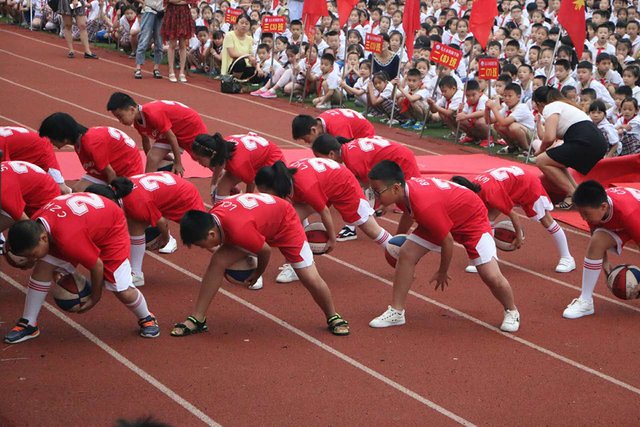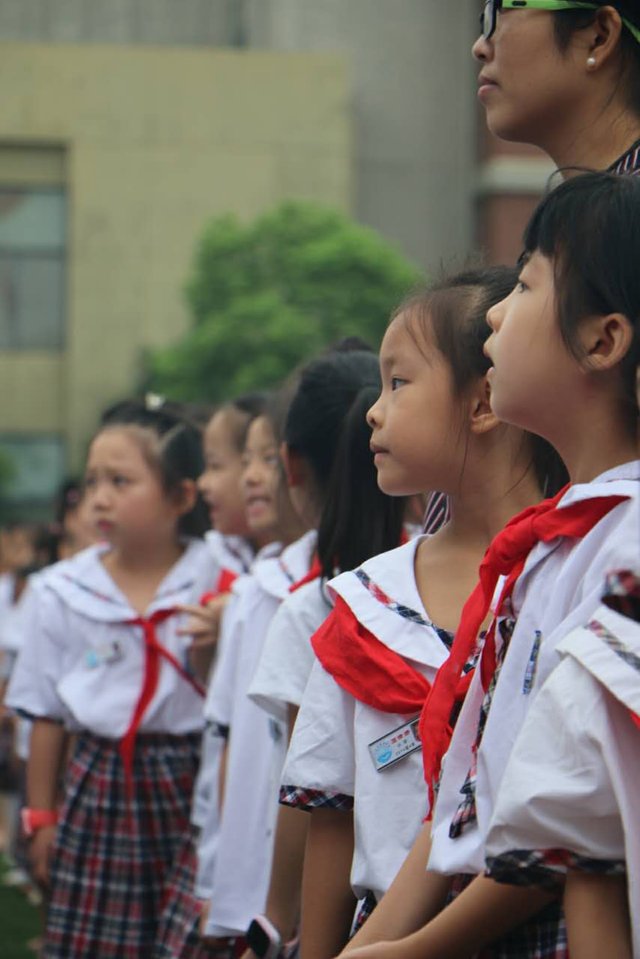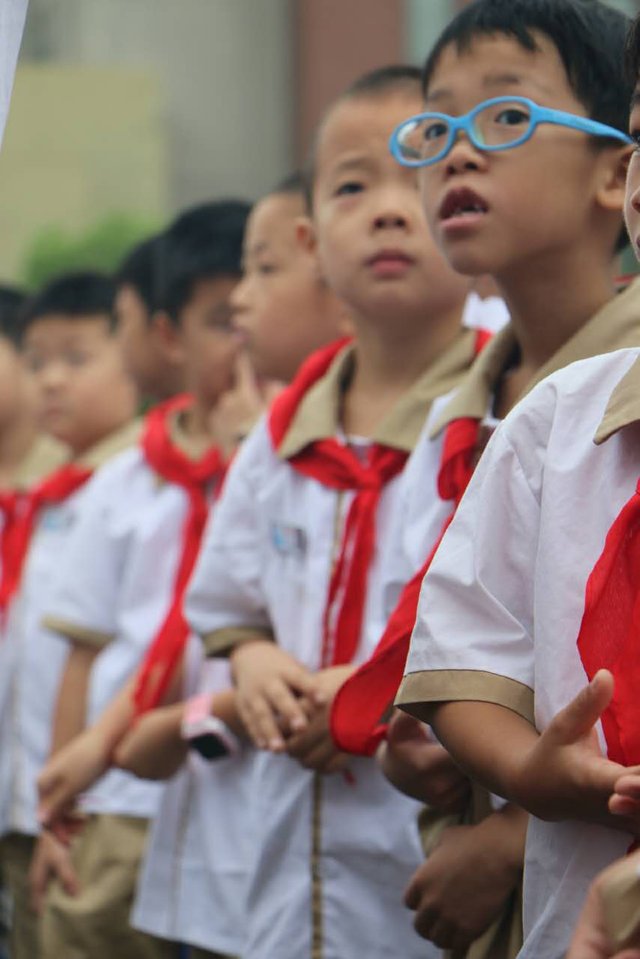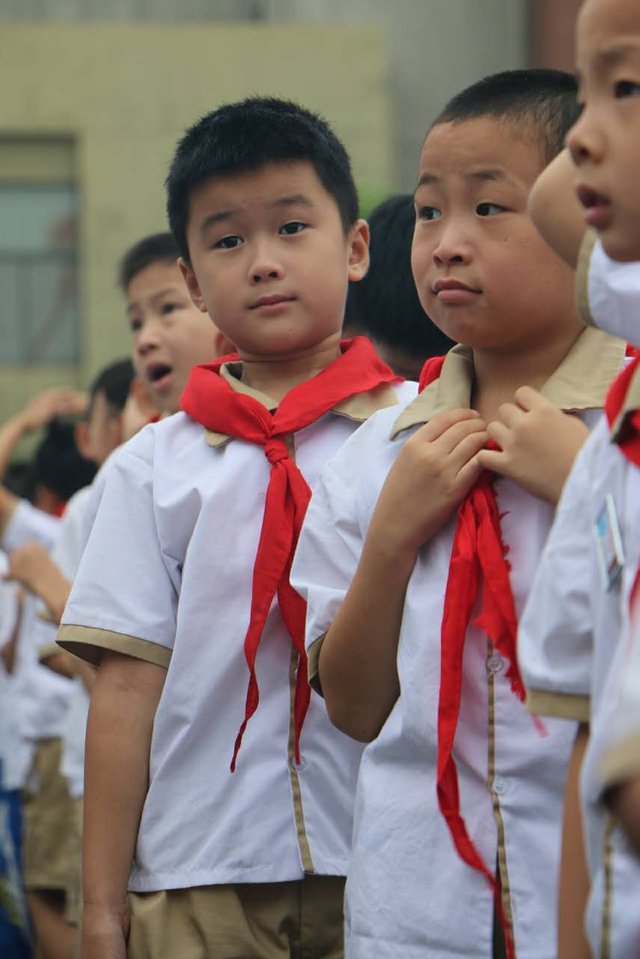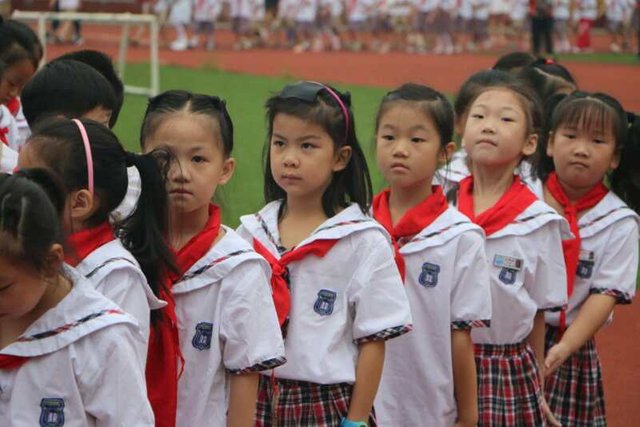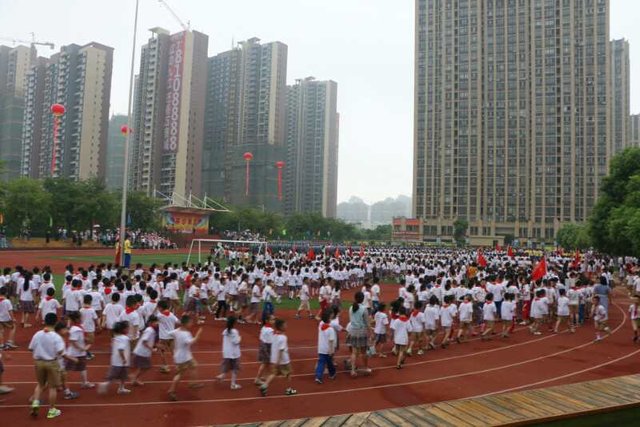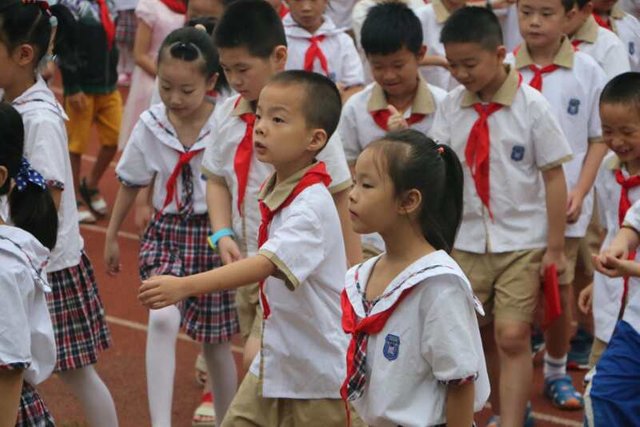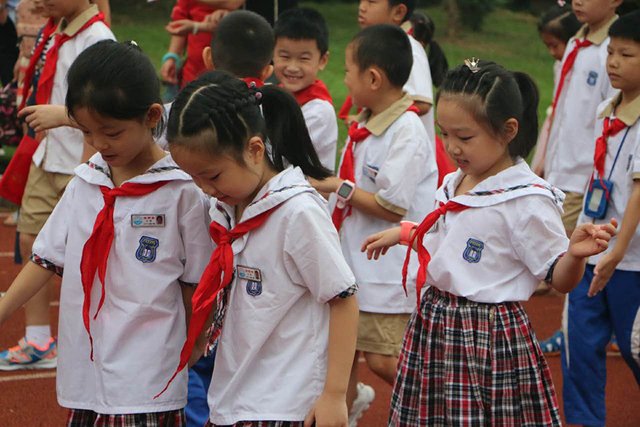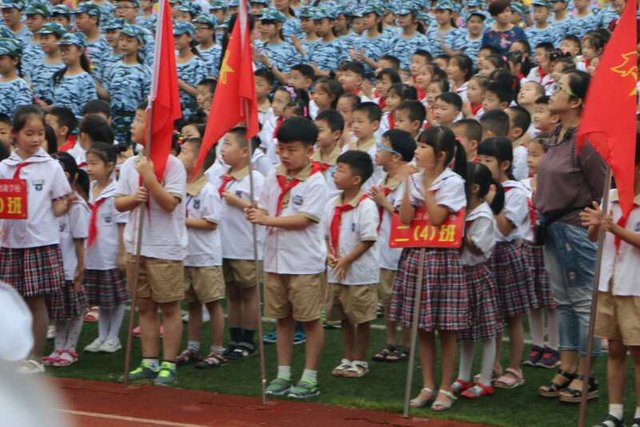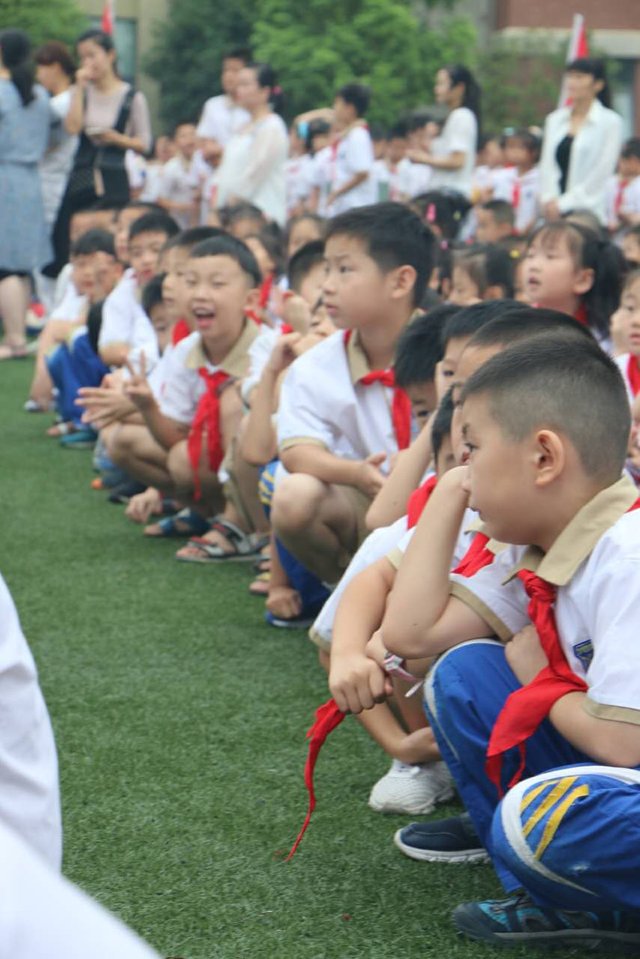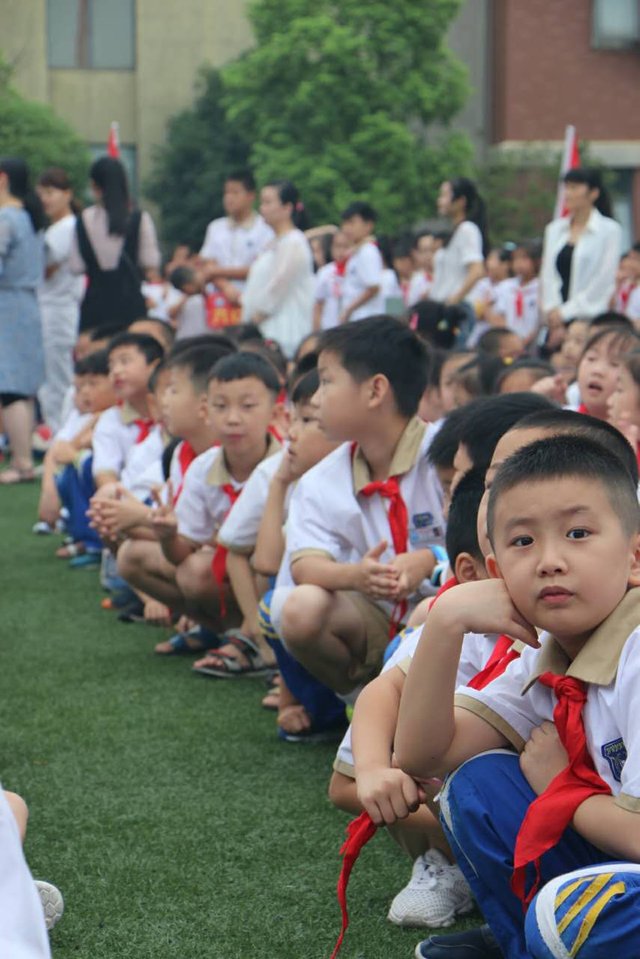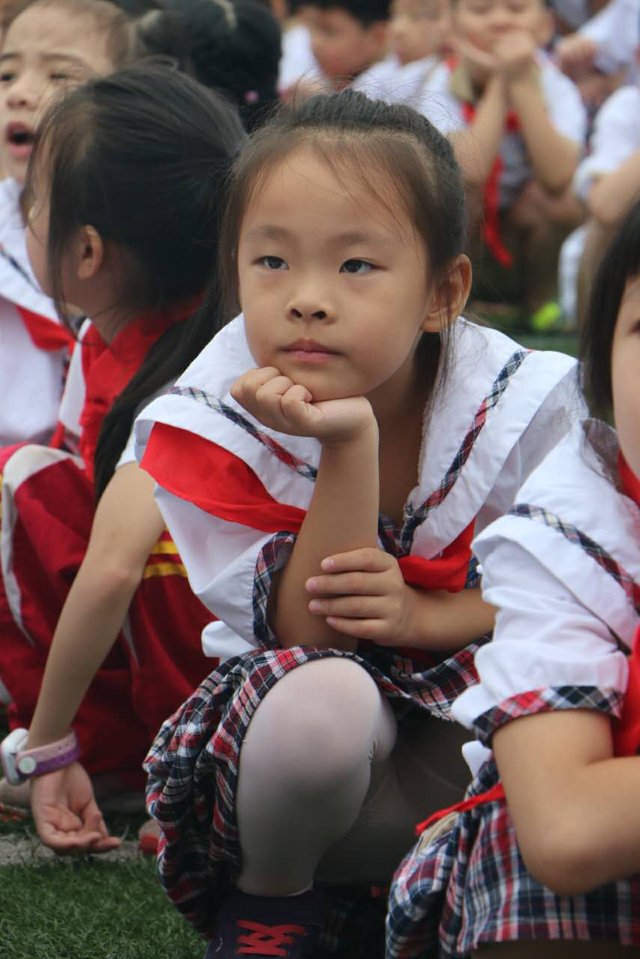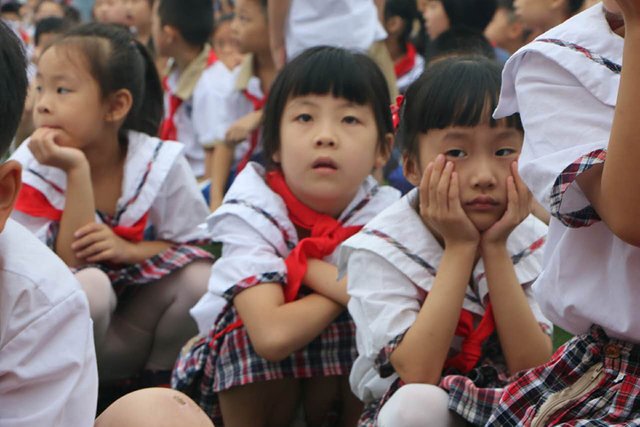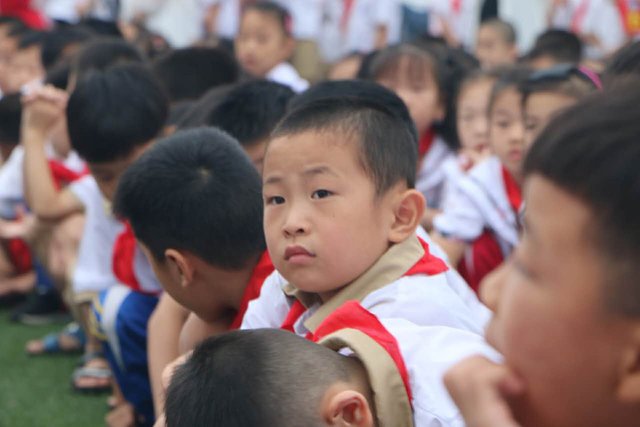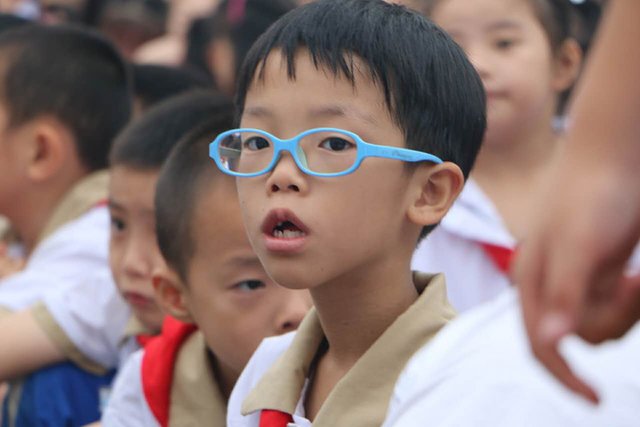 每年的9月1日是全国中小学开学的日子,这一天学校都会举行盛大的开学典礼迎接新的同学,奖励优秀的学生。这一天非常的隆重,热闹,我今天也有幸参加了孩子们的开学典礼,记录下了这重要的时刻!
现在分享给朋友们,希望你们喜欢!