China's Halloween 中国的鬼节
Today is the Chinese lunar calendar July 15, is one of the traditional Chinese sacrifice festivals,That is, China's Halloween, in this day there are put river lights, burning paper ingot custom.
Every year this day I will prepare some of the sacrificial items,And then in accordance with the traditional method of burning sacrificial objects, in order to Miss the dead relatives !
Take a look at some of the pictures I took.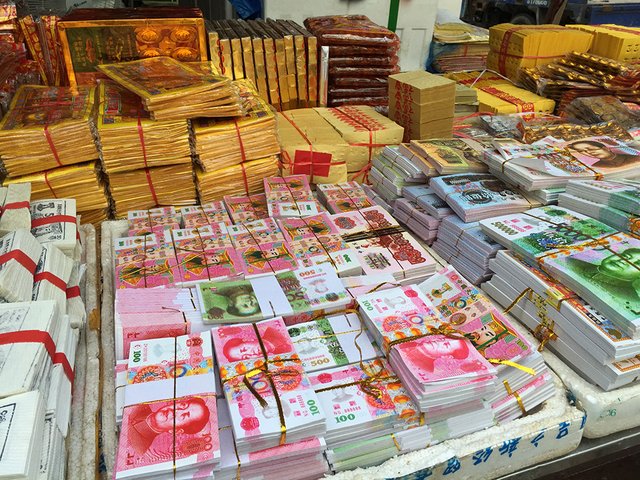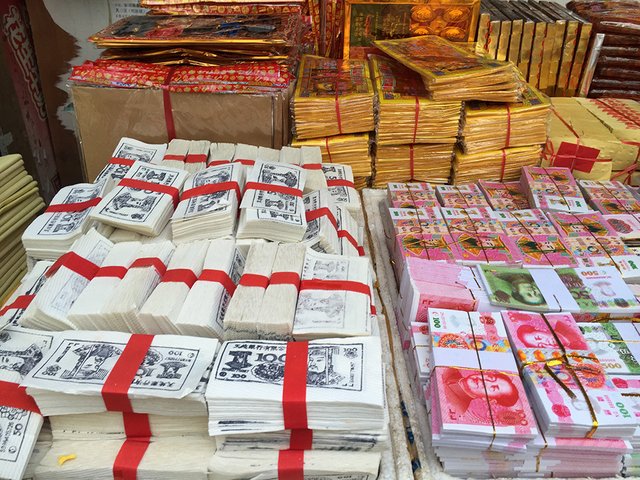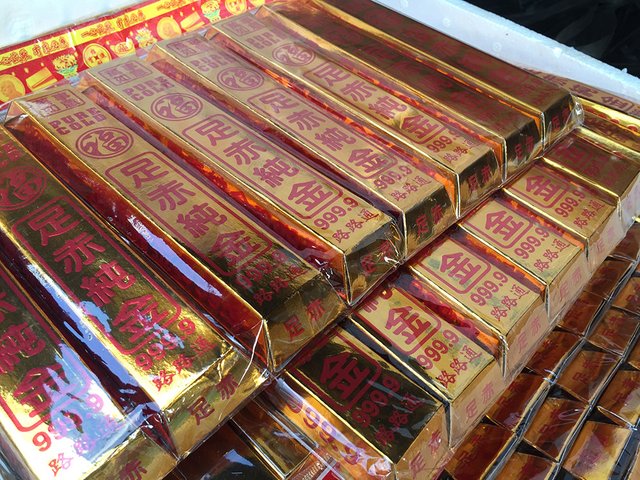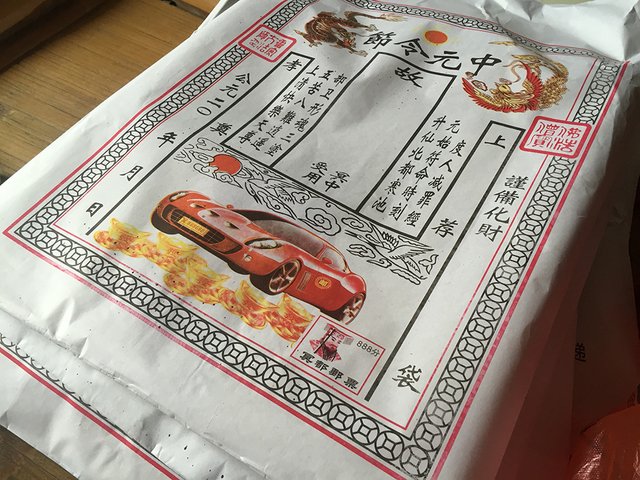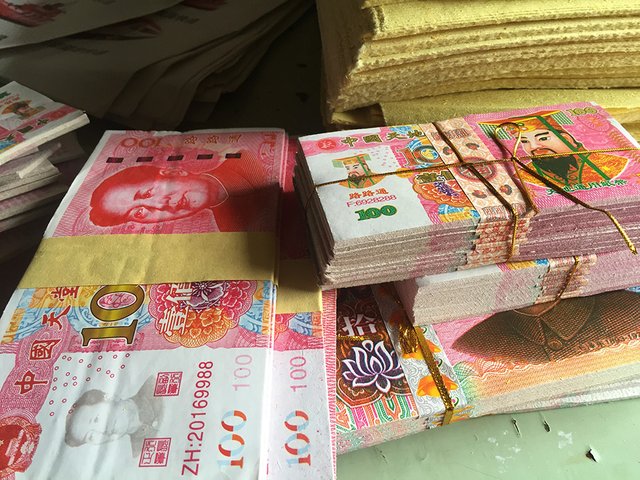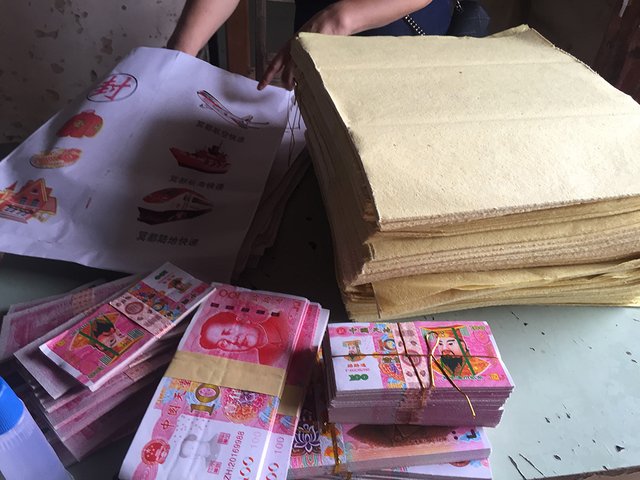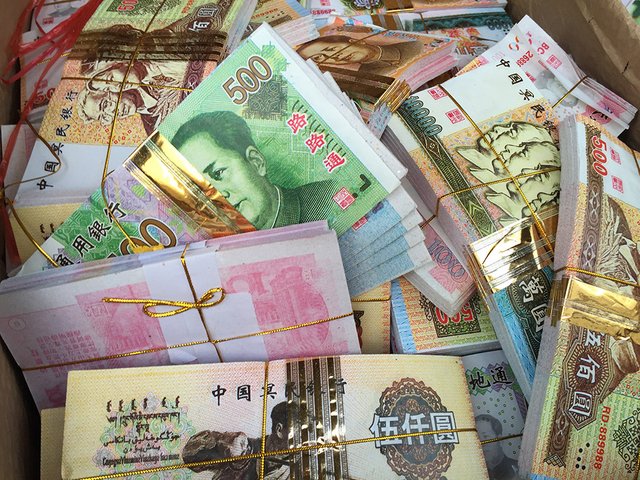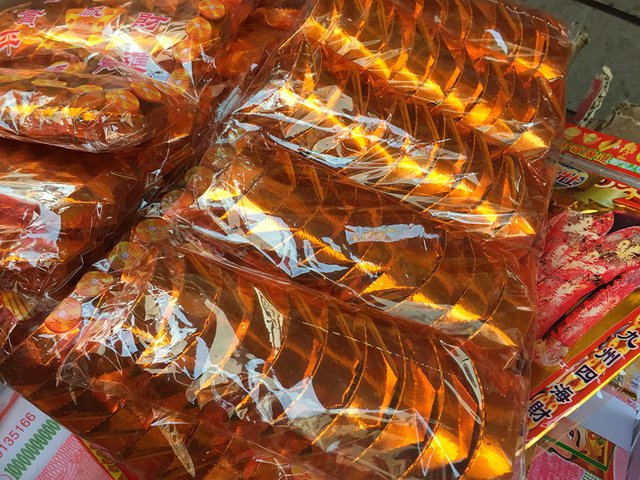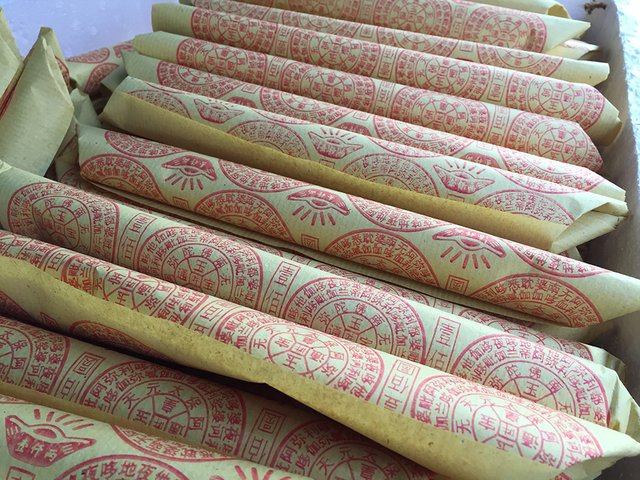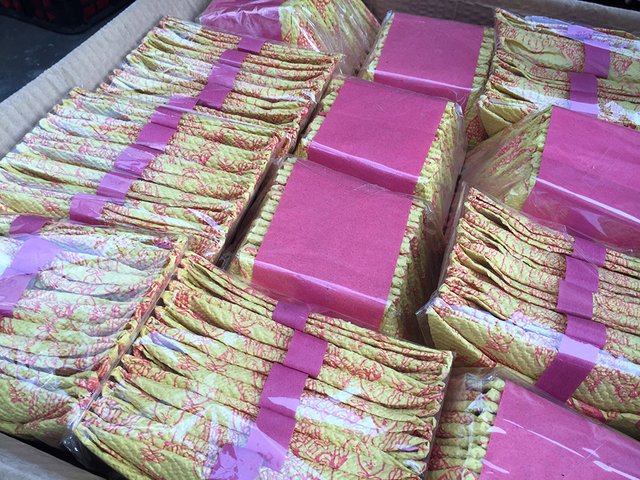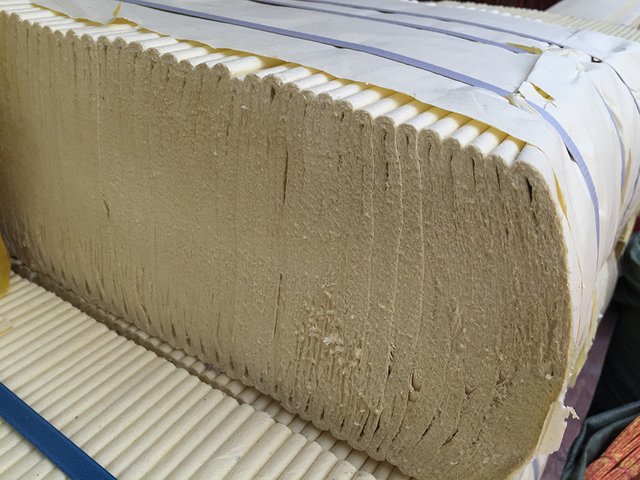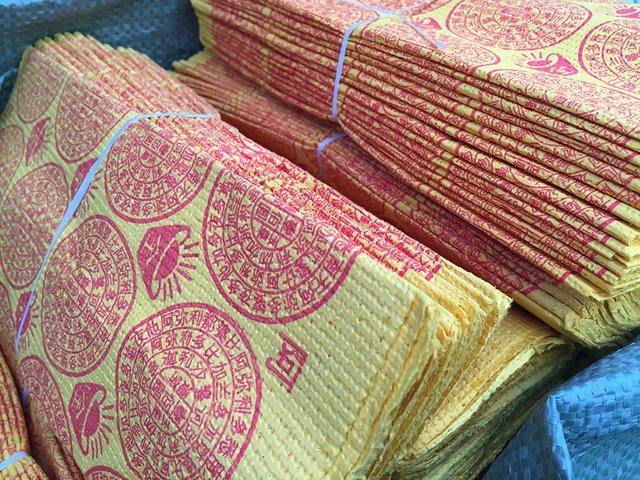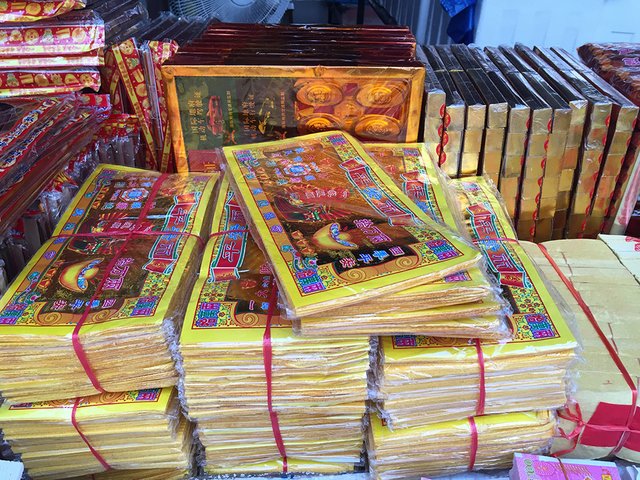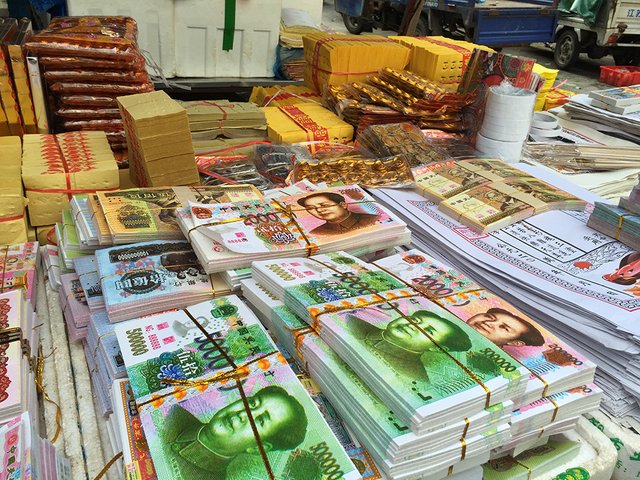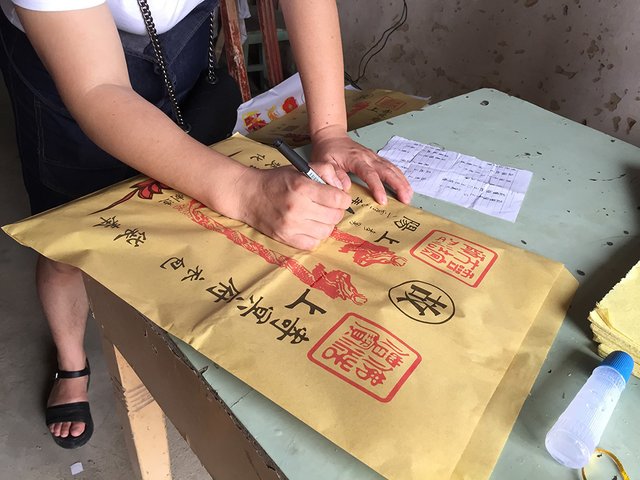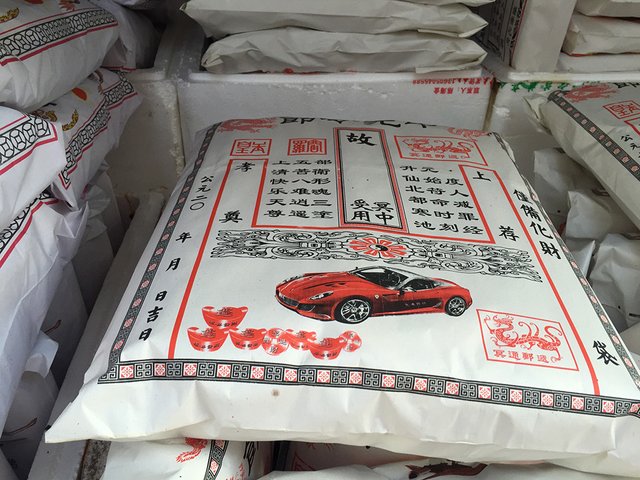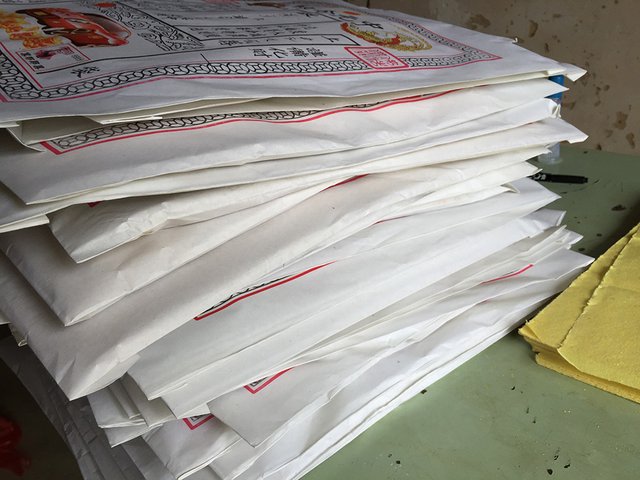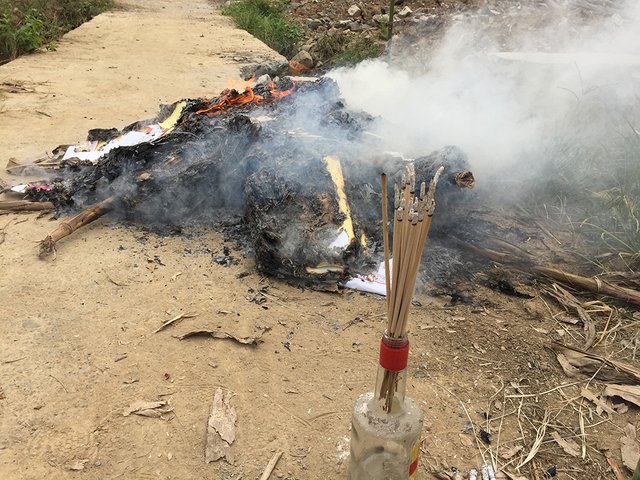 Hope you like!
今天是中国的农历日期七月十五日,是中国传统的祭祀节日之一,也就是中国的鬼节,在这一天有放河灯、焚纸锭的习俗。
每年的这一天我会准备一些祭祀用的物品,然后按照传统的方法焚烧祭祀物品,以此怀念去世的亲人们!
来看看我拍的一些照片。