Here are some snapshots of my life in travel, sustainable living, and yoga. Have a great day!
这几张是有关我旅游,有机耕作和练习瑜伽的照片。祝你们有愉快的一天!
---
---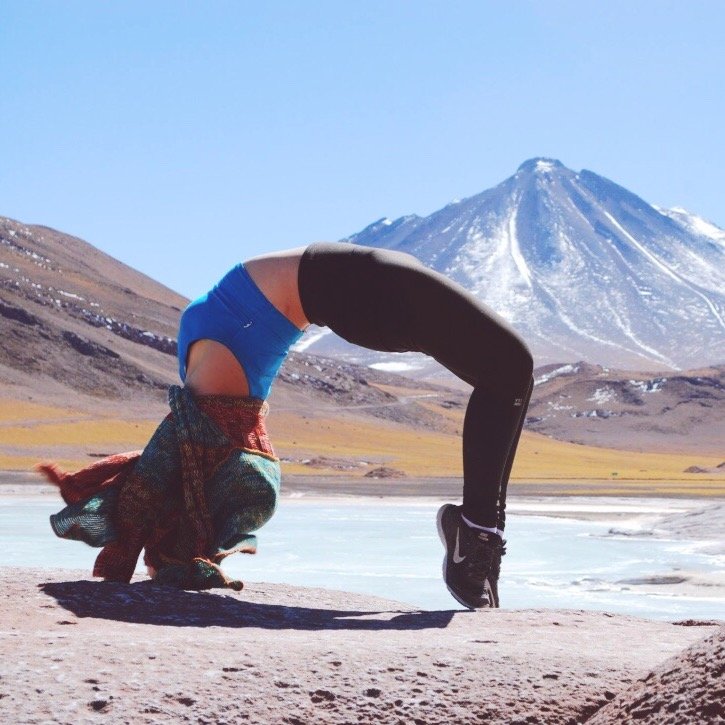 Taken in the Atacama Desert, Chile
"This world is your body. This world is a great school, This world is your silent teacher." - Swami Sivananda
This quote is very meaningful for me. Two of my greatest loves in life are traveling and yoga, and this quote offers a union of both. My yoga practice and my travel practice have many parallels. Both are driven by my desire to connect with the world and by my desire to experience the many expressions of life. My inward and outward journies are journies of great learning from my silent teacher.
这个世界就是你的身体。这个世界是一个伟大的学校。这个世界是你沉默的老师。"— Swami Sivananda
这句话对我来说很有意义。我一生中最热爱的两件事是旅行和瑜伽,这句话提供了两者的结合。我的瑜伽练习和旅行练习有很多相似之处。这两者都是我渴望与世界联系的愿望,也是我渴望体验生活中许多表达的欲望。我的内心和外在的旅程都是向我的的沉默老师学习的旅程。
---
---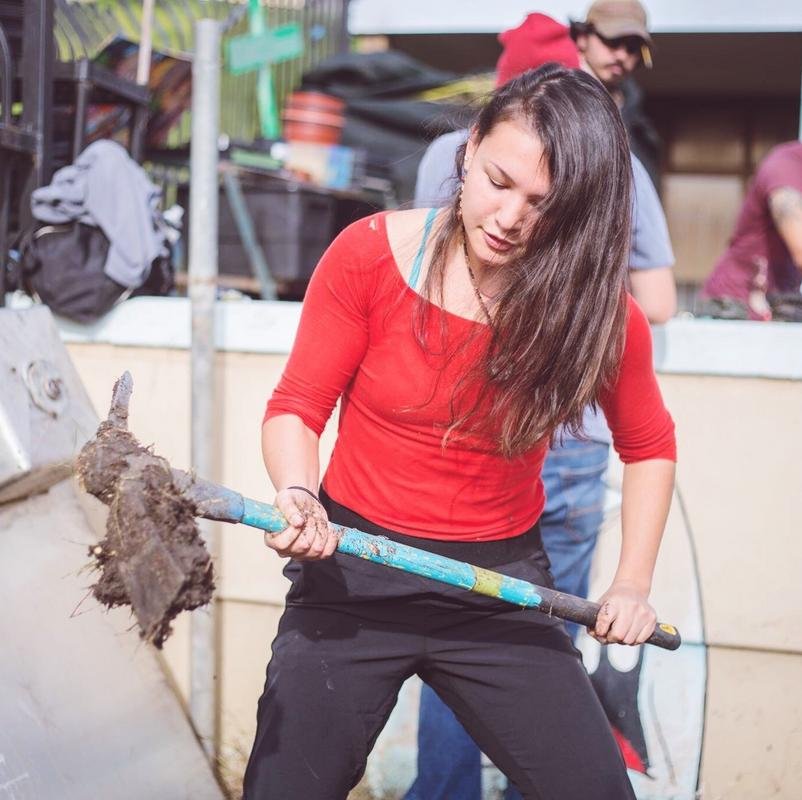 Taken in the Bay Area
This was taken at a "Permaculture Action Day" at "City of Dreams" in San Francisco. "City of Dreams" has a youth-led garden program and is committed to supporting youth living in San Francisco low-income public housing. During the action day, hundreds of people came out, including band members of "Rising Appalachia", to work in the community garden. We painted murals, planted fruit trees, built an outdoor kitchen, weeded, sang songs, shared food, and so much more.
这是在旧金山的"梦想之城"举办的"永久文化活动日"。"梦想之城"是由一个年轻人主导的花园项目,致力于支持居住在旧金山低收入公共住房的年轻人。在活动日当天会有数百人出来,包括乐队成员"Rising Appalachia",在社区花园工作。我们画壁画,种植果树,建了一个户外厨房,除草,唱歌,分享食物,等等。
---
---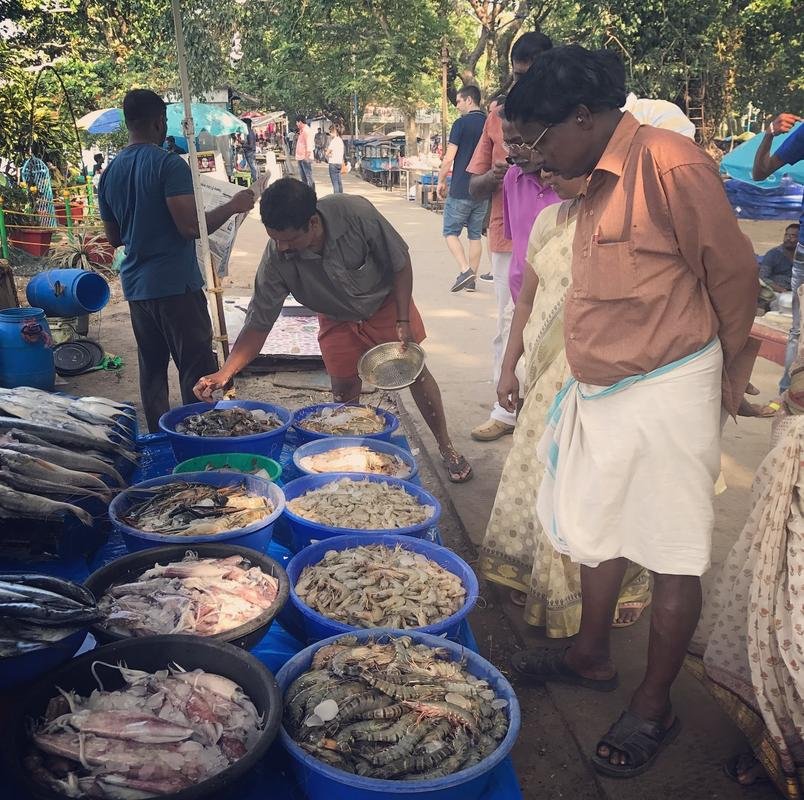 Taken in Kochi, India
This was in Fort Kochi near the famous Chinese fishing nets. I was walking along the waterfront and found the fishmongers who were selling the daily catch. I watched some people buy a fresh fish and then I chose some large prawns. I took my prawns to a waterfront "restaurant" (it was more like a small outdoor shack with a grill and a couple of outdoor tables) and had them grilled up with a chili lemon paste :-)
这是在著名的中国渔网附近的库奇堡。我沿着海滨散步,发现卖鱼的小贩在卖他们每天的渔获物。我看到一些人买了一些新鲜的鱼,然后我选择了一些大虾。我把我的大虾带到一个海滨的"餐厅"(它更像是一个带烧烤架的户外小木屋,还有几张户外桌子),让他们还用了柠檬辣酱做了烧烤:-)
---
---