首先先祝贺大家新年快乐!
今晚晚餐比较特别。来自远方的亲戚从澳洲回国了。因为过几天有喜事哦!今晚就去素食餐馆享用晚餐。
用餐餐馆:新月馆素食餐厅
---
First of all, wanna wish all of you Happy New Year! Actually is call as Happy belated New Year! Btw, tonight dinner is special abit from 2 days passed ago as the first dinner of 2019 taken seafoods as dinner, and second day of 2019 dinner's is my mom homemade pork leg.
Tonight just wanna be vegetarian to clean up my tummy. And also i had far relatives all the way from Aussies came to Malaysia here..
---
来个照片哦
Lets have some group photo first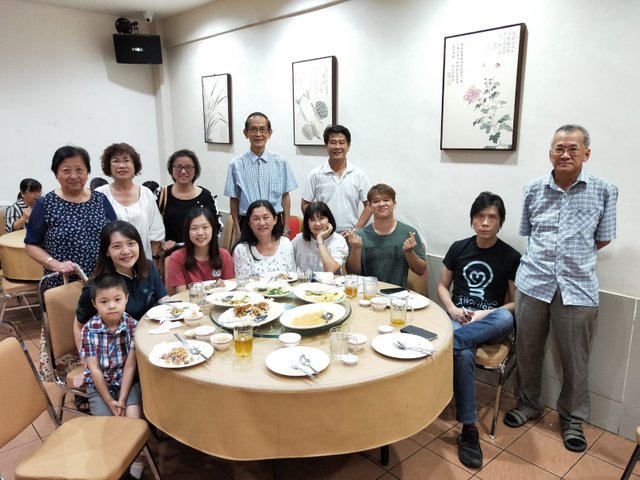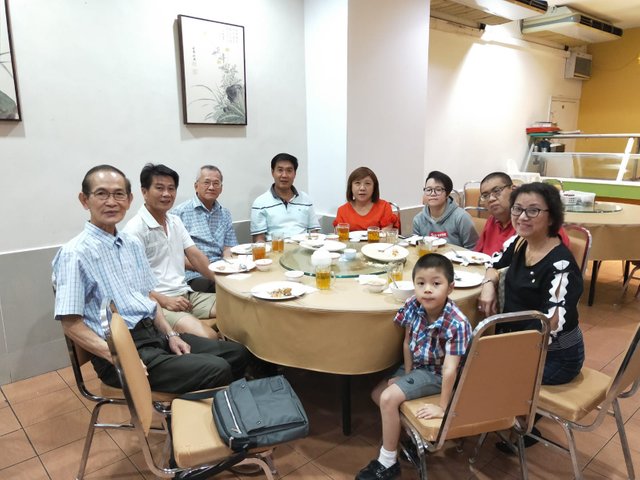 ---
说到晚餐,为什么没有照片?
好吧... 来了...
Where is the photo of dinner? Dont worry, is coming soon.
uploading...
首先,来个苦瓜咸蛋黄!味道还不错。苦瓜切片不厚,咸蛋煎的不错。
First to intro the signature dish name Bitter guard fried with salted egg.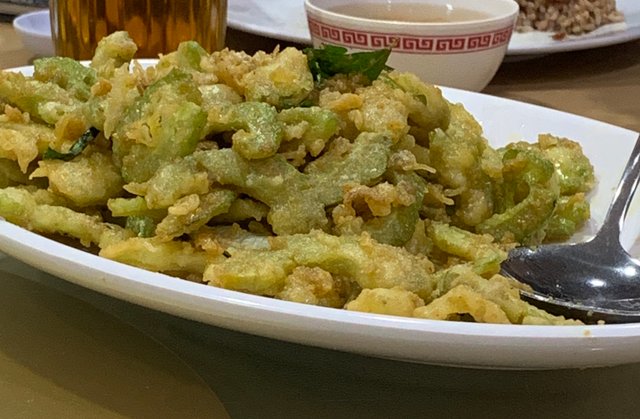 再来,三色蛋。有咸蛋,皮蛋,还有当然鸡蛋和豆腐。
Next, 3 color eggs which included chicken egg, salted egg, and century egg and also tao fu too.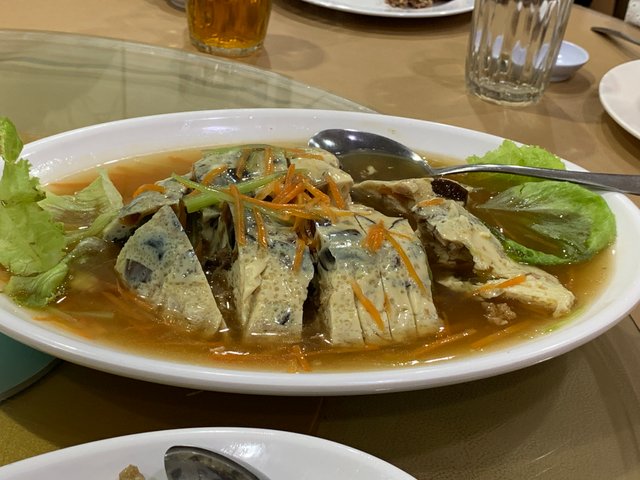 来个炸菇片吧
Fried mushroom with honey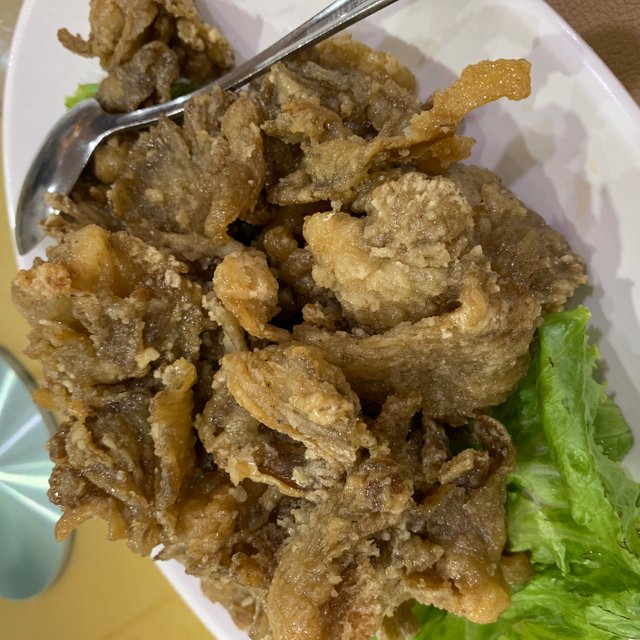 吃奶油素食虾真的第一次吃
First time order Butter Milk Prawn, taste not bad too. Its really similar as normal.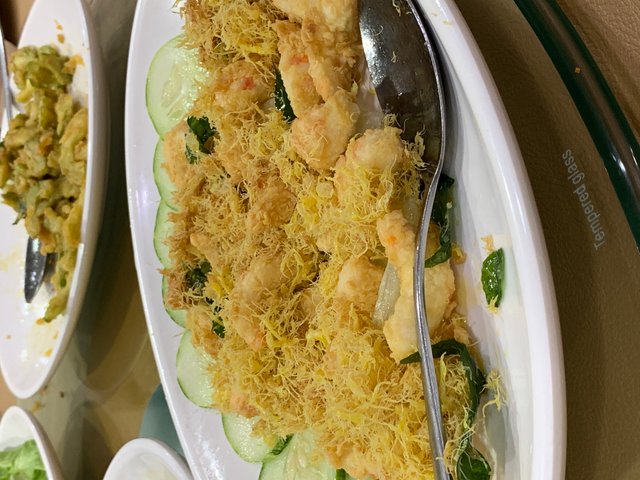 素食芋头。好脆的芋头圈.
Vegetarian yam ring, and the yam ring is so crispy.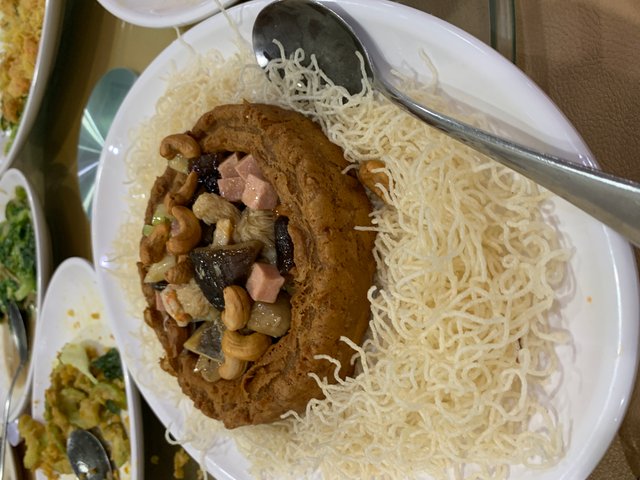 总之这家素食餐厅值得吃!不错。
For my conclusion is this restaurant ia highly recommended to eat.