超市买的吊篮总是千遍一律,少了个人的创意。何不自制一个?接下来我就教你快速制作自己喜欢的吊篮。准备好了吗?开始行动吧。
Tired of all-same hang planter from the market? Wanna add some personal touch to your home? Let me show you how to DIY a simple beautiful one just in 5 minutes.
第一步:选材 Materials
任何已有的盆栽植物或更有创意环保,用礼物盒子,牛奶瓶等等种上你爱的植物。
尼龙线或丝带
剪刀
The plant you like
Plant pot or recycled bottles, boxes
Nylon or silk strings
Scissors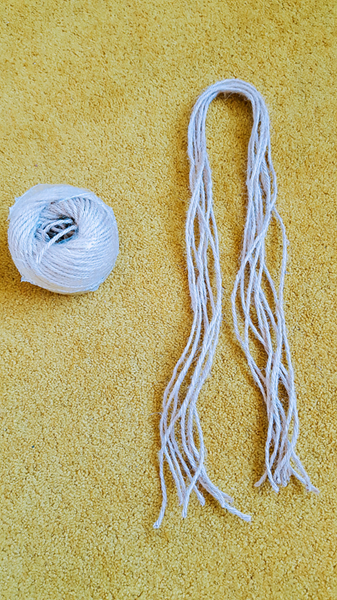 第二步: 剪线,打结 Cut string and knot
把线剪成八个相等长度的大约40cm,具体长度根据你盆栽的大小。把一头打结。
Cut the string into 8 equal lengths of approximately 40 cm (depending on the size of your pot). Knot the ends tightly.
把线分成两两四对,每两个打结,如图。接下来在把临近的两根线打结,直到八根线都打结。继续下一个循环,直至你想要的尺寸。
Knot the strings as shown in the picture.

第三步:悬挂测试 Test the size
将盆栽放进吊篮测试大小,调整节的长度如果需要。
Test the size of your knotted over your pot. Add additional knots if needed.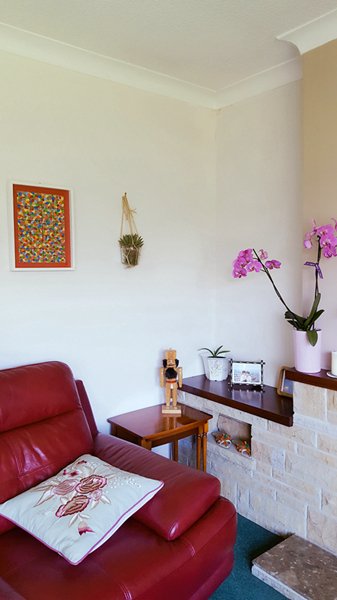 第四步:欣赏 Enjoy
找个你最喜欢的地方,挂上你的杰作吧。就这么简单!
授之以渔:加入个人的色彩,选择不同的丝线或花盆,做你喜欢的创意。
Teach you how to fishing instead of how to eat fish: You can adapt this plant holder method as creatively as you like. Try different strings, colors and containers.
Hope you like it. @ai-max