When a song fails to achieve the desired effect after repeated singing, I will change it until I am satisfied. But the fact is always so unsatisfactory, sometimes only through the temporary creation of songs to finish before recording.
当一首歌曲在反复演唱之后,始终没有达到想要的效果,这个时候我就会一直换歌,直到满意为止。但是事实总是那么不尽人意,有时候只能通过临时创作歌曲来完后才能录音。
Today's song is improvised by me. Its style is simple and real. I have contracted out the Chinese and Cantonese parts of this song, and I like the feeling very much.
今天的这首歌曲是我即兴创作的,曲风比较简单,也很实在。这首歌曲里我自己承包了华语和粤语部分,我很喜欢这样的感觉。
In this song, the word "fool" appears. For fools, women usually address their intimate men, mostly between husband and wife, couples. This is what I saw in Baidu... ...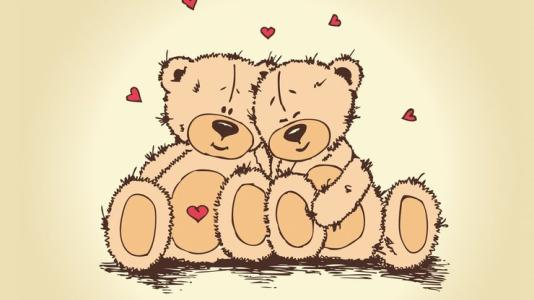 在这首歌曲里面出现了"傻佬"这个词,对于傻佬,一般是女性对于自己亲密的男性的称呼,多半出现在夫妻啊,情侣之间。这个是我在百度看到的... ...
The song's title is "You call me a fool." So who calls me a fool? Just keep the answer in mind. Because of improvisation, lyrics are included in songs.
这首歌曲的歌名叫做《你叫我傻佬》,那么是谁叫我"傻佬"呢,这个答案放在心里就好。因为是即兴创作的缘故,歌词都包含在了歌曲之中。
The song "You Call Me a Fool" actually expresses that she appeared in my life, I fell in love with her, and then got her recognition under my efforts. This song is like telling a simple and romantic love story, in which the heart of the hero and the heart of the heroine become a line.
《你叫我傻佬》这首歌曲其实表达的是在我的生命出现了她,我爱上了她,然后在我的努力之下得到她的肯定。这首歌曲就好像在讲述一个简单而浪漫的爱情故事,故事里男主角的心与女主角的心化成一条线。
Cantonese is not my mother tongue. My mother tongue is Mandarin. I'm singing my non-standard Cantonese songs with my heart.
粤语不是我的母语,我的母语是华语,我用心在唱着我那不标准的粤语歌曲。
"You call me a fool" I hope you will like it.
《你叫我傻佬》希望大家会喜欢。
---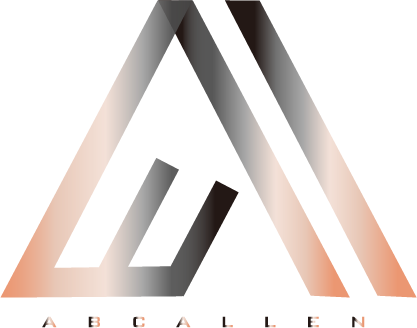 ---
Posted from my blog with SteemPress : https://abcallen.000webhostapp.com/2019/08/original-improvised-singing-music-you-call-me-a-fool-simple-good-voice-%e5%8e%9f%e5%88%9b%e5%8d%b3%e5%85%b4%e6%bc%94%e5%94%b1%e6%ad%8c%e6%9b%b2music%e3%80%8a%e4%bd%a0%e5%8f%ab%e6%88%91%e5%82%bb
---