Xanadu. For me, Peng Chau is one of the few Xanadu left in Hong Kong. If I need to move suddenly, I will choose Peng Chau to stay. There are three small islands with a population over 1000 in Hong Kong. Peng Chau is the smallest and the only non-tourist's spot. Peng Chau, gives me peace and retirement from the world.
如果要我形容坪洲,我會形容它為香港僅餘少數的世外桃源之一。如果現在突然要我搬家,我第一個會考慮的地方,會是坪洲。香港有三個比較多人居住的小島,坪洲是最小的一個,也是唯一不是旅遊熱景的一個,它帶給我的是寧靜與避世。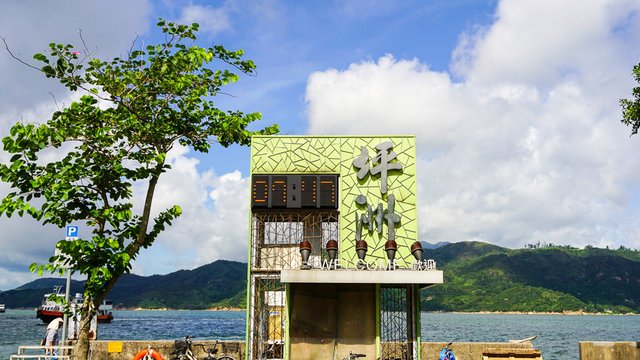 Peng Chau is around 1 km square in size, with a population of around 5000. In the 1970s, Peng Chau is a heavy industrial island with more than 100 factories. The biggest matches factory of Southeast Asia was at Peng Chau. Since the industrial reposition of Hong Kong, factories closed. Young people moved out of the island and only the old people stayed until recently. Although Peng Chau is an island, only 25 minutes is needed from Central to Peng Chau by ferry.
坪洲面積約一平方公里,人口約五千人,七十年代為工業重鎮,有過百工廠,全東南亞最大的火柴廠就在坪洲。不過香港工業轉型後,工廠倒閉,年青人外出工作,只餘下老人留在小島,直到近年才開始再度吸引年青人來到坪洲。坪洲雖然是一個島,但其實交通也很方便,在中環碼頭坐船只需25分鐘。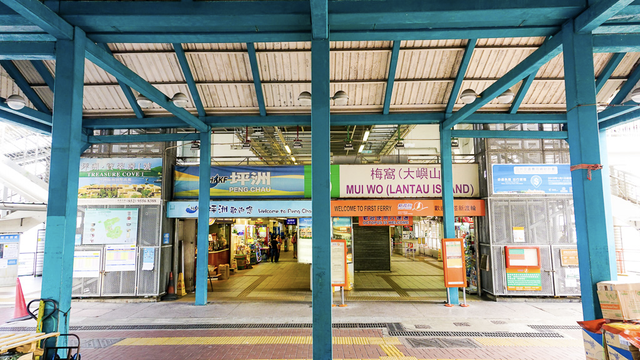 Peng Chau is a rare place still not commercialised in Hong Kong. On the island, there are only two chain stores: a supermarket and a bank. All stores in Peng Chau are owned by the residents. The fundamental facilities are sufficient in Peng Chau. We can see the fire station, police station, sports centre and public library. And I like Peng Chau that there are no vehicles.
坪洲是香港難得未被社區污染的地方,在島上的連鎖店只有一間超級市場和一間銀行,其他的店都是島上居住自營的小店。不過島上設施齊備,除了沒有醫院,基本的消防局、警局、體育館、圖書館都很齊備。而我最鍾情的,是島上沒有汽車。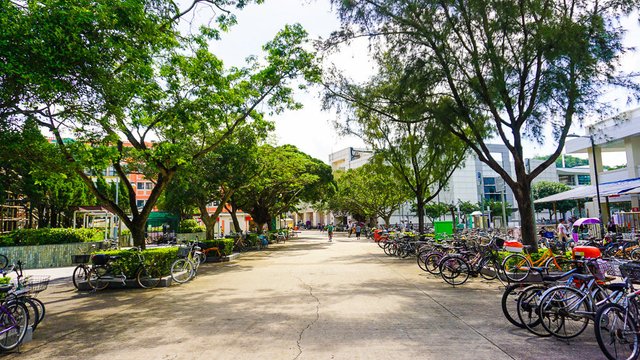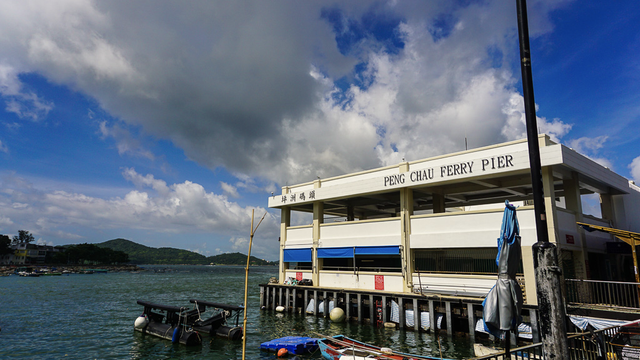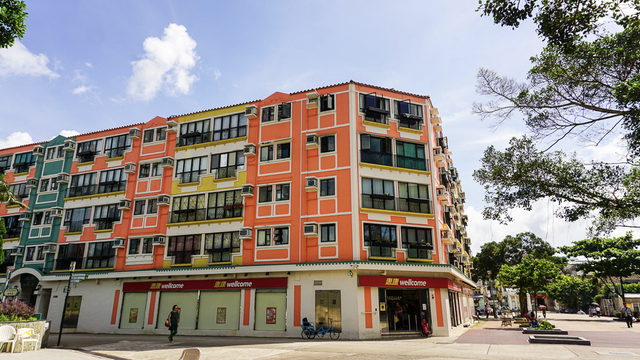 The commercial area of Peng Chau is formed by two small streets. The small streets and alleys demonstrate the real Old Hong Kong style. Many old stores that can rarely be seen are still here.
坪洲的商業區部份主要由兩條小街道組成,橫街窄巷體現了真正的老香港特色,很多在香港市區已經找不到的舊式小店,在這裡竟完美的保留下來。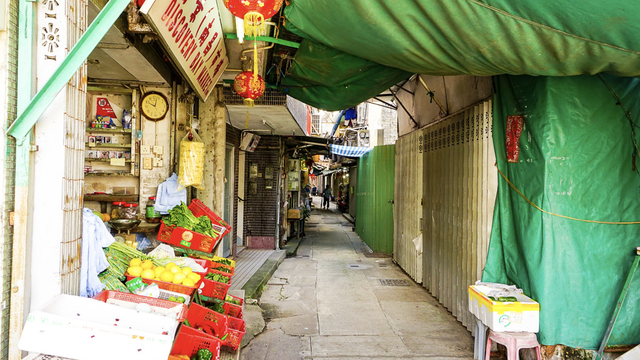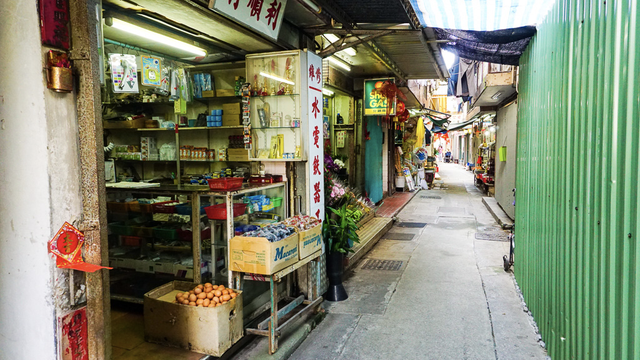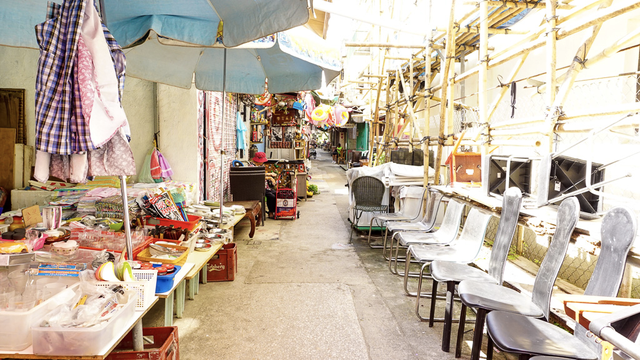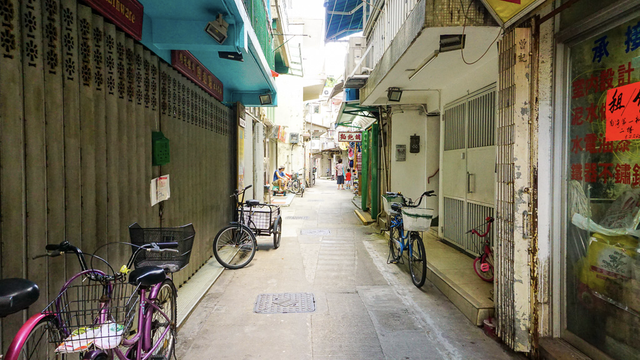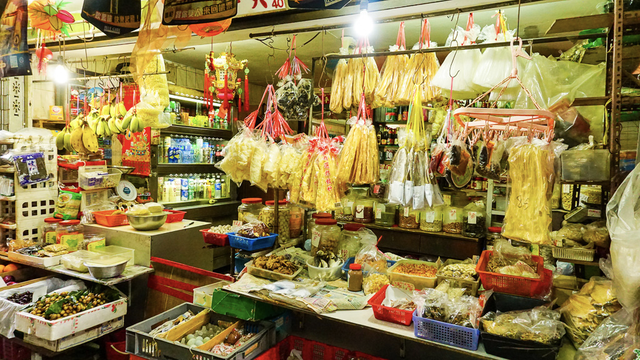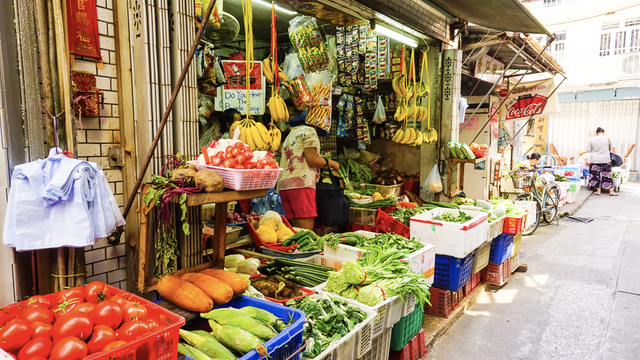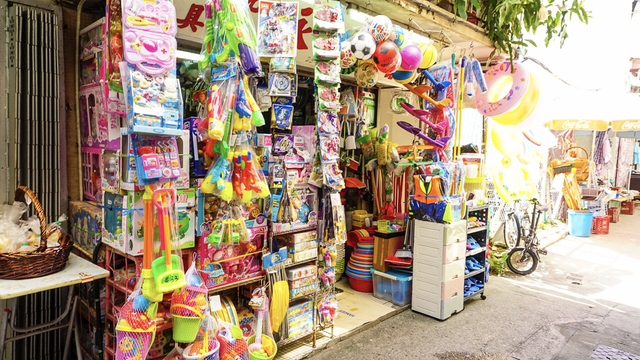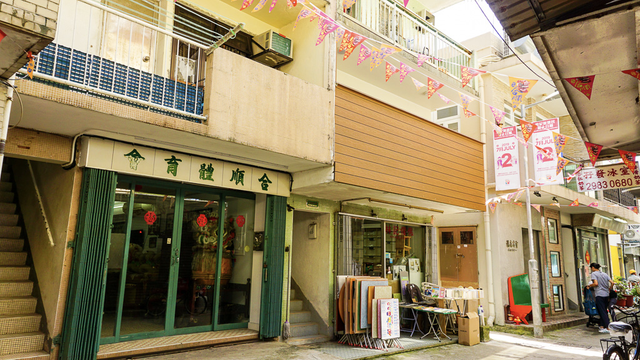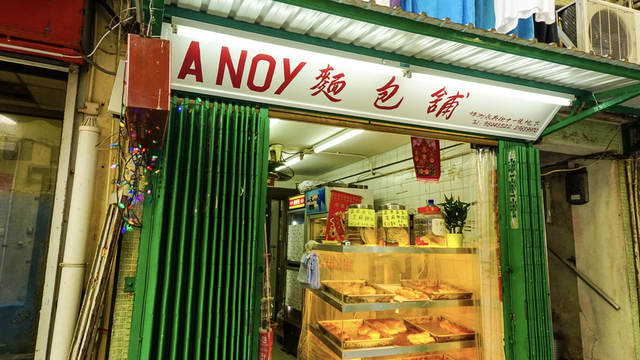 Everyone can feel the peace in Ping Chau. You can see chairs on the coast. Old people are chatting and enjoying the cool. There is no vehicles and noise. Buildings are only 3 - 4 storeys high, without the stress from the skyscrapers in Hong Kong Urban area. We can only release such stress on this small island in Hong Kong.
為何我會說坪洲讓人感到寧靜?因為甫進小島,你已感到那悠閒的氣氛。島上沿海的建築旁放滿椅子,島上的老人家們全都坐在這裡,聊天、乘涼。整個島沒有汽車,沒有嘈吵的聲音,建築物都只有兩三層,完全沒有香港高樓大廈的壓迫感。原來,這些在外國很平常的東西,在香港是那麼的讓人感嘆。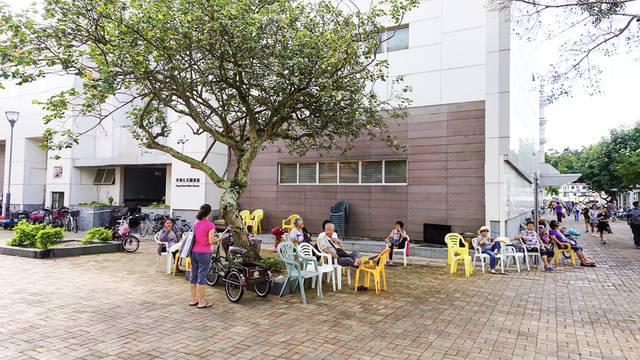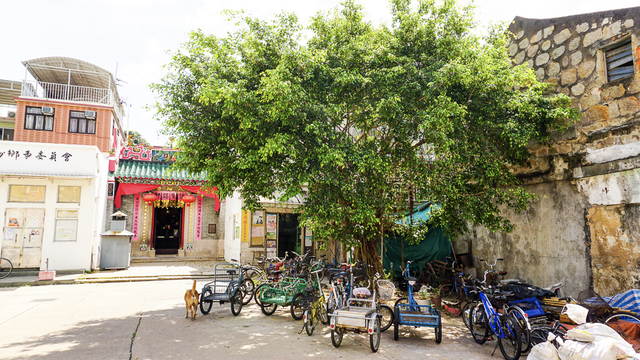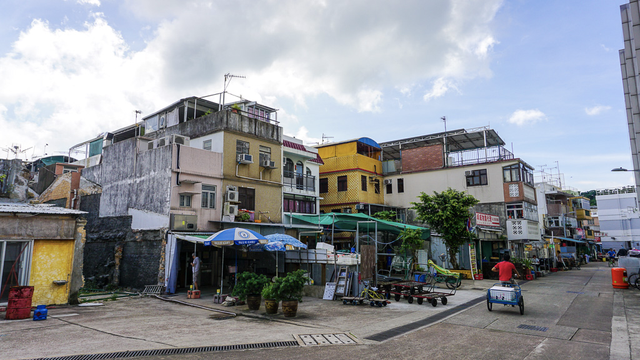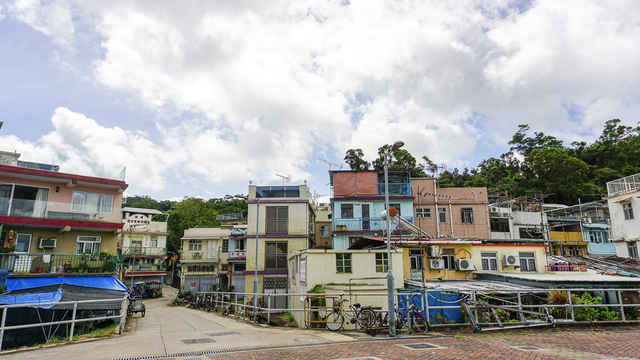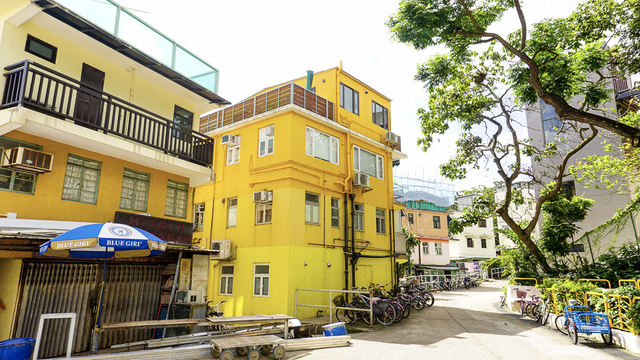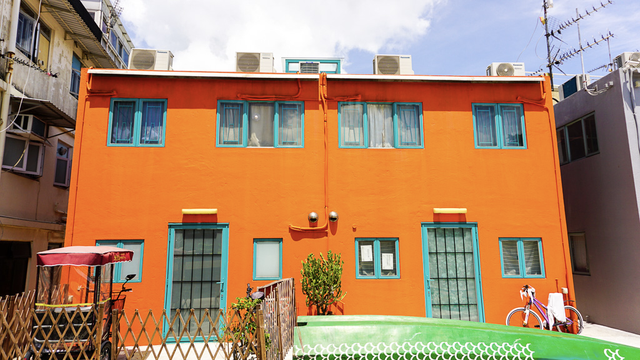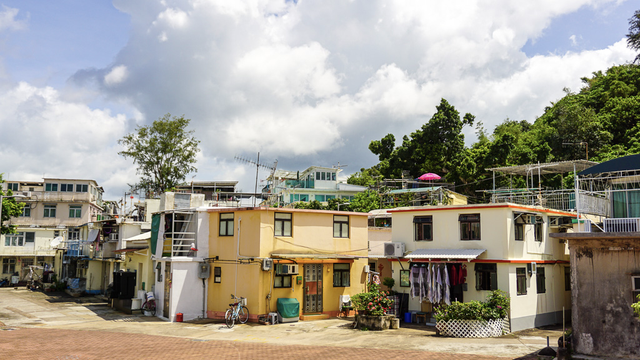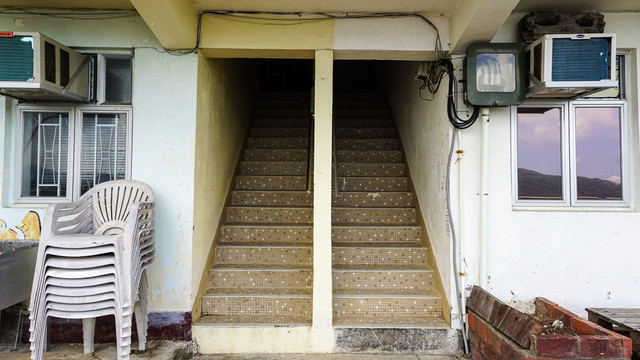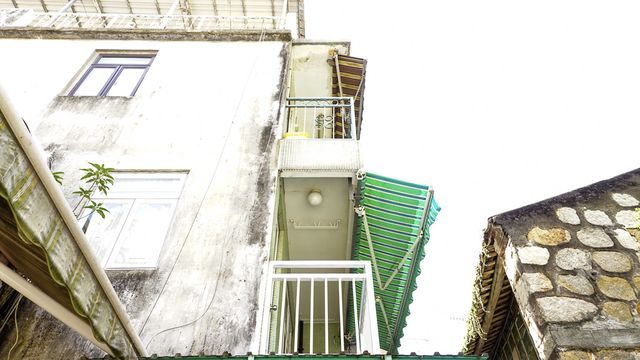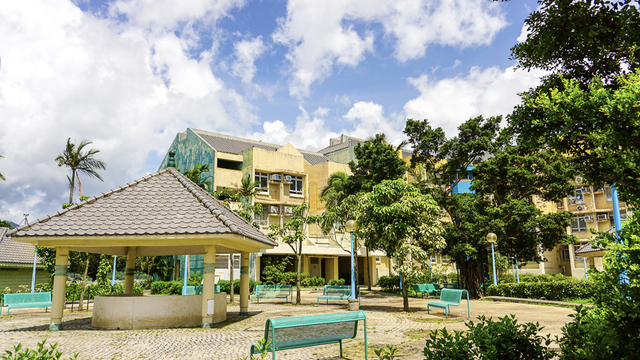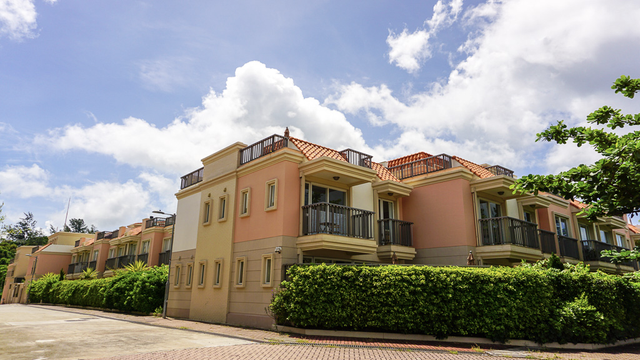 Houses are built beside the coast. What an enjoyable sleeping with the sound of waves! On the promenade, people are jogging, cycling, walking dogs and enjoying the sun. We can see chairs, tables, salted fishes and even an elliptical trainer lol.
由於是小島的關係,有一排的房子就建在海邊,天呀!無敵大海景!房子外是一條供人散步的長廊,我一路走過,遇到島民散步、踏單車、放狗,盡情享受著陽光的照耀。你還會在海邊看到很多島民擺放的桌椅、擺設、甚至是踏步機!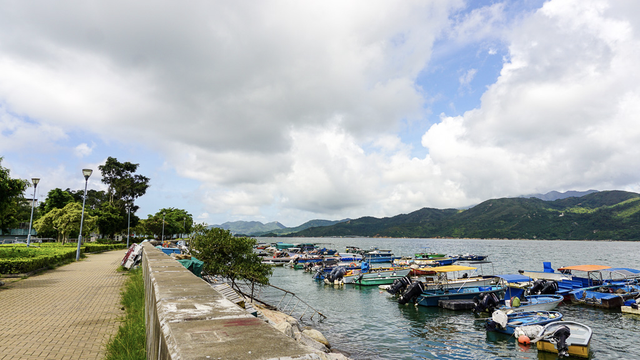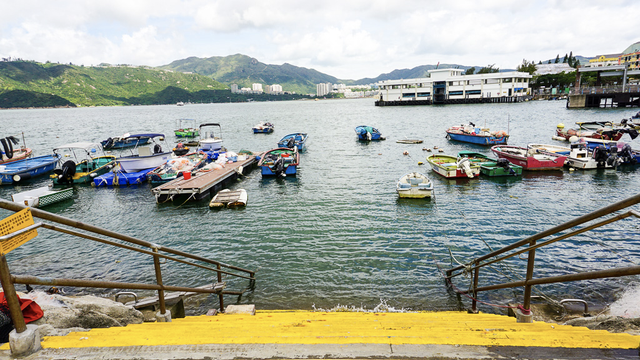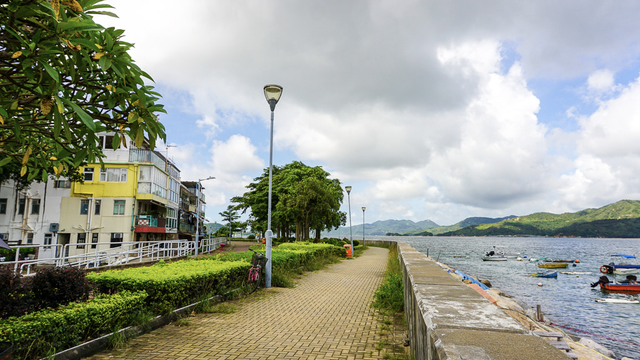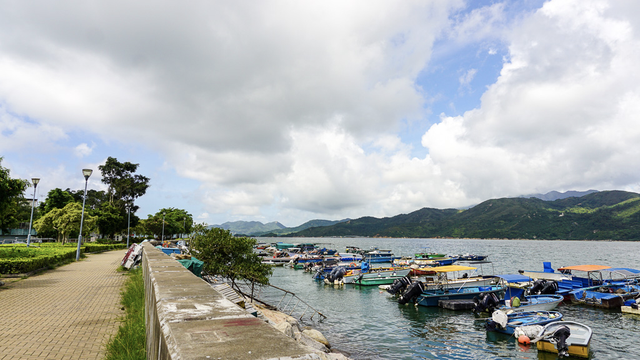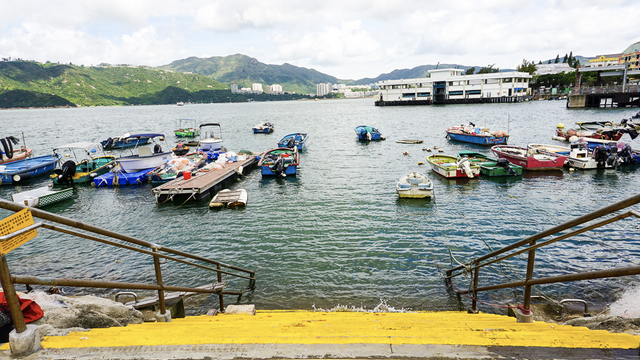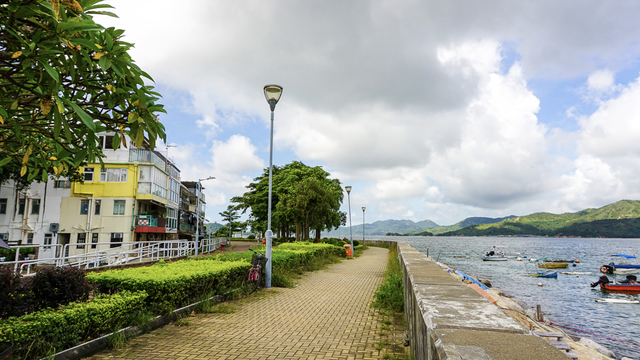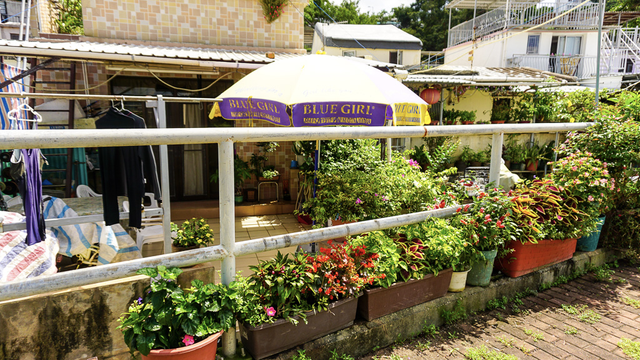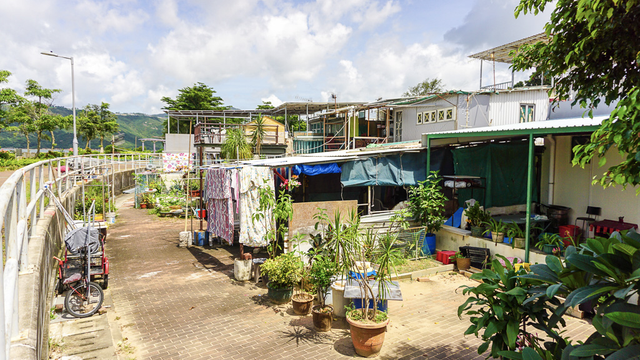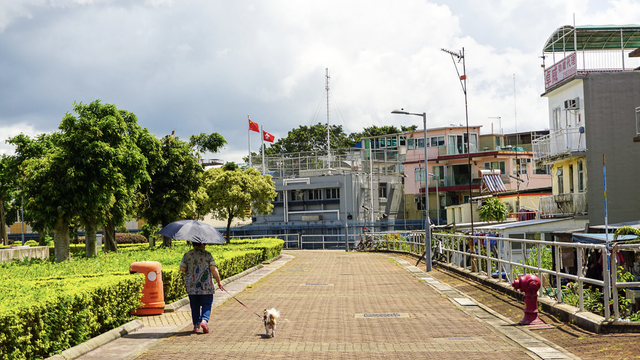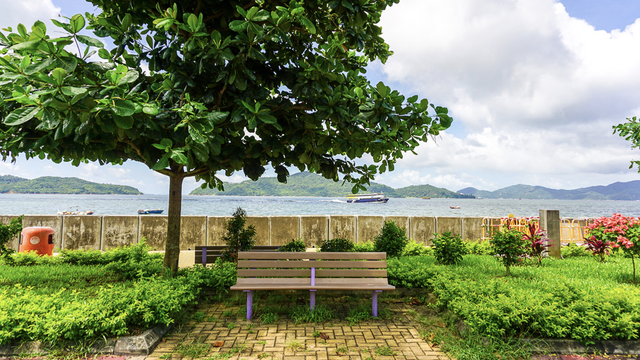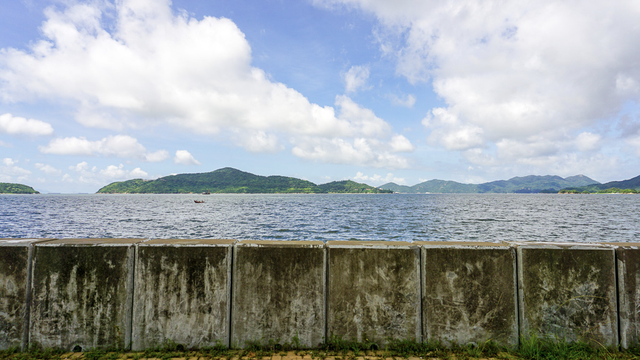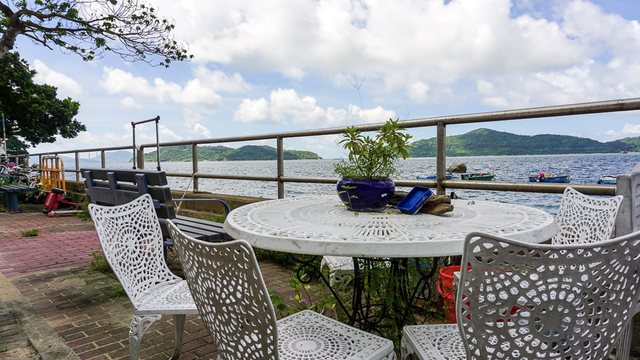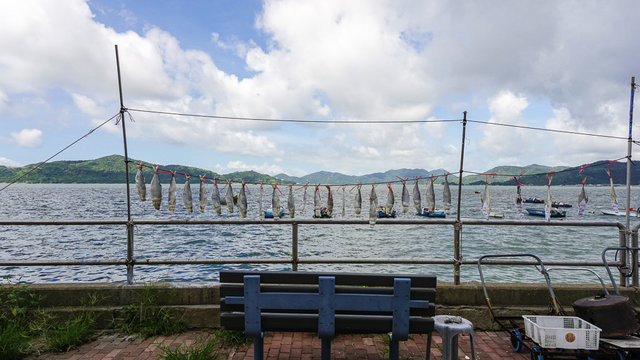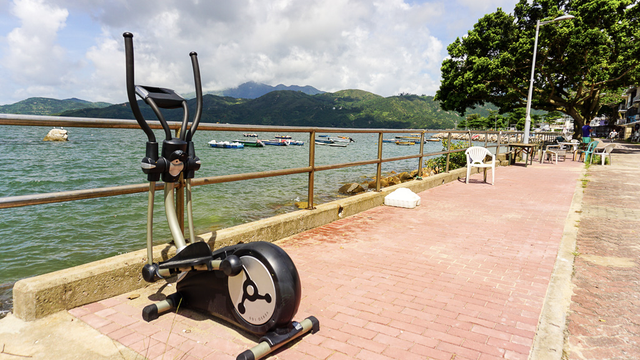 You may never think that there is such a beautiful island in Hong Kong. And it only takes around 30 mins ferry. Recently, more and more young people and artists are moving the Peng Chau. But I was visiting in weekday and the art stores and studios usually open at the weekend. Maybe next time, let me share the arts of Peng Chau to you!
我相信大家一定沒有想過,香港仍會有這麼寫意的一個小島,而重點是它只需大約半個小時就能乘船到中環市區。不知道你有沒有搬到這裡來的衝動?在香港,就越來越多的年青人和藝術家搬到坪洲,讓坪洲開始充滿藝術氣息!不過,我這次來的時候是平日,那些藝術店大多在週末才開門,加上已經分享了很多照片了,我想,在下一次再介紹坪洲的藝術給大家!
!steemitworldmap 22.2859533 lat 114.0325881 long d3scr


---
Posted from my blog with SteemPress : http://aaronli.steemblogs.club/hong-kong-snapshot117-island-ping-chau/
---