公众号(2020年4月3日)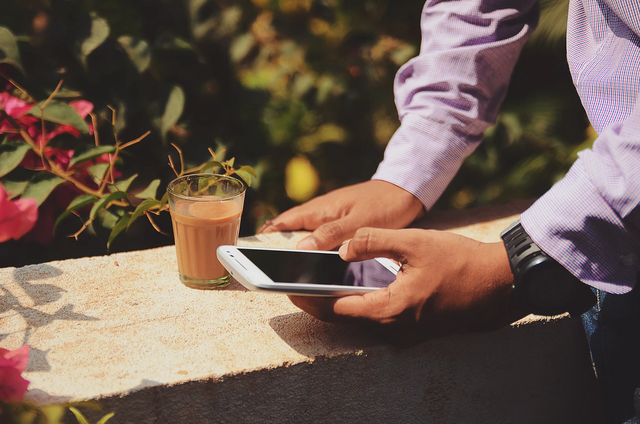 远离币市两年了!Steemit也7个月没更新了!
今天在微博偶尔看到一条关于Steemit的消息,于是回来看看!很想写一篇回顾疫情爆发以来的两个多月,但想到写文章需要花很多时间,还是作罢,等以后再说吧!今天看到停更7个月前写了很多关于公众号的文字,所以今天接着说公众号吧。
我有5个公众号:
7个月前它们是这样的:
1、号称2万粉丝,但活跃度不高,阅读量也不高。
2、今年从5百做到1千5的粉丝,因为开通了流量主,所以勉强维持着。
3、从20粉丝做到200,等待500开流量主。
4、先是互粉到270,然后掉了30多粉丝到240粉,现在做到了290粉丝。
5、以前刷5000个僵尸粉被平台限制了开流量主,只好放弃。
7个月后的今天:
1、28200。
2、3200。
3、2800。
4、480。
5、5500僵尸粉。基本放弃。
可以看出,7个月内还是有一定进步的。
4月公众号目标:
1、28200~30000。平均每天60。
2、3200~4000。平均每天30。
3、2800~3200。平均每天13。
4、480~600。平均每天4。
5、保持现状。
全年目标:
1、40000。
2、10000。
3、10000。
4、5000。
5、保持现状。
因为同时更新3~4个号,要写文,还要推广引流,所以感觉时间非常不够用,也必须在不同号之间作出取舍。虽然做公众号也没有做出个名堂,但毕竟坚持了这么久,也不想放弃,今后打算继续努力下去。争取能通过公众号赚取满意的收入。
Machine Translation of the Above
Two years away from the currency market! Steemit has not been updated in 7 months!
Today I saw an occasional message on Steemit on Weibo, so check back! I really want to write a review of more than two months since the outbreak, but I think it will take a lot of time to write an article, so let's stop and talk later! Today I saw that I wrote a lot of texts about the public account 7 months ago, so let 's talk about the public account today.
I have 5 public numbers:
7 months ago they were like this:
Known as 20,000 followers, but the activity is not high and the reading volume is not high.
This year, the number of fans from 500 to 1,500 was barely maintained because the traffic master was opened.
Do 200 from 20 fans and wait for 500 to open the traffic master.
First of all, it reached 270, then it lost more than 30 fans to 240 fans, and now it has reached 290 fans.
In the past, 5,000 zombie powders were brushed. The platform limited the traffic, and had to give up.
Today after 7 months:
1, 28200.
2,3200.
3, 2800.
4,480.
5,5500
It can be seen that there has been some improvement within 7 months.
April public account goals:
1, 28200 ~ 30000. An average of 60 per day.
2, 3200 ~ 4000. An average of 30 per day.
3, 2800 ~ 3200. An average of 13 per day.
4, 480 ~ 600. 4 per day on average.
5, Keep the status quo.
Annual goals:
1, 40000
2, 10000
3, 10000
4, 5000
5, Keep the status quo.
Because 3 ~ 4 numbers are updated at the same time, it is necessary to write articles and promote drainage, so I feel that time is not enough, and I must make a choice between different numbers. Although I did not make a name for the public account, after all, I persisted for so long and didn't want to give up. I plan to continue working hard in the future. Strive to earn a satisfactory income through the public account.
PLS support me with an upvote! Thank you!