CLUB 100 Marching towards 32K
Summer has arrived earlier than normal with a stunning Sunny day here today, when i got up this morning i was thinking maybe today would be a better day to go fishing?
I went to work like a good boy. and will hopefully go fishing this coming weekend.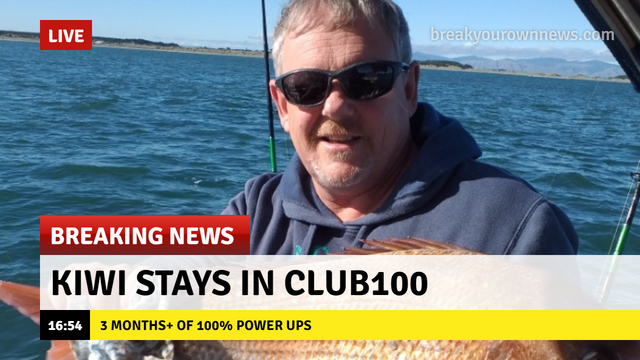 credit
Today i have some earned SBD's that i will sell on the internal market and power it up.
I had 31,474 steem and got another 180 from exchanging my SBD i had.



I now have 31,665!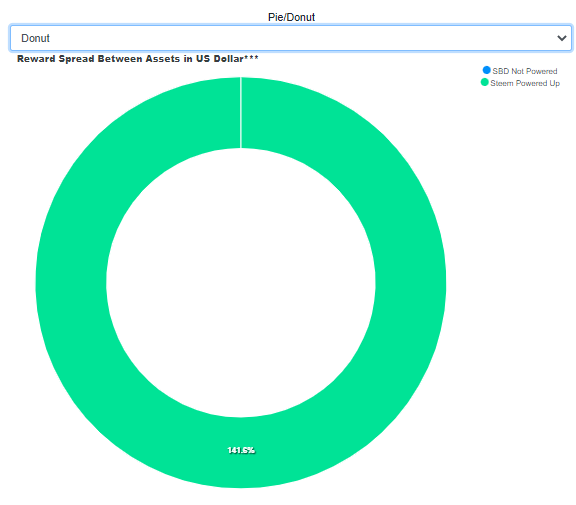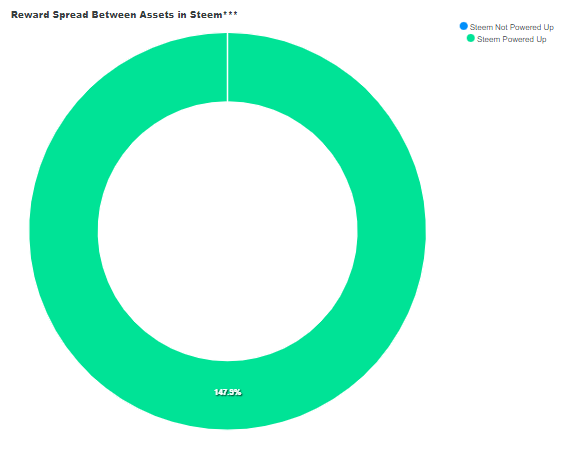 I do think Club100 is an awesome way to get even more Steem Locked up.
Enjoy your Monday and i hope the weather is treating you fine