Club100 | Diary Game | Mahdi's Birthday
Assalamu Alaikum dear steemians,
I hope everyone is well. Today I'm sharing a birthday celebration story with you. Let's start.
---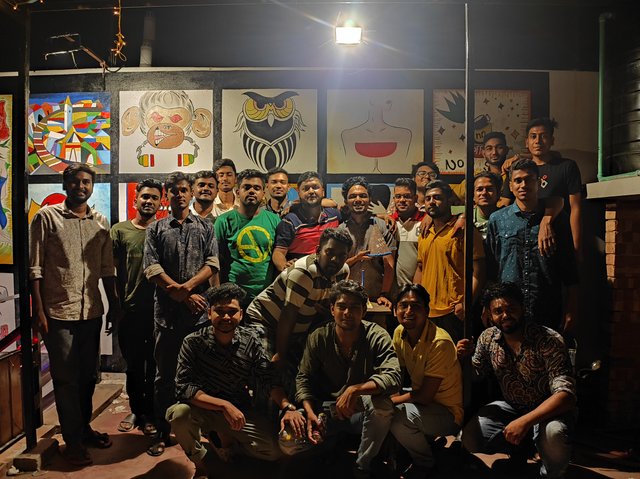 ---
That day (5th May) was Mahdi's birthday. So we organized a surprise party with some friends. We rented the top floor of a restaurant without telling Mahdi. Then I invited many more friends to attend Mahdi's birthday party.
---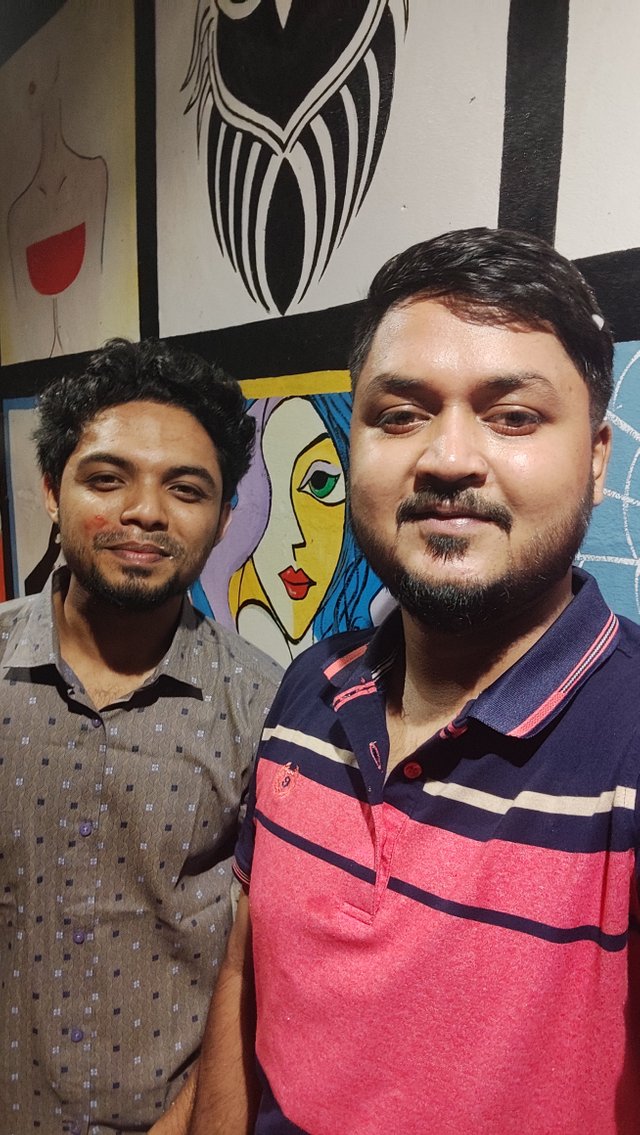 ---
---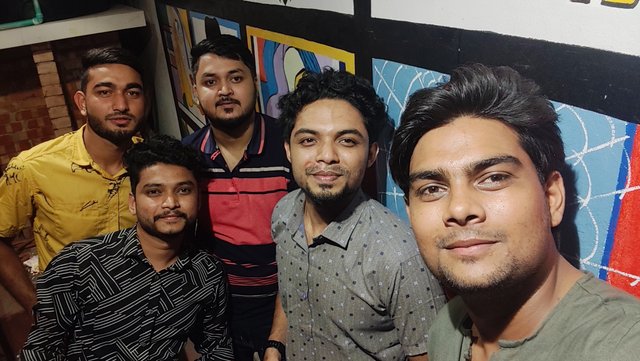 ---
Mahdi Hasan is my childhood friend. We studied in the same school together from that children's class. We are best friends. I will share the story of our friendship another day. Mahdi is a very good man. Stays by the side of friends in times of danger, helps. He is also a marketer and stock trader. He helped me a lot to learn trading. We have been involved in freelancing since 2012-2013.
---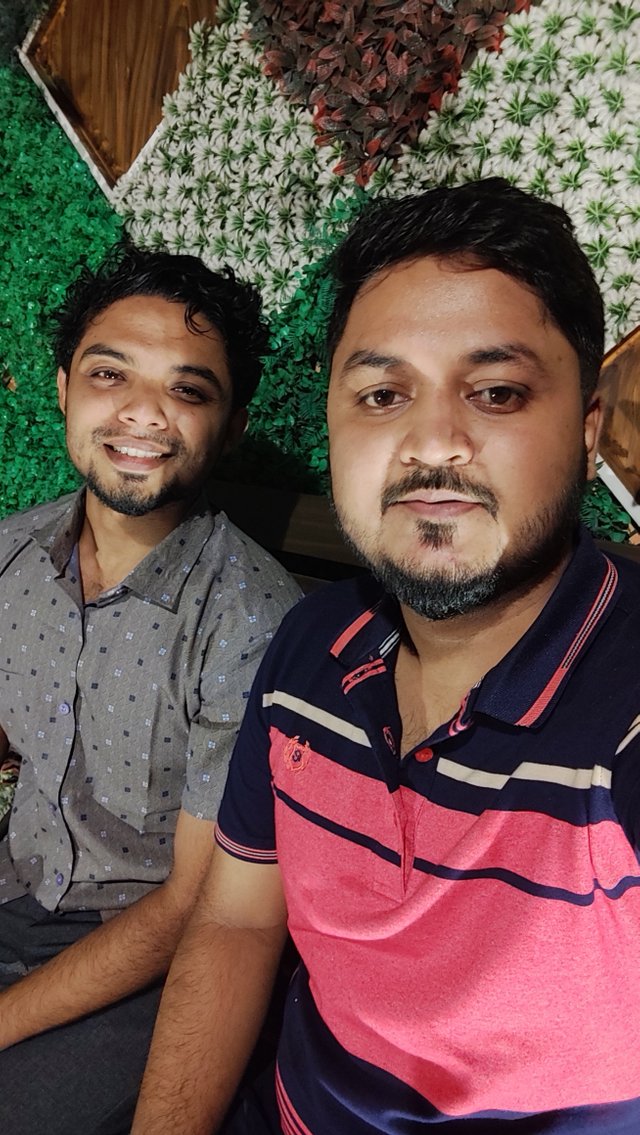 ---
However, just in the evening, I called Mahdi at the restaurant. By then all the other friends had left. Mahdi was really surprised to see everyone. Then we all cut the cake together and celebrate the birthday.
---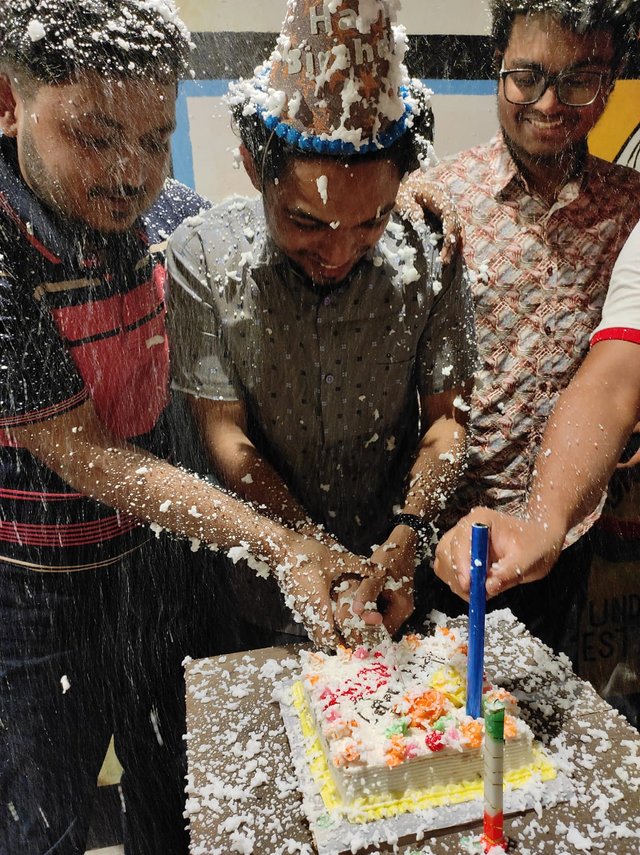 ---
---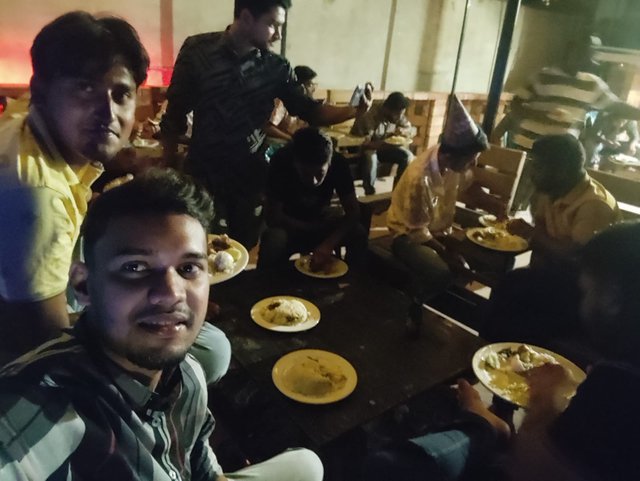 ---
After cutting the cake, Mahdi gave us all a feast. However, Mahdi's birthday gift has not been given yet. Gifts ordered online, waiting for delivery. The name of the restaurant is Panshi tori. The restaurant has several beautiful places for photography. After cutting the cake, I went to those places and gave some great photos to Mahdi.
---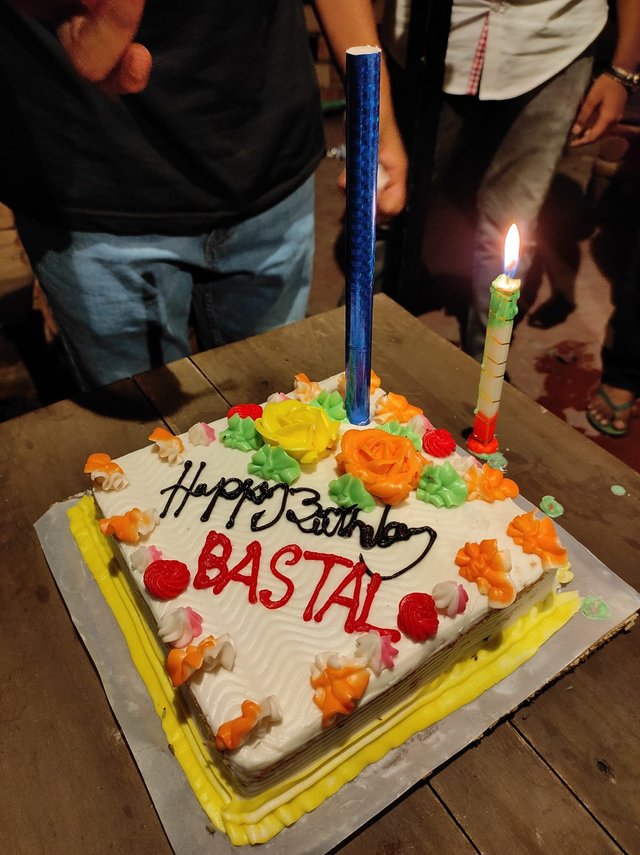 ---
---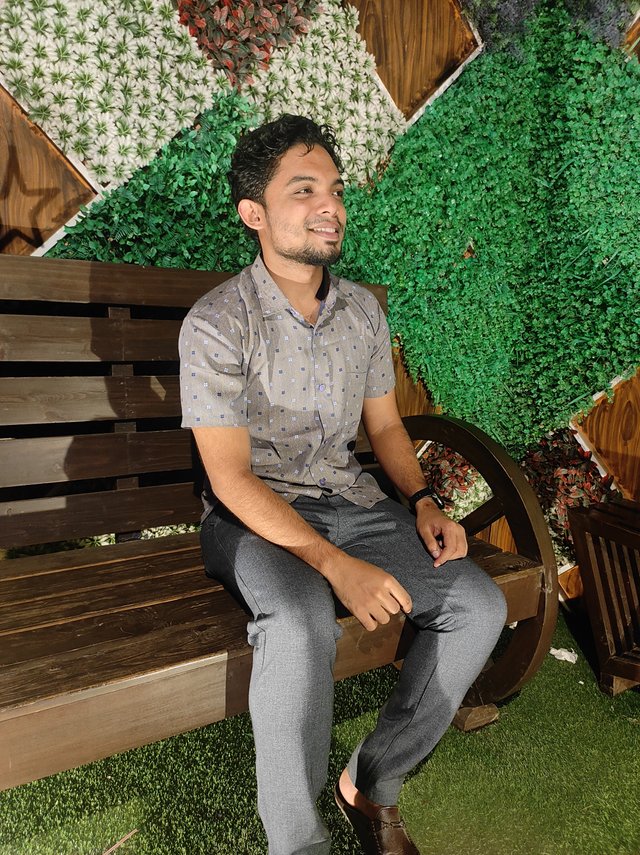 ---
---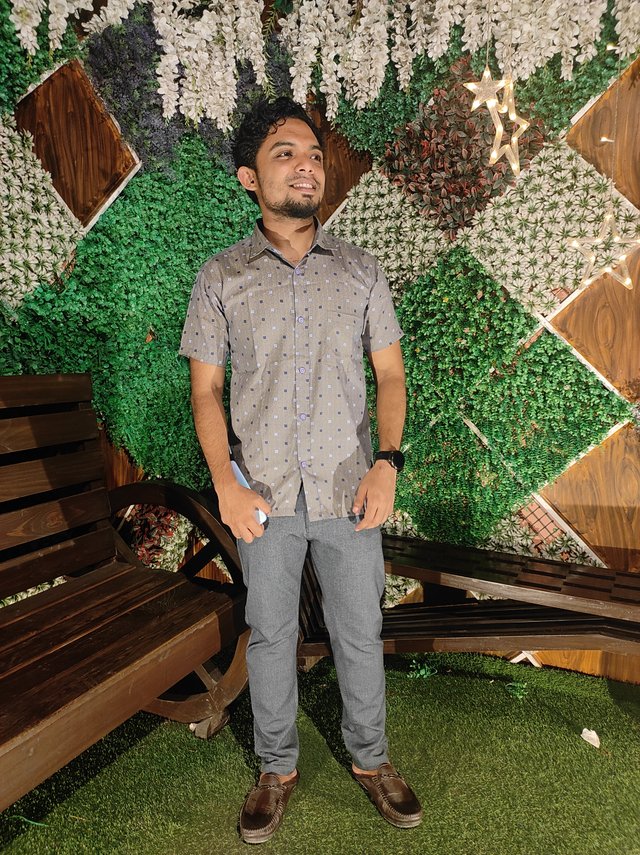 ---
---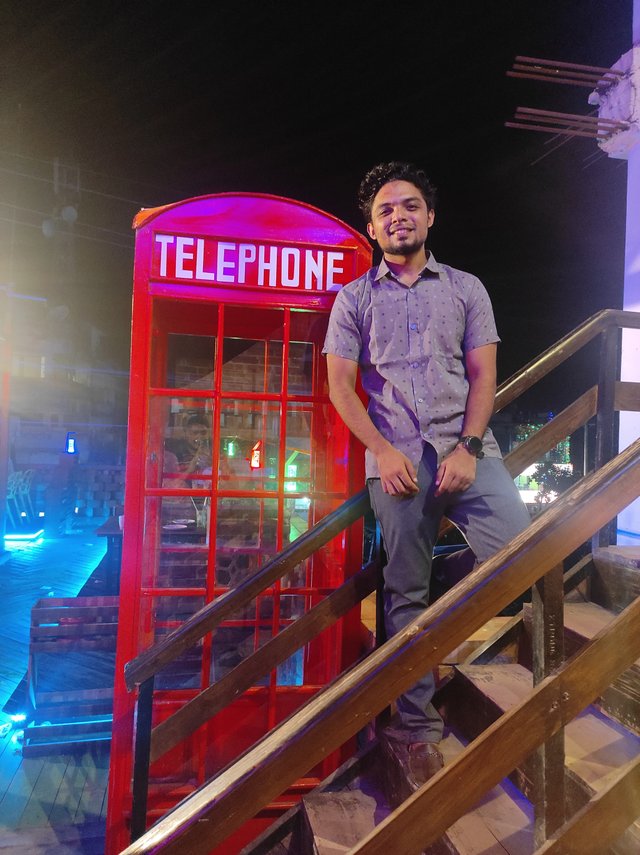 ---
Above all, we enjoyed the birthday party a lot. Due to lack of time, I finished writing today's post very briefly. Have a good day. Happy Steeming.