Before proceed to this article must read my previous article about what is CLOUT? How does CLOUT works?.
For those people who are interested in blockchain & cryptocurrency, CLOUT is the most suitable online community for them. This is one of the primary online blockchain driven communities which guides the online traders in a better way. The digital currency technology & all other relevant issues can be found in it with expert's provided solutions. CLOUT also uses a social media interface special content which is user generated & hosted. CLC token is another offer for the community by CLOUT to increase the users' engagement and experiences. It can also be called the fist cryptocurrency & blockchain media/news platform for newbies, mediocre and seasoned veterans which guides them towards investment & latest updates.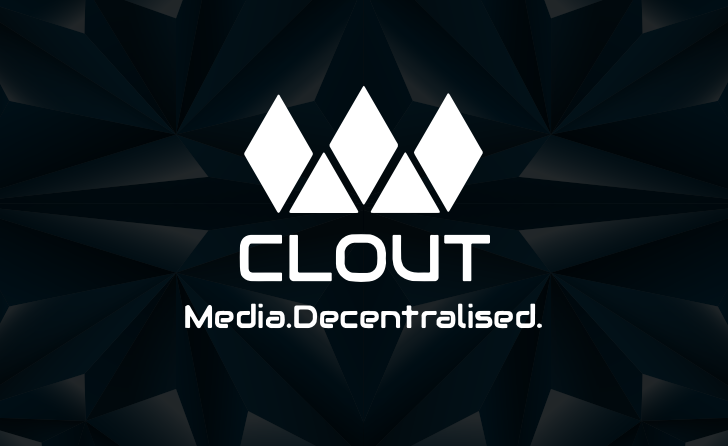 Unique Features of CLOUT:
There are some exceptional features of CLOUT after reading that anyone can get the information about using this latest and informative platform to get help in blockcahin & cryptocurrency. Some are these:
Verified & special experts are available at this platform to guide people (Especially newbies) on digital currency issues. This has become a single-stop helping place now.
A lot of informative and high quality posts can be found relevant to all blockchain & cryptocurrency. The more valuable thing is queries & comments at such posts that can help the learners. Anyone can ask any type of relevant question without hesitation at this platform. Quick reward & responding system helps the experts & learners. 
It is called that CLOUT Tokens soon will be listed for exchange processes after the ending of ICO. CLOUT Token holders can easily trade here as well.
CLOUT Token Working Process:
CLOUT Tokens are so simple & easy in its working, here is guidance about it:
These tokens can effortlessly be purchased via the Pre-ICO, ICO, or simply via the open market post ICO. Just CLOUT Token bought during the Pre-ICO as well as ICO get a matching number of CLC. Any CLOUT Token procures simply made Post-ICO can easily claim their latest formed CLC from the available CLOUT Network the time which you like. CLC is such platform where CLOUT Tokens are exchangeable.      
According to experts, CLC Tokens are the most suitable energy powering the CLOUT place. CLC can straightforwardly be acquired via purchasing CLOUT Tokens all through the Pre-ICO as well as ICO, or simply get through the community by way of informative comments & posts. There is no matter that how much entity is there, CLC can simply be purchased from this platform.  
CLOUD Referral Program
For CLOUT Token holders, there is one more benefit of CLOUT referral program. This is very helpful for growing the network through the token holders for attracting and inviting new members. As the new member is added via the referral link, the CLOUT Token holder member gets free CLC (It is based on sign-up date). Both persons get direct benefits from this referral system. 
Get Registration for CLOUT
Registration process is mandatory for participating in the distribution event for tokens. For ensuring & building a strong community, it is the primary goal of management to register you for getting the maximum benefits and updates. This process helps the management and community to collect all participants at one place with maximum required information. Participants can also join the sales process through it.
Investment in CLOUT
CLOUT is going to introduce it soon. Its initial & first phase has been started since Nov 17. For further details; visit website as the tokens are listed, just start the exchange & trade.
Mentioned ICO Phases
There are four phases for the distribution event of CLOUT Tokens:
According to Pre-ICO, about 2.5 million tokens are targeted to be distributed at $1/Token 
At Phase 1 with $2.5/Token, it is targeted that about 5 million tokens will be soon distributed 
At Phase 2 among $5/Token, about 3 million token are set as target to be distributed 
For the Phase 3, 2 millions tokens are set as target at $10/Token to be distributed
CLOUT Pre-sale Updates
 According to latest information, it is announced that the all tokens under Pre-sale has been sold out. It is a great achievement; about 2.5 million tokens were sold in this pre-sale phase. It is also offered for participants that they can get an additional CLC token/CLOUT acquired. CLC is actual a daughter token, which is being offered only during the Pre-ICO & ICO. 
Sean Kirtz, the founder of this all system says that the CLOUT Network is proceeding with an aim of creating the largest as well as most valuable ecosystem for the working community of cryptocurrency. He also quotes that they already have substantial participants who are interested to join this program. For building a strong and the most reliable community with valuable content, they are at the right path for cryptocurrency and blockchain investors. They are working in such currencies with innovations to make the future bright.
Enjoy the Token Sale:
The sale is on to share the maximum profits with participants and interested people. It was started on November 17, which will continue till 17th of December. Within this one month, everyone can get the maximum benefit from this sale. Some conditions are also applied with minimum amounts, which is about 0.5 ETH. It is not only the first step; CLOUT is continuously talking with other cryptocurrency platforms for offering & launching exchanges.
Little about CLOUT Team
CLOUT was founded by a team of cryptocurrency & blockchain experts to share the maximum benefit with newbies and interested people in it. They have some prominent names in their team like;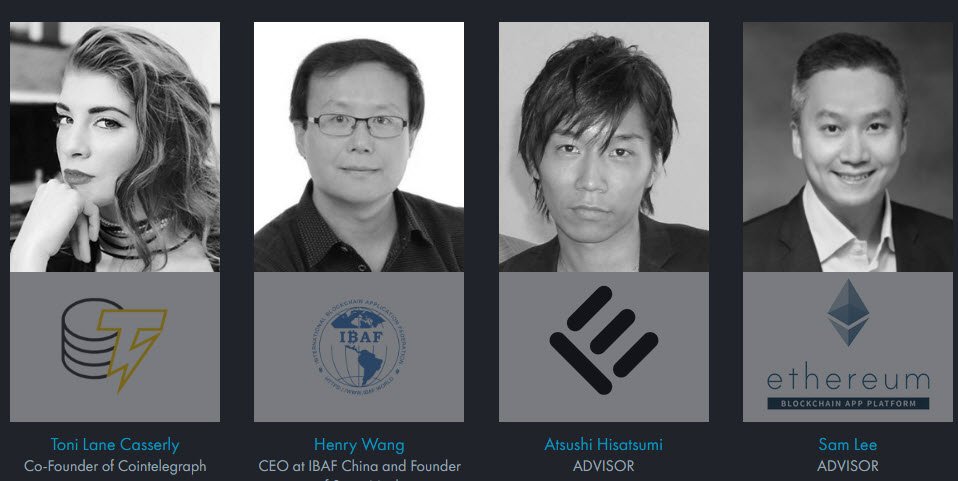 David Cohen (Software Engineer), 
Ryan Fugger (Chief Advisor), 
Toni Lane (Managing Advisor), 
Francisco Jo (Senior Advisor), 
Henry Wang (Senior Advisor), 

Sam Lee & Tony Evans (Both are Senior Advisors). 
CLOUT has gathered experts & advisors from about 13 different countries to guide and assist the people in this digital currency system. In this team, some top-level developers, marketing and social media experts have been added. 
Join Clout community for more detail and updates.
Telegram: https://t.me/cloutnetwork
discordapp channel: https://discordapp.com/invite/34Ftqbc
Official twitter account: https://twitter.com/clout_media
Contribute in ICO: https://clout.io/
Watch the Demo version of CLOUT Network Alpha V 1.0
https://www.youtube.com/watch?time_continue=3&v=yU-8I8ZEzok