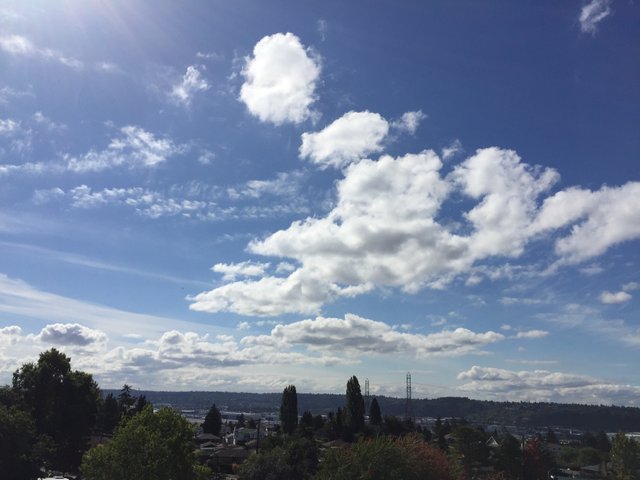 Two days ago while I was at the hospital for my medical appointments, I was able to find time to go up to the balcony of the parking garage as I still had like a couple of hours to spare before my next appointment.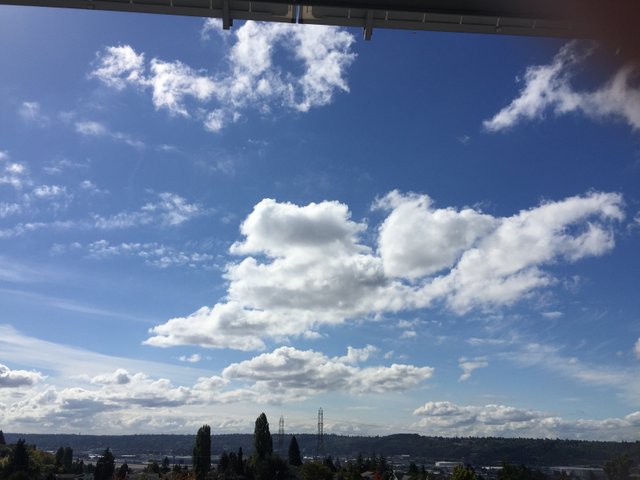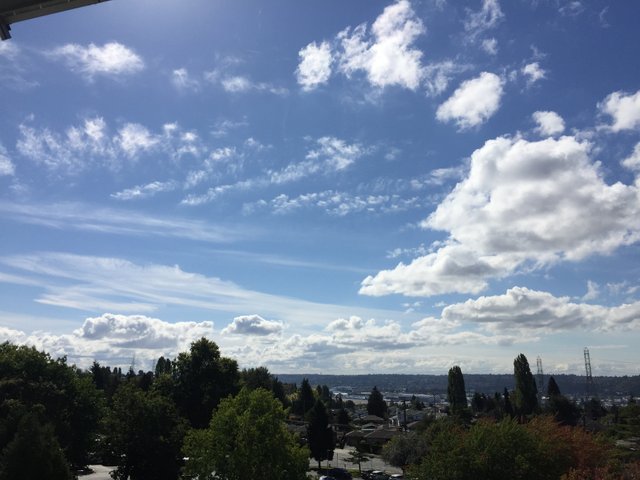 Being in the balcony gave me a very good and fantastic view where I was able shoot and captured photos of the clouds in the sky. And the sun shining so brightly.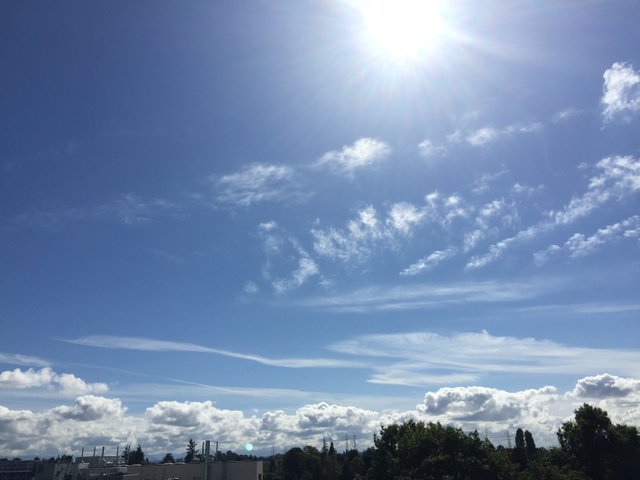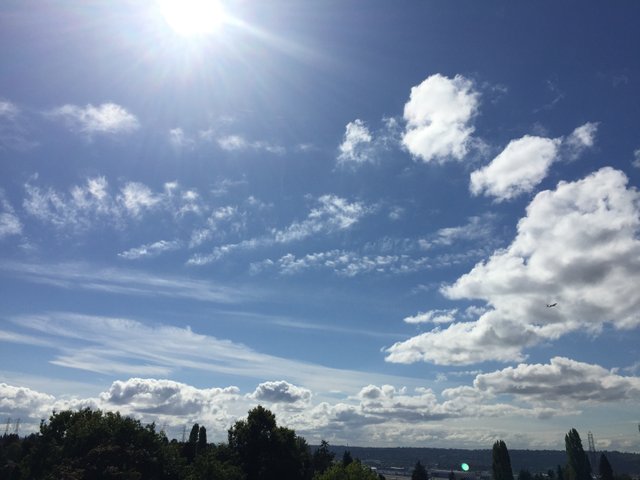 The views of these clouds are very much picturesque in its appearance across the horizon.
These clouds looked very fluffy similar to cotton balls or and marshmallows.
There are more clouds to come, so thanks for stopping by, reading, and come again for more. Have a wonderful day.
All photos were taken by me using my iPhone6+