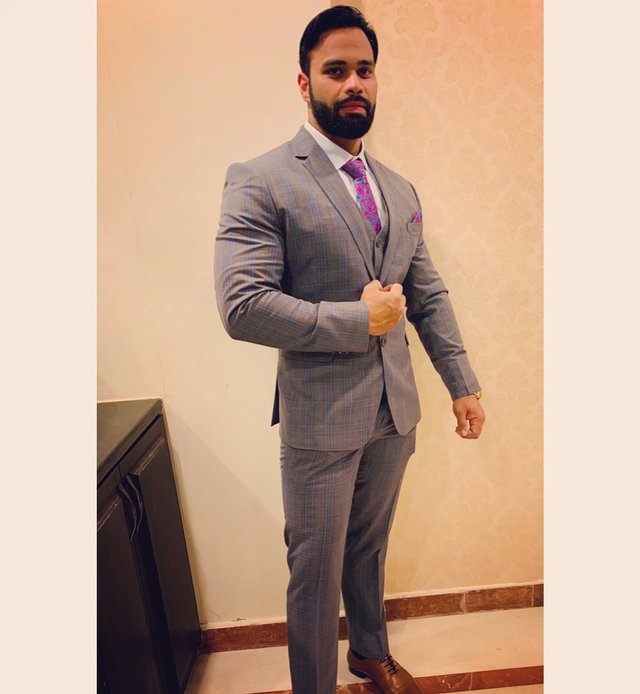 I'll keep it short & Real,
Grey is one of the best colour to wear in suits for day time events.
Charcoal skews formal and wintry, while light grey is more casual and summery. A mid-grey will give you the most scope for day-in, day-out, year-round wear.
Another thing to remember is to wear cotton instead of wool in summer, because a true gentleman is never caught sweaty and flustered in an out-of-season fabric.
Wear confidence not just clothes,
Cheers.
Posted using Partiko iOS