Hello Air-Clinicians & Friends,
Hurray! Its the 14th of February. We are using this opportunity to wish you all a Happy Valentines' Day! We love you all so much and wish you more lovey-dovey moments in your entire life.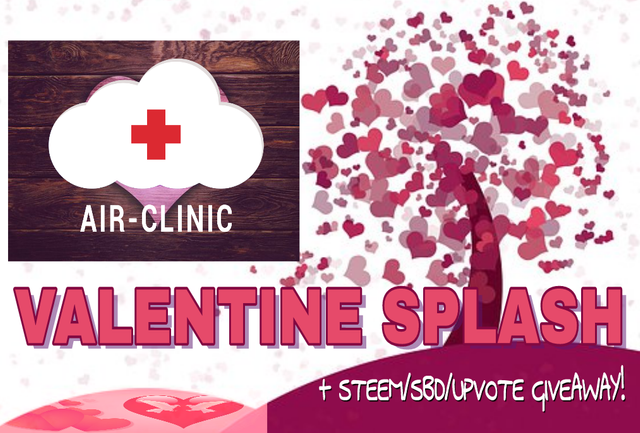 ---
To fully celebrate a grand occasion like that, we are putting together a SHOW OF SHOWS! Live on #Clinic-FM tonight!
What will happen in this show?
1- Lovey-Dovey Songs Playlist:
Today we are highly motivated to make you all fall in love all over again. Get your groovy shoes, get your beating heart coz we will inspire your emotions with highly sensational music thats guaranteed to make you all feel loved.

2- Love-Themed Live Contests:
Hey Airbies, its time for you to show us your creative self. Answer simple questions and show the whole world that you know what Love means.

3- The Story Of St. Valentine:
One of the Radioheads will take it upon him/herself to tell you this beautiful story from scratch. You will be inspired we promise. Maybe if you understood what his original purpose was you will better appreciate the celebration!

4- Talk Show Segment:
You will all get to voice your opinions on a chosen topic which will be put together by our RADIOHEADS. Perhaps you could tell us what Valentine means to you! Maybe with a tinge of how you spent your day...

5- GIVEAWAYS OF SBD/STEEM/UPVOTES:
We know this is the part y'all want to hear about right? Well, how is it a SPLASH without giveaways huh? So expect to get rewarded for active participation in contests, obeying rules, being positive and sharing love. We really love people who share!
SHARING IS CARING!
You should already know by now that #AIR-CLINIC doesn't fail to take the necessary opportunity to share the little we have. We cater to not just the health of your body, but also that of your mind, body and soul.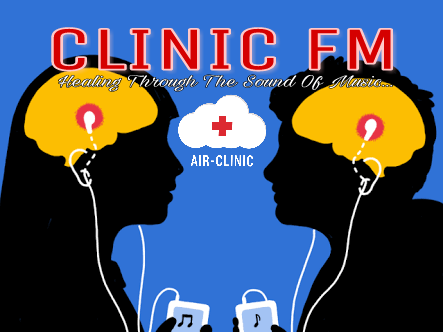 SEE YAH!!!
Positive vibes all the way!
---
---
Join The Steemit Health Community On Discord!
See Link Here: https://discord.gg/rqded5m