The communication is basically a vital action, people; they use it for five main purposes: being, communicating, sharing, influencing and directing, having fun and being happy. Psychologists, however, use communication for more specific purposes, such as improving the lives of people.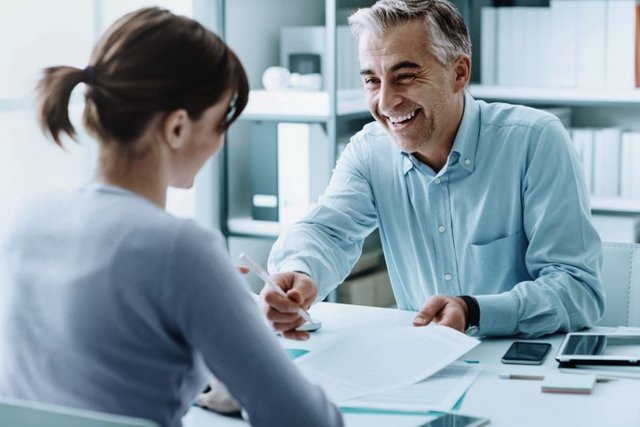 Communication requires the therapist / psychologist to have the ability to ask the right questions, at appropriate times, to facilitate the client to share information and to reflect on himself when appropriate.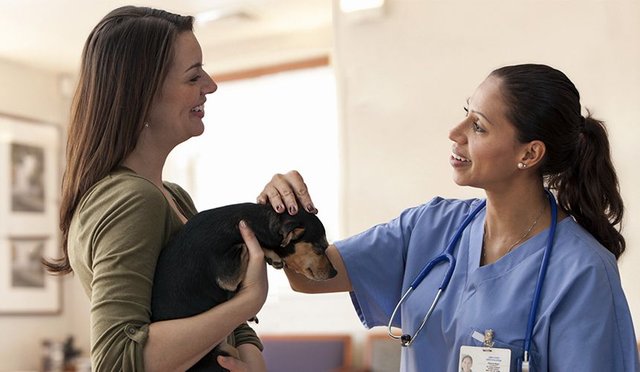 Communication with a psychologist should be therapeutic; communication according to the Orientation Model; leadership, responsibility, empathy, and therapist orientation. In this case, the therapist / psychologist should have high-level verbal and non-verbal communication skills.
---
Sponsored ( Powered by dclick )
How to invest in cryptocurrencies for beginners.